Shopping
Primark is now selling raincoats for dogs – perfect for Manchester weather
There's no excuse not to walk the dog now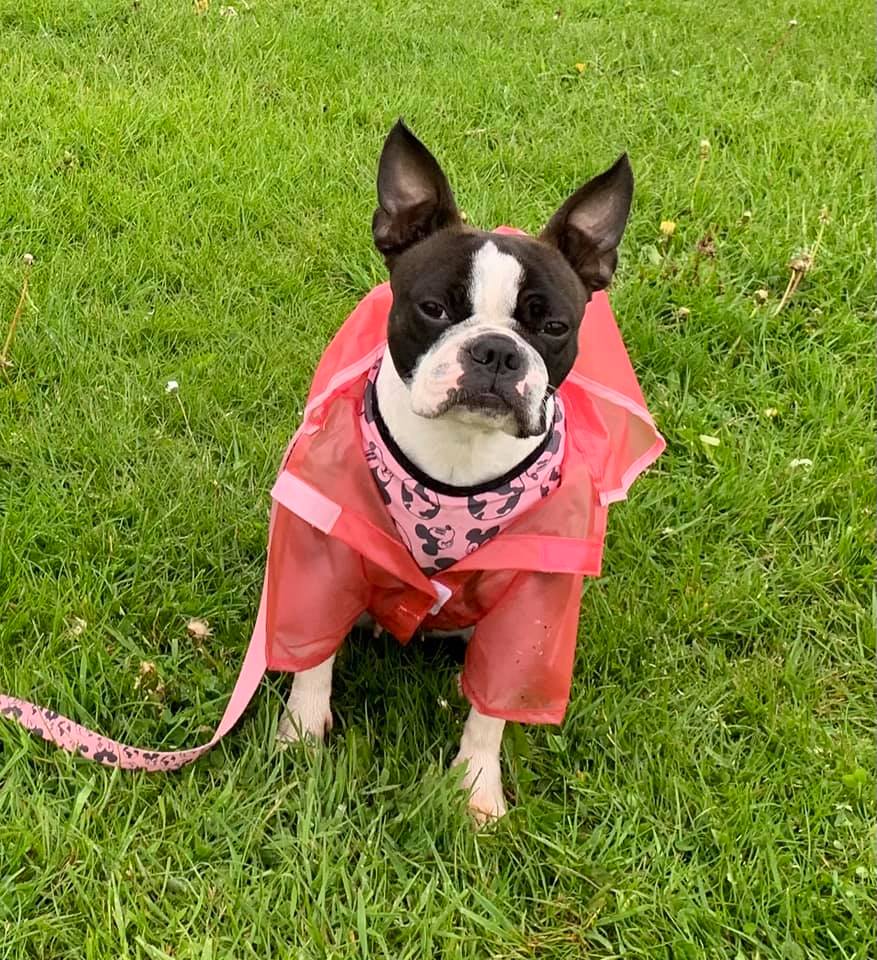 If you've been in Manchester over the past two weeks then you'll be all too aware of how crap the weather has been.
It's been proper rubbish. Rain, sun, rain, sun, heat, wind, rain. We've literally had it all in May and, as always, we've had a very good collective moan about it – because that's what we do.
So, while we've all been getting soaked and battered by wind, it seems Primark's reactive brains have been hard at work – because some brand new raincoats have been spotted in their stores today. Raincoats for dogs, that is.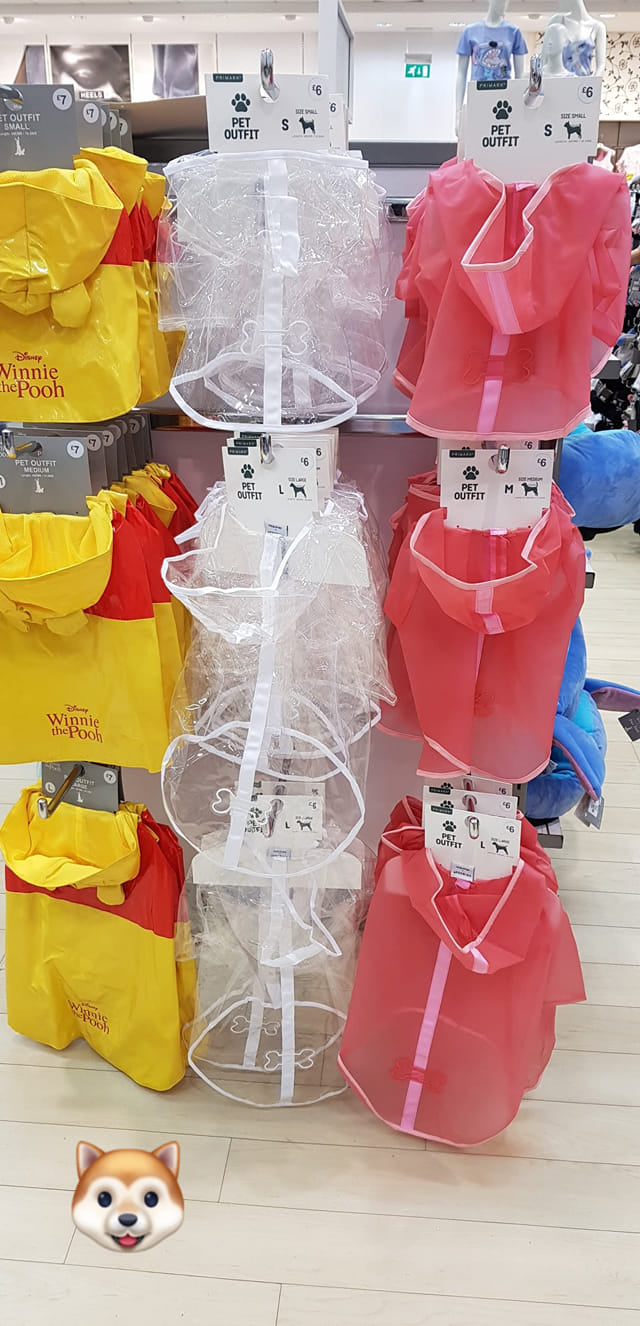 Described simply as a 'Pet Outfit', the raincoats were posted into popular Facebook Group 'Extreme Couponing and Bargains UK' this evening and proved immediately popular – because in just one hour, over 10,000 people have commented on it.
The raincoats come in three different styles, with two basic coats – a pink one and a transparent one – selling at £6 and a special Winnie the Pooh raincoat selling for a quid more (£7, to be clear).
Based on the comment section of the post, people from around the UK have been buying the coats for their dogs this week – so it seems that the rollout is nationwide. Meaning that Manchester's Primark stores *should* be selling them.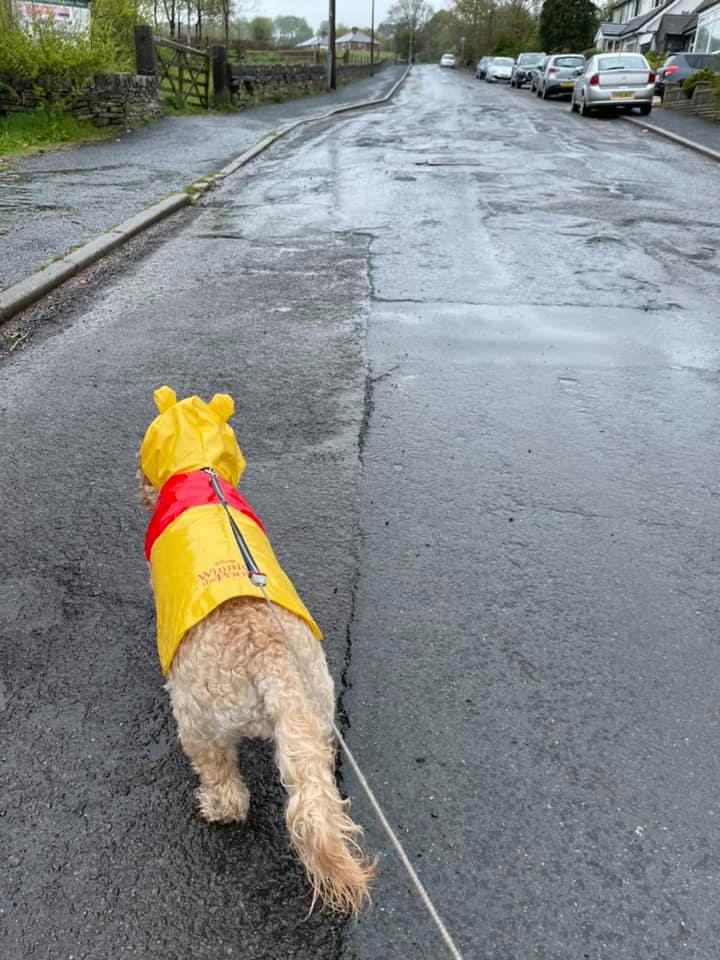 However, due to the immense popularity of the coats on social media, you will need to be quick if you want to grab one for your four legged pals, because shoppers will be out in their droves tomorrow looking to grab one (or several).
You can find your closest Primark store on their official website here.