Shopping
The bargain warehouse where you can buy masses of mince pies and cases of crisps for rock-bottom prices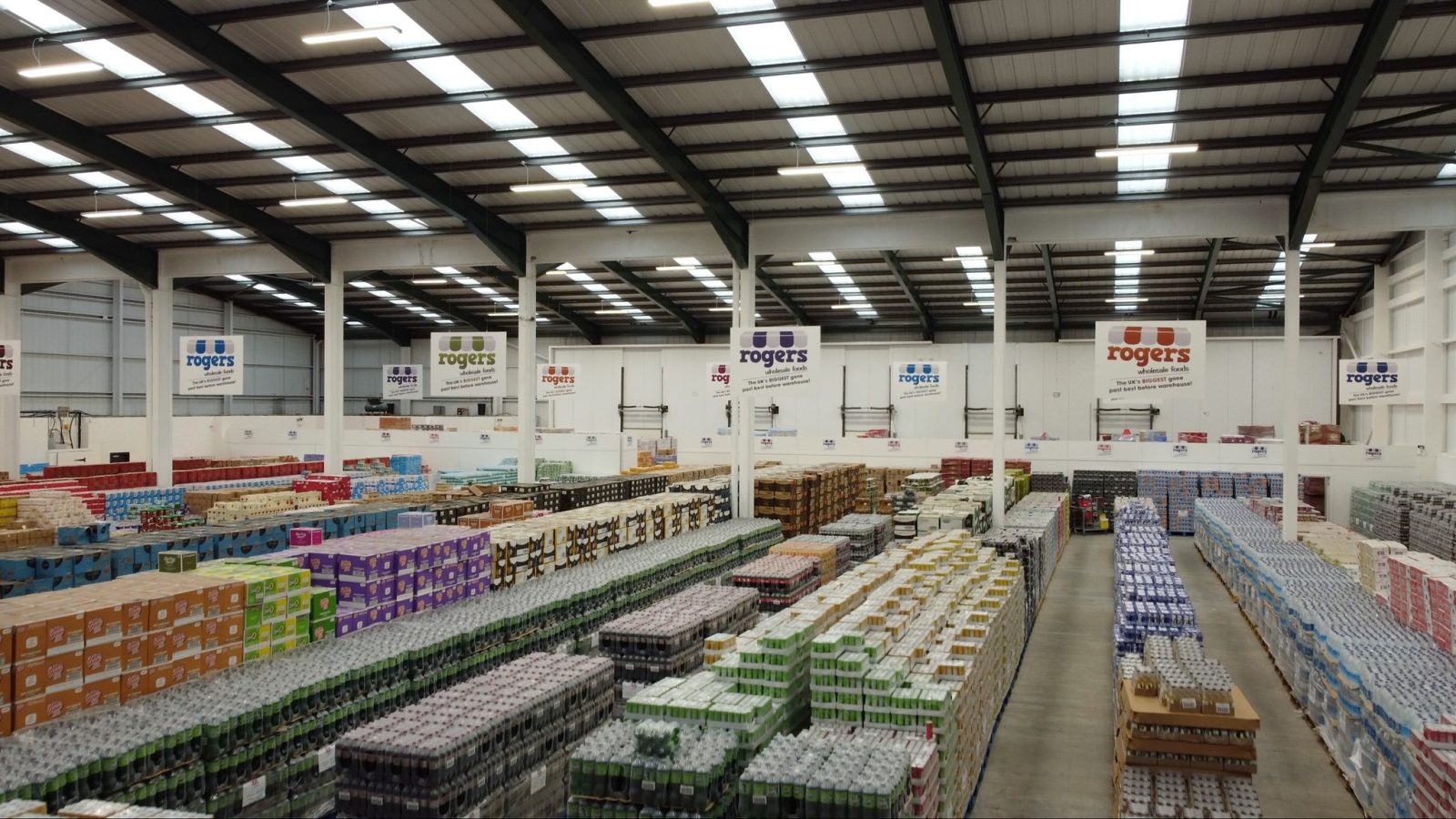 Savvy shoppers are flocking to Rogers Wholesale, a local treasure where you can buy an entire case of crisps with the loose change in your pocket.
The Stockport warehouse sells a massive range of 'past-best' food for rock-bottom prices, ensuring that it doesn't go to waste and saving people money in the process.
And prices have just got even cheaper.
The produce on offer changes constantly, with current deals including bargain mince pies, teabags, energy drinks, crisps and instant noodles.
Rogers Wholesale was launched five years ago but opened its warehouse in Bredbury early this year.
Thousands of people watch their Facebook Live videos every week, where staff show off all the new products on offer.
Their mission is to 'save you pounds, not pennies'.
Everything within its walls is hugely discounted on retail price and there's no membership required to shop – but there is a way to get things even cheaper.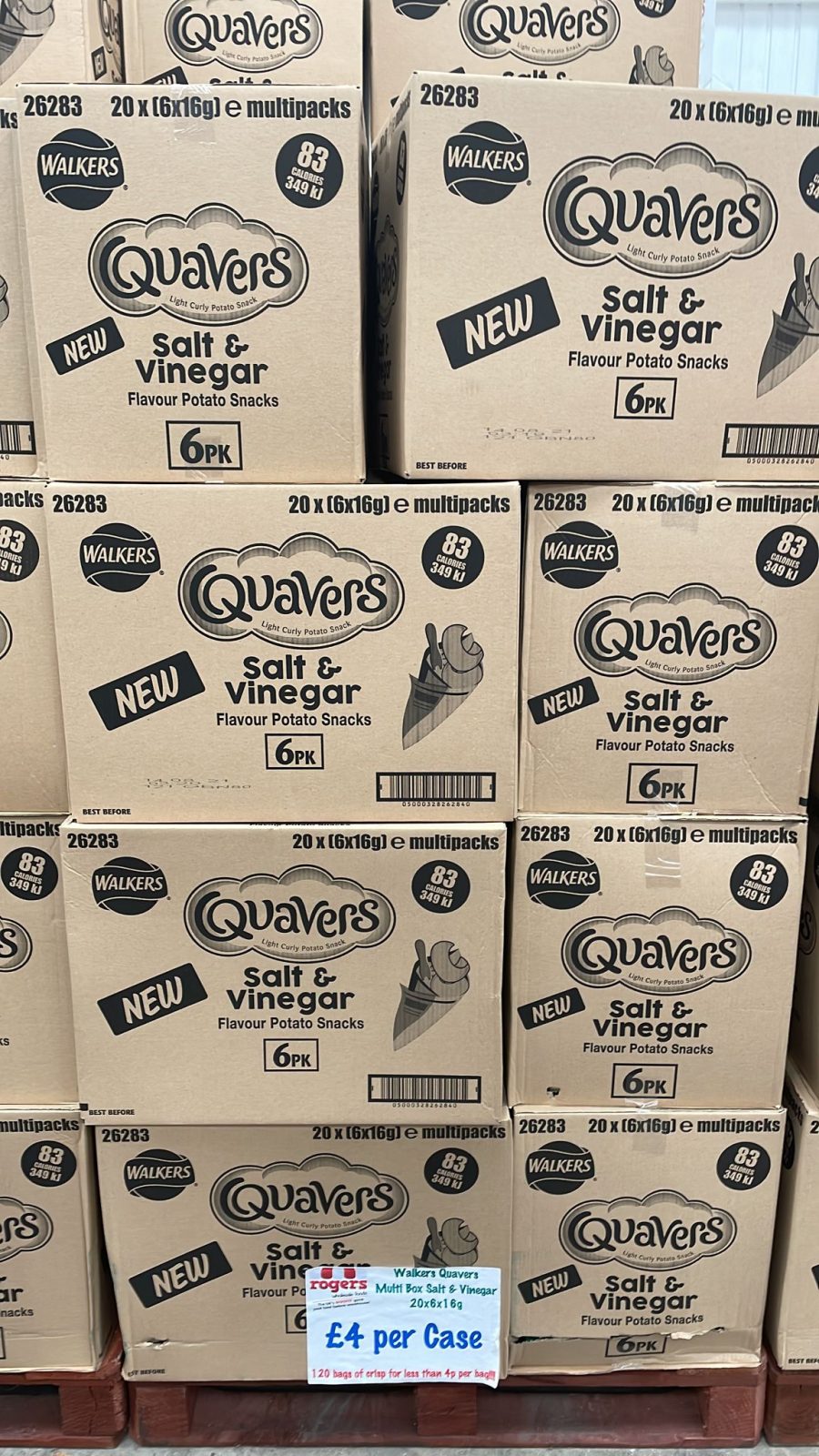 You can normally pick up a crate of Quavers crisps – that's 120 packets – for only £4.
But members of the Rogers VIP club, which is free to subscribe to, can get that priced halved again to £2. That's less than 2p a bag.
Other deals on offer currently include 24 mince pies for £2, 420 teabags for £4.50, and 12 bottles of strawberry Diet Coke for £4 – but once the stock is cleared, it's gone.
You can visit Rogers Wholesale at Horsfield Way, Bredbury Park Industrial Estate, SK6 2SU, and keep up with the latest deals at facebook.com/rogerswholesalemanchester.
Featured image: Rogers Wholesale