Shopping
You can now buy a Manchester-inspired scented candle
So you can take the smell of home wherever you go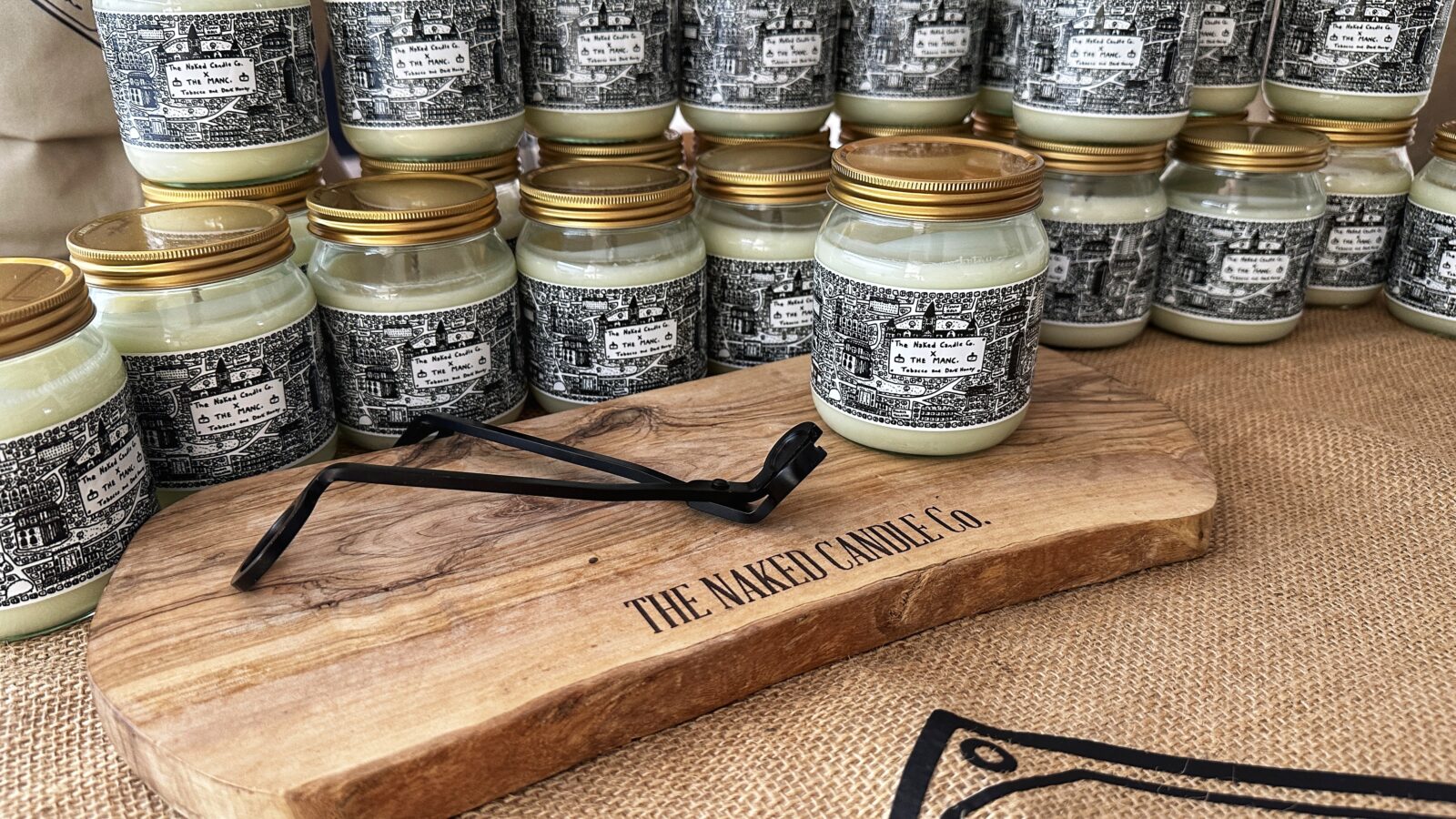 It's pretty easy to sum up Manchester in a few words – but we've managed to capture the charm of our city through smell now too.
The Manc has teamed up with The Naked Candle Co, a small family run business who create magical room-filling scents with soy wax candles, to come up with The Manc scented candles.
So what does Manchester actually smell like?
We've started with tobacco (no, not because of Piccadilly Gardens).
Tobacco is a really popular scent to use in candles, thanks to its autumnal, woody, comforting aroma.
And it has a lot of heritage here in Manchester too, harking back to the days when our streets were filled with historical, industrial mills.
We've also added honey into The Manc x The Naked Candle Co candles, to pay homage to the worker bee that's become our city's emblem.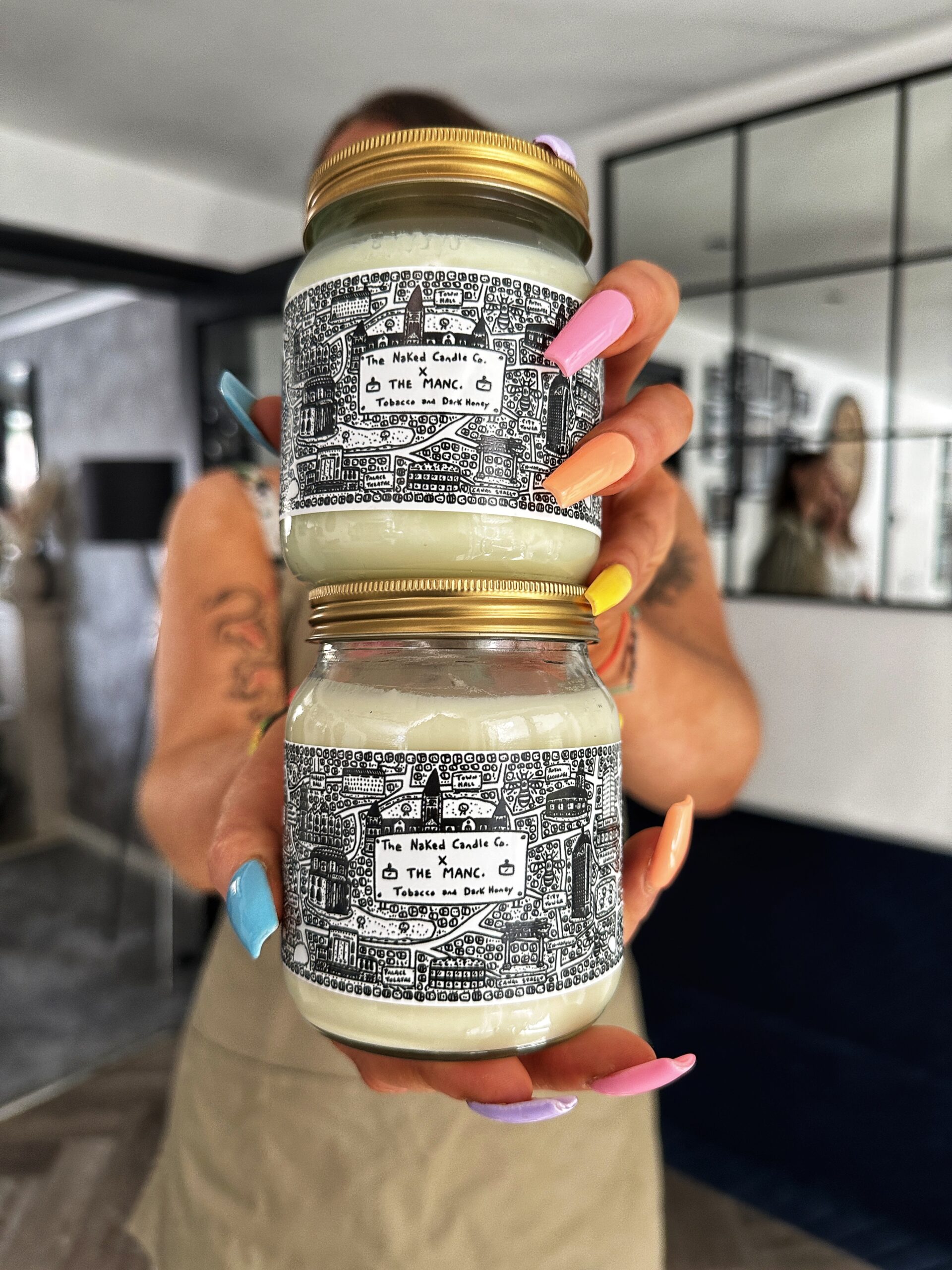 The end result is something earthy and welcoming, perfect as the nights draw in.
They'll look nice in your house too, with labels created by brilliant local doodle artist Dave Draws.
With Christmas creeping closer it's some decent gift inspiration for your loved ones.
A portion of every sale will go towards supporting Lifeshare to support the homeless, and to Mermaids, supporting queer youths.
The chosen charities will change monthly to spread the love as far and wide as possible.
The candles are available to shop now with The Naked Candle Co here.
Featured image: The Manc Group