Sponsored
Your dog could be turned into a new Akse P19 mural at Cheshire Oaks
Dog owners could get their four-legged friend turned into a work of art for all to see at the popular Designer Outlet shopping hub.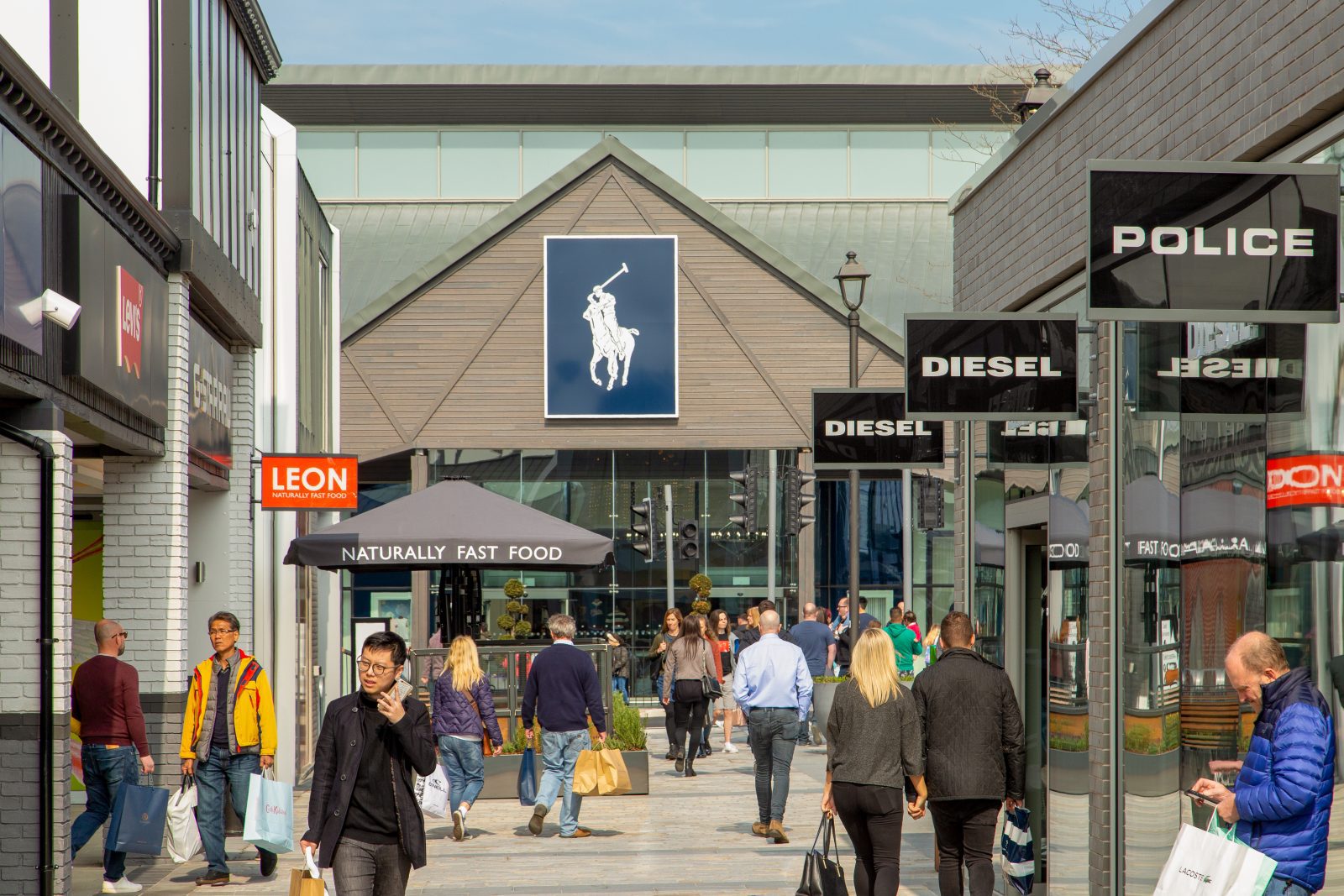 Cheshire Oaks has launched a new competition that's now open to the public, and it's one that dog owners really won't want to miss out on.
In the run-up to Valentine's Day and to spread as much 'puppy love' as possible, the popular Ellesmere Port-based shopping village – which is the largest Designer Outlet in the UK, and is home to over 400,000 square feet of retail space, with more than 150 boutiques, restaurants, and cafés to choose from – has taken to Instagram to announce that dog owners could be in with the chance of getting their four-legged friend turned into a work of art for all to see.
As Cheshire Oaks is a proudly dog-friendly shopping destination, there is no better way to show that off than with a specially-created mural by one of Greater Manchester's most well-known and respected street artists – Akse P19.
Unfamiliar with Akse P19?
A French-born street artist of Vietnamese heritage and a renowned member of the iconic P19 Crew, Akse has, in his own words, been "spraypainting walls since 1992" and has, quite literally, been leaving his mark on Manchester since he moved to the city and started calling it his home all the way back in 1997.
For the past 15 years in particular, Akse has made his name through a series of critically-acclaimed freehand high definition photo-realistic portraits of famous faces and figures that he hopes "bring inspiration to the local community".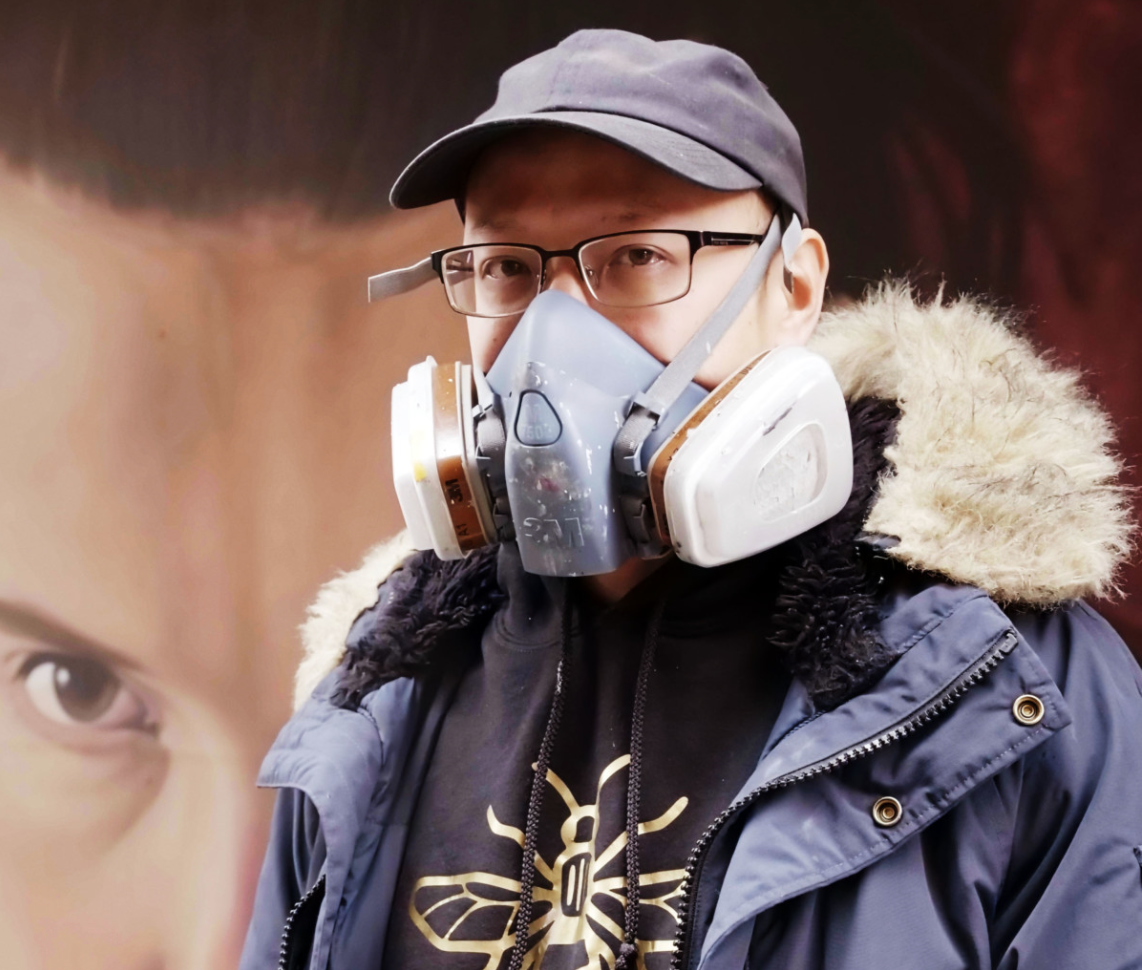 But even if you're unfamiliar with his name, you're sure to be familiar with his work.
Not only is he the creator of the now world-famous Marcus Rashford mural in Withington that was covered with thousands of messages of support back in July 2021, before going onto become both a treasured community asset and a much-loved tourist attraction for fans, but a few more of his works include murals of George Floyd, Captain Sir Tom Moore, Factory Records co-founder and manager of the Haçienda nightclub Tony Wilson, and late Joy Division frontman Ian Curtis – all erected in the Northern Quarter.
Read more: Akse P19 – The Mural King of Manchester
Now, how special would it be to have your very-own beloved pet pal become the subject of a soon-to-be-created piece of art at a shopping village visited by millions each year by the mural king of Manchester? Pretty special, if you ask us.
This is one unmissable competition.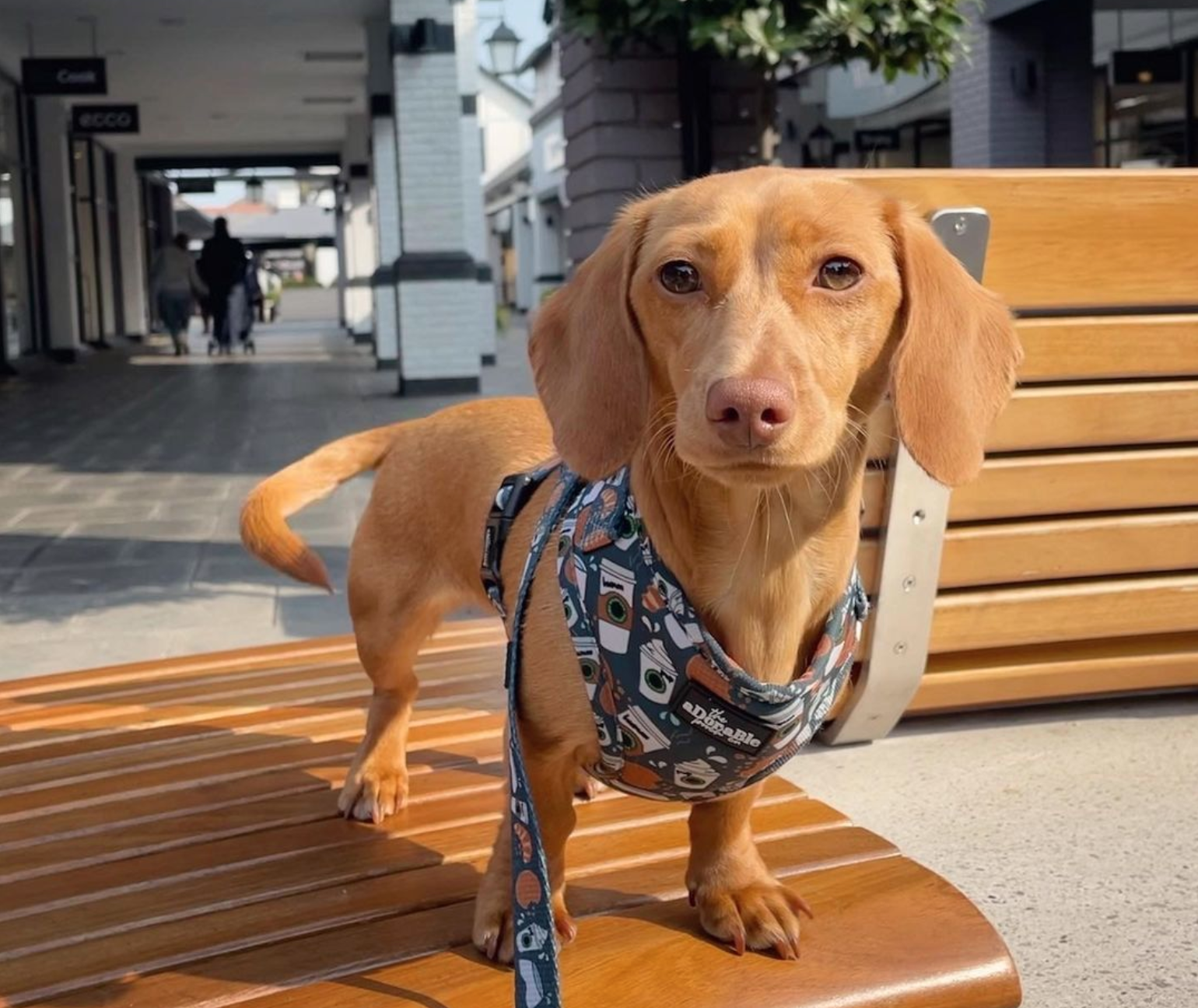 To be in with a chance of winning, all you need to do is head on over to Instagram and post a photo of your dog at Cheshire Oaks tagging @cheshireoaksdesigneroutlet and using the hashtag #DogsatCheshireOaks by 21 January 2021.
All photos entered must be Hi-res images that are at least 300 pixels per inch, and to enter your pet into the prize draw, you must be 18 years of age and over.
Head on over to the Cheshire Oaks website to find full Terms & Conditions.
Featured Image – Cheshire Oaks