There's a $1m crypto jackpot up for grabs this week, as Lucky Block launches new prize draws.
A further $1m will also be dished out in a separate NFT draw, for owners of Lucky Block NFTs.
Ticket sales for the $1m crypto jackpot prize draw will begin on Monday 30 May, with the winner both announced and paid at 8pm on Tuesday.
The winner of the NFT draw will receive their prize at the same time, offering what Lucky Block says is 'probably the best chance on offer anywhere of becoming a millionaire'.
Around 2500 NFTs have been sold for 3.75 WBNB apiece, each offering free entry for life into the daily NFT draw.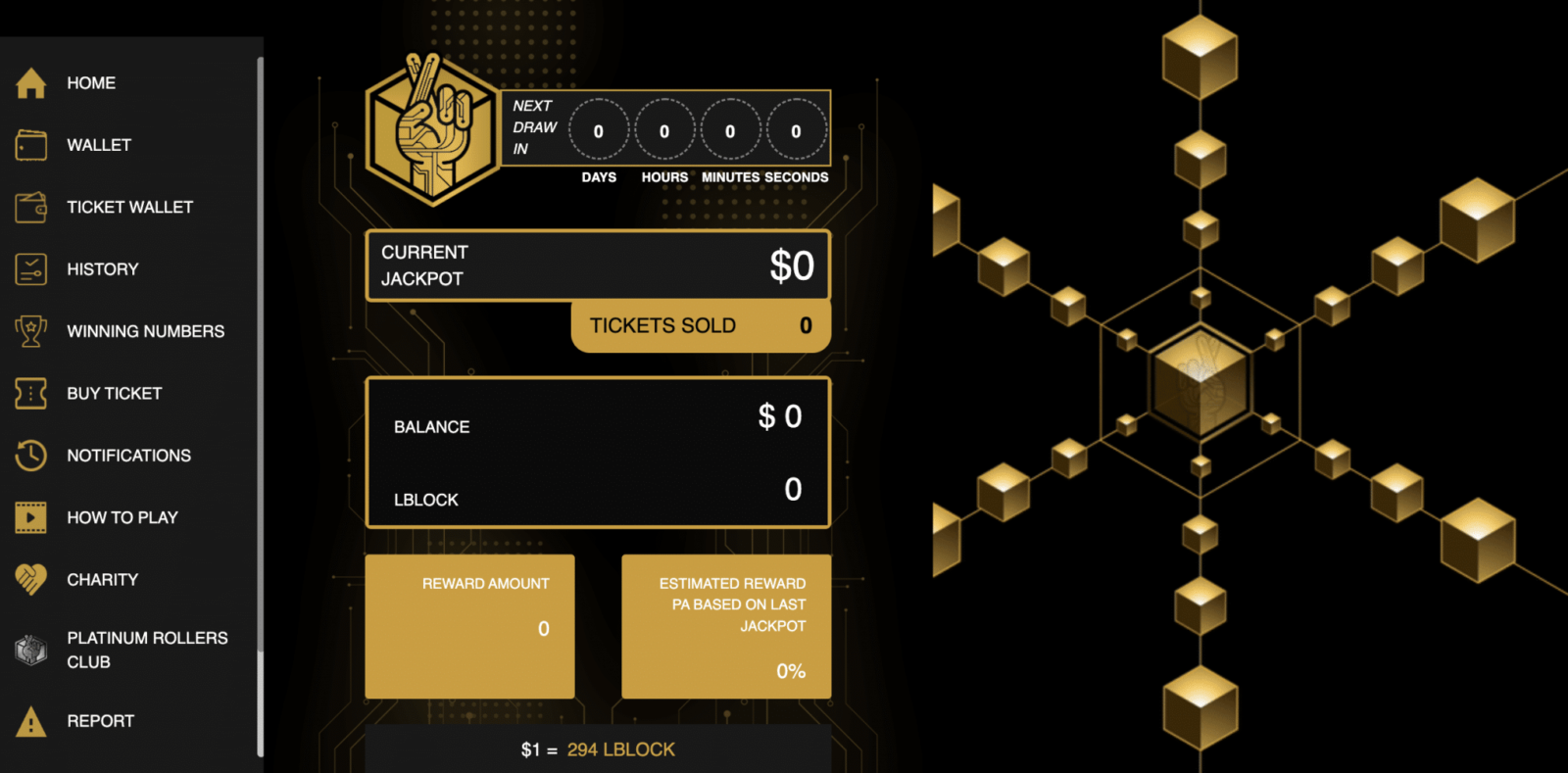 Following the huge main draw, a daily main prize draw will begin on 6 June.
Terence Ribaudo, Lucky Block's head of product, said: "We are focused on creating cutting edge Web3 experiences, and bringing the best of the gaming and entertainment world to attract and reward new users into the space through multi-channel marketing.
"By utilising the best of blockchain technologies, and delivering experiences that people with no crypto experience can enjoy, we will build a new ecosystem that will benefit not just us, but the entire Web3 community."
A live-streamed launch party with American rap star Swae Lee will take place on Lucky Block's social media pages from 7pm on Tuesday 31 May, ahead of the announcement of the first draw winners.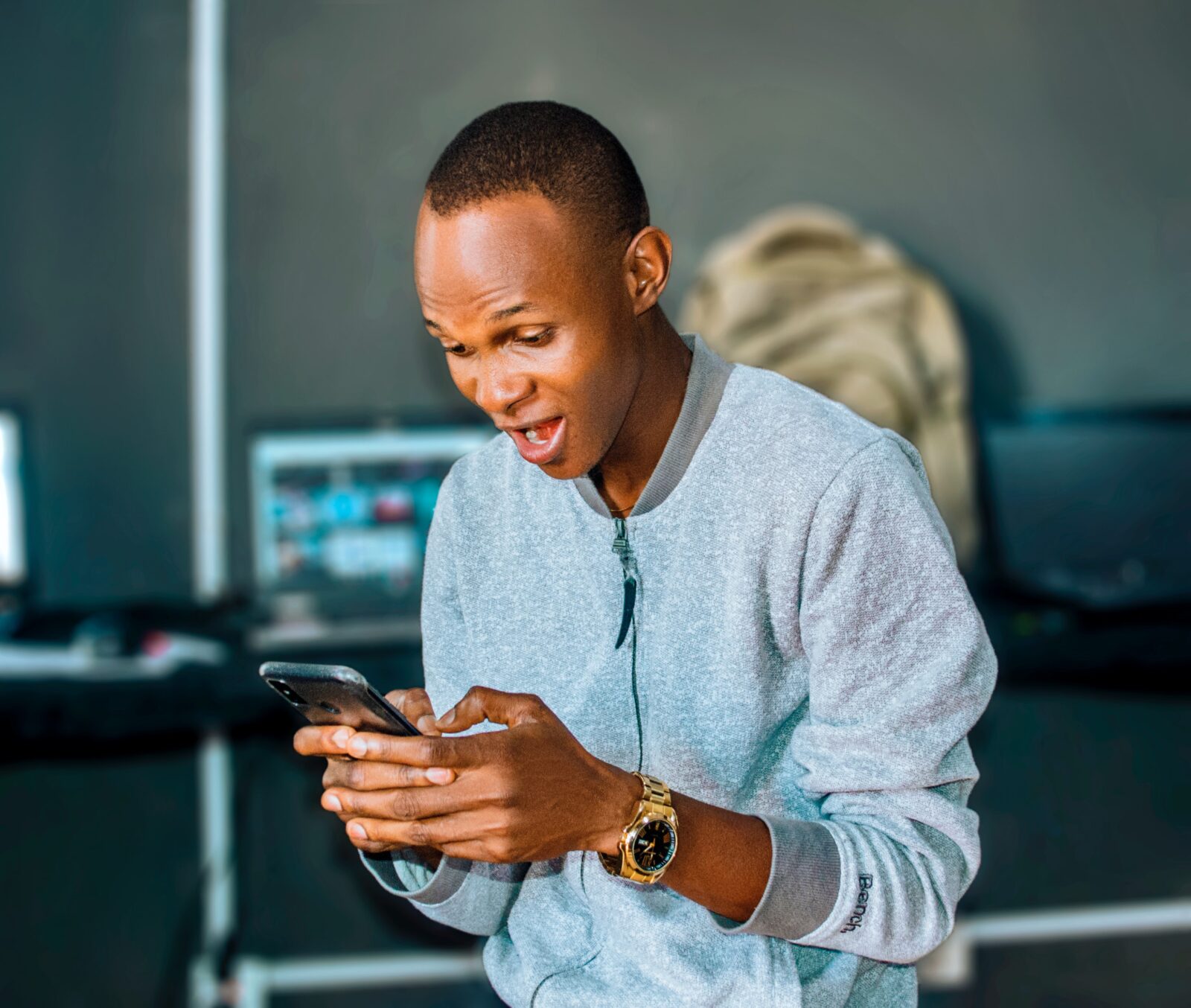 Lucky Block says there's been a 'frenzy' of interest across both the crypto space and among ordinary consumers about the prize draws, which total $2m in LBLOCK tokens.
In part, that's down to the free entry ticket option for the main prize draw.
For the first draw, anyone who holds more than $500 worth of LBLOCK tokens when a snapshot of the blockchain is taken in the 24-hour period before the draw, will be entitled to one free ticket.
Consumers will also gain a free entry by sending in a postcard.
There's no upper limit on the number of tickets that can be bought for the jackpot prize draw.
Read more: Lucky Block – the new cryptocurrency lottery game with more chances to win
The price of LBLOCK tokens – which can now be purchased with ordinary money – has risen nearly 100% in the past seven days in anticipation of the prize draws, to $0.00279.
Since last week visitors to the website have been able to buy LBLOCK using their credit or debit card.
Lucky Block has now launched its web app as the third leg of its consumer adoption strategy.
The web app is available to anyone with an internet-enabled device.
To find out more about Lucky Block NFTs, go to the Lucky Block NFT launch page. You can buy the Platinum Rollers Club collection NFTs at NFT marketplace NFT LaunchPad.
Featured image: Unsplash
Cryptocurrencies are not currently regulated in the UK. Cryptocurrency profits may be subject to capital gains tax. The value of your investment is variable and can go down as well as up. 18+.