Sponsored
A magical new lantern festival with 12 'vivid dreamworlds' will light up Gulliver's World this winter
'Land of Lights' is arriving in Warrington next month.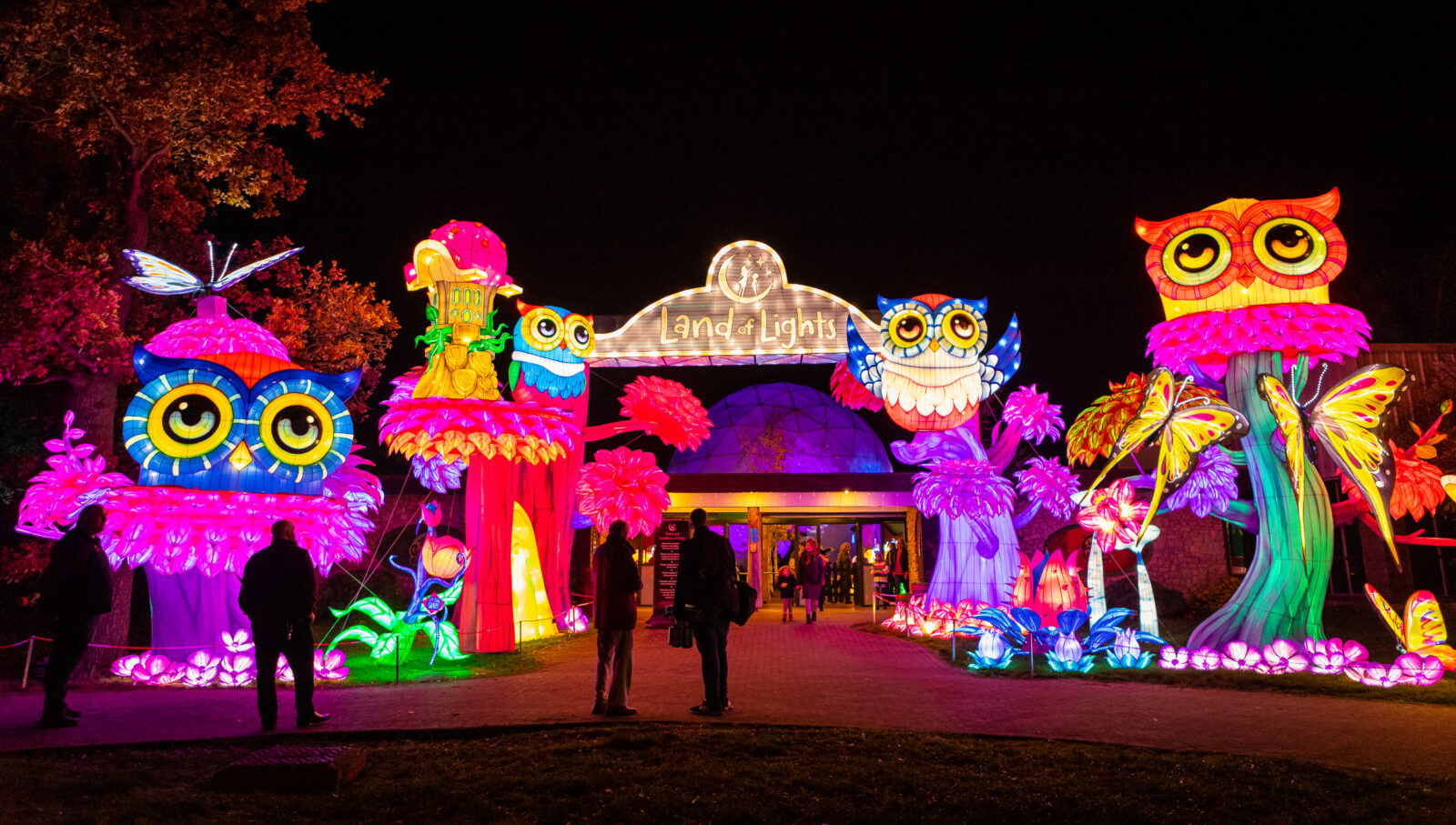 A new lantern festival is coming to one of North West's best-loved theme parks this winter, and it sounds like the most magical family day out.
In what is a first-of-its-kind attraction for the local area, Land of Lights is set to transform Gulliver's World in Warrington into an immersive winter wonderland with 12 "vivid dreamworlds" full of dozens of gigantic lanterns that are inspired by animals, mega monuments, and wonders of the natural world.
As the sun goes down and the nights draw in, visitors will be able to explore an amazing array of light installations as they walk all around the park.
More than 7,000 individual lanterns and hundreds of thousands of LED lights create the spectacle.
Setting the festive scene and bringing the magic from 11 November, Land of Lights is arriving in Warrington after it was held for the first time ever at Gulliver's Land down in Milton Keynes last year, and proved to be a smash-hit success that was visited by thousands.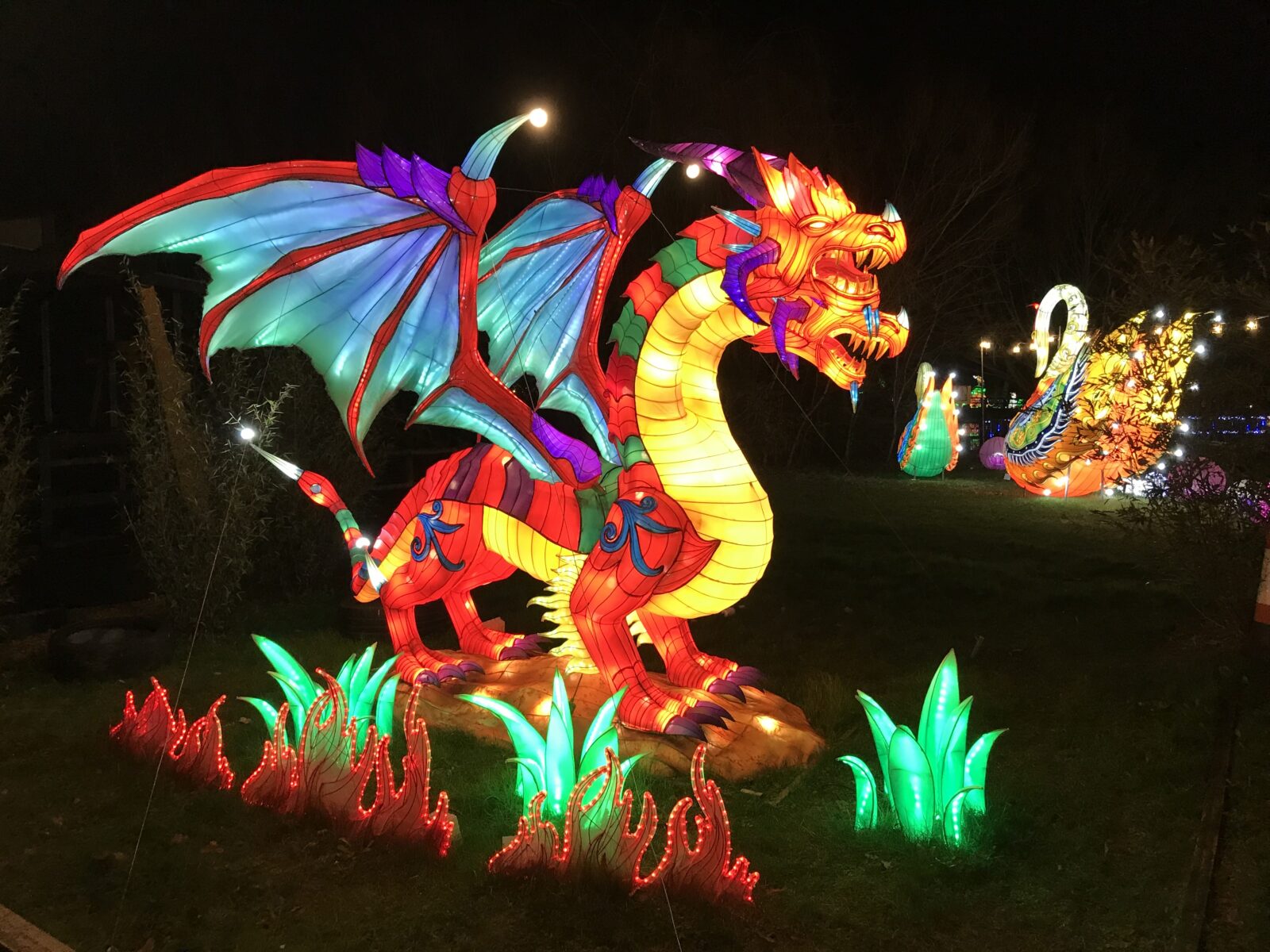 Land of Lights is the award-winning work of the Zigong Lantern Group, and more than 100 people have been involved in the production process.
With each lantern and light installation in the festival having been carefully-handcrafted by skilled artisans, the Warrington attraction has taken more than six months to design, manufacture, and artistically finish.
As well as all of the show-stopping lanterns and light installations to marvel at, visitors will also have the chance to tuck into a feast of festive-themed street food and drinks all throughout the festival too.
Craig Clews, who is the Land of Lights festival manager, said organisers "can't wait" to welcome the festival to Warrington in a couple of weeks time.
Speaking ahead of the festival's arrival, Craig said: "Land of Lights is a spectacular, illuminated attraction that will provide people from the local area with a great night out, as well as attract visitors from far and wide to the area to experience the breathtaking moments and awe-inspiring installations bursting with energy and culture.
"The festival proved to be enormously popular in Milton Keynes last year, so we're confident it'll wow audiences here too.
"Alongside our usual must-visit Christmas events and activities, it's definitely going to be an autumn and winter to remember here at Gulliver's World."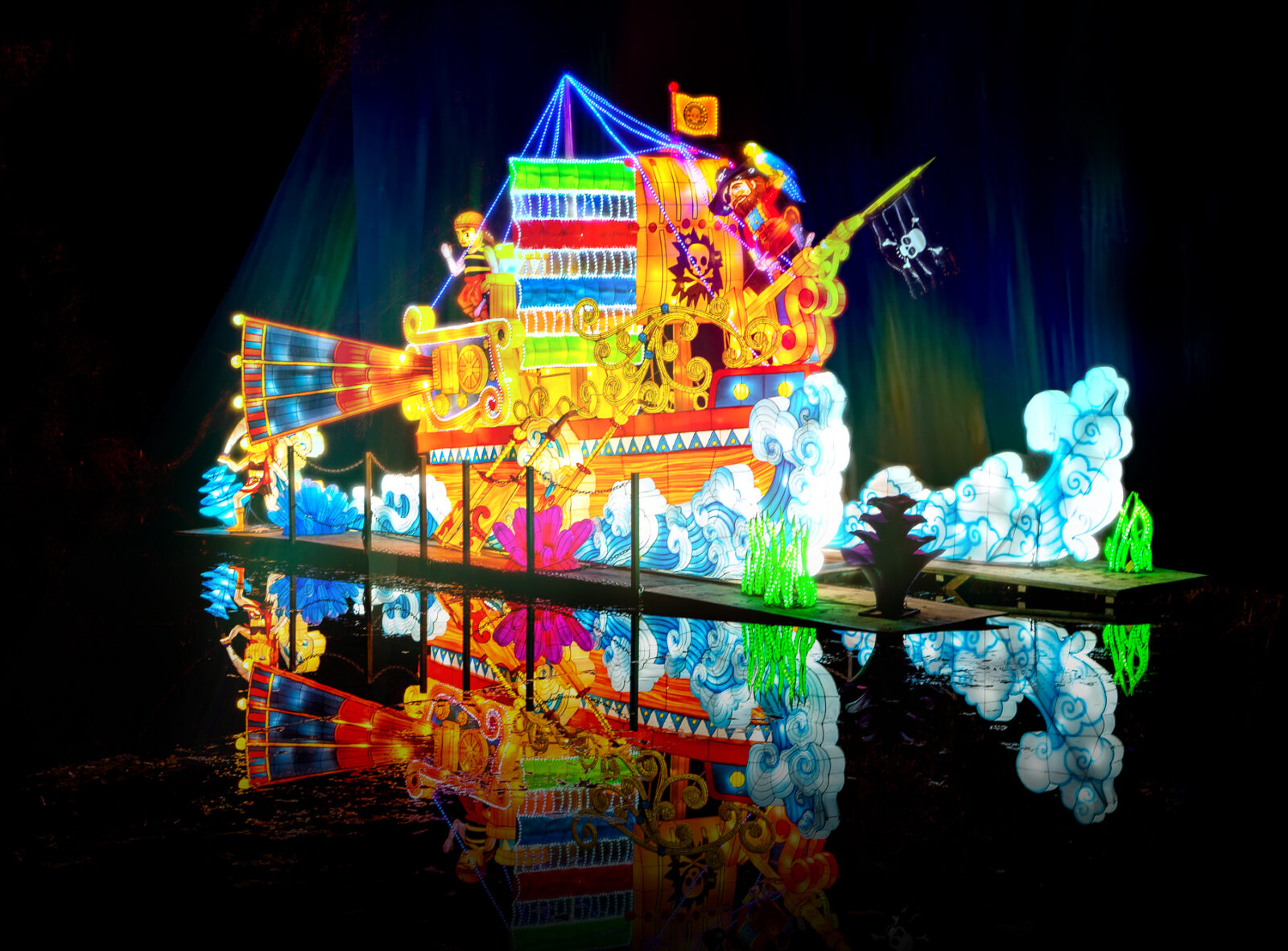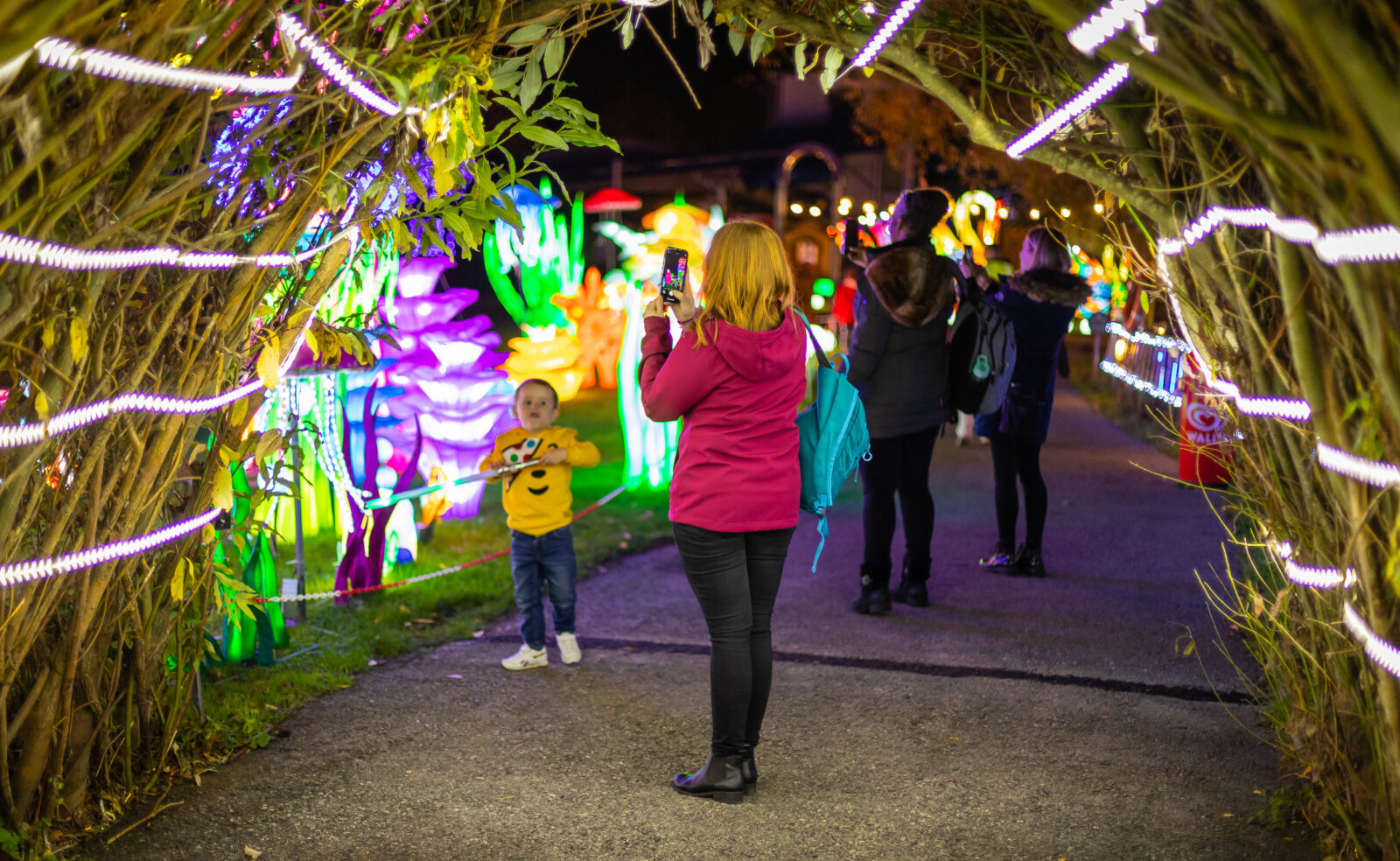 Land of Lights is arriving at Gulliver's World in Warrington from 11 November, and will run right through to 25 February 2024 – with tickets now already on sale and prices starting from only £12, so it's best to get booking early if you want to save a few pennies.
You can grab tickets here.
Read more:
For exclusive sneak peaks, ticket announcements, and more event content news, you can also sign up to the exclusive Lands of Lights mailing list here.
Featured Image – Supplied