What's On
A spooky new Halloween trail is coming to Chester Zoo next month – and it's FREE
Visitors can get up close to some of the zoo's most "magical" species.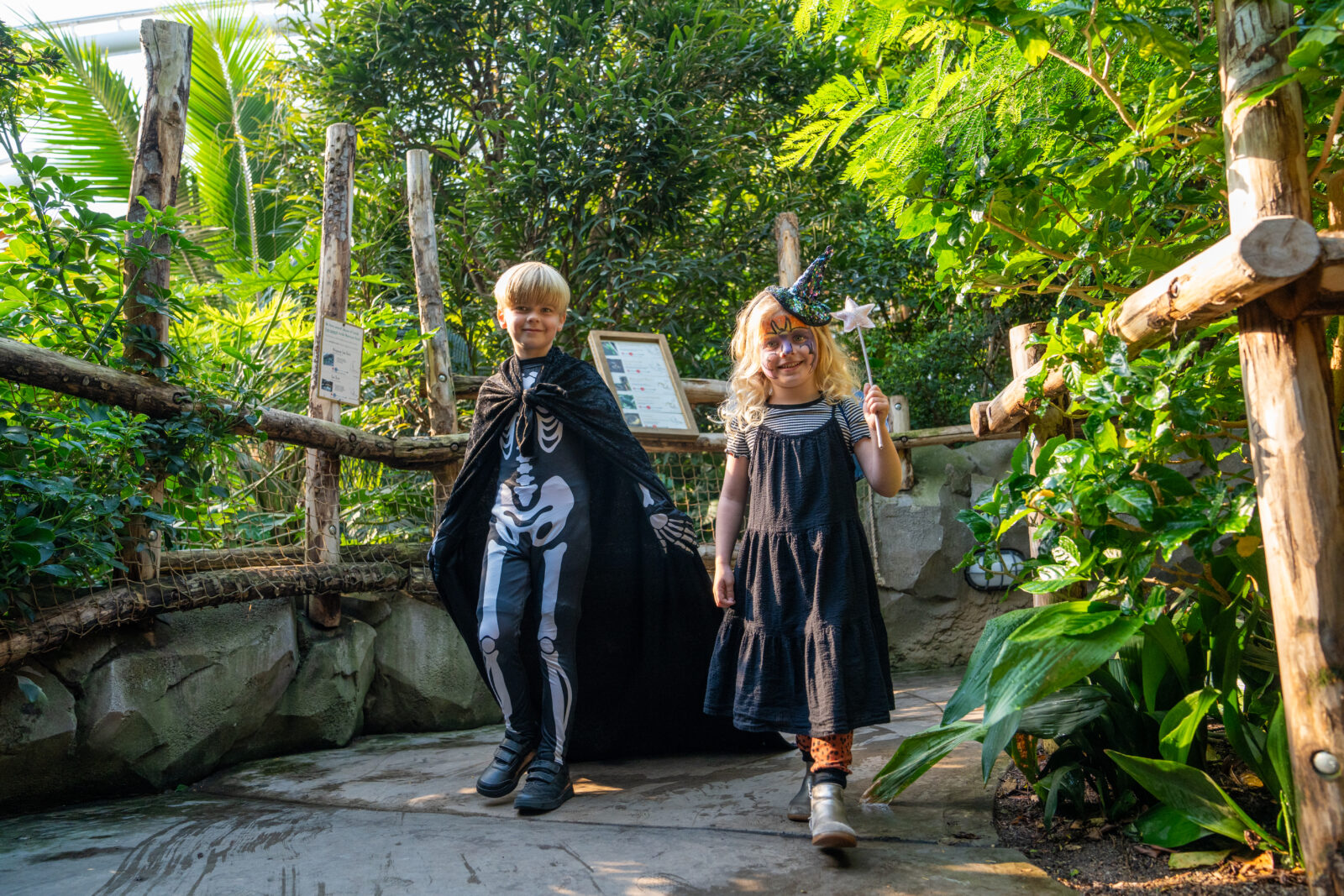 There's a spooky new Halloween trail coming to Chester Zoo next month, and you can learn all about some "magical" endangered species.
With a new month beginning at the end of this week, and that meaning the spooky season is right around the corner, the UK's biggest charity zoo has announced the ideal educational event for all the family to get stuck into, and the new "spellbinding experience" will be here throughout the whole of October.
Kicking off this Sunday 1 October, and running right up until Halloween itself, Luna's Legendary Creature Halloween Trail gives visitors the chance to get up close to five of the zoo's most magical species.
The rhinoceros hornbill, Sulawesi-crested macaque, and huge Sunda gharial crocodile are just some of the species you'll get to learn all about as you make your way around the interactive trail.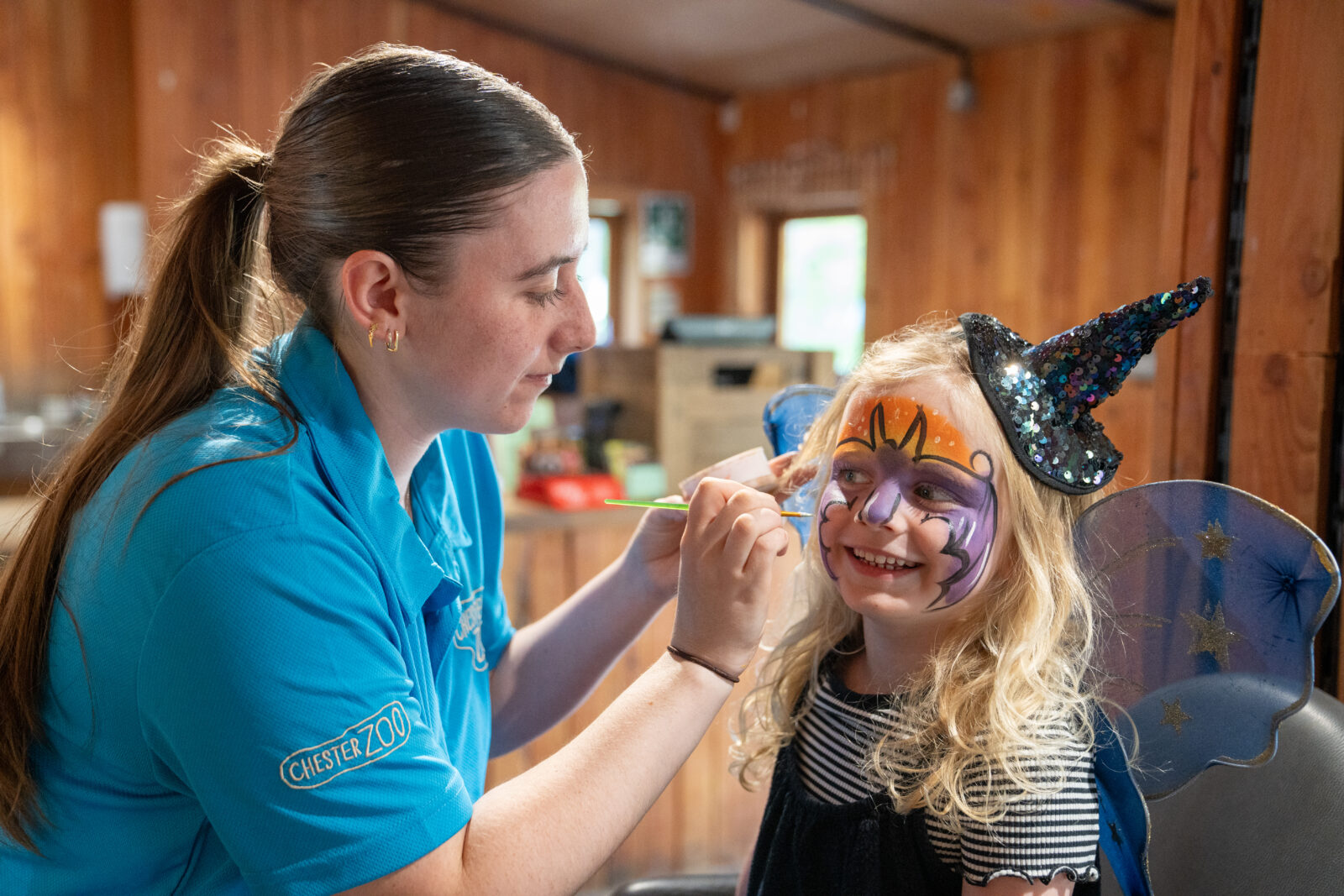 All the creatures on the trail shed light on the devastation that's sadly caused by deforestation, and the importance of protecting the rainforest.
You'll be sent on a 90-minute quest around the Chester Zoo site to collect key words about the unique qualities of each animal, all before helping Luna the witch discover a legendary creature living deep inside the zoo's Monsoon Forest habitat – which is the UK's biggest indoor zoological building.
Those who successfully complete Luna's trail will be rewarded with a selection of spooky treats and goodies to take away.
Oh, and the best bit? The trail is completely FREE within your entry to the zoo.
Organisers are urging visitors to lend Luna a hand in finding the legendary creature that holds the secret to protecting the rainforest.
"Halloween provides us with a great opportunity to highlight some of the world's rarest animals, especially those that can sometimes be a little misunderstood or which often fly under the radar," explained Ellie Trigg, who is the Customer Development Manager at Chester Zoo, ahead of the trail opening this weekend.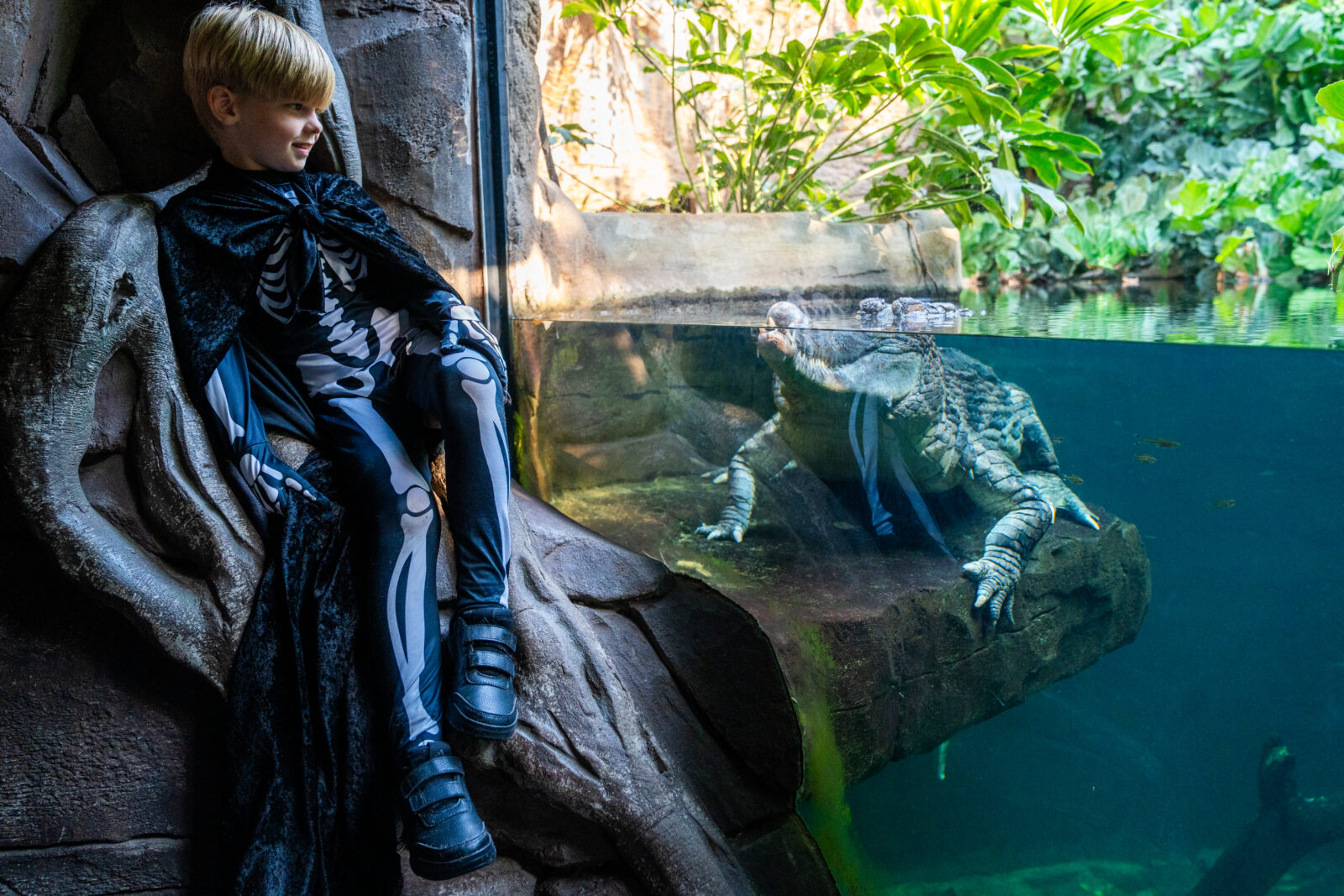 "This new trail will also show visitors how small actions, such as swapping a few items in their weekly shop to sustainable alternatives, can help the species found on the trail to thrive in the wild."
Luna's Legendary Creature Halloween Trail is running from Sunday 1 – Tuesday 31 October, and is free to all zoo visitors who purchase normal zoo tickets, with no time slot booking needed.
Read more:
Visitors can complete the trail at any time throughout the day.
Featured Image – Chester Zoo