Sponsored
Beloved Holi Festival returns to Leeds in 2023 – and it's bigger and more colourful than ever
The annual event is bringing cultures together.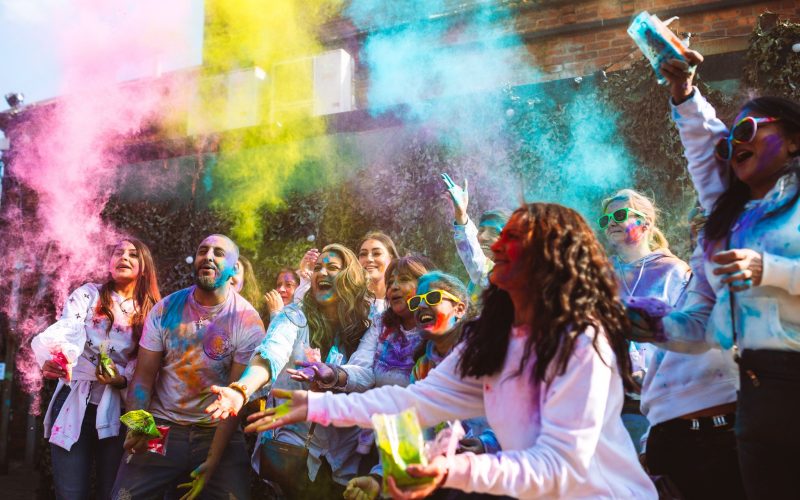 One of Leeds' best-loved – and most colourful – events of the year is back for 2023, and it's going to be bigger than ever before.
Holi Festival – known as the Festival of Colours – is a joyous celebration of peace, love, happiness and equality through live music and bright colours.
Leeds Holi Festival 2022 was a triumphant success and saw 1,200 Holi Lovers making it the biggest Colour Festival in Yorkshire, but this year, Holi Festival are kicking it up a notch and are bringing 2,500 people together to celebrate – making it the biggest open air colour festival in the UK.
The event commemorates forgiveness and peace and is widely celebrated in India and adopted around the world for celebration.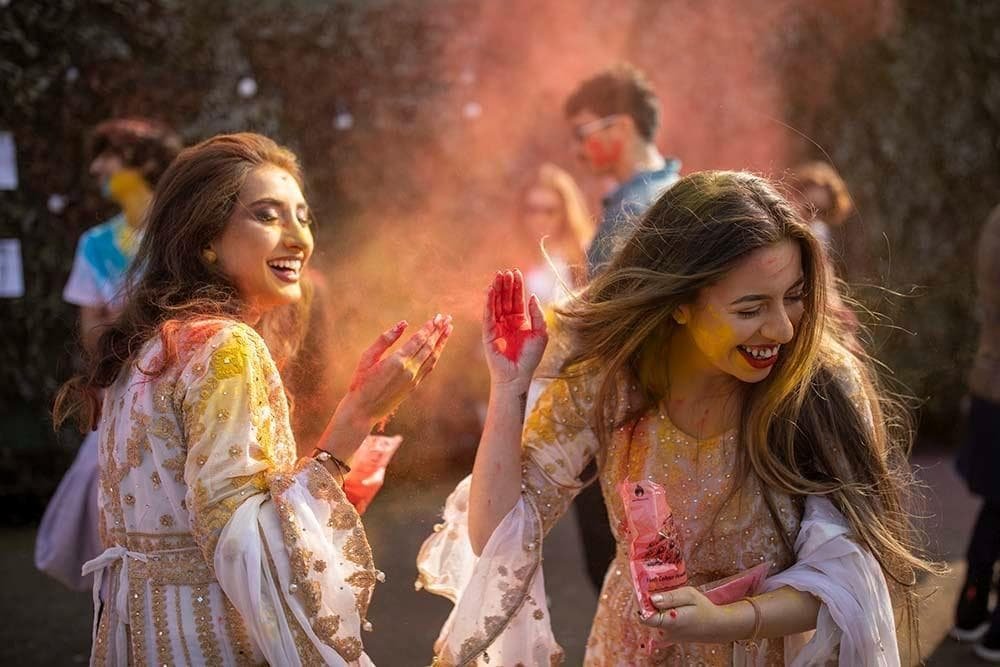 Holi Festival celebrates the welcoming of spring and is seen as a time for people, no matter what caste or ethnicity, to get together and enjoy a feeling of togetherness, community and happiness.
This year's celebrations in Leeds are set to involve the traditional dry powder paints, as well as the serving of street food, live DJs and performances right in the heart of the city.
Red is the sign of love, yellow is synonymous with healing properties, blue is the colour of Lord Krishna, and green symbolises new beginnings – and through the use of these vibrant colours, Leeds Holi Festival aims at bringing different cultures together with different genres of music under one roof.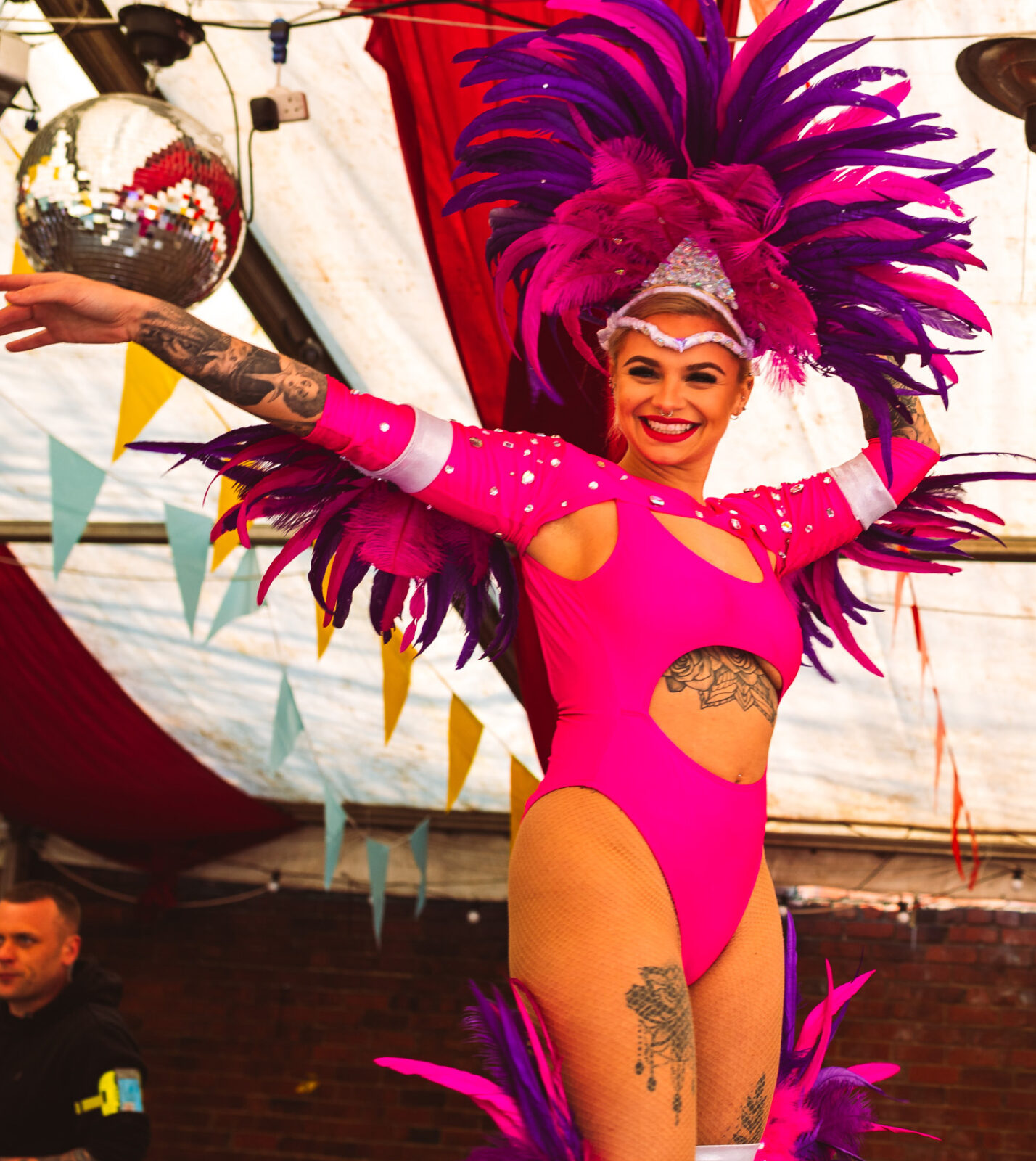 Eshaan Kapoor, founder of Leeds Holi Festival said: "Our purpose is to bring different cultures together, spread love, positivity through music, colours and food. It is best known around the world for the powder that friends and families throw on each other and it's the festival of love, peace and happiness."
Holi Festival's main sponsor this year is Leeds-based taxi firm Amber Cars – who will be providing festival goers safe journeys to and from the event with no added surcharge.
"We are proud to sponsor such a vibrant, unique festival and be part of Leeds Holi Festival," said Tarlochan, Regional Director at Amber Cars.
"Amber cars will be providing safe rides to all festival goers making their journey safe and secured".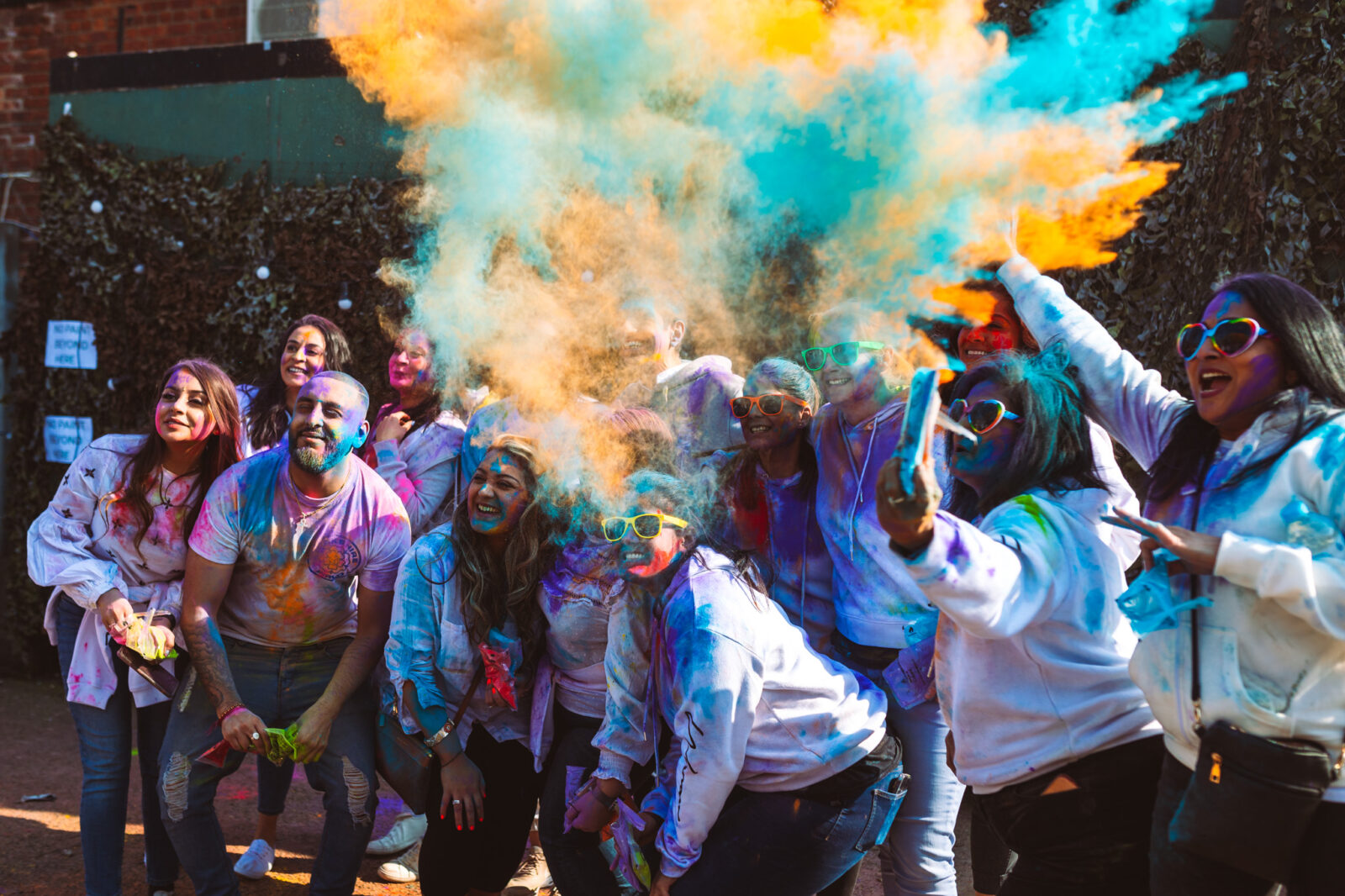 British-Pakistani singer-songwriter, Zack Knight, will be headlining the event and providing the ultimate party tracks for guests to dance all day whilst being covered head to toe in bright colours from Ministry of Colours.
Other sponsors include Kirkstall Brewery and Slingsby Gin, with Punjabi Heaven from Roundhay providing delicious street food for the day. Through finding Yorkshire-based sponsors, the festival aims to bring like-minded people together to make Holi Festival one of the biggest events in the Leeds calendar.
Holi Festival will take place on 11 March 2023 at Beaverworks from 12.30pm till 7.30pm.
Tier one and two tickets have already sold out for the seven hour event, but remaining tier three tickets are still available to grab.
For more information, visit the Leeds Holi Colours Festival 2023 Instagram Page.
Featured Image – Leeds Holi Festival