Sponsored
Frankie & Benny's is giving students free pizza and branded sliders
What a deal.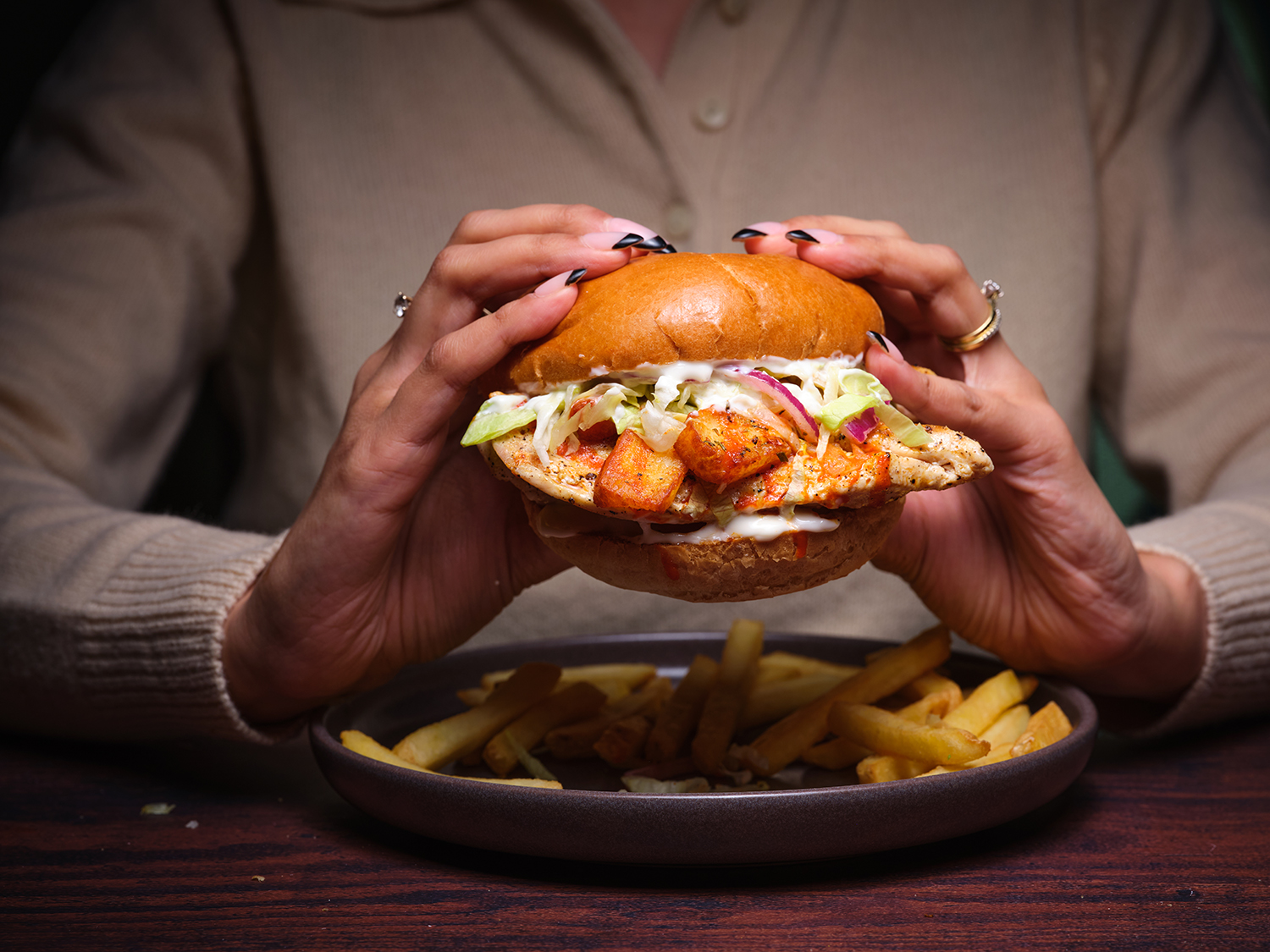 Beloved Italian-American restaurant Frankie & Benny's is going to be giving students loads of freebies over the Fresher's period.
New and returning students will be able to celebrate the start of the university year with free pizza – and limited-edition, branded sliders, complete with miniature burger, meatball and Frankie & Benny's jibbitz.
The restaurant group, famed for its burgers, pasta and pizzas, will be heading on a road trip to campuses across the UK.
Anyone who signs up to the Frankie & Benny's newsletter at the roadshow can get a delicious, free margherita pizza and a free Coke Zero.
And even if you miss that, Freshers can grab 20% off food, free cookie dough desserts, free garlic bread, and free loaded fries for a year.
Which will be music to the ears of everyone just watching their student loan dwindle away to nothing.
Frankie & Benny's wants to help thousan—ds of students to put their best foot forward – in their custom red and green sliders.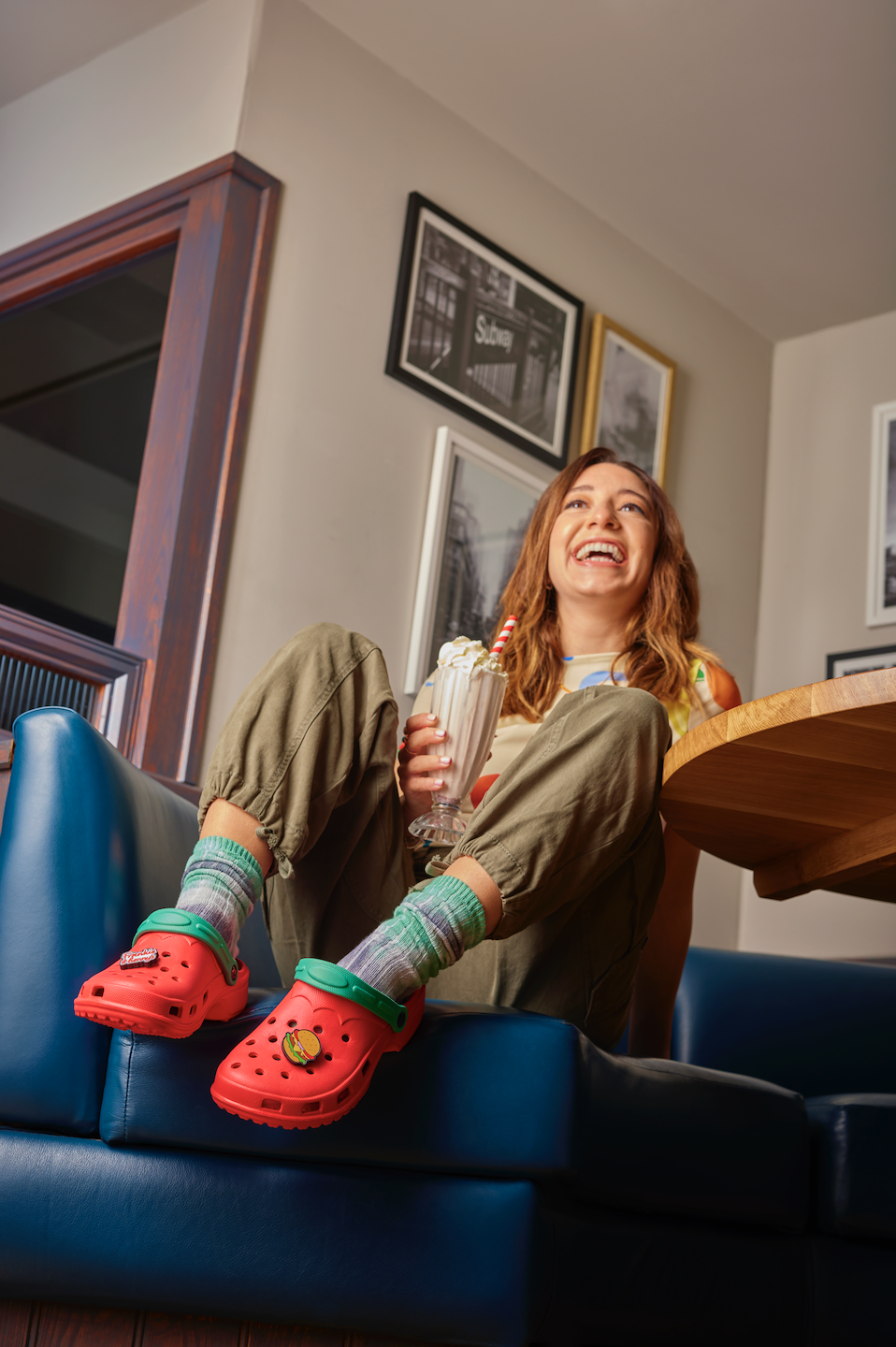 Students just need to find the Freshers pop-ups and sign up to the newsletter to claim their free pizza, coke and sliders.
The roadshow was in Manchester earlier this week spoiling students with the limited footwear and discounts.
The free pizza and Coke offer is valid in the Manchester Printworks Frankie & Benny's restaurant between 1 and 31 October.
Frankie & Benny's head of brand, Sasha Storey, said: "Here at Frankie & Benny's we know how exciting starting university is, but it's also a huge challenge for students too. Managing household chores, filling the fridge with food, and staying up to date with the workload, the list goes on.
"Our comfort food offering is the ideal post-lecture haven for students, with big flavours, filling portions and most importantly, at a great price.
"This year we're excited to showcase the first Frankie & Benny's footwear for freshers, creating legacy showstoppers for student's wardrobes!"
For full terms and conditions please see: frankieandbennys.com/terms.
Featured image: Supplied