Sponsored
£30,000-worth of cocktails will be given away next month for International Tequila Day
Franklin & Sons has got A LOT of Palomas to give out.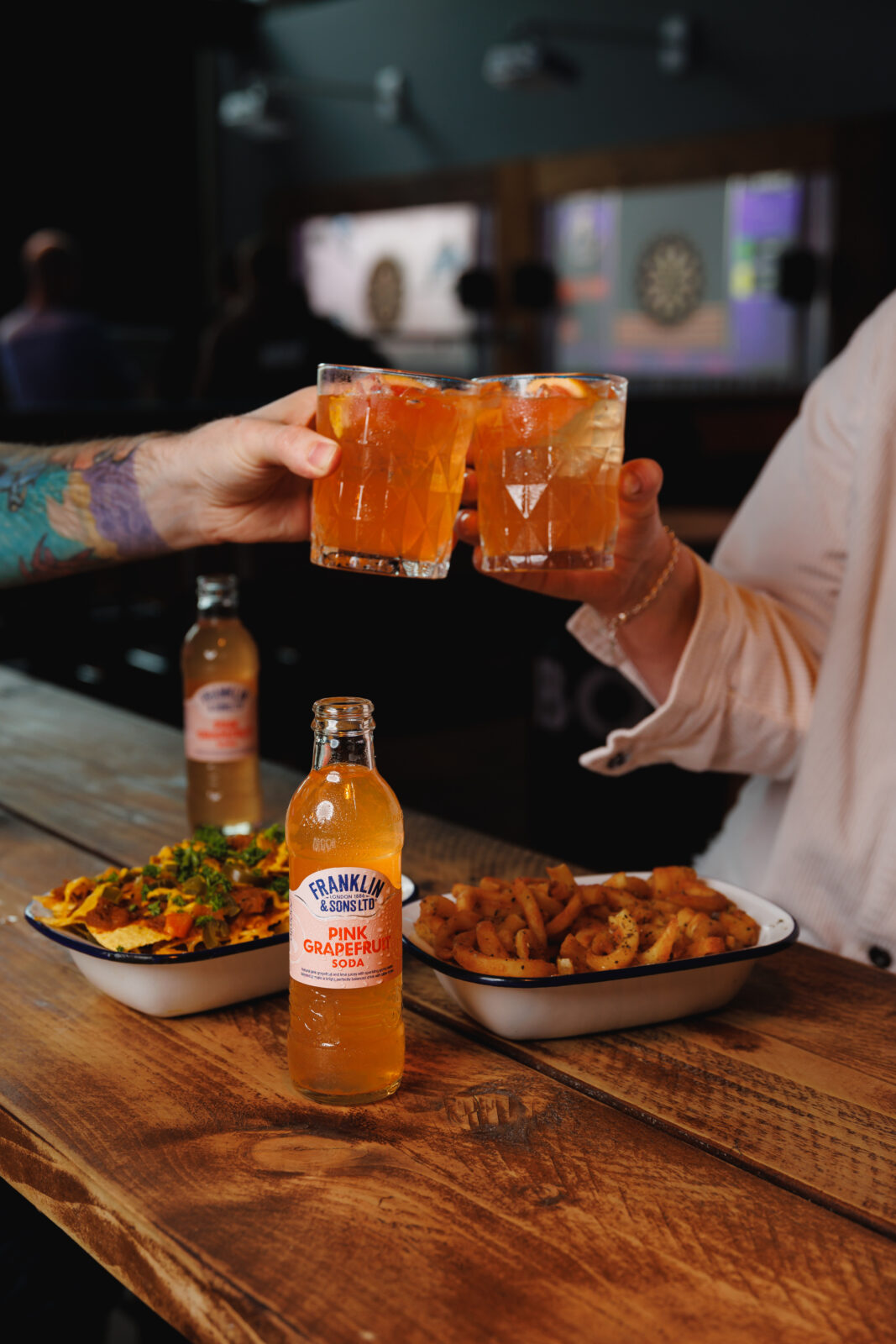 To celebrate International Tequila Day in July, a whopping £30,000-worth of cocktails will be given away across the UK.
More than 3,000 cocktails will be handed out, through an online giveaway and in Boom Battle Bar venues.
The unbelievable giveaway is thanks to mixers company Franklin & Sons, who want to celebrate and showcase Mexico's national cocktail – the Paloma.
The refreshing, sweet and citrusy tequila-based cocktail is made with Pink Grapefruit Soda, which is part of Franklin & Son's impressive product range developed since 1886.
Palomas are now so popular that they've outstripped the iconic Margarita as Mexico's most popular drink, and is rising in popularity in the UK too (a 47% increase in the past year).
Franklin & Sons will be giving away 700 cocktail kits that contain all the ingredients you need to make your own Paloma at home.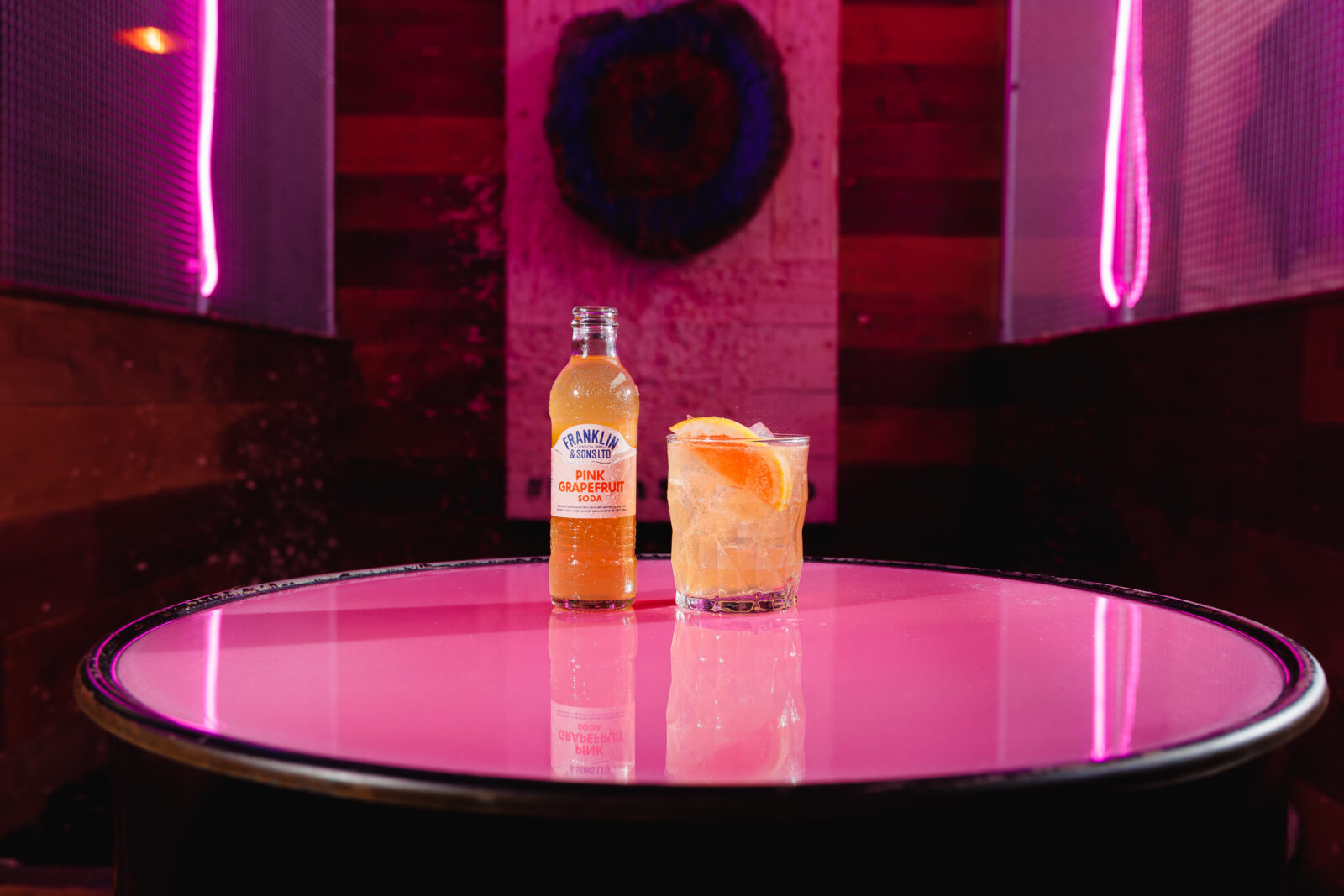 And then they're partnering with Boom Battle Bar – a competitive play gaming bar with a site at the Great Northern in Manchester – to hand out even more free cocktails.
To try it for free, you can register on the Franklin and Sons website here from 23 June until 14 July, with 700 winners chosen at random.
On Thursday 27 and Friday 28 July, you can head to Boom Battle Bars across the country (excluding Edinburgh) to get one of 2,600 Palomas, given away on a first-come first-served basis.
Participants also have the chance to win £150 of Boom Battle Bar games along with a free round of Palomas for their group – upload a picture of your Paloma creation to Instagram, tag @franklinandsons and use the hashtag #remarkabledrinkswithoutcompromise to enter.
The competition is for over 18s only, with full terms and conditions at www.franklinandsons.co.uk
Tom Singleton, business director at Franklin & Sons: "With tequila and the Paloma cocktail trending across the UK, we're looking forward to celebrating the biggest International Tequila Day so far.
"The Paloma is often viewed as the most popular cocktail in Mexico, and is now a hugely popular UK summer serve, owing to its refreshing balance of sweetness and citrus.
"The Paloma is also easy to make at home using just four ingredients – the ideal go-to for a relaxed, hot summer's day."
The perfect Franklin & Sons Paloma recipe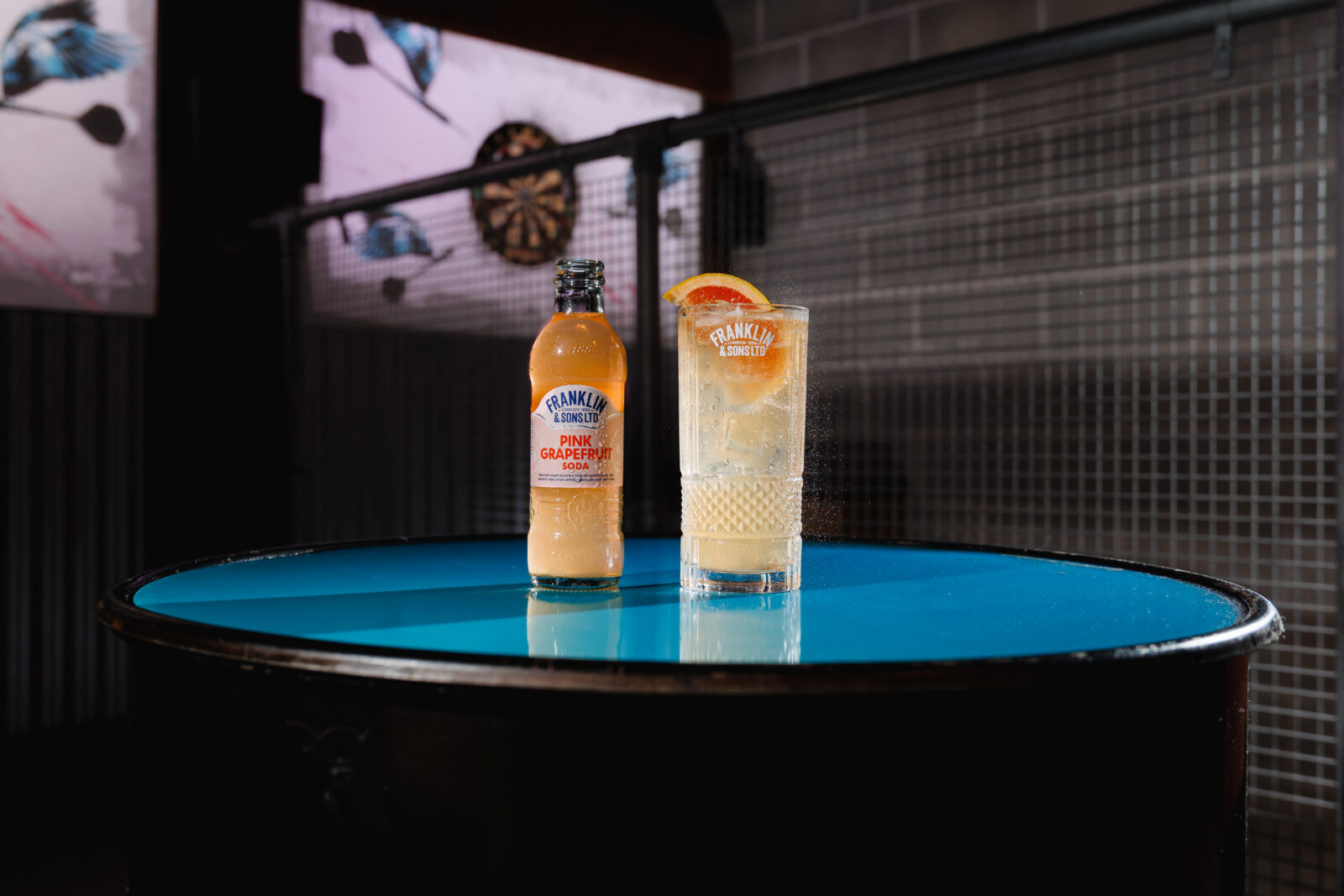 INGREDIENTS:
50ml Blanco Tequila
10ml Lime Juice
10ml Agave Syrup
Topped with Franklin & Sons Pink Grapefruit Soda
Garnish with pink grapefruit wedge
METHOD:
Find a good blanco (white) tequila, and add 50ml of tequila, 10ml lime juice, and 10ml of agave syrup into an ice-filled glass, and stir. Top with Franklin & Sons Pink Grapefruit Soda and garnish with a wedge of grapefruit. As an optional extra you could first rim the glass with salt.
Featured image: Supplied