Sponsored
Tough Mudder returns to Manchester this summer – and it's tougher than ever
They're 'raising the bar' at Heaton Park.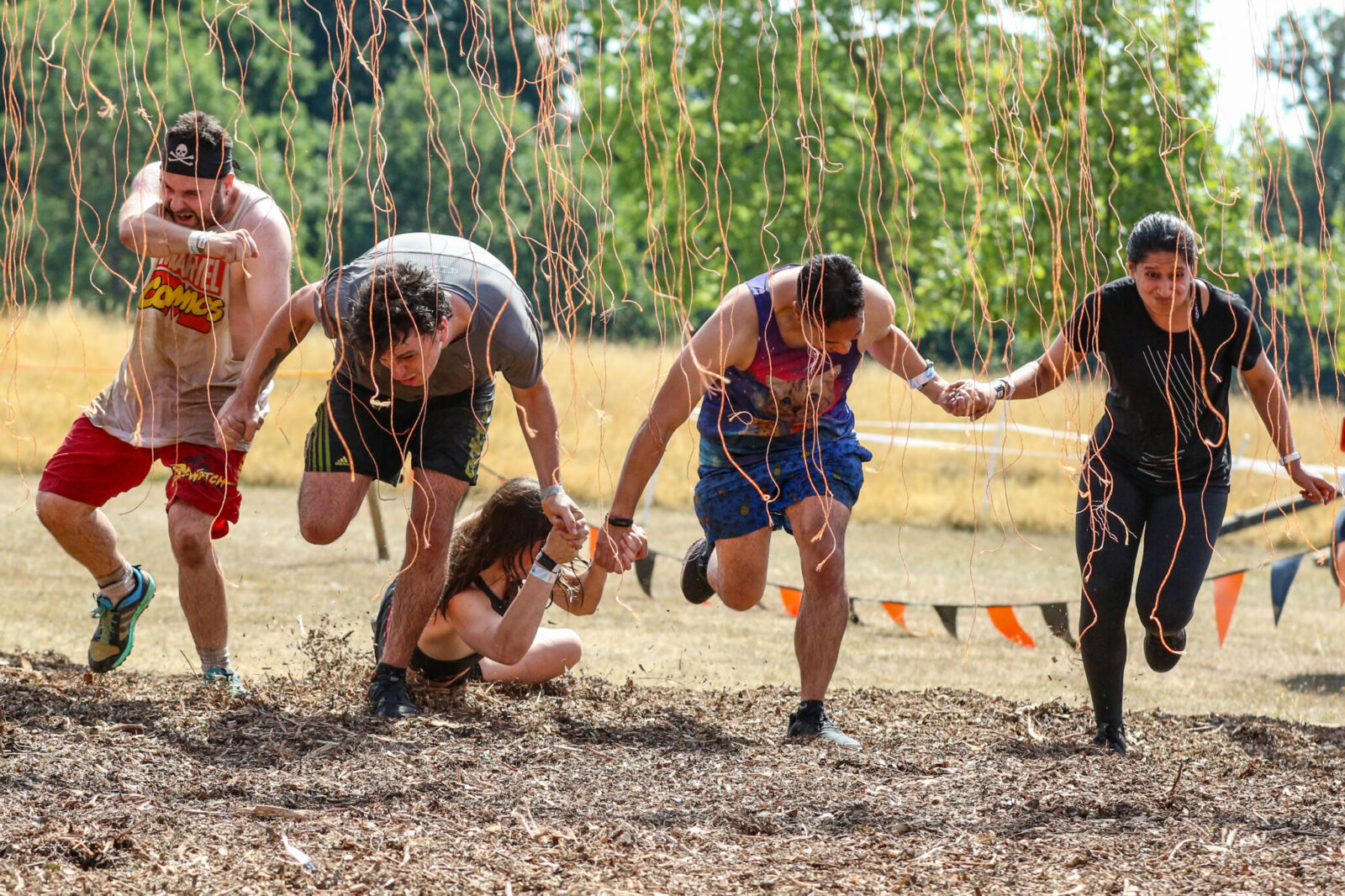 Tough Mudder is set to make a massive return to Greater Manchester this summer, promising an even tougher course.
With a tougher course and updated obstacles to tackle, the legendary race will be back at Heaton Park on 15 and 16 July.
Tough Mudder is designed to challenge people of all ages and abilities, including a one-mile Lidl Mudder event geared towards children.
For the grown-ups, there are two lengths of obstacle course to choose from – a 5km with 13 obstacles, and a 10km with 20 obstacles.
Iconic Tough Mudder obstacles include Everest, where runners pull each other up a greased 13′ quarterpipe; Arctic Enema, where you're plunged into icy water; and the Mudderhorn, a huge 40ft netted A-frame to climb up and over.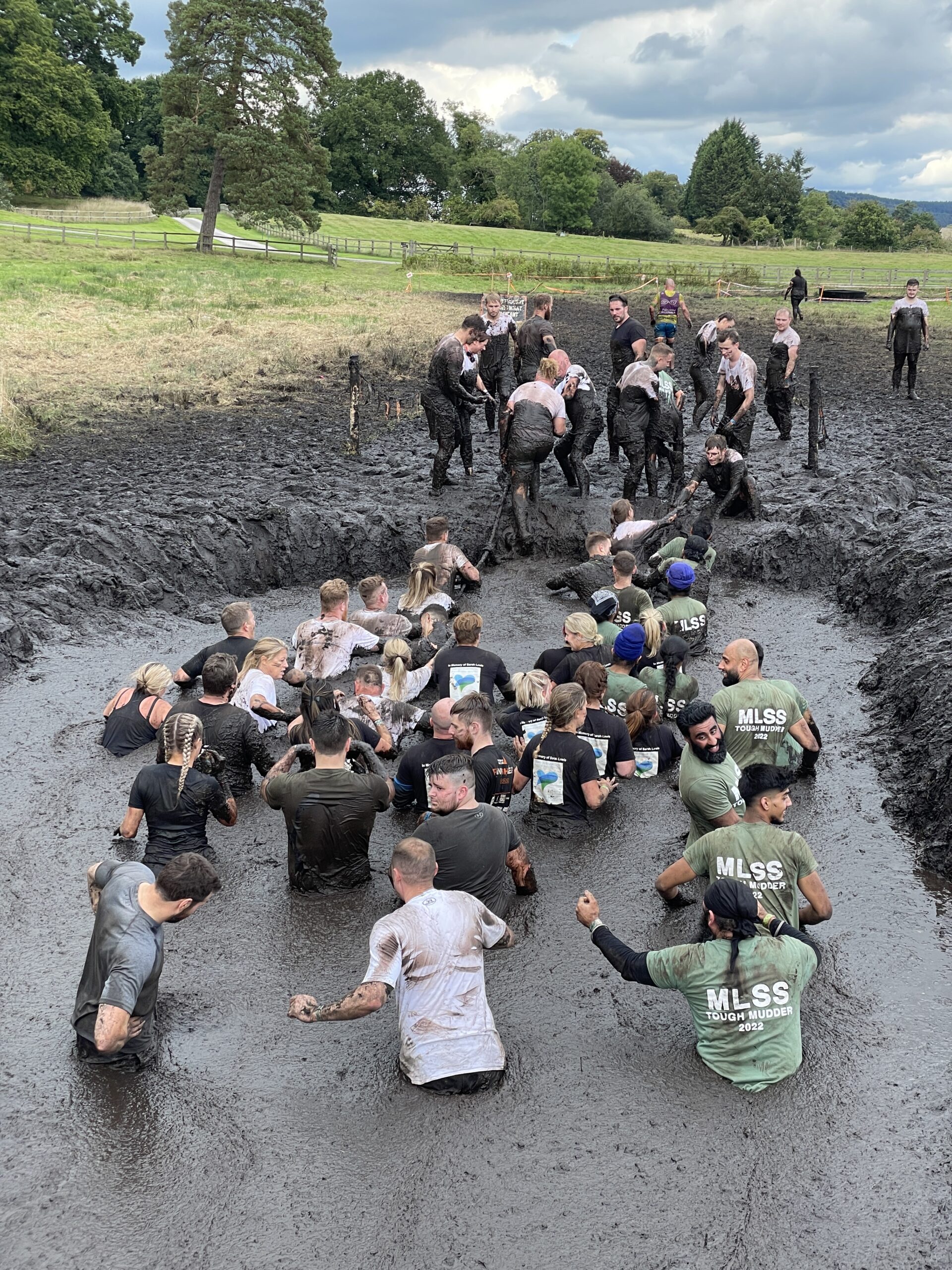 Pushing people to their limits and asking them 'How much can you handle?', it's an absolute haven for fitness enthusiasts and adrenaline junkies alike.
Whichever course you choose, you're guaranteed two things – a lot of mud, and a lot of action.
There'll be events right across the UK this summer, including Europe's Toughest Mudder in the Midlands on 24 and 25 June – a 12-hour run, through the night, battling both obstacles and the elements. This is a race that's not for the faint-hearted.
Tough Mudder will even take a trip across the pond to the USA, where there'll be the World's Toughest Mudder event – 24 hours of non-stop action and obstacles that's truly for the elite and 'people with a death wish' – at the True Grit Ranch in Texas.
You can see the full event calendar and get your place booked at toughmudder.co.uk
Full Tough Mudder 2023 events
6 and 7 May – Culden Faw, London
3 and 4 June – Drumlanrig Castle, Scotland
24 and 25 June – Belvoir Castle, Midlands, including Europe's Toughest Mudder
15 and 16 July – Heaton Park, Manchester
29 and 30 July – Broughton Hall, Yorkshire
12 August – Badminton Estate, South West
9 and 10 September – Cholmondeley Castle, North West
23 and 24 September – Holmbush Estate, South
4 and 5 November – True Grit Ranch, Texas – World's Toughest Mudder
Featured image: Supplied