Sponsored
Hip Pop – the local brewery producing drinks that are nursing Mancs through Dry January
And you can try them all with 20% off.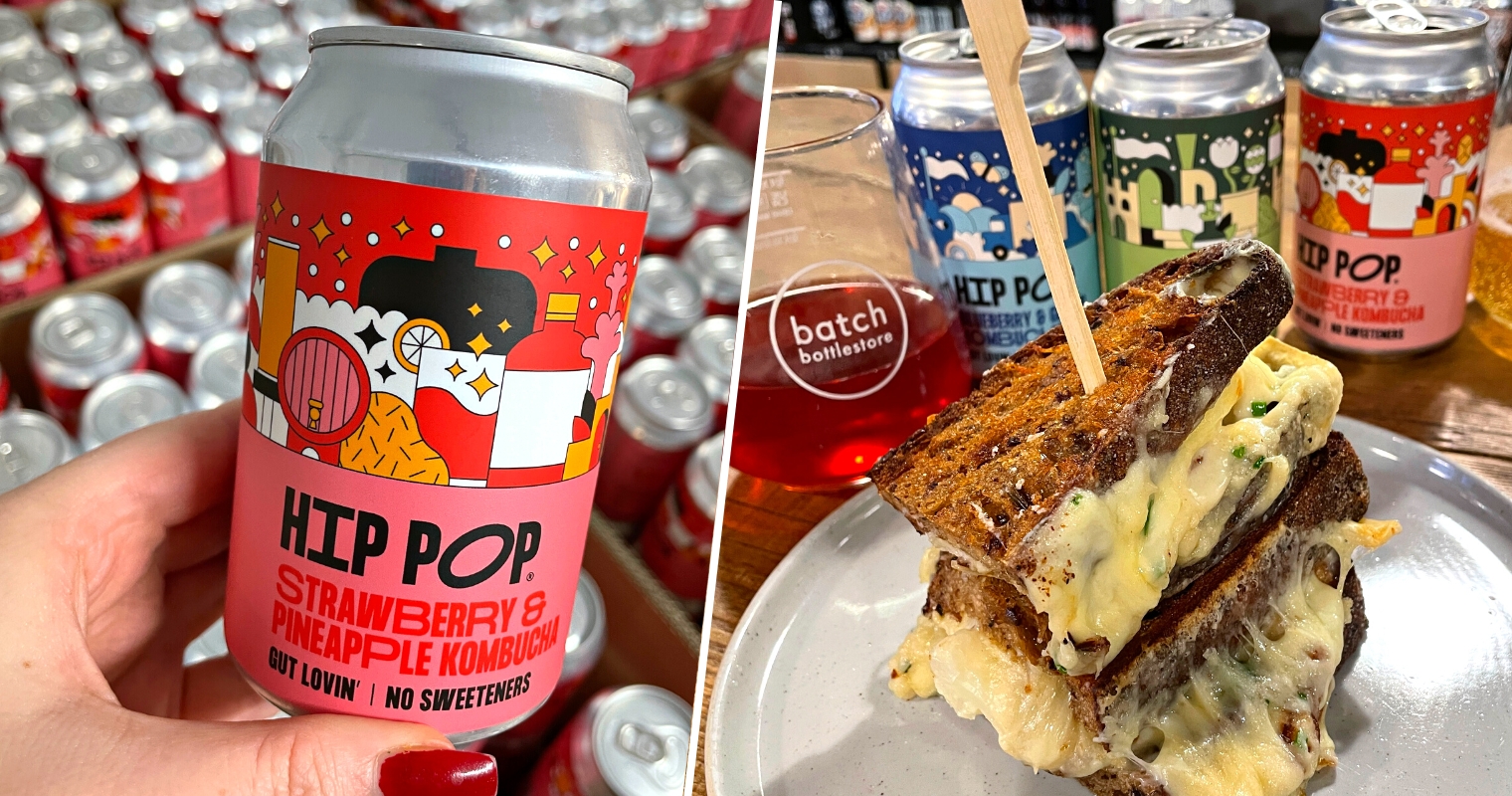 In recent years, dry January could be a bit of a slog, with the only alternatives for delicious cocktails and tasty pints drinks like cups of tea and fizzy drinks.
Similarly, those who choose not to drink alcohol year-round were left with a substandard (and often overly sugary) offering in pubs and bars.
But one local brand is changing all that, and doing it from an actual brewery.
Hip Pop brews and cans its range of delicious kombucha drinks – which are wildly popular in the US but only just hitting their stride here in the UK – from a site on a farm in Cheshire, manned by professional brewers.
The drinks are made with 100% natural ingredients – they're vegan, gluten free, dairy free, lower in sugar, and naturally full of antioxidants, enzymes and acids.
Hip Pop also makes living sodas, made with apple cider vinegar, which are only 30 calories a can and come in three flavours (tropical peach, pink grapefruit and ginger turmeric).
The whole family-run operation, overseen by the Hip Pop dog Bo, is run by a small team who can create honest drinks with nutritious ingredients.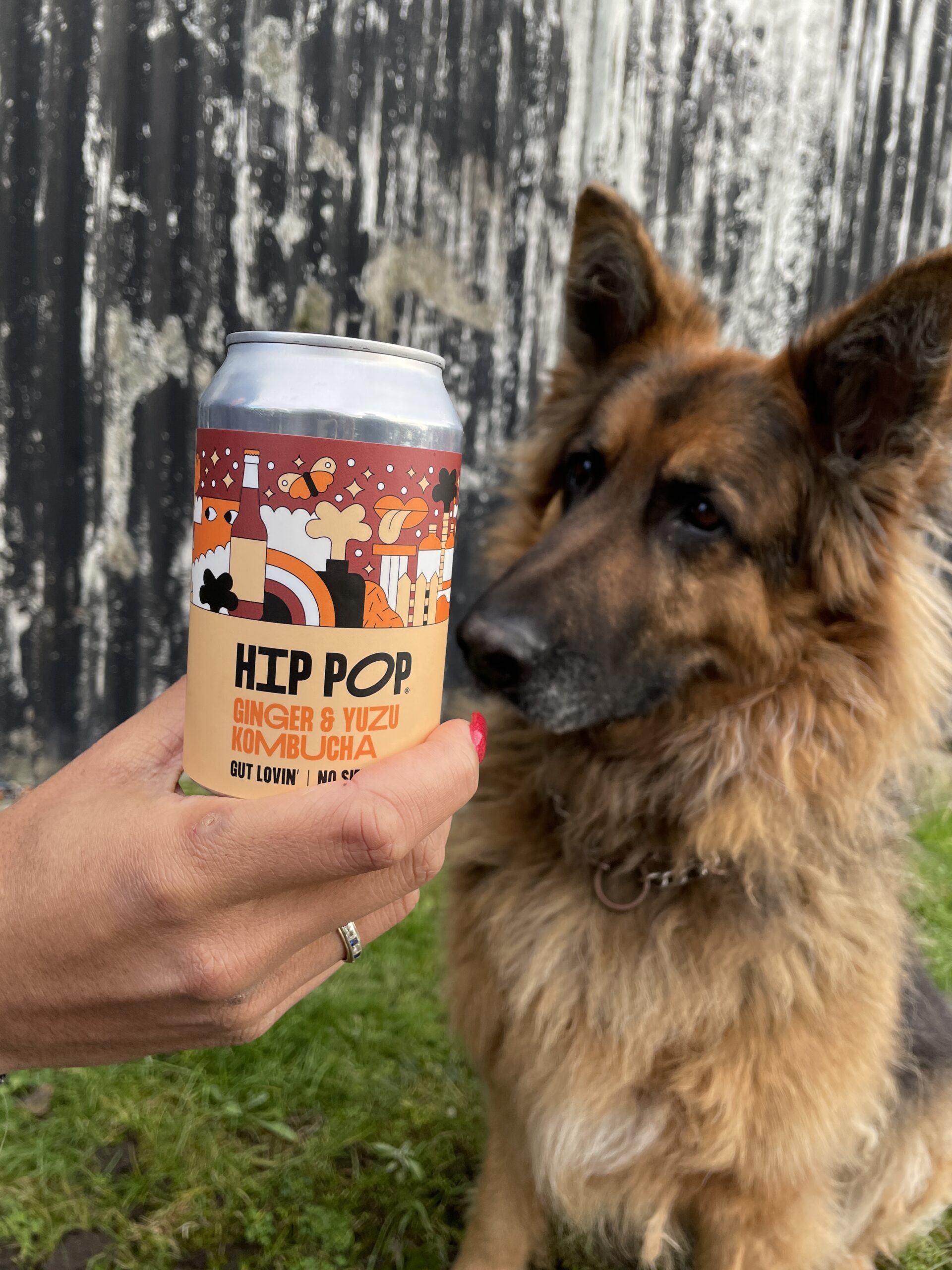 There's no pressure to add cost-saving artificial and processed ingredients like sweeteners or preservatives.
Since launching in 2019 (back then known as Booch and Brew) you might have noticed their colourful cans infiltrating shelves across the country. As they should.
The four flavours of Hip Pop's kombucha are all genuinely delicious as well as good for your gut – in fact, their very slogan is 'tastes good and does good'.
They even have the seal of approval from the BBC's Kate Goodman, who founded Reserve Wines back in 2003.
Read more
The local business sells taster packs if you want to try all the flavours at once, with flavour blends of strawberry and pineapple; blueberry and ginger; ginger and yuzu; and apple and elderflower.
Those kombucha six-pack taster packs, a great introductory offer to the Hip Pop brand, are currently discounted too. You can take 20% off here (the discount will automatically apply at the checkout).
You can also take 15% off your first order using the code TRYHIPPOP15.
View the whole Hip Pop range and place your order at drinkhippop.com.
Featured image: The Manc Group