Art & Culture
23 things to look forward to in Greater Manchester in 2023
A big year lies ahead...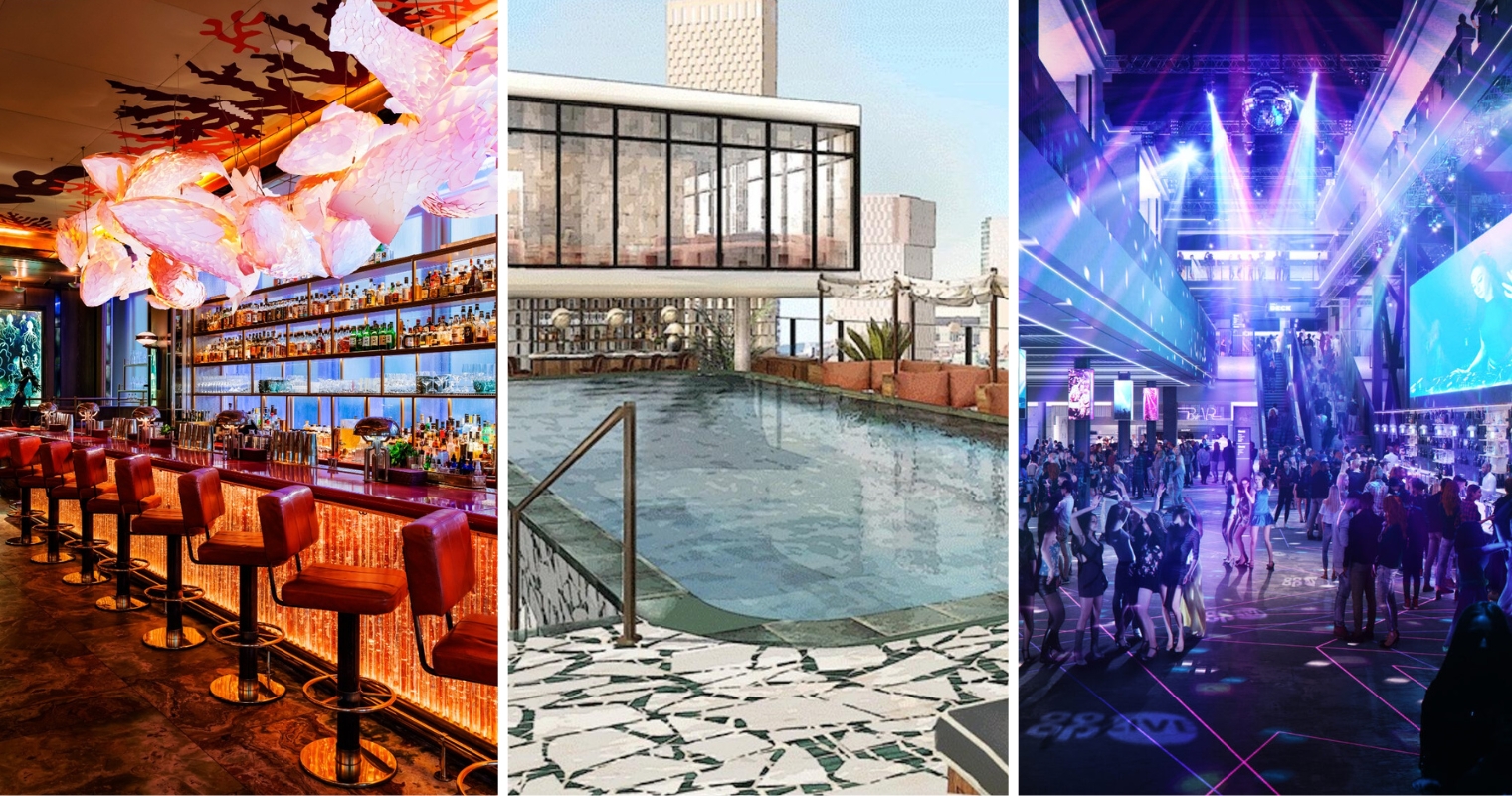 If Blue Monday really does get you down, the best possible thing to do is look forward – and it's set to be a bumper year for Greater Manchester.
Some of the region's biggest developments will finally complete, with giant new music venues, cultural hubs and tourist attractions on the way in the coming months.
Our food and drink scene is set to skyrocket again, despite the current wave of closures, with big names like Gordon Ramsay making moves in Manchester city centre.
And just wait til you see how busy summer will be for music, with more still to be announced…
Keep reading and save this page for all the things to look forward to in 2023, which doesn't even include our recurring events like Parklife, the Manchester Christmas Markets and Manchester Pride.
You can also keep an eye on Marketing Manchester's Tourism Watchlist here.
Culture, theatre and arts
Factory International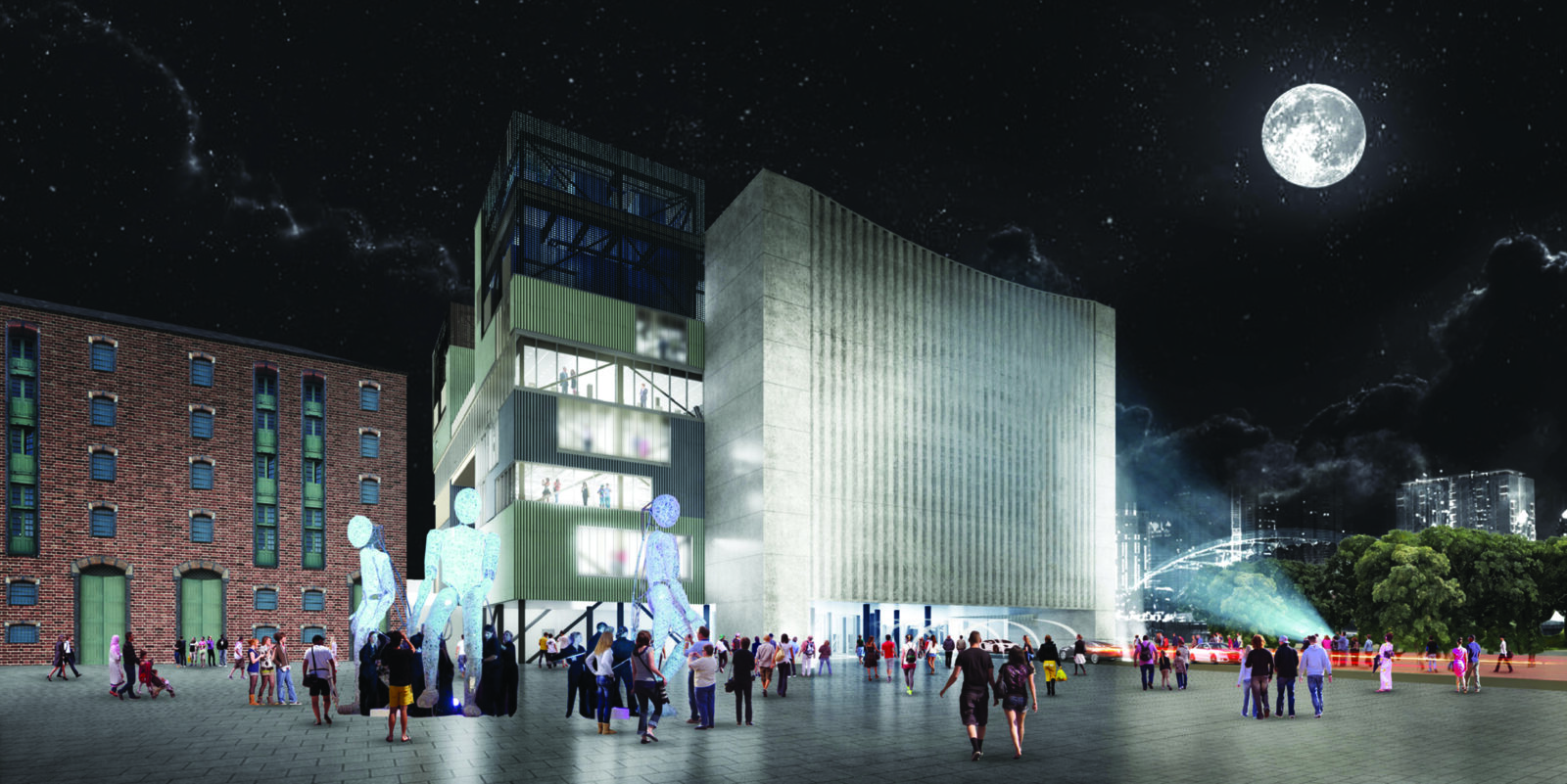 Manchester's £186m new cultural space, created by the minds behind Manchester International Festival, will finally open its doors in June 2023.
The 13,350 sq metre space inside Factory International utilises supersized moveable walls, which can reconfigure the space for different performances.
Its first event has already been wowing locals, with a huge beam of light illuminating the skies above the city since the new year.
Manchester Museum reopens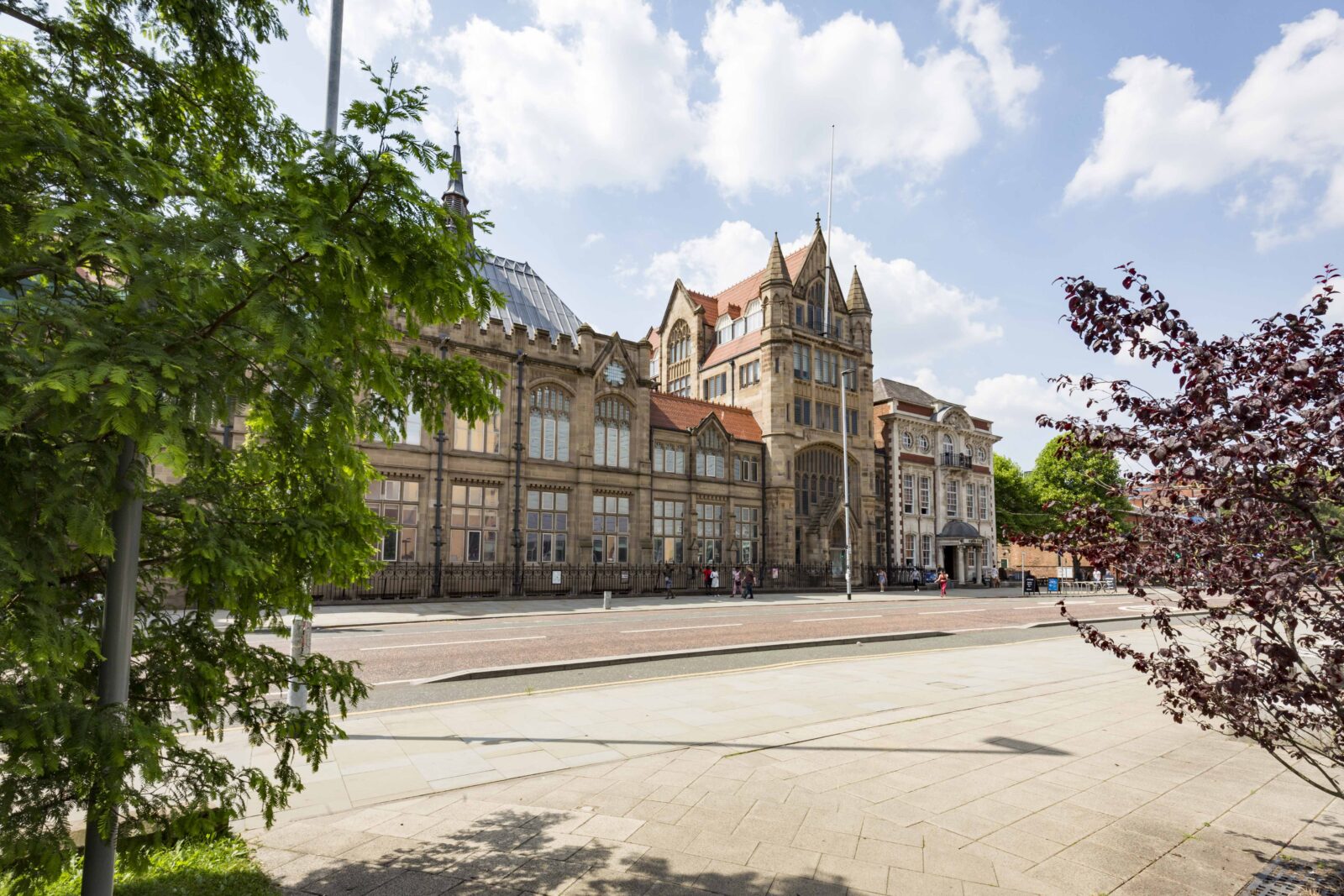 One of Manchester's best-loved attractions will reopen after several years and a £15 million transformation.
The new-look Manchester Museum will include a two-storey extension, a new exhibition hall, a South Asia Gallery and a Chinese Culture Gallery.
When it reopens on 18 February, visitors will be able to see the UK premiere of Golden Mummies of Egypt, after a successful tour of the USA and China.
Science and Industry Museum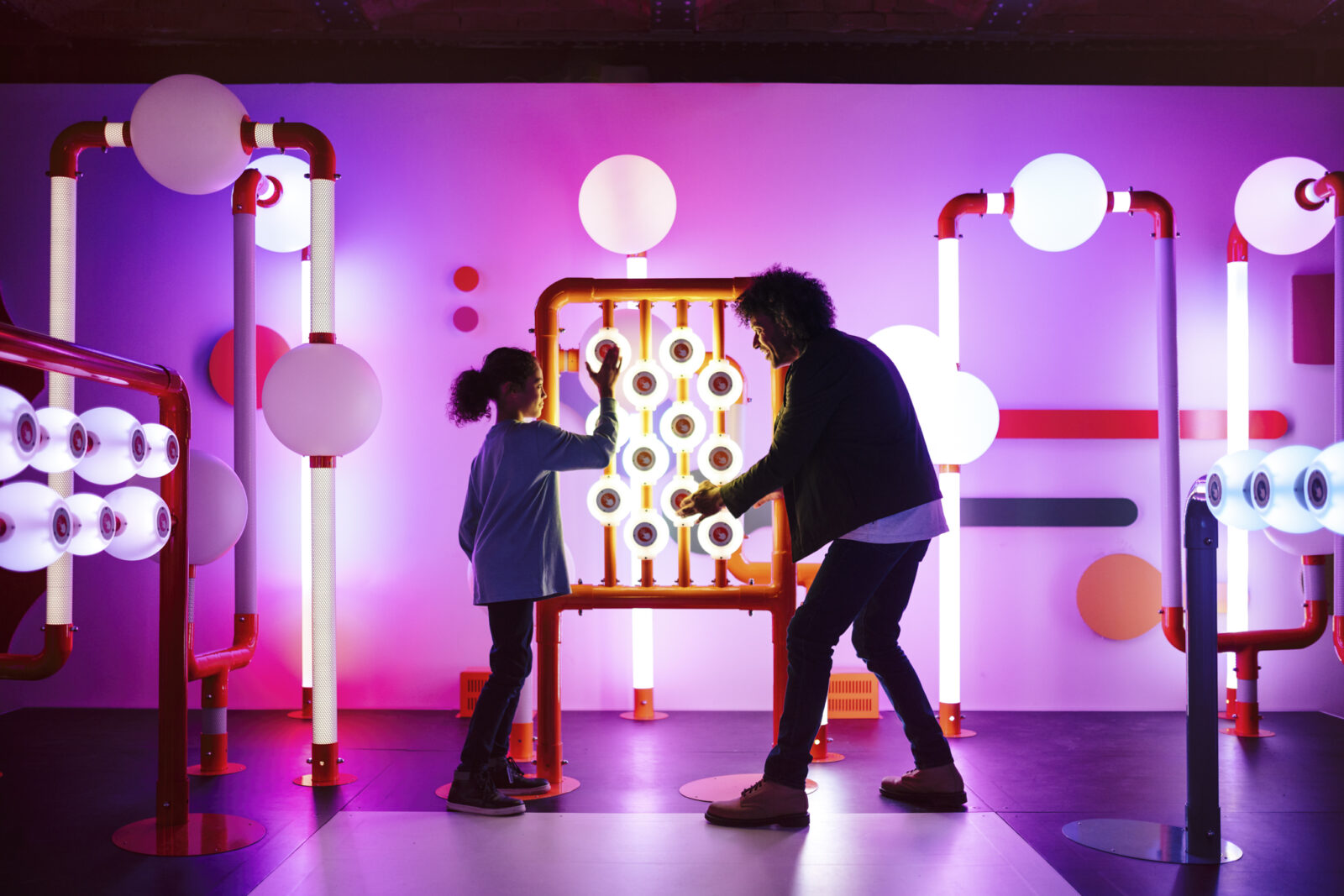 The Science and Industry Museum has been going through some major changes in recent years, with work still ongoing in the Grade II-listed Power Hall.
Running through into 2023 is the bold new exhibition Turn it Up: The Power of Music, which will stick around in Manchester until May.
Major theatre shows arrive in Manchester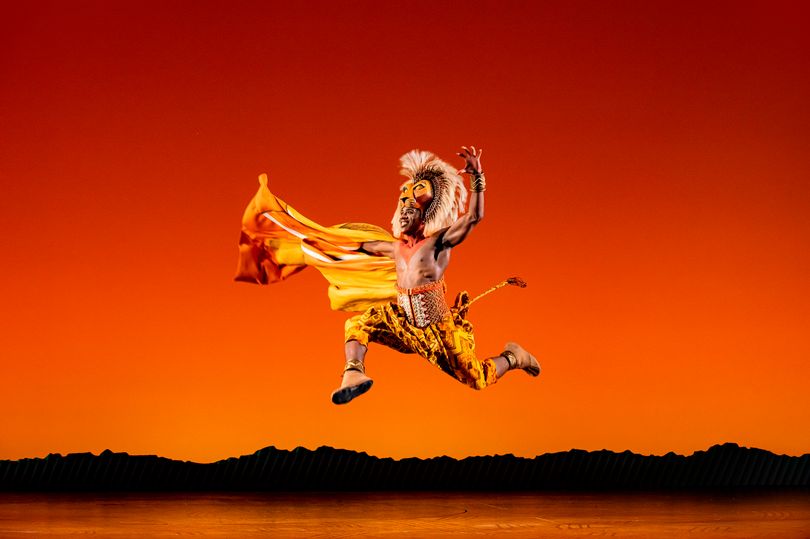 2023 will be another huge year for Manchester's theatres, with some of the world's biggest touring productions touching down at venues including The Lowry, The Palace and The Opera House.
That includes the continued run of The Lion King, plus the arrivals of Dirty Dancing, Mamma Mia!, Life of Pi, and Charlie and The Chocolate Factory – The Musical.
You can see our list of the 10 best picks here.
Wigan Pier
Wigan Pier – made famous by George Orwell's 1937 book, The Road to Wigan Pier, will be given a new lease of life this year.
After several years of work, the long-vacant 18th Century industrial buildings of the icon pier will be transformed into a new waterside destination that includes a gin distillery, micro-brewery, food hall, events venue, and cultural hub, Marketing Manchester reports.
Music
Co-op Live opens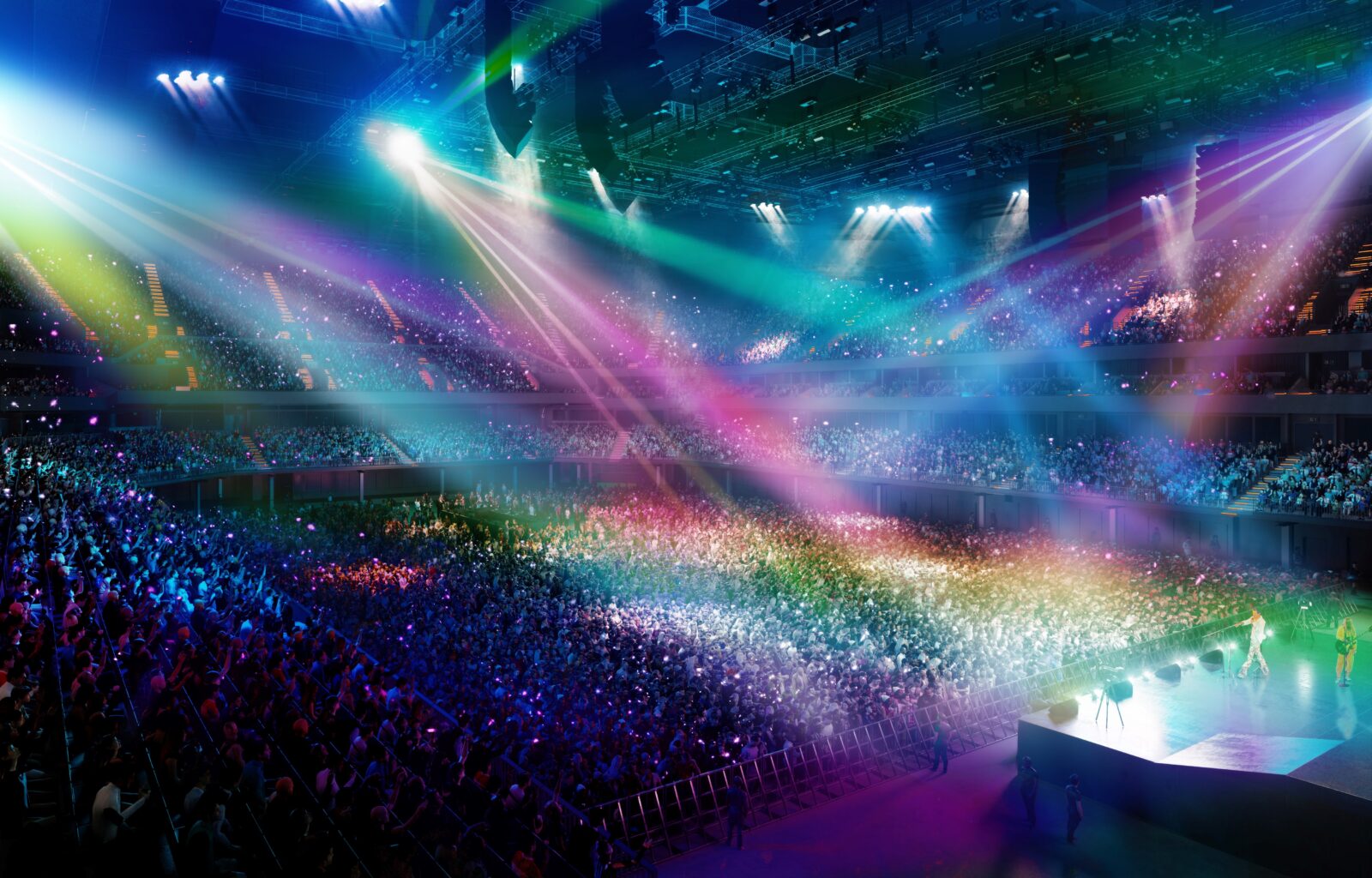 This is The Big One – a brand-new, 23,500-capacity music arena, built beside the Etihad Stadium with backing from Harry Styles.
When the Co-op Live opens in Manchester in late 2023, it'll be home to 32 bars and restaurants (with homegrown operators manning them), a music-first 'smart bowl' designed with acoustics in mind, and a programme of 120 major live events in its first year.
It marked its one-year-to-go anniversary with a surprise set from Blossoms at Night & Day Cafe.
AO Arena expands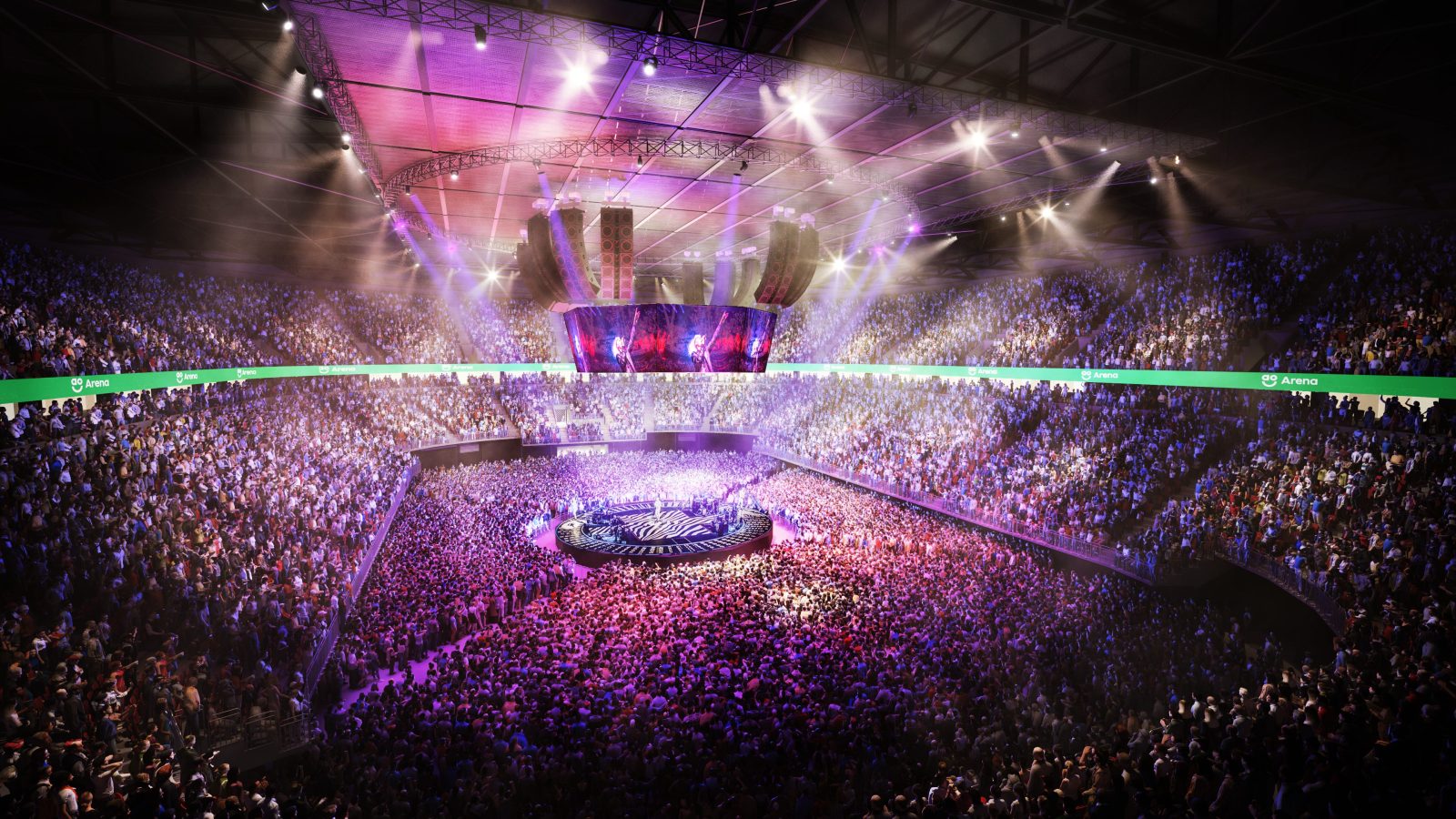 The legendary AO Arena is undergoing its own transformation this year, growing its capacity to 22,900.
Its £50m refurb will see the venue 'dramatically enhanced' with new state-of-the-art infrastructure and innovative guest features.
You can read more about it here.
A summer of music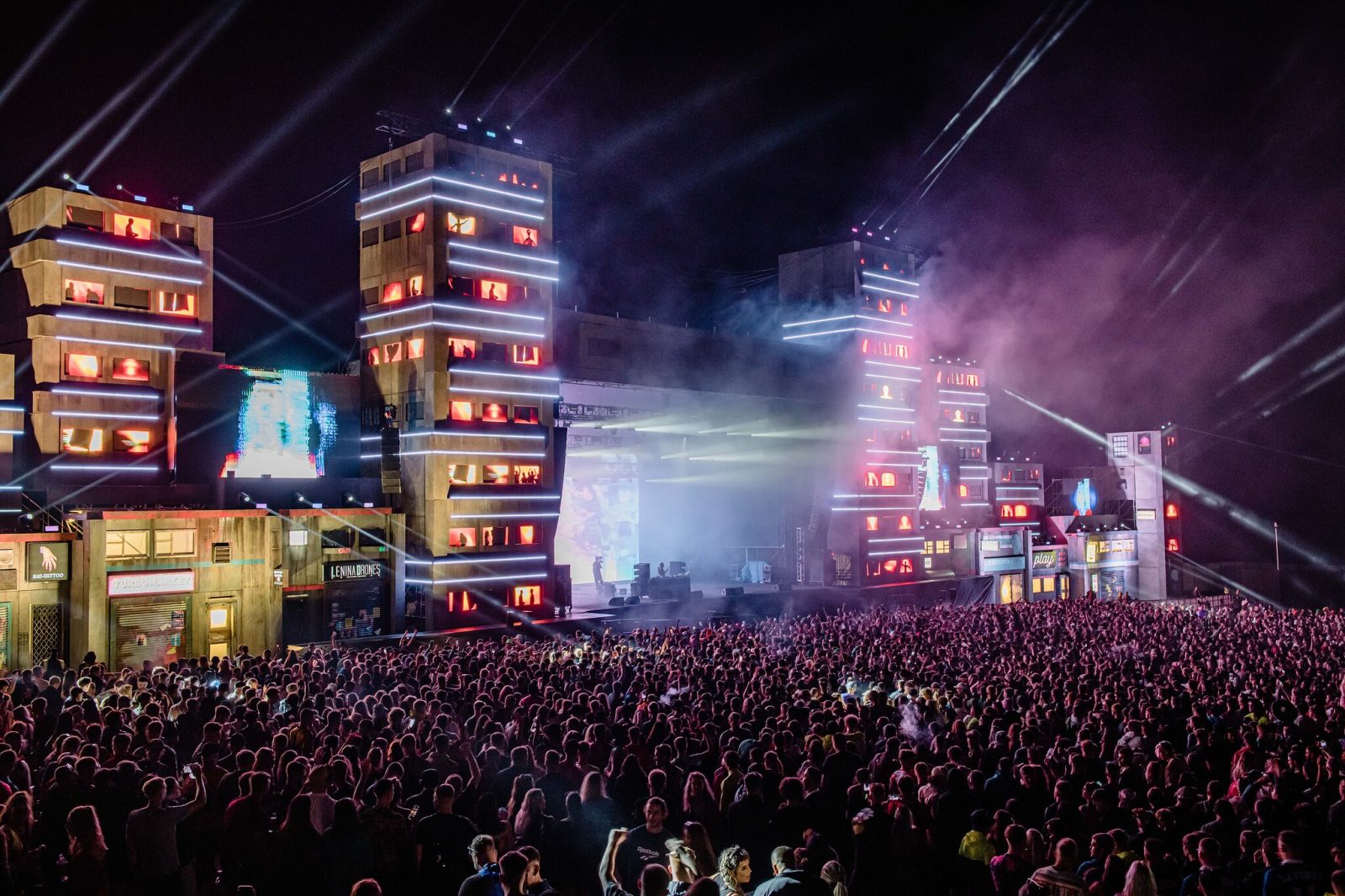 Strap in everyone – 2023 is going to be one of Manchester's biggest-ever years for live music, with some of the world's most famous faces touching down on home turf.
June in particular will be jam-packed, with Parklife at Heaton Park, four nights of Coldplay at the Etihad Stadium, Elton John at the AO Arena, Courteeners at Heaton Park, Arctic Monkeys at Emirates Old Trafford, and Iron Maiden at the AO Arena.
Then Sounds of the City will kick off at Castlefield Bowl, as well as other gigs this year from The 1975, Noel Gallagher's High Flying Birds, Paramore Lewis Capaldi, Shania Twain, and Blink-182.
You can see our list of the highlights here.
Food and drink
Diecast
This will be a big one, in every sense of the word – Diecast is set to take over a 200,000 sq ft industrial unit in Piccadilly East, turning it into a beer hall, brewery, night market and bakery, with creative studios and a tech hub.
It will also have a huge garden space with a beer garden and beehives.
The exciting new plans come from some local hospitality heavyweights – A Very Inc. is headed up by Adelaide Winter and Joel Wilkinson, the team behind Ramona and The Firehouse as well as previously founding the likes of the Albert Hall, Albert's Schloss, Gorilla and Rudy's.
Soho House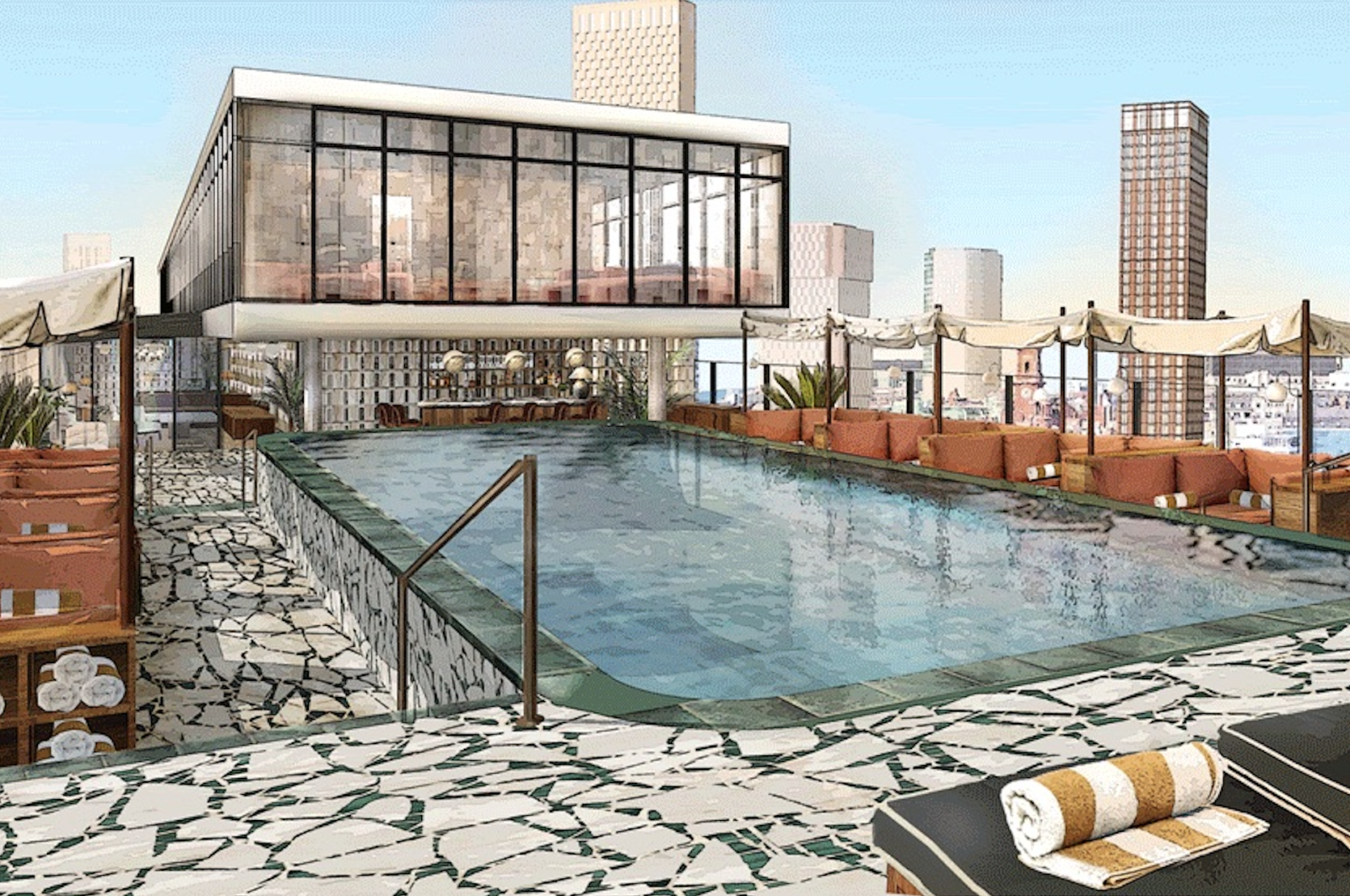 It's one of the biggest names in the world of hospitality, attracting the rich and famous across the planet, and it's finally got Manchester in its sights in 2023.
Soho House is currently transforming the old Granada Studios building into a luxury destination, complete with a hotel, a bar and terrace, workspace, and a rooftop swimming pool.
The private member's club is set to feature a number of restaurants including A-list celeb Italian favourite Cecconi's.
Lucky Cat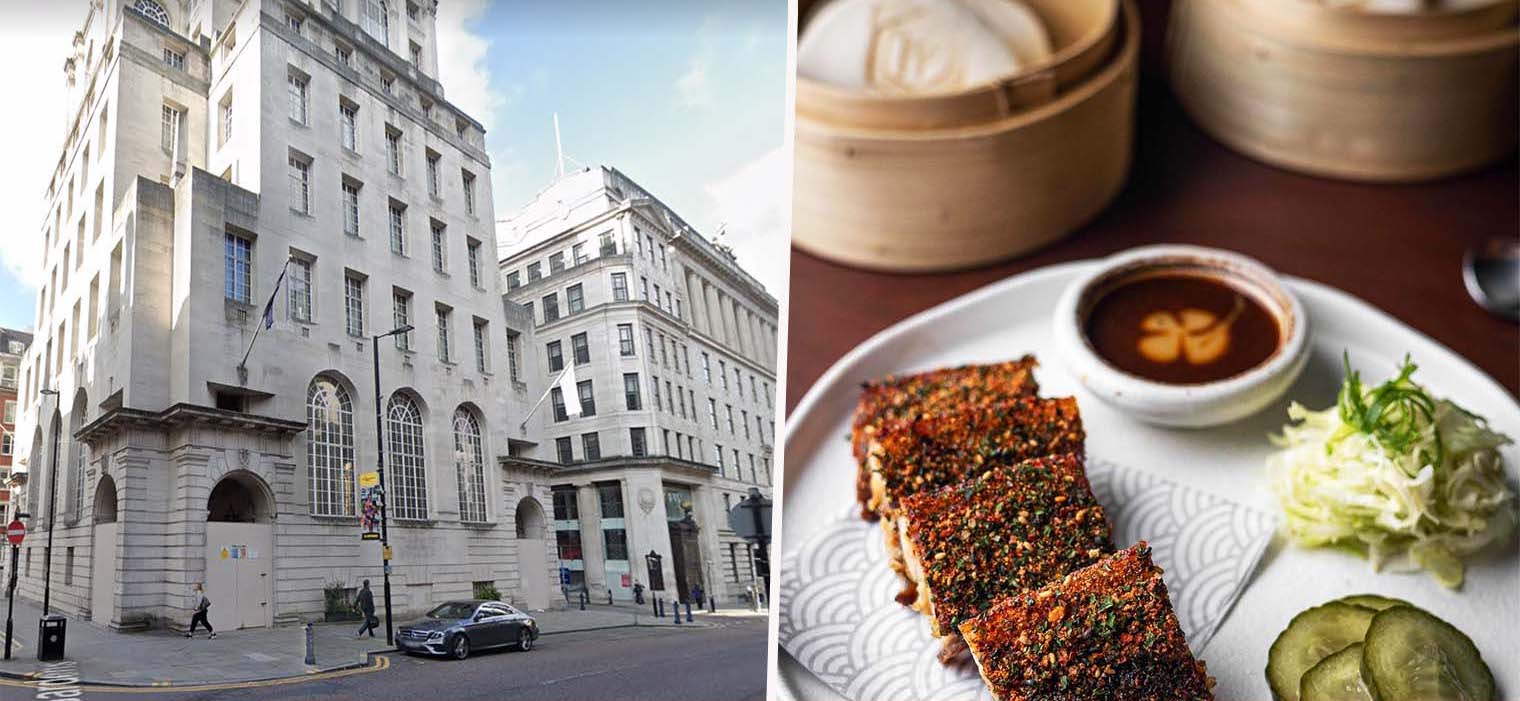 Sweary TV chef Gordon Ramsay is planning to open an enormous three-storey Lucky Cat restaurant inside the old HSBC bank on King Street.
The magnificent old bank space, formerly home to Jamie's Italian, has lain empty at ever since The Naked Chef's restaurant company collapsed into administration back in 2019.
Set to open later this year, it will evoke 1930s Tokyo drinking dens in the heart of the city's business district with a mixture of Japanese whiskies, Asian small plates, Robata dishes and innovative cocktails.
The Stock Market Grill
Following the exit of Michelin-star celebrity chef Tom Kerridge, there's a new vision for the restaurant space at Gary Neville's Stock Exchange Hotel.
The former Bull & Bear site will become The Stock Market Grill, operated by Joe and Daniel Schofield (the brothers behind Schofield's, Atomeca and Sterling) and wine expert James Brandwood.
The restaurant promises 'traditional British dishes executed with technique', with a bespoke menu that will include dishes like whipped black pudding on toast, tartare of rib-eye with caper jam and smoked dripping, steamed cod with caramelised mash, and a sticky toffee tart with honey custard.
Sexy Fish
Decadent Mayfair restaurant Sexy Fish, owned by The Ivy's Richard Caring, is taking over the old Armani unit in Spinningfields.
It first opened in 2015 and is famed for its luxurious dining environment and will be one of the most talked-about restaurant openings for Manchester of 2023 – though its opening seems to have dragged on a bit since it was first announced.
Hotels
Forty Seven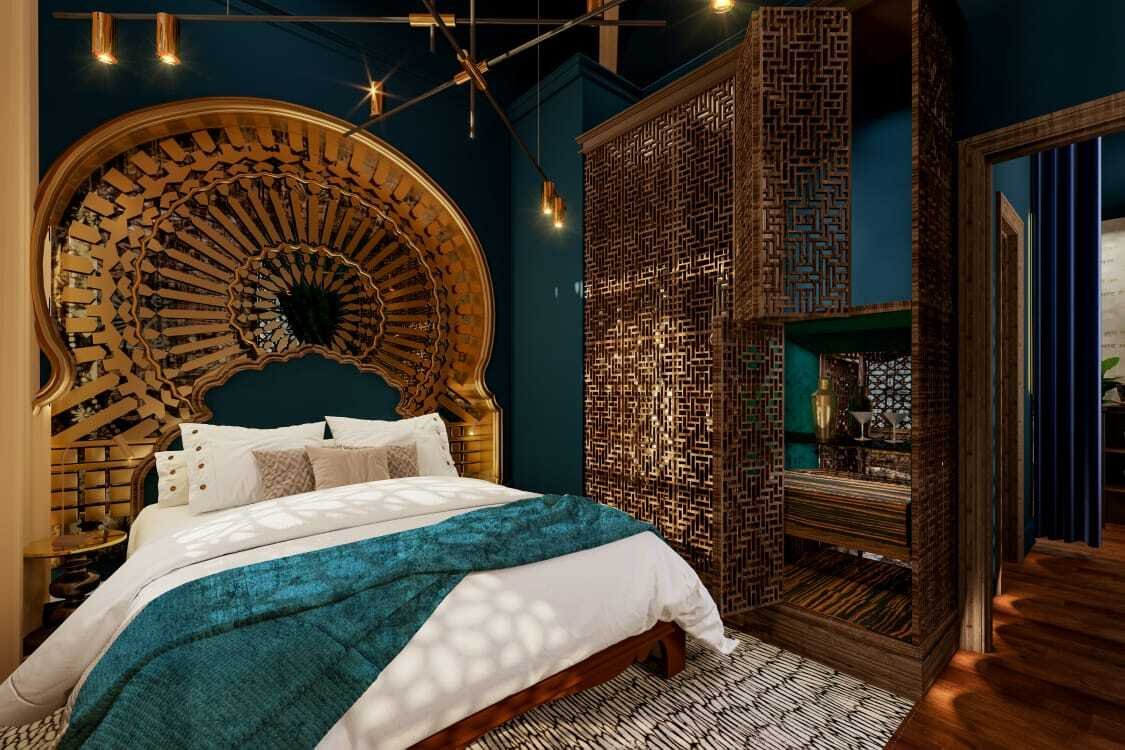 Situated right above the much-loved restaaurant Asha's (run by Bollywood legend Asha Bhosle), Forty Seven is set to be one of Manchester's most luxurious new hotels.
There'll be 32 one and two-bedroom suites in the Grade-II listed building on Peter Street, plus a new bar at The Peterman offering drinks.
Treehouse Hotel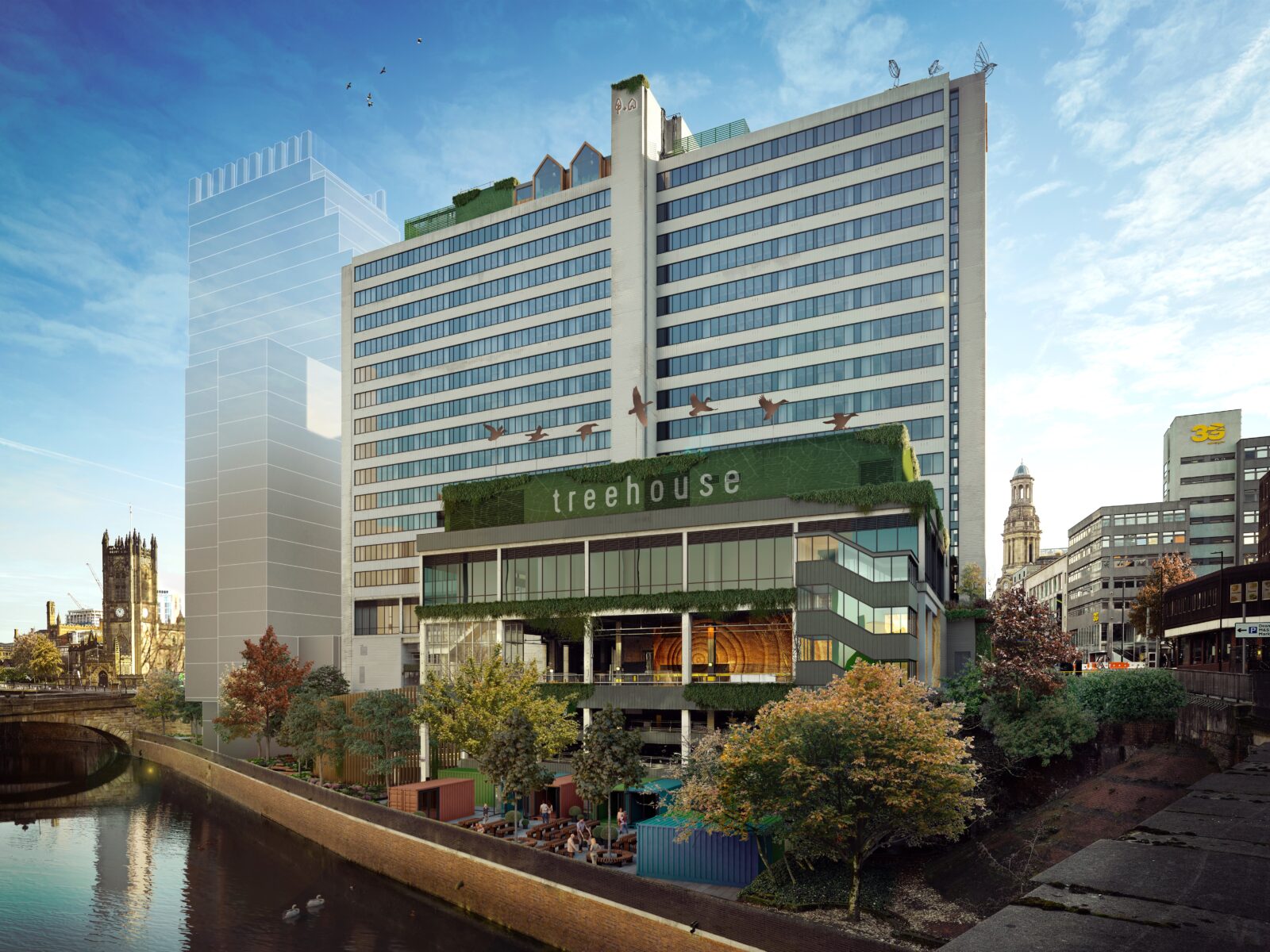 A building long-seen as an eyesore in Manchester is finally being transformed into a new hotel, turning the former Renaissance site into a 216-room hotel, complete with 'secret forest' treehouse canopy and three new restaurants and bars.
The Nest (a 14th-floor restaurant and bar) will be headed up by chef Sam Grainger (of critically-acclaimed Liverpool restaurant Belzan), restaurateur Luke Cowdrey and Justin Crawford, while the ground-floor all-day dining space comes from the mind of Mary-Ellen McTague.
Mollie's Motel
Mollie's Motel – also from the brains behind Soho House – will open its first-ever city centre property and its first foray into the north at the old Granada TV Studios on Quay Street.
With 140 rooms it'll be their largest hotel yet, featuring a lounge bar, a huge restaurant, workspaces and an outdoor heated terrace.
It's all inspired by classic roadside motels and drive-in diners seen across 1950s America, from the red neon signs to the burgers and shakes – but with surprisingly affordable prices.
Malmaison
Taking shape just off Deansgate, Malmaison Manchester Deansgate will have views across Albert Square and Manchester Town Hall.
With 70 guest rooms, it will pay homage to retro 60s and 70s design, with Chez Mal Brasserie serving food, and SORA serving panoramic views from its rooftop bar.
The Reach at Piccadilly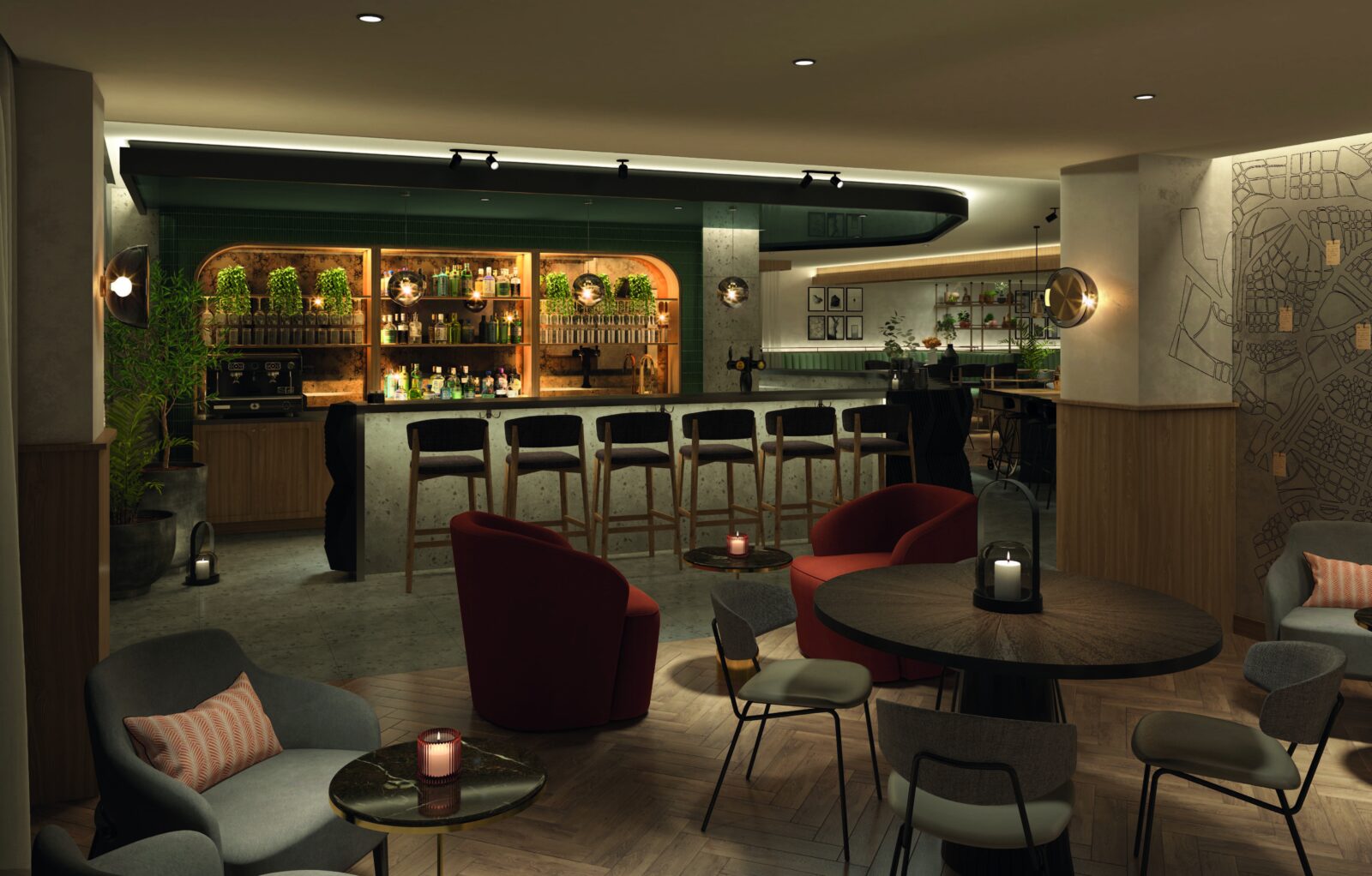 The Reach at Piccadilly will open as a new 215-room hotel just beside Manchester Piccadilly.
It's taking over a former aparthotel and rooms will feature natural materials like wool, cotton and timber.
Travellers will be able to enjoy a fully equipped fitness centre, as well as a restaurant with canal-side views and all-day dining with speciality small plates and local beers.
Tourism and things to do
METRIX at The Trafford Centre
There'll be a new attraction at the Trafford Centre geared towards football fans this year.
METRIX is opening a permanent site at the huge shopping centre, with players able to play physical and virtual games with smart technology and virtual reality.
Live data will track ball speed, power, touch and accuracy for players to compare with their friends.
RHS Bridgewater developments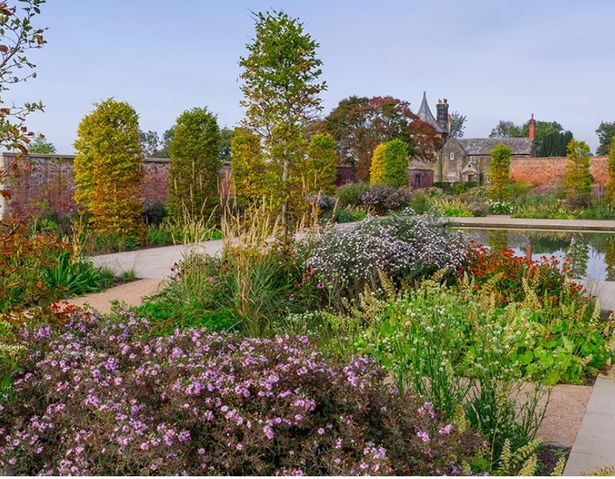 Two years after opening, Salford's RHS Garden Bridgewater will add two new garden highlights in 2023.
There'll be a series of structures installed at the Chinese Streamside Garden, a music pavilion.
GM Ringway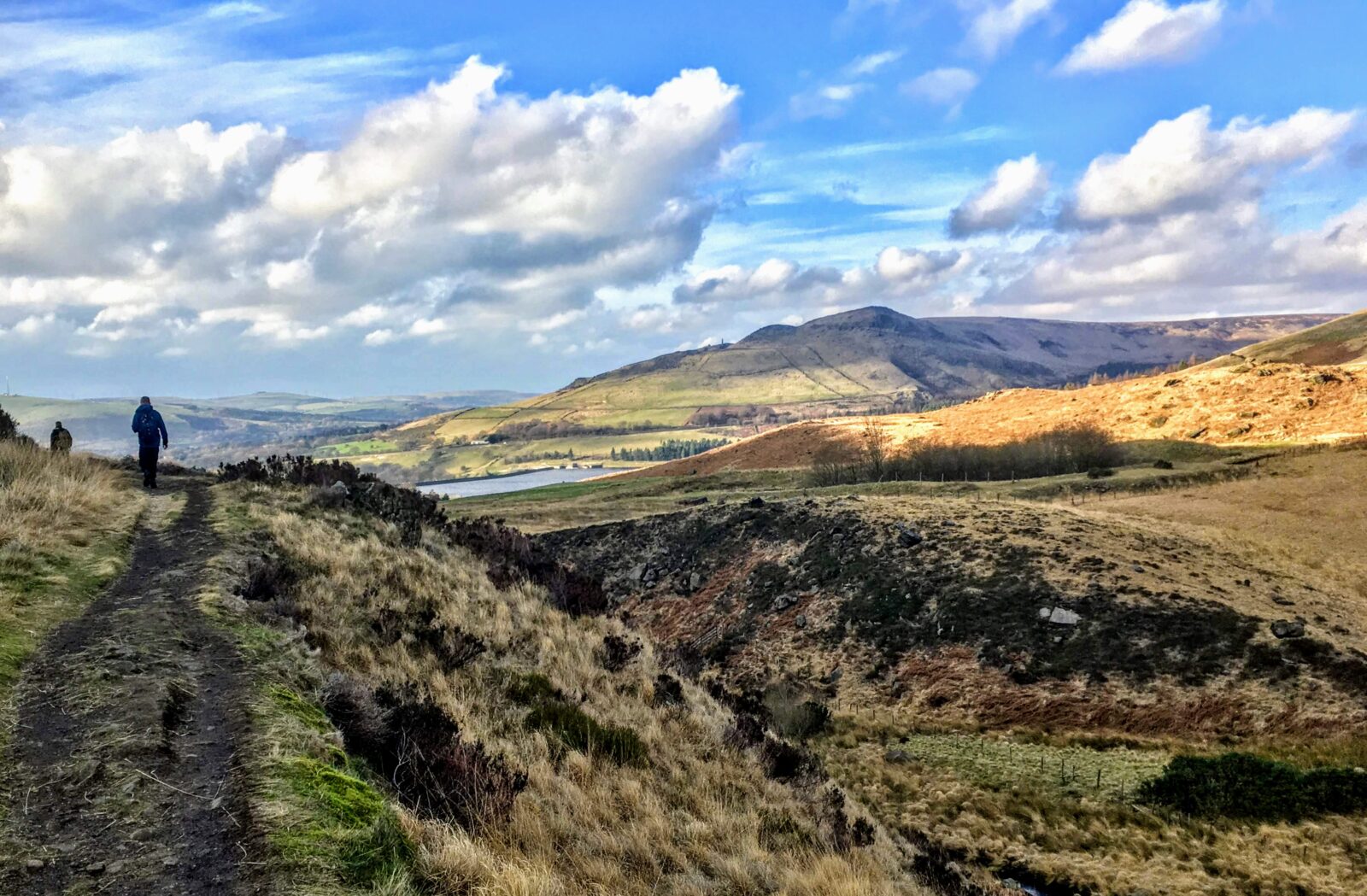 Get your hiking boots on – Greater Manchester's ambitious GM Ringway is ready and waiting for exploring.
The massive 300km walking trail will make use of existing footpaths and parks, and will connect the beautiful countryside in the north west with tourist attractions and heritage landmarks.
It all splits down into 20 stages, and every section is designed to be accessed by public transport.
Spanning all 10 Greater Manchester boroughs, the GM Ringway will pass more than 40 Grade I and Grade II*-listed buildings, 13 museums, 57 conservation areas, 18 local nature reserves, 14 ancient monuments and parts of the Peak District.
Northern Roots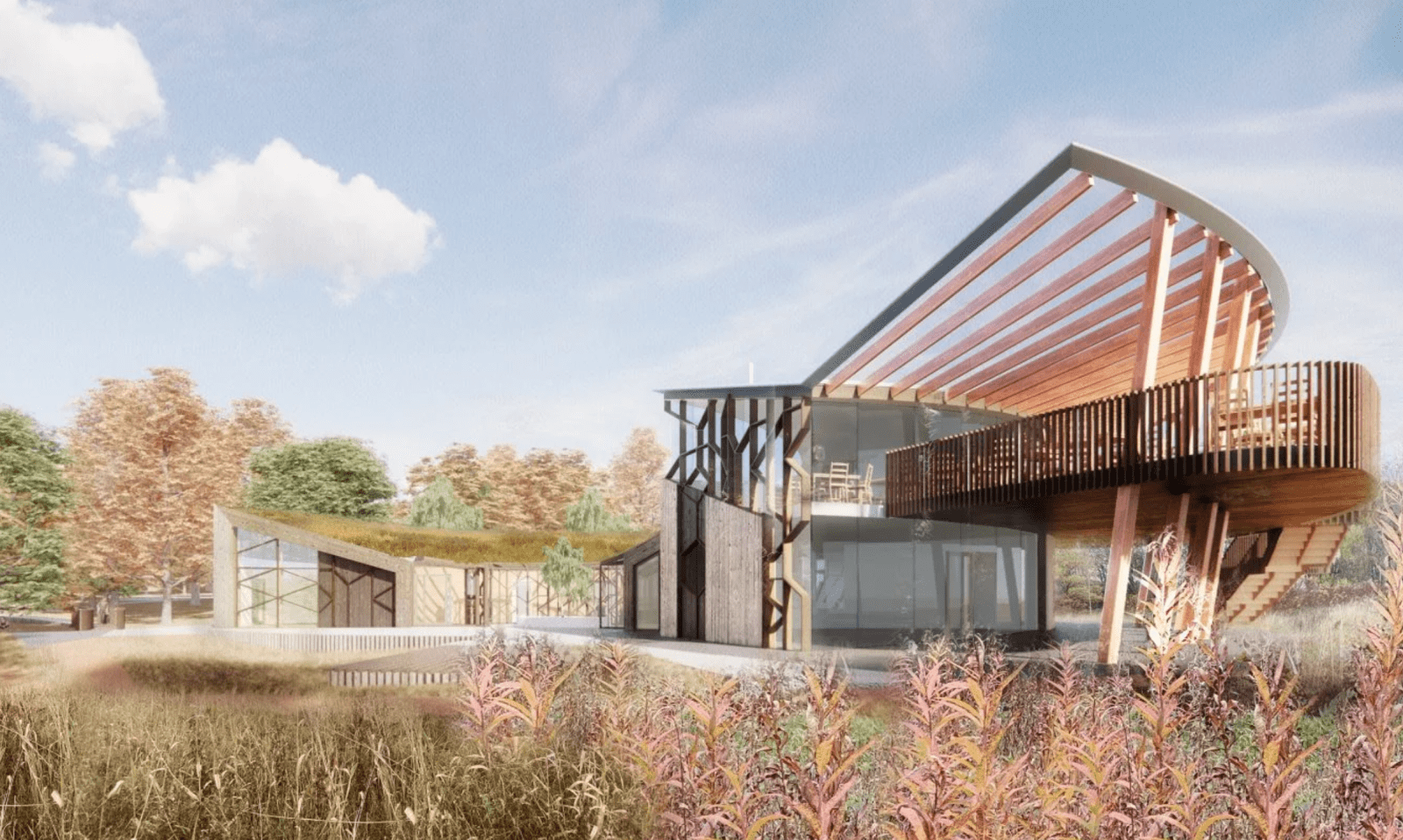 Oldham's ambitious eco-project, which will see the UK's largest urban farm built just outside Oldham town centre, is moving forward.
The green space is already open for exploration, planting and exploring one of the 12 bee hives, with wider plans for Summer 2023 to add a new visitor centre with shop and café, a learning space, swimming pond, natural amphitheatre and a large market garden.
Eden Project North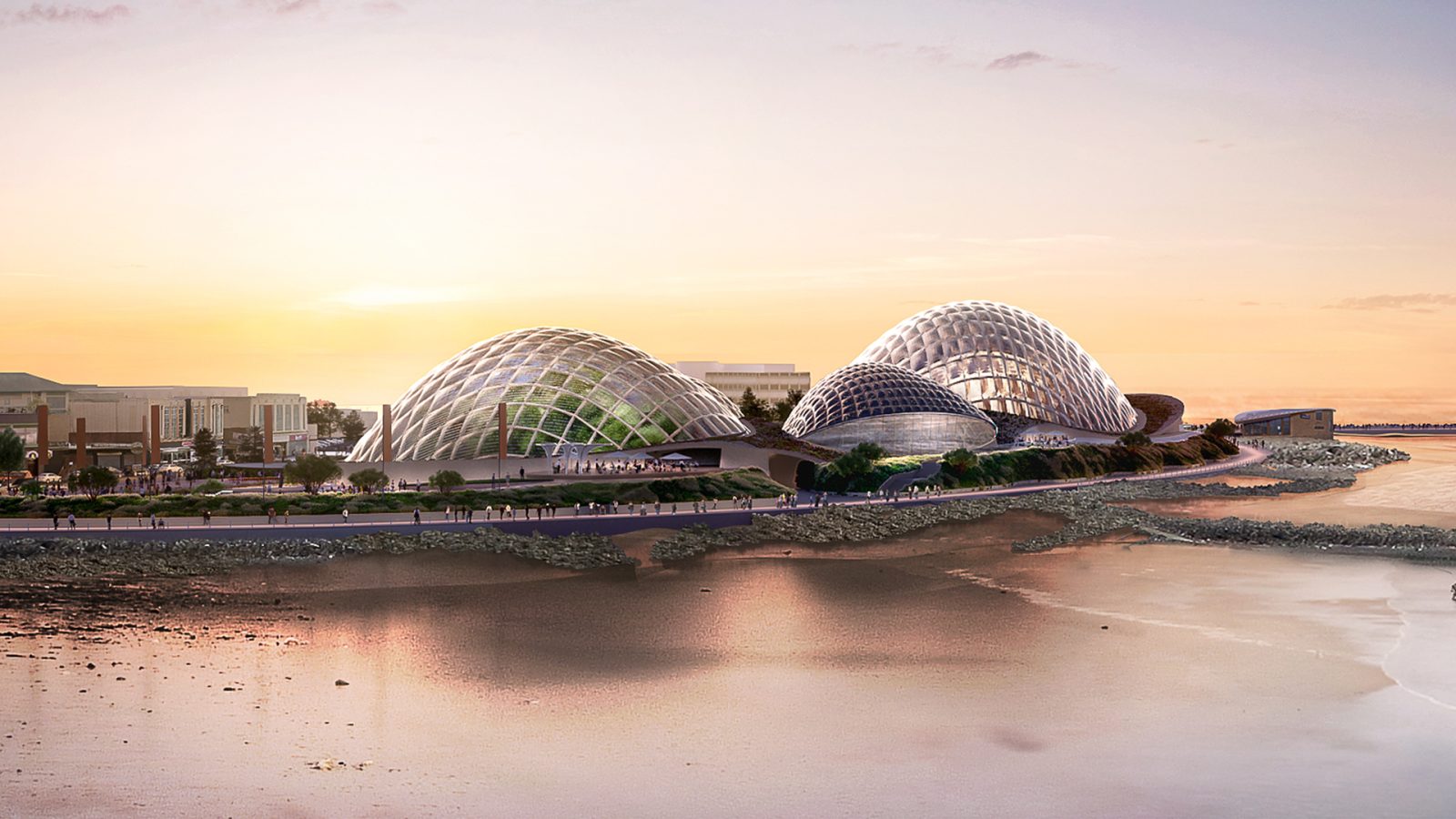 From the team behind the much-revered Eden Project in Cornwall, Eden Project North is a major new eco project set on the sea front of Morecambe.
Plans include a Natural Observatory, theatrical experiences, and Eden Project's famous biomes, full of natural planting to tell the stories of the natural environment of the area.
The ambitious project is set to open in 2024 but we should all be able to see it taking shape this year.
Featured image: Sexy Fish / Soho House / Co-op Live