Sponsored
Inside Manchester's massive new interactive 'hands-on' gaming experience
The Science and Industry Museum's new event lets you experience first-hand how far games and gaming technologies have advanced over the years.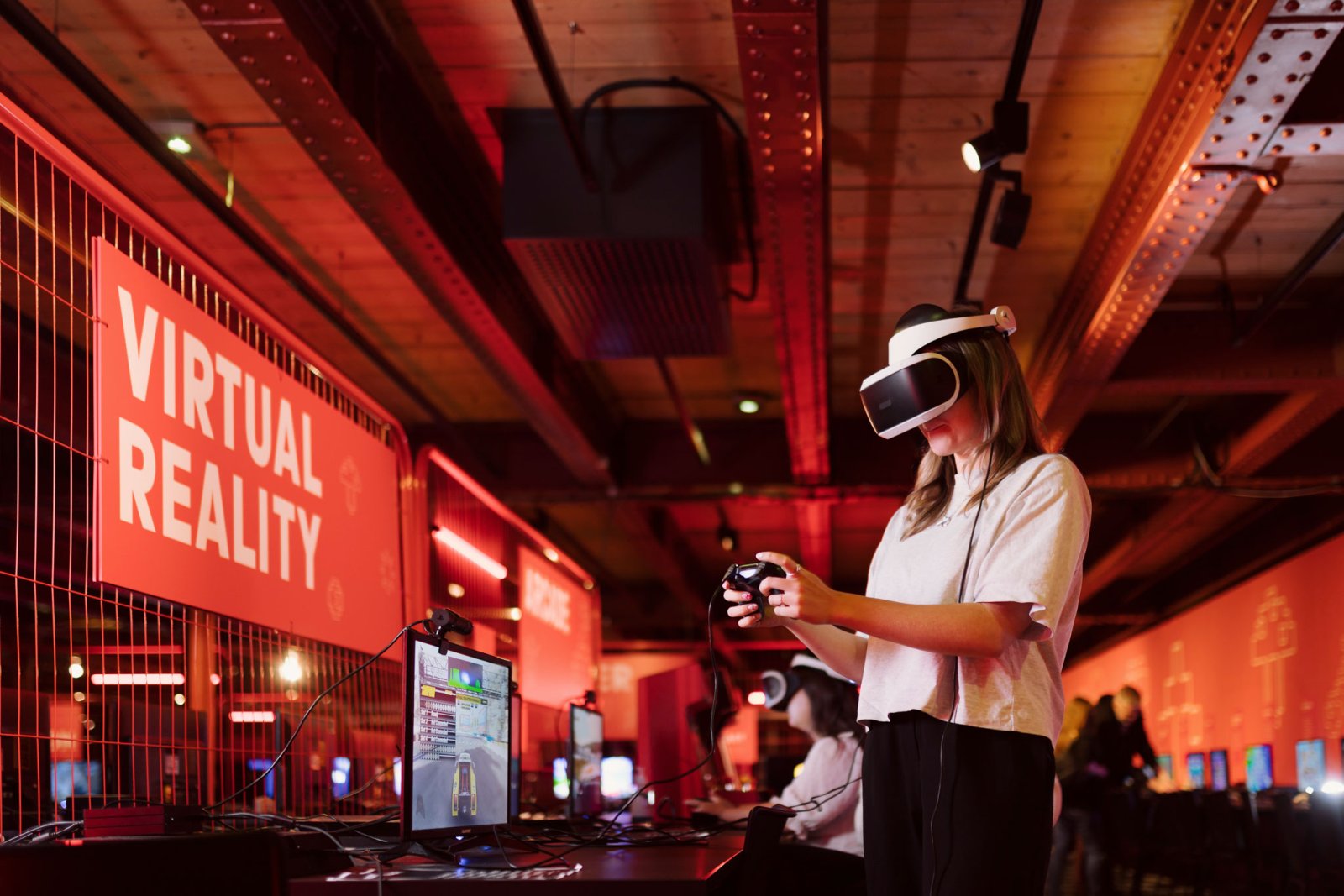 Did you know that a massive interactive gaming experience has returned to Manchester for the first time in three years?
With more than 160 consoles and hundreds of games to play, Power UP is now back at the Science and Industry Museum in the heart of the city centre and it's already been taking ticket-holders on a journey through five decades of gaming.
Everything from retro arcade games to state-of-the-art virtual reality are available to play at the hit event – and every ticket includes unlimited play all day too.
Power UP is taking place every weekend and school holiday up until December 2023.
From the Atari 2600 and the Dreamcast, to the Playstation 5 and the latest in virtual reality technology, Power UP is giving visitors of all levels the chance to live their best gaming life and experience first-hand how far games and gaming technologies have advanced over the years.
Some of the other consoles at the museum include SNES, Wii, Mega Drive, N64, Xbox, and more.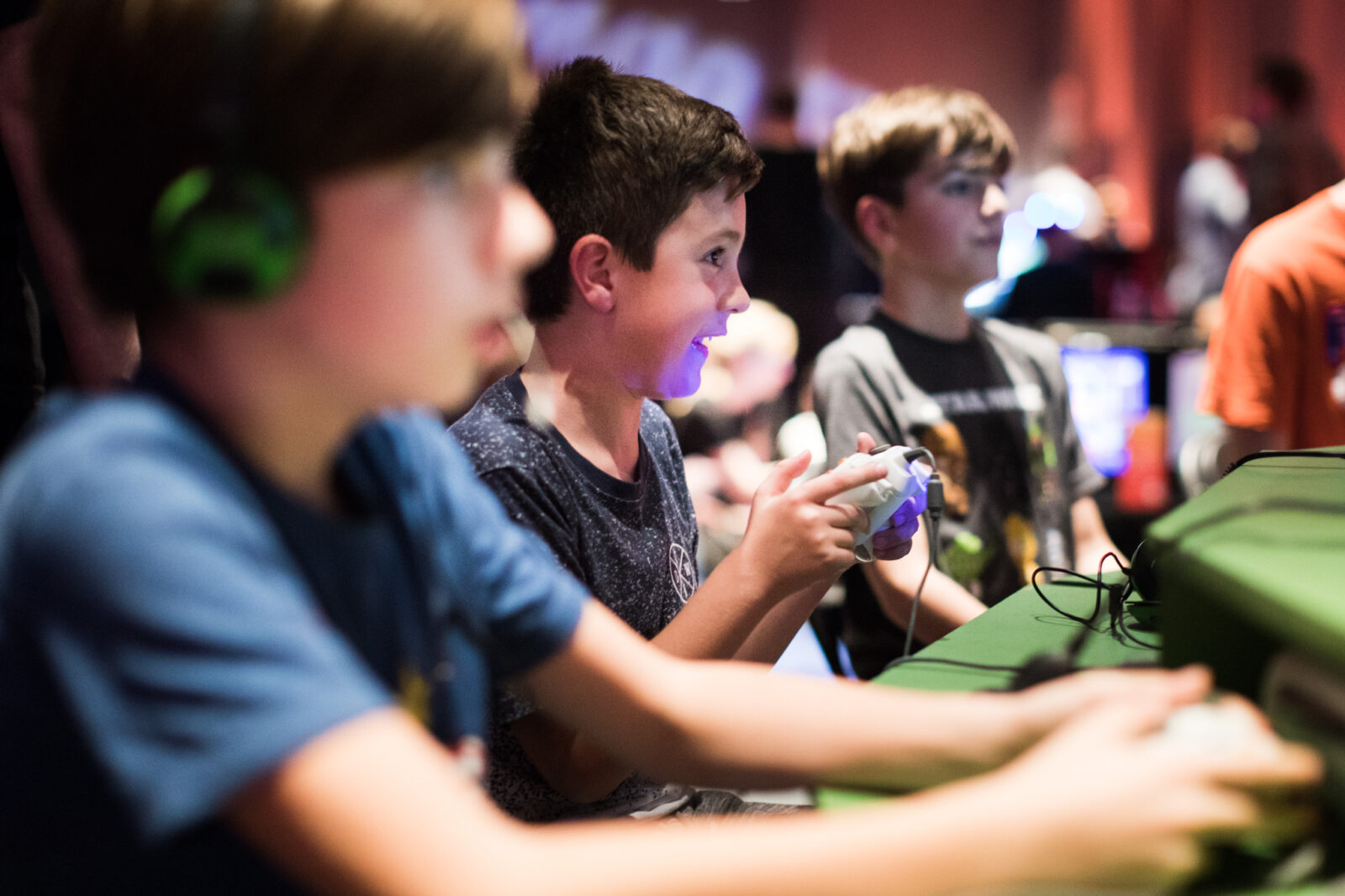 Visitors to the ultimate new interactive gaming experience can take a trip down memory lane by playing retro classics like Pong and Pac-Man, rocking out on Guitar Hero, and also trying their hand at the wildly-popular Fortnite.
Power UP is also giving gaming fans the chance to follow the development of some iconic characters like Mario and Sonic the Hedgehog through the decades.
Read more: A massive video game event will return to Manchester this summer
Visitors will also get to discover games made by winners and nominees from the annual BAFTA Young Games Designers Awards – which are open to children and young people, and celebrate the creativity, skill, and imagination of young games makers.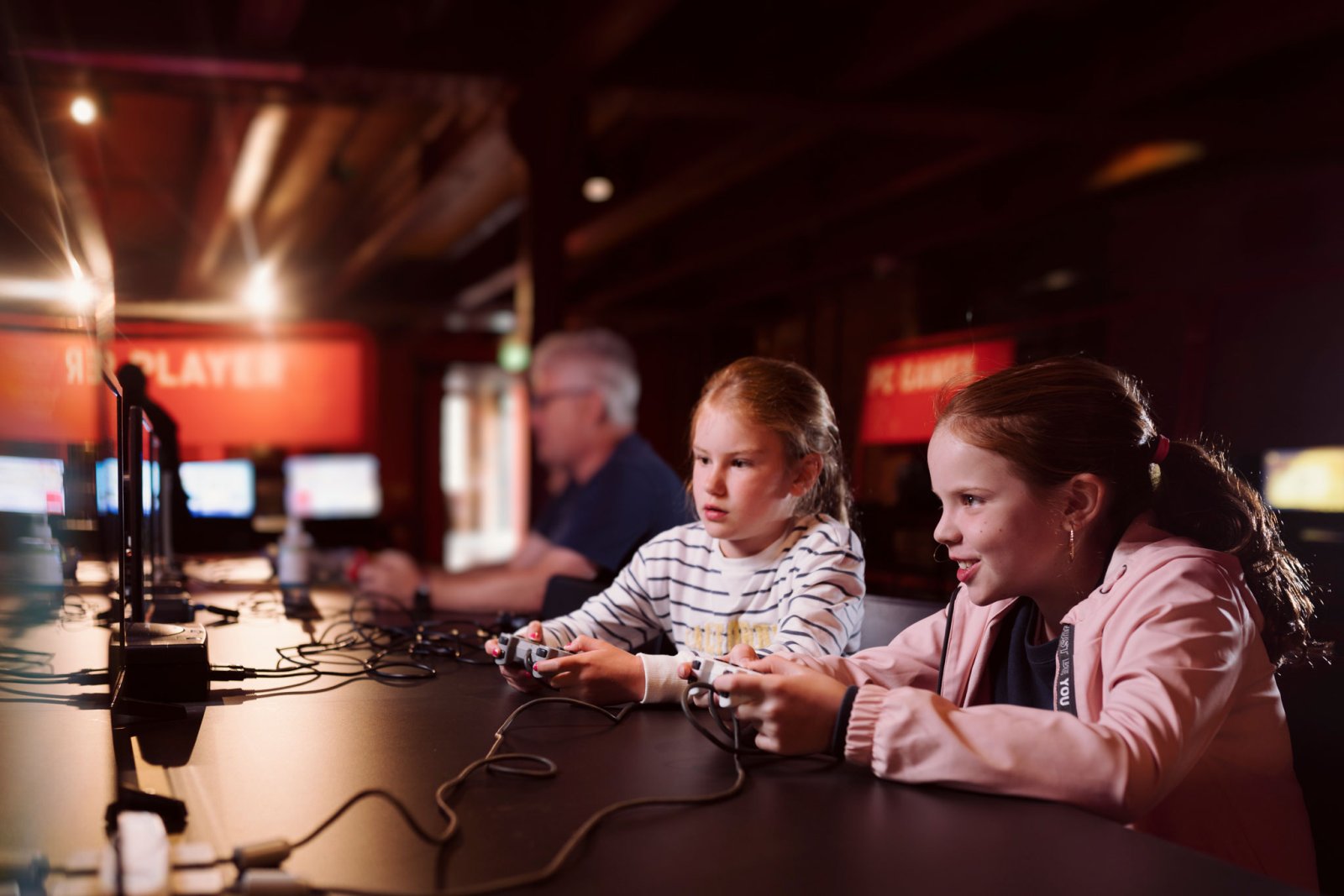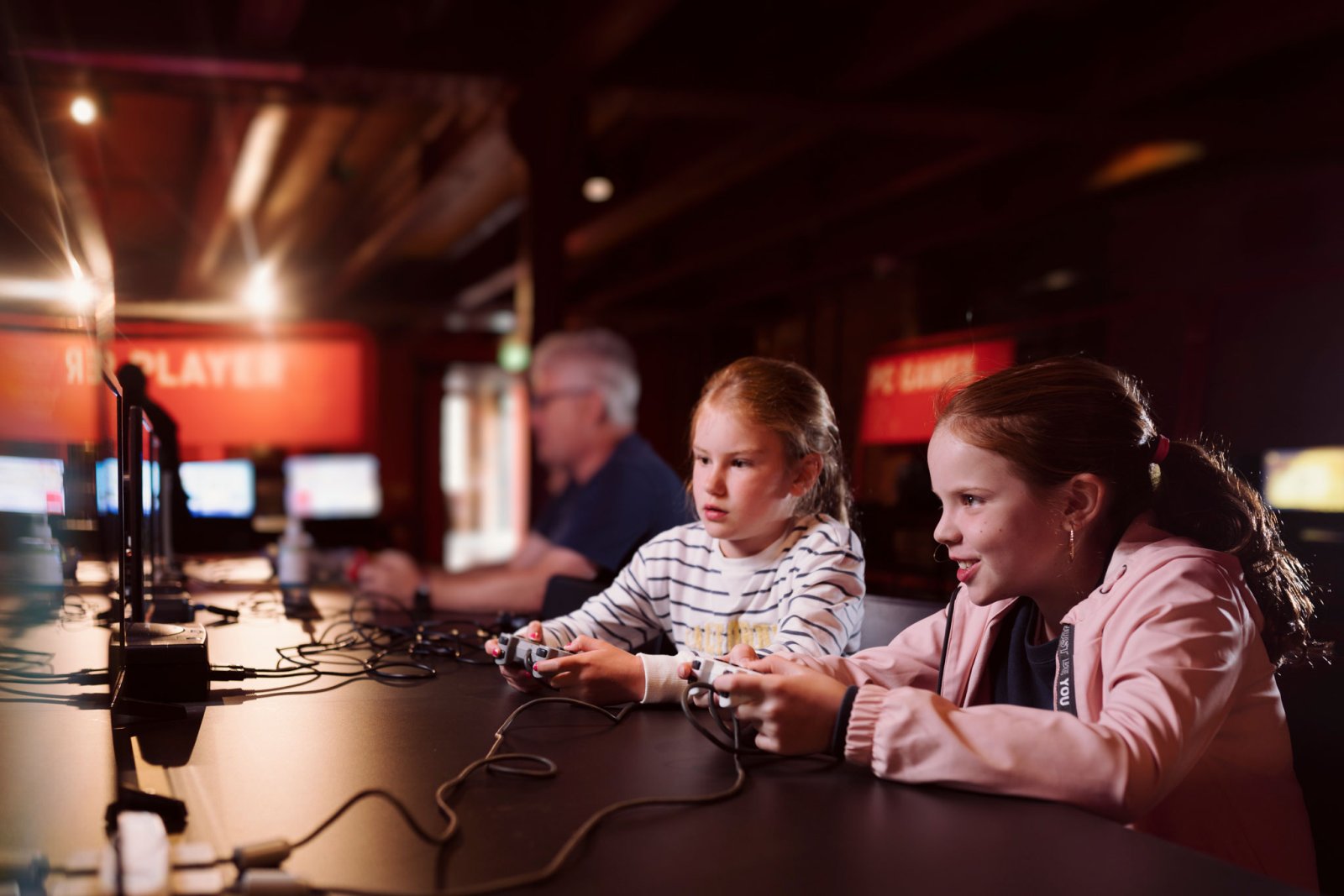 And new for 2022, you can also be inspired by the local people behind the games and companies who have made a splash in the world of gaming in the new section dedicated to Manchester's gaming industry.
From early success stories like Ocean Software and Software Creations, to contemporary indie developers like Acid Nerve.
"Power UP has always been a big hit with our visitors," said Mark Cutmore – Head of Commercial Experiences at the Science Museum Group.
Read more: There's still time to explore ideas that 'change the world' at the Science and Industry Museum this summer
"[The experience] offers a fun space to enjoy past and present gaming technology, experience the latest developments and reminisce about old favourites as the gaming industry is a key component of Manchester's creative, digital and tech industries.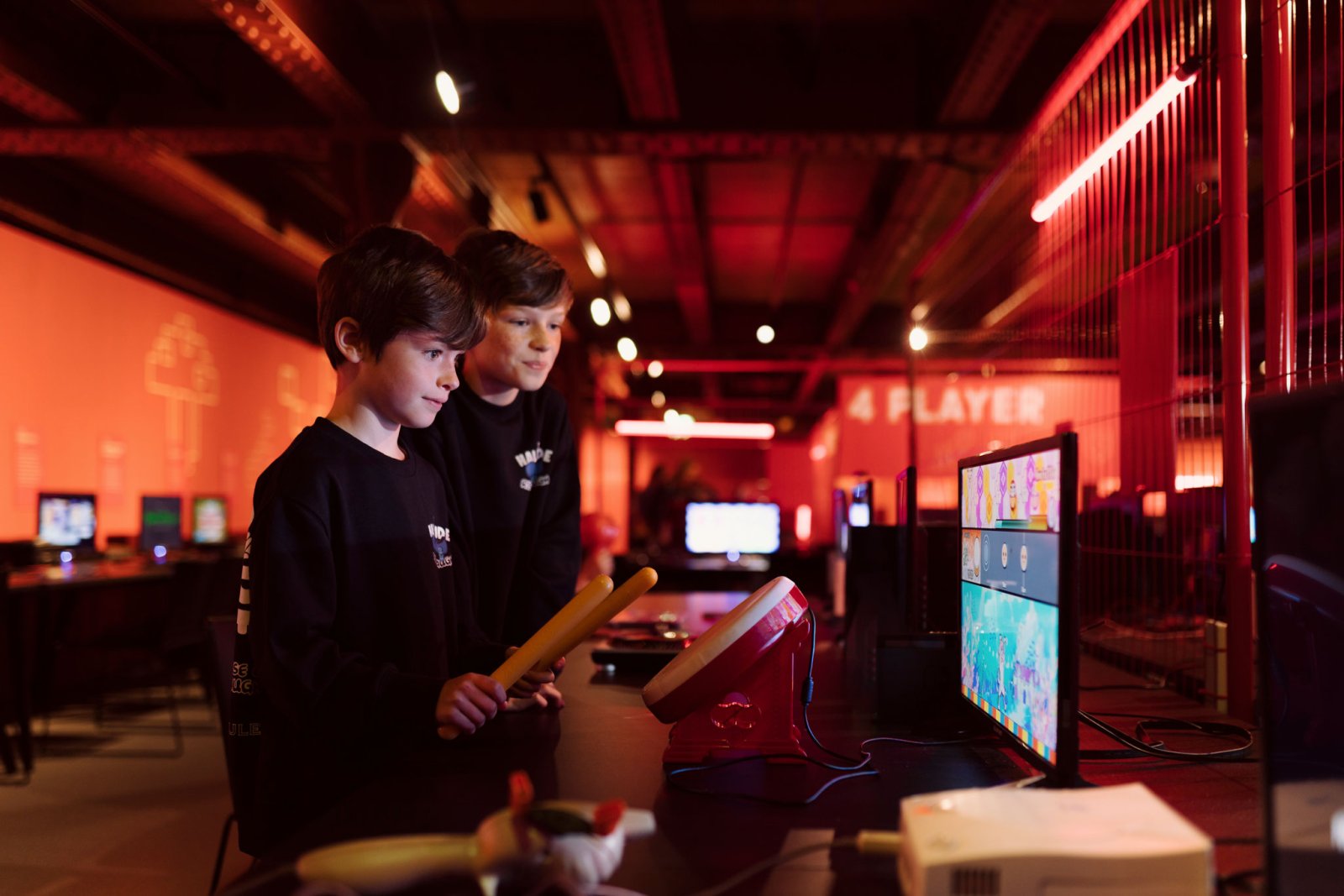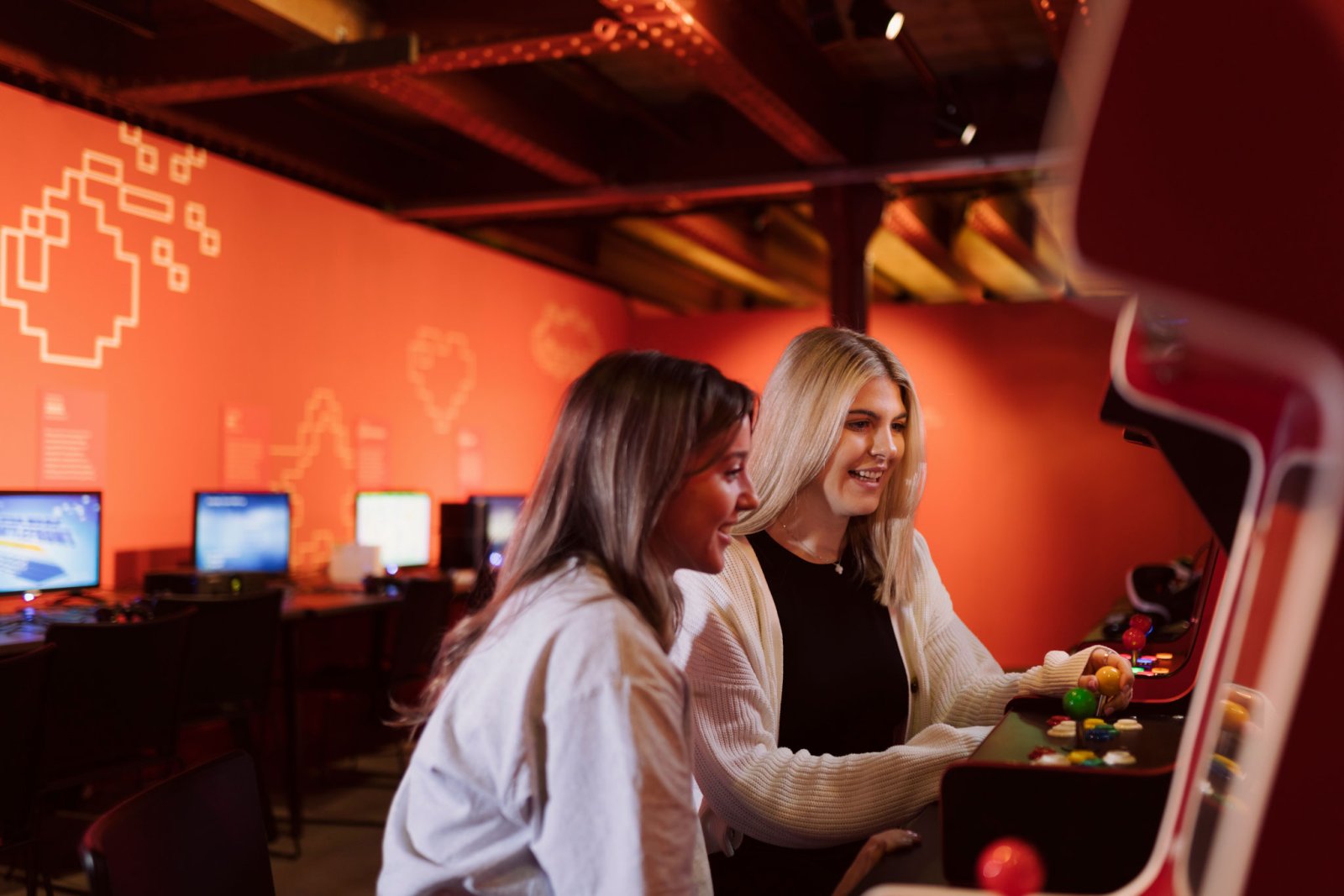 "This interactive exhibition will help to inspire game designers and software engineers of the future.
"We're excited to be giving so much time to enjoy and keep returning to this experience during its longest run ever at the museum [and] we're also really proud to be showcasing our city's amazing contributions to the industry through the new Manchester Made section.
Tickets to Power UP grant each person unlimited access to the gaming experience on the day booked.
Tickets will set you back £6 per child and concession, £8 per adult, £7 per senior, and there is a £1 discount per ticket for families.
Grab yours on the Science and Industry Museum website here.
Featured Image – Science Museum Group