Sponsored
'Life-changing' Dubai real estate company Allsopp & Allsopp is back recruiting in Manchester next week
The award-winning company is looking for "ambitious and driven individuals" from any industry to join the team.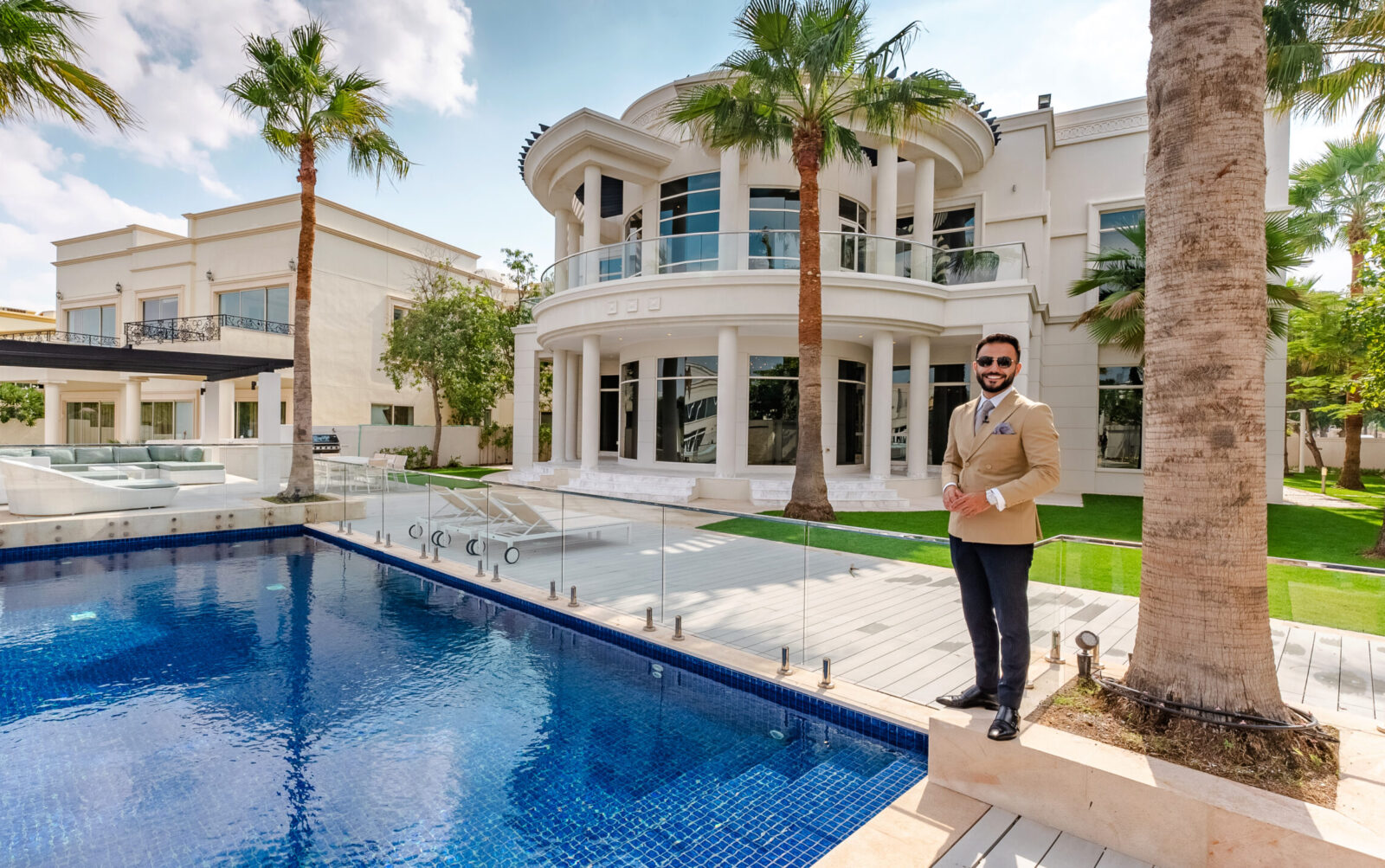 One of the largest real estate companies in the UAE is back in Manchester next week in the search for people keen to "take a chance into fortune".
And you don't even need any experience to get started.
Following the success of its several recruitment events last year, tech-driven real estate agency Allsopp & Allsopp – which was founded in 2008 in Dubai, and has since gone from strength to strength to develop into one of the best real estate companies the country has to offer – is paying another visit to our city next week to encourage Mancs to "follow the millionaires" who have already moved to Dubai to sell luxury homes with no prior experience.
Allsopp & Allsopp is "revolutionising" the real estate industry, and is looking for "ambitious and driven individuals" from any industry to become part of a dynamic team that's "changing the game".
"We need someone who is hungry, driven, bold, and believes in the platform we provide," says co-founder and CEO Lewis Allsopp.
Why Dubai?
Well, not only Dubai been ranked as the most popular destination in the world for the second year running by the TripAdvisor Travellers' Choice Awards 2023, but Lewis Allsopp also says the country's property market is "like nowhere else in the world at the moment" and "has made many people wealthy over the last few years".
"It's now the number one destination for real estate in the world," he explained.
"Dubai is the place to be with its outlooks and ambitious plans and tax free earnings, and the country creates endless opportunities for investors and expats."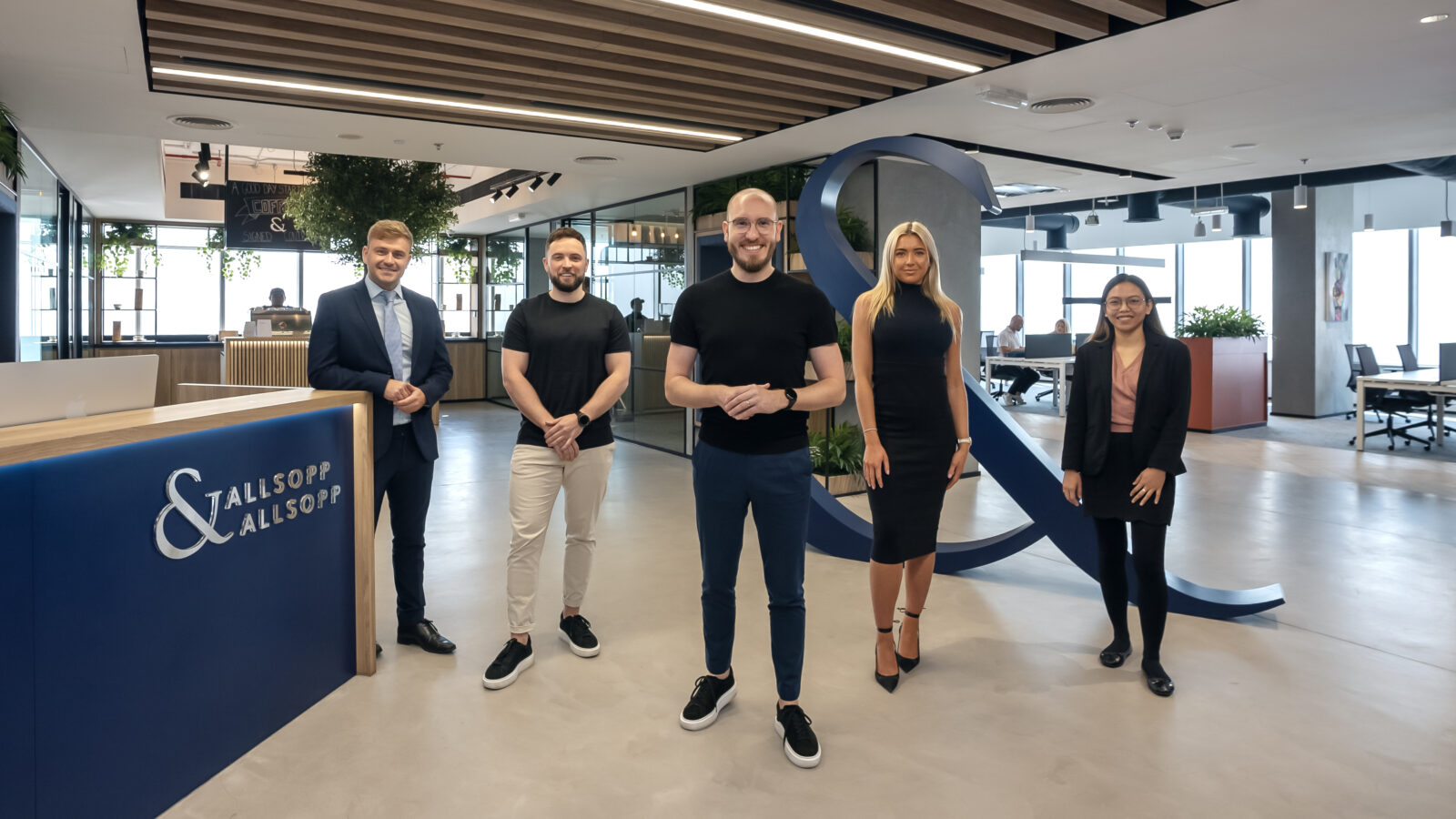 Do I really not need any experience?
"We have hired many people from an array of backgrounds," Lewis revealed.
"Estate agency being one, but also plumbers, car sales executives, painters and decorators, supermarket managers, and many more. We are looking for people with ambition and a hunger to make money. The job is not easy and hard work is definitely required but if you want it enough, you can change your life and your lifestyle significantly.
"What we have realised over the years, is that experience doesn't make you successful, but a serious drive and passion to make money – I'm looking for personality over a paper CV."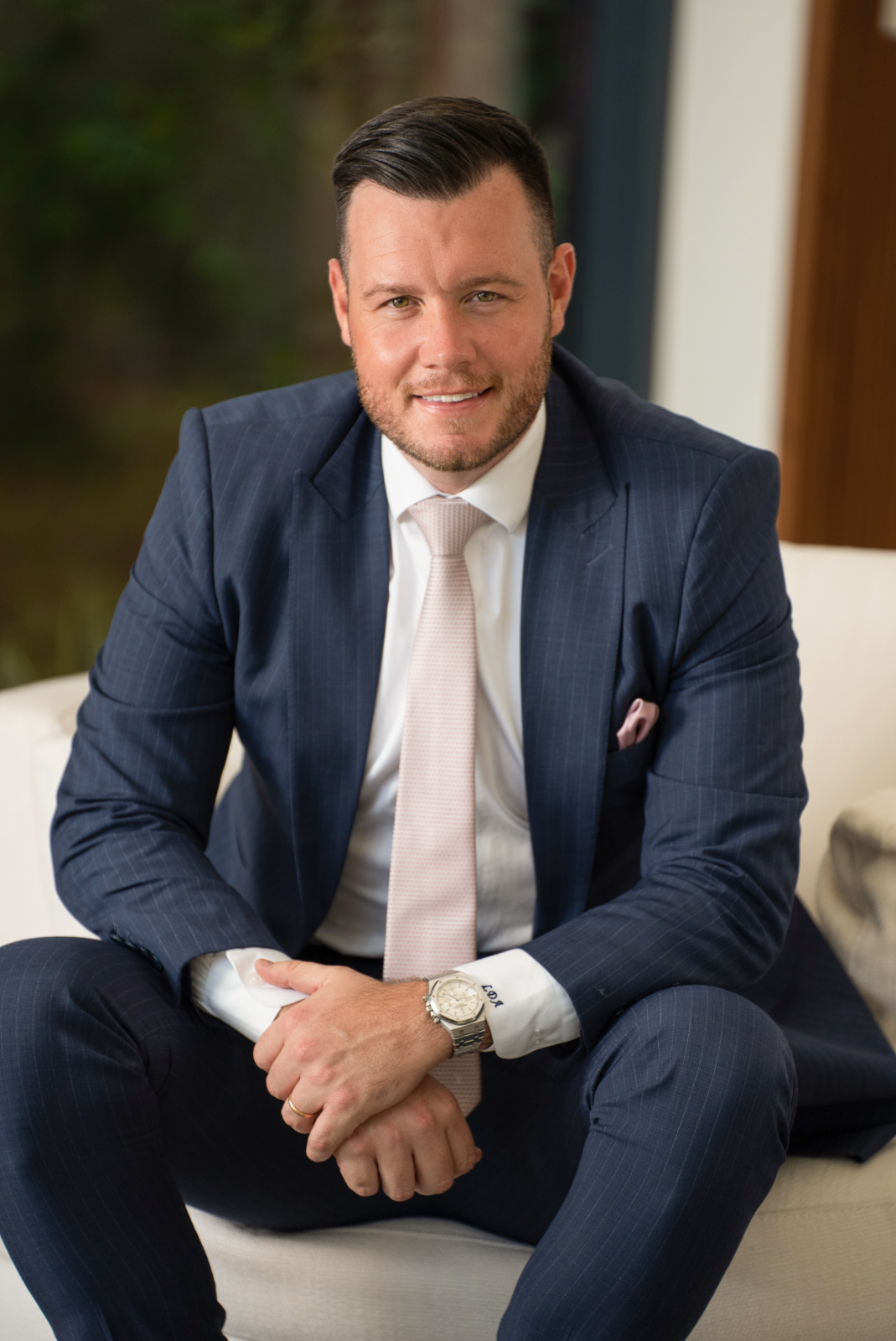 What does the job actually involve?
Ultimately, Lewis admits that the job of a real estate agent in Dubai is "not for the faint hearted".
"You have to work hard at all hours of the day to make it worthwhile, and there are days where you will be up against it, but the good days are so good that the bad days don't seem so bad.
"The hours are long, but the rewards for those who are successful are life changing."
How much can you realistically earn?
When it comes to the topic of money, which is often one of the biggest questions the company gets, Allsopp & Allsopp says the real estate market in Dubai is seeing "an extraordinary demand" from British buyers so far this year, and that means the earning potential is "phenomenal".
And it's all tax-free too.
The average villa or townhouse in the country currently sells for ₤1.14 million (Dh5 million), while the average rental price is around ₤66,770 a year (Dh297,000) – with agents said to be taking "a fantastic cut" out of those numbers.
The average sales transactions for the company's best performing agents in the month of January 2023 was six properties per agent.
"It's not unusual for agents to earn above ₤100,000 in their first year," the company said.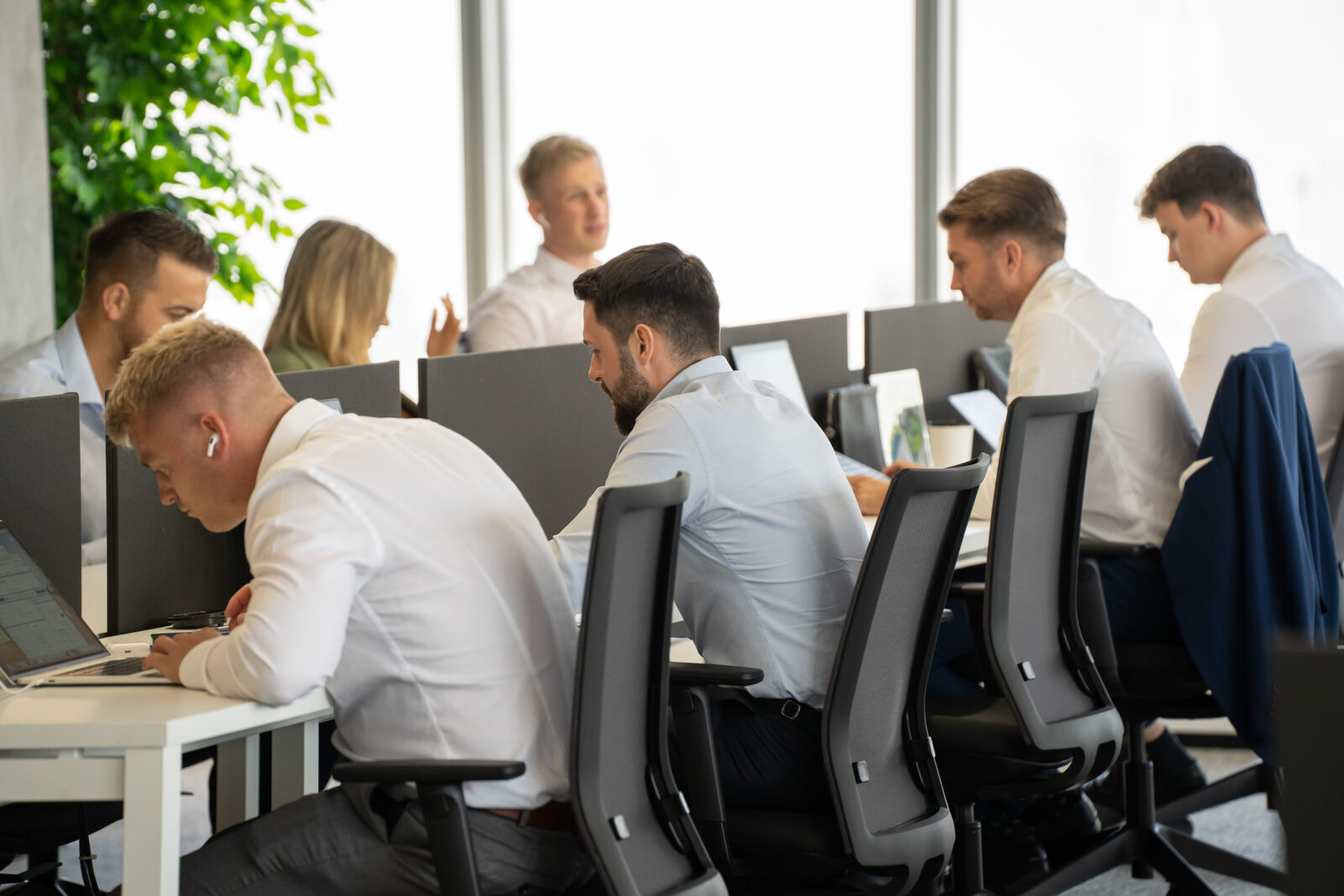 How can I get involved? And what can I expect from the recruitment events?
If you think the role of a real estate agent in Dubai is something you'd like to explore, or you're just curious to find out more information, then Allsopp & Allsopp is back hosting another two of its "transformative" recruitment events at The Edwardian Manchester hotel on Tuesday 21 & Wednesday 22 March at 5:30pm-8:30pm.
These events are designed for people looking to jump into the next phase of their lives, and want to "achieve extraordinary success and personal growth".
You'll have the opportunity to learn, ask questions, share experiences, and hear case studies of people on the ground working in Dubai for the Allsopp & Allsopp Group.
You can register to attend the events here.
Featured Image – Allsopp & Allsopp