Sponsored
Manchester drinks brand BeerHunter launches gift range for Valentine's Day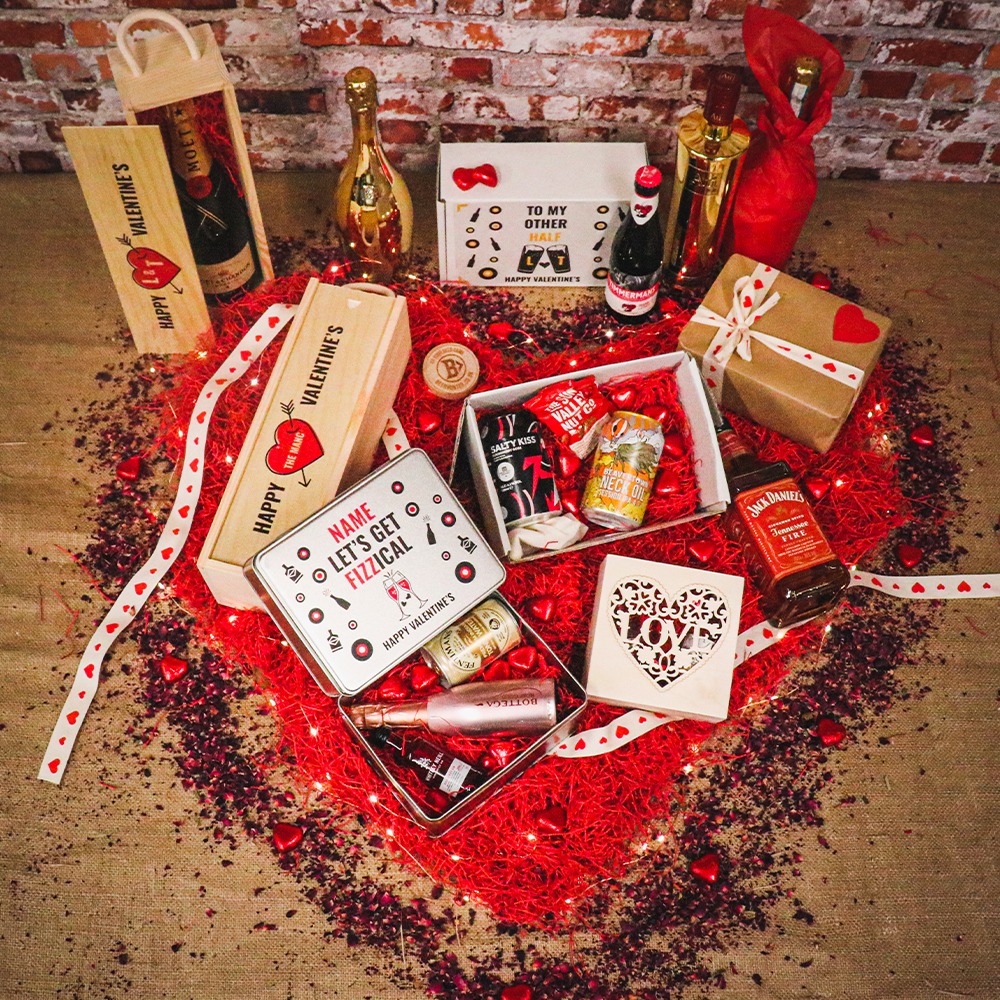 A popular Greater Manchester craft beer and spirit store has launched a new lovers-themed gifting range especially for Valentine's Day.
With February right around the corner, and the international day of love only a couple of weeks away, online drinks delivery service BeerHunter – which was founded in Bury in 2015, and is made up of a team of experts keen to bring customers a wide range of beers to enjoy from the comfort of their own homes – has introduced its new collection of drinks gifts that are perfect for that special someone this Valentine's Day.
The themed collection is made up of everything from beer hampers, to spirit gift sets of both local and international favourites, and so much more.
Boasting a fully-tracked delivery process from start to finish, not only is BeerHunter experts in beer gifting, but the company also offers a premium range of spirit gifts too, using a selection of popular local spirits combined with different drinking kit essentials to make the perfect Valentine's Day gift for anyone who loves a tipple.
To make each gift that extra little bit more special, there's also the option to make the sets personalised with your choice of name or message.
"A happy Valentine's Day is what we all wish for, and one way to achieve that is get them a gift that won't break your bank but will also make them happy," a spokesperson for BeerHunter explained on the launch of the new range.
"If you know your partner has a love for gift sets of gin, whiskey, rum, vodka, or beer, then you are in the right place.
"We also offer personalised alcohol gift sets too for the lover of your life."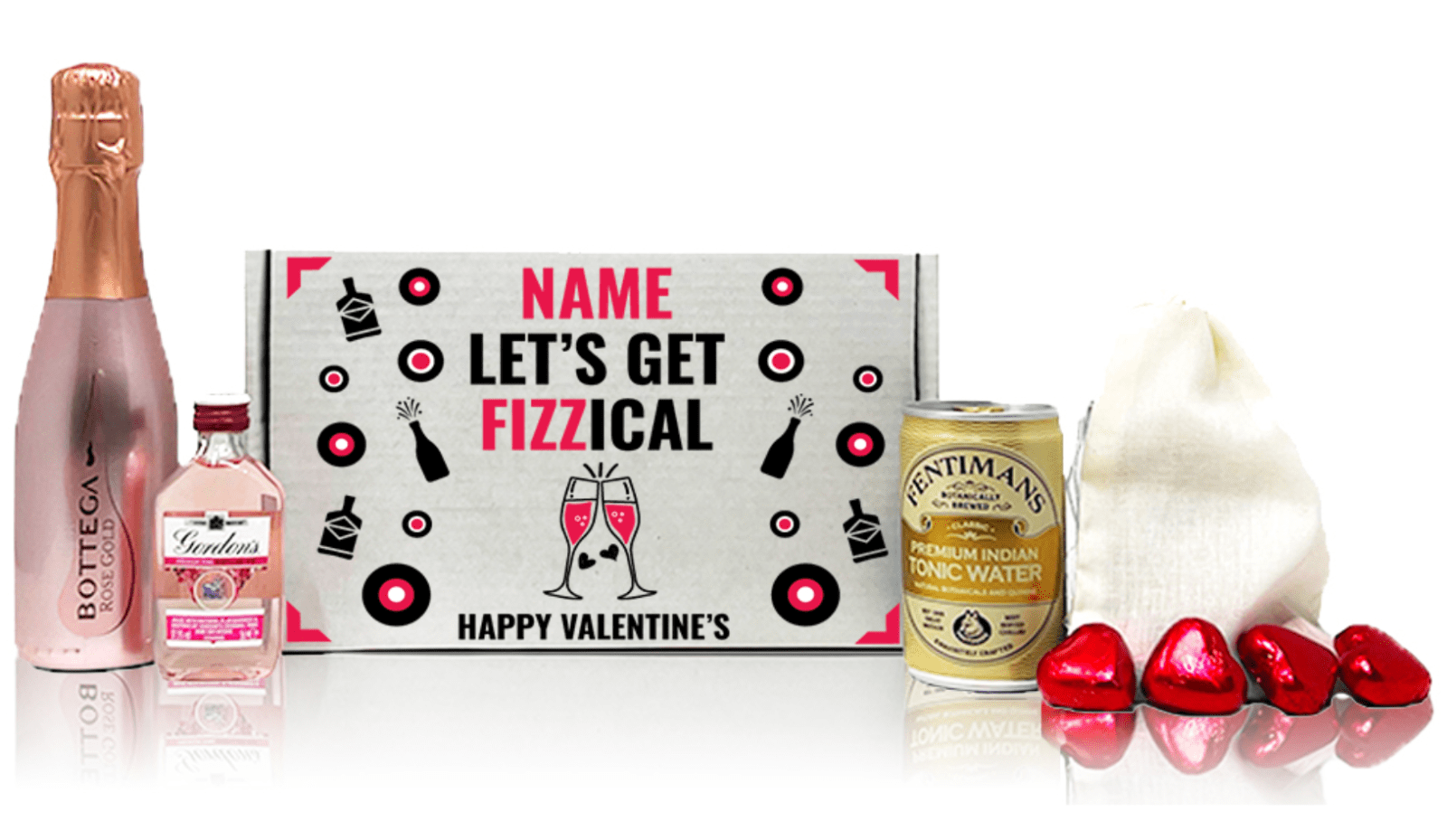 No matter who that lucky loved one is in your life, there's gifts to suit every drinks fan, with some of the sets you can choose from including the best-selling Valentine's Day British Craft Beer Gift Set, and the Valentine's Day Jack Daniels No. 7 Whisky Miniature Tin Gift Box – which both come with branded glasses – or perhaps the Valentine's Day Au Red Cherry Vodka Gift Set, or the Valentine's Day Mini Gin Gift Set in a wooden presentation box, all of which can be personalised and come with chocolate hearts too.
There's also an excellent selection of rum and prosecco-based Valentine's Day gift sets for you to choose from, and if you really want to treat that special someone, there's even a Valentine's Day Moet & Chandon Gift Set too.
Prices for the gift sets range from £12.95 to £54.95, but BeerHunter is giving early birds the chance to save a few pennies with a 10% discount when you use the code VDAY10 on checkout.
Keen to make sure your gifts arrive before the big day? Make sure to place your final Valentine's Day orders by Thursday 10 February, or you can order for collection from BeerHunter's warehouse up until Friday 11 February at 4pm.
You can get your hands on Beerhunter's Valentine's Day gifts online here.
Featured Image – BeerHunter