One of Manchester's most popular nightlife venues is transforming itself every month for a new cabaret show.
Stepping inside Peaky Blinders Manchester may always feel like taking a trip back in time , but for one-night only every month throughout 2022, the Peter Street venue is inviting you to "peak your curiosity" as it transforms into its very-own speakeasy for a cabaret event featuring some of the best performers in the UK & Europe.
Peaky's Speakeasy brings together a diverse lineup of performance artists from the world of Burlesque, Circus, Drag, and many more.
Each event features a lineup curated by Miss Lei-Lei.
According to the event description on the Peaky Blinders Manchester website, jazz quintet The Bourbon Street Band will provide the soundtrack to the new monthly show to take you into the night and "dance the blues away".
Don Vinaste – who is described as being the "purveyor of finery and quality goods" – will be at the helm, and will be on hand to proudly welcome you to "sample the delights on offer".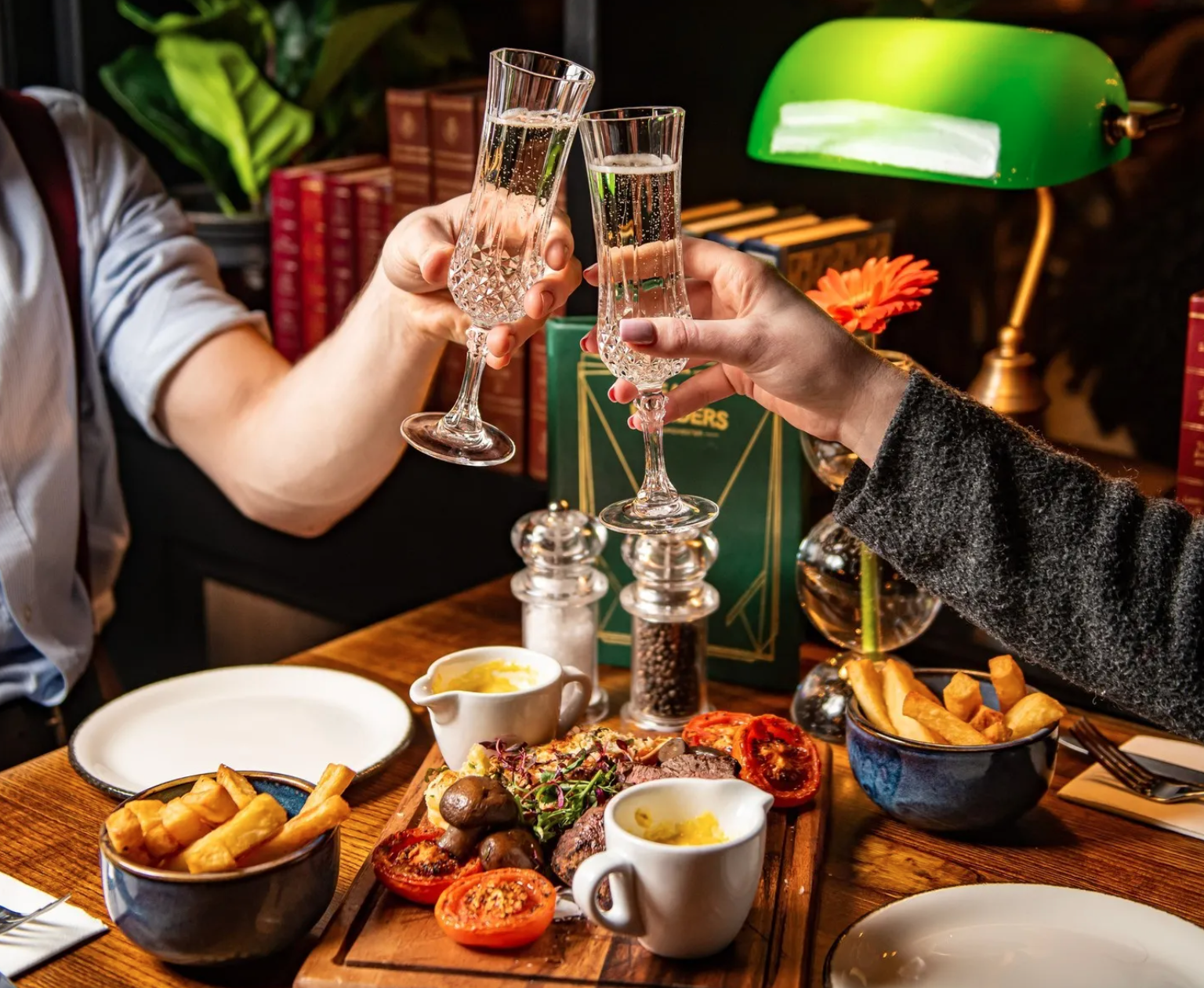 General admission to Peaky's Speakeasy is free, and gives you full access to the ground floor of the venue.
If you want to make sure it's a night to remember though, there are a number of ticket packages.
For £45 each, you can grab 'Gala Tickets', which gets you a table on the premium balcony floor with a full view of the band, but restricted view of cabaret show, and includes a three-course meal, a glass of prosecco on arrival, and the benefit from table and quick bar service, while £55 gets you a 'Premium Table' with the same three-course meal, glass of prosecco on arrival, and service, but with a table on the balcony that has a clear view of the stage and show.
If you're keen to really get the full Peaky's Speakeasy experience, then you can splash out on a 'Premium Drinks Table', which gets you a table on the ground floor of the venue with a full view of the stage and all the performances, and will set you back £450.
Included in this ticket is the 'The Tommy Shelby Package' of drinks, which has a range of spirits, shot paddles, prosecco, and popular beers.
Peaky's Speakeasy will take over the Manchester venue on selected dates throughout the year, with "no secret codes to get in" and the lineup of performances set to begin at 9:30pm and run until late in the night.
The next event is happening this Friday 6 May, and while tickets are selling fast, there's still time to get your hands on them.
You can grab tickets for all Peaky's Speakeasy events here.
Featured Image – Peaky Blinders Manchester