Sponsored
Northern brand creating genuinely flattering activewear to launch in Harvey Nichols Manchester
Red Run is here to change the game.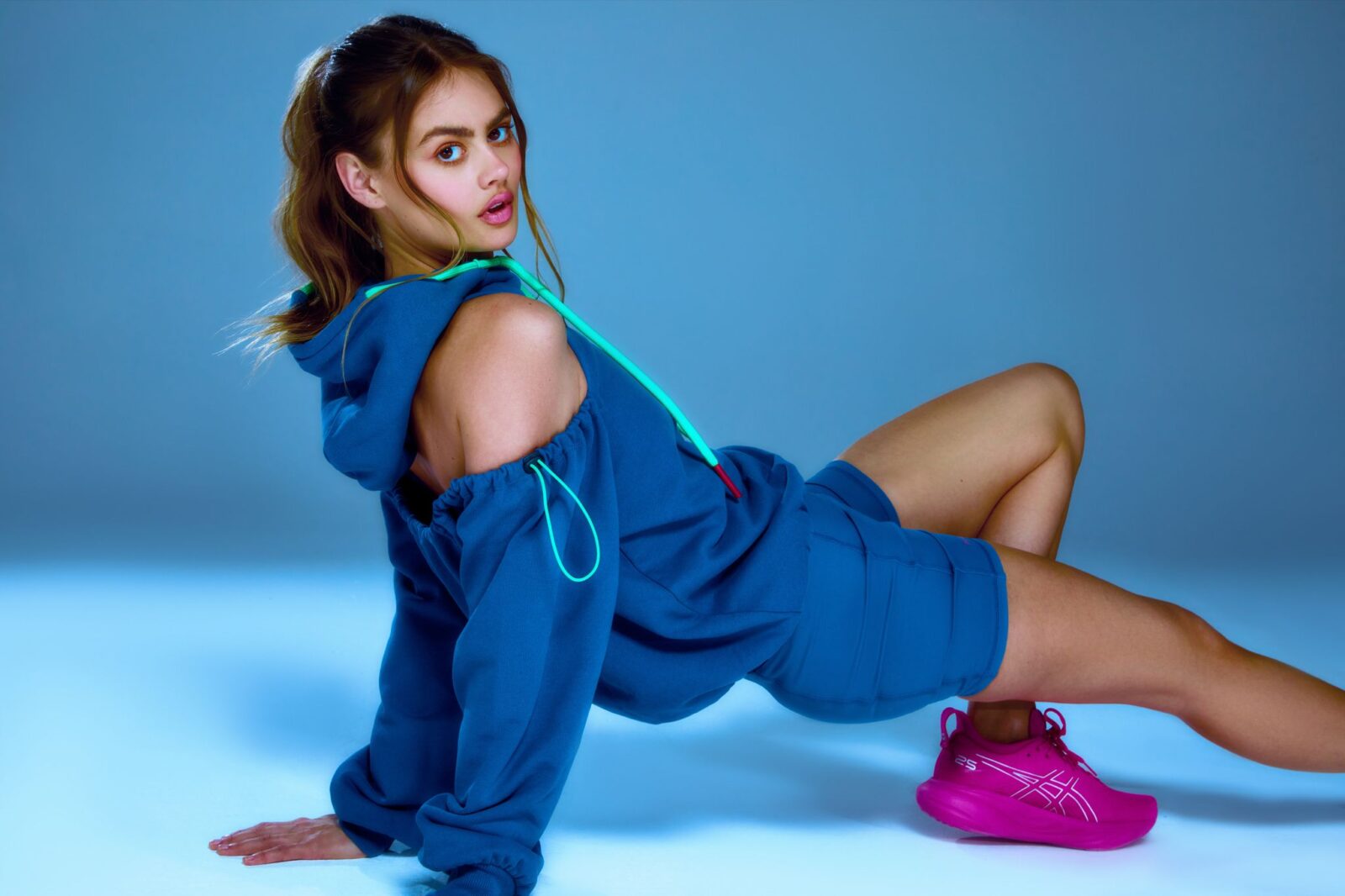 A fashion brand that's carving out a niche for flattering, colourful activewear will be launching inside Harvey Nichols Manchester this week.
Red Run has been created by women, for women, understanding the importance of having exercise gear that's well-fitting and comfortable.
Their collections are made with a range of sustainable, sweat-wicking fabrics, always with a fashion-forward design.
Promising to be 'a new beginning for activewear', Red Run's launch into Harvey Nichols will coincide with the arrival of their new SS23 seasonal collection, Azalea.
Azalea will draw inspiration from the colourful and fast-paced world of motor cross racing, with a 20-piece collection that's 'guaranteed to turn heads'.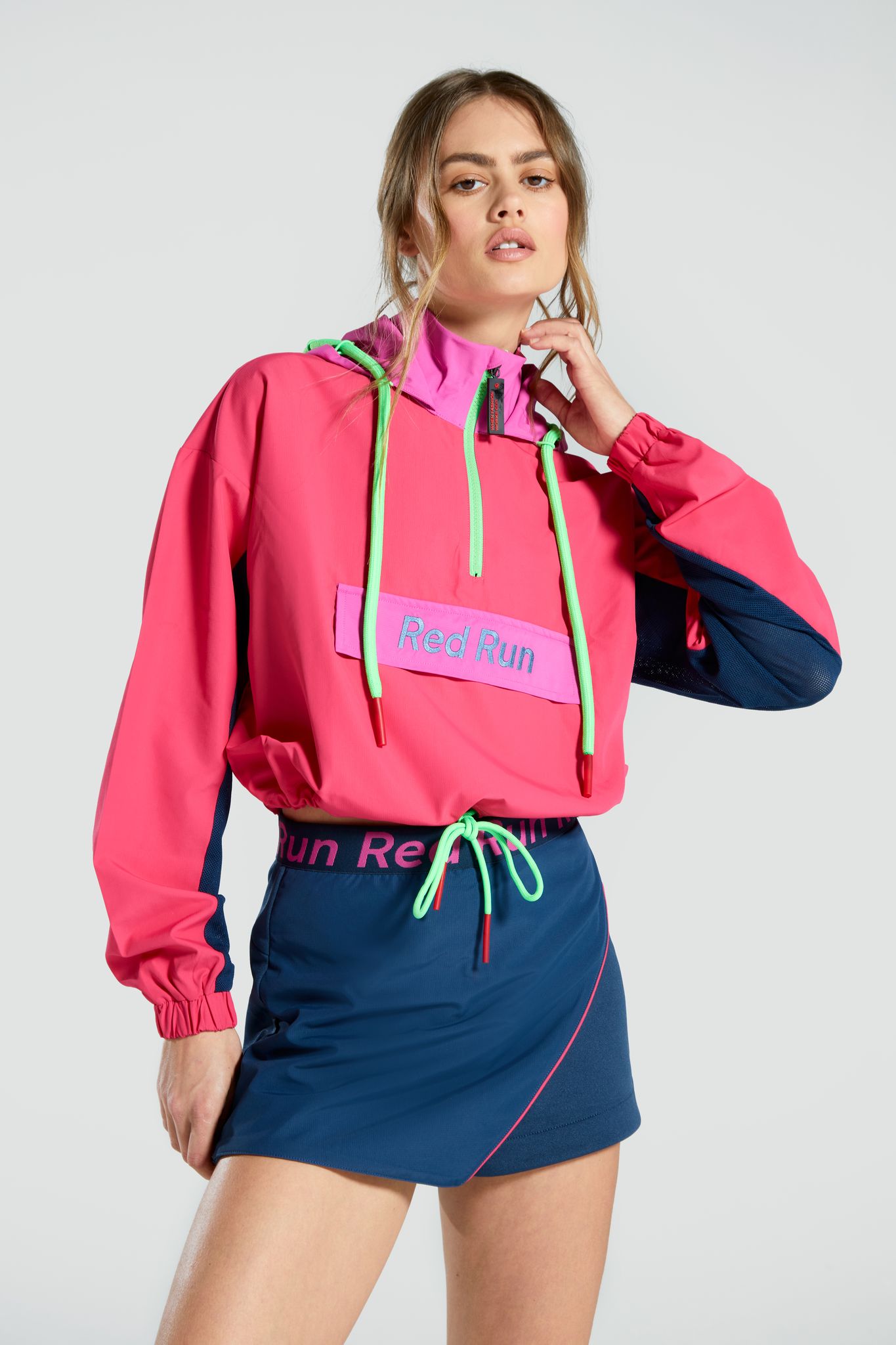 Red Run has prided itself on its ultra-inclusive trend-led approach to fashion – in fact, their Sculpt & Perky leggings are said to be the best fit in the industry.
And soon you'll be able to see it for yourself with their exclusive pop-up at Harvey Nichols Manchester.
In the Azalea collection, pieces will include colourful printed sweaters, lightweight running shorts and supportive cycling shorts, and a waterproof, windproof jacket that will work for both sports and all those summer festivals.
The BCI cotton used in Red Run's collections uses sustainable farming practices that reduce water usage, minimise the use of harmful pesticides and fertilisers, all whilst promoting fair labour practices.
The northern brand also uses recycled tensile fabrics from post-consumer waste materials, like plastic bottles and textile scraps, transforming them into high-quality fabrics.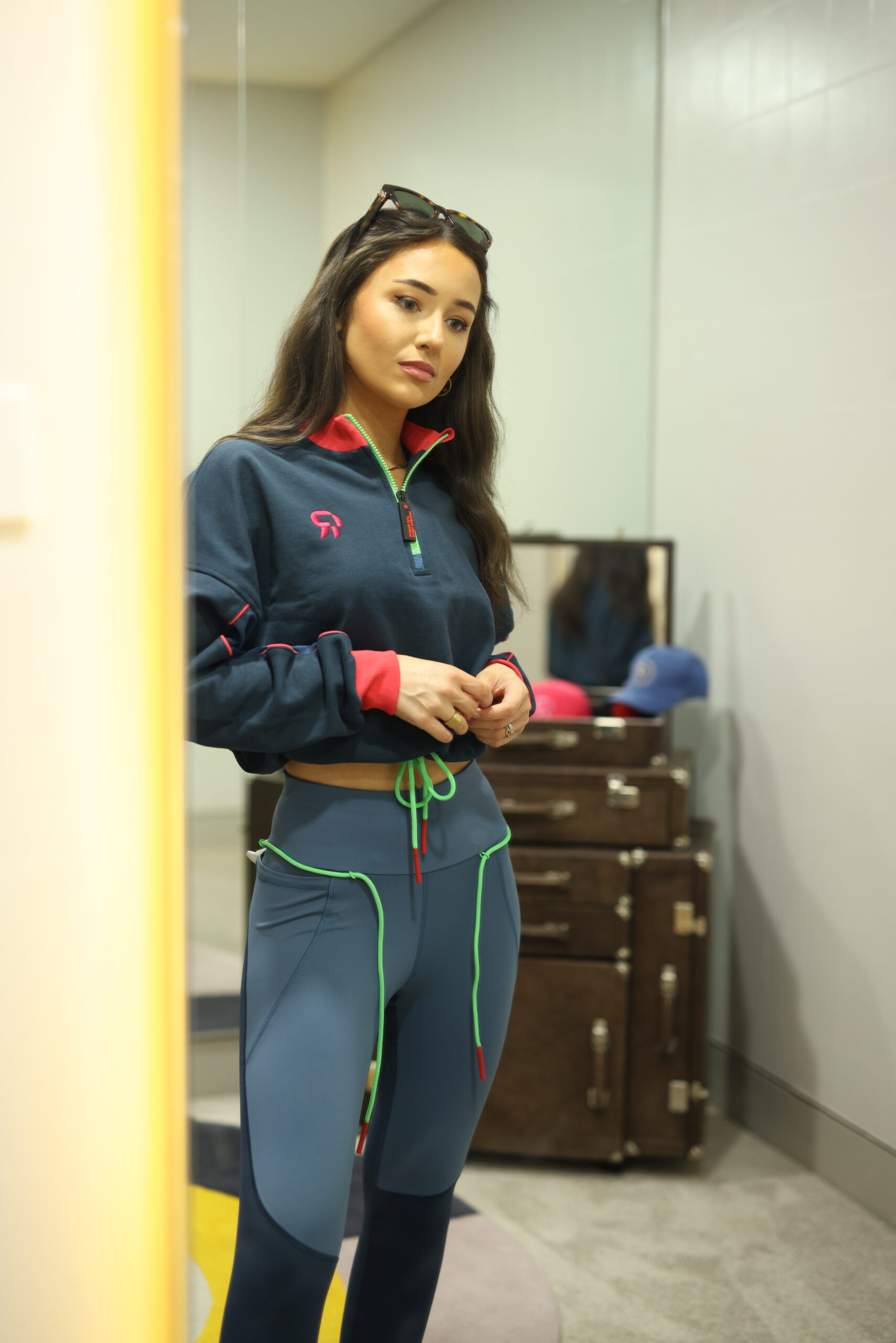 But there's never a compromise on quality, with every item in the Azalea collection featuring premium quality fabrics, technical designs and complimentary silhouettes.
Megan Kimmance, Creative Director & Co-Founder of Red Run, said: "Red Run has a very specific visual aesthetic – it's our point of difference. Seasonal collections will always be bold and vibrant inspired by seasonal trends featuring various fabrics and Azalea is no exception.
"I have used this collection to be more experimental than ever, introducing new styles, fabrics and silhouettes.
"This collection is a step above active streetwear as we know it and is more adaptable than previous Red Run collections. For example, the technical pull trousers are a total game changer – they can be styled with a heeled sandal as well as a vibrant sneaker.
"The Azalea campaign shows the multiple dimensions of the collection – all the pieces can be mixed and matched enabling the consumer to achieve multiple full provision looks without having to purchase the entire collection. The colours I chose shouldn't work, but they just do."
Red Run will be live at Harvey Nichols Manchester from 6 May 2023. You can browse and shop their activewear at redrunactivewear.com.
Featured image: Supplied