Sponsored
The Manchester vodka cocktail trail with Icelandic roots
Come track down Reyka Vodka with us.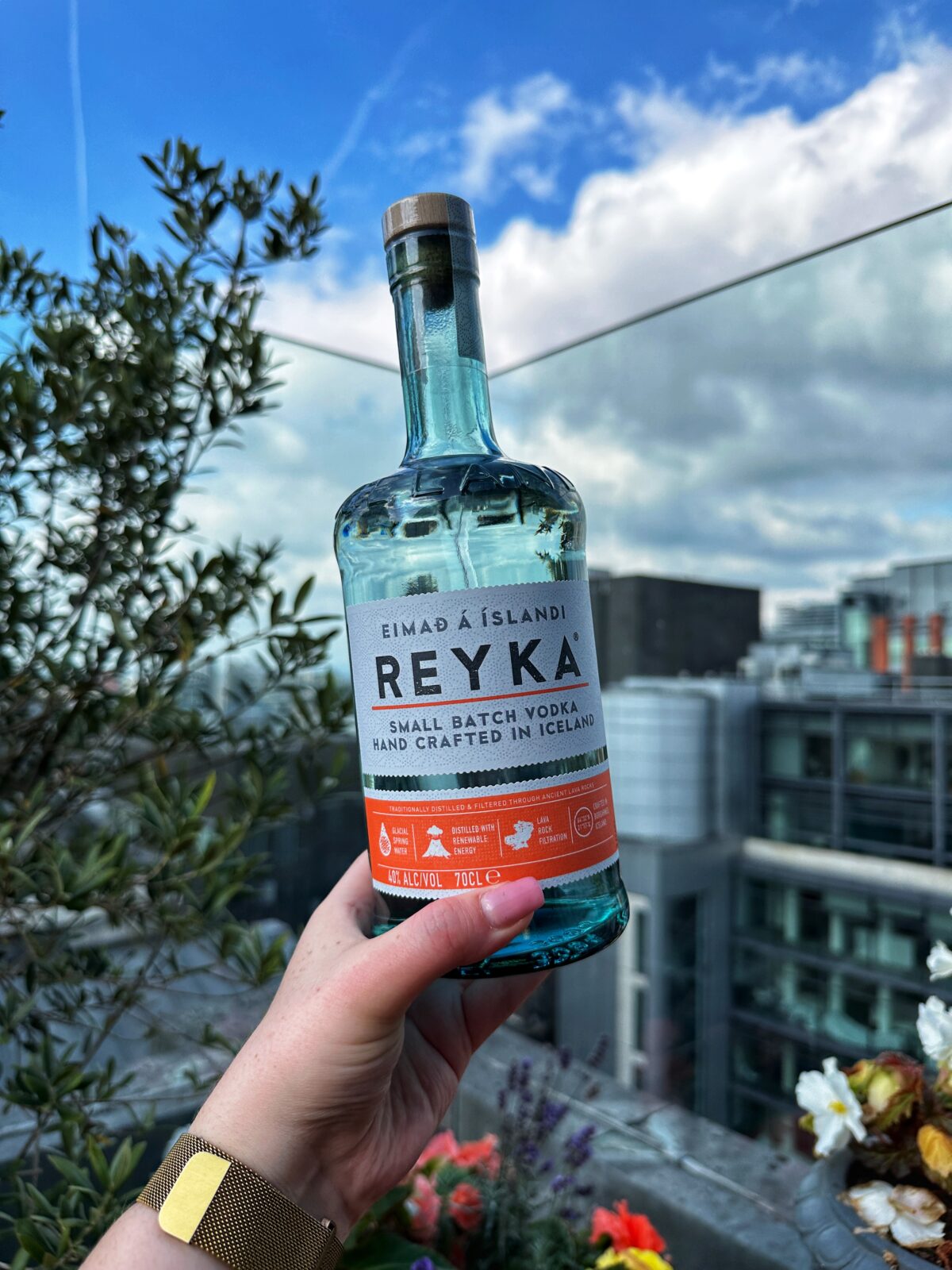 There's a new cocktail trail in Manchester that's all about vodka cocktails – perfect for all the non-beer drinkers who always get dragged to the pub.
Icelandic spirits brand Reyka Vodka has popped up in bars across the city that are all serving its delicious vodka, picking out the perfect serve in each.
The trail includes proper pubs with amazing rooftop terraces and gorgeous hotel bars in the city centre.
And while Reyka Vodka is now popping up in bars across Manchester, its roots are firmly planted in Iceland.
It's made with glacier water, in a distillery that's powered by geo-thermal energy from volcanoes. They even filter the spirit through volcanic lava rock.
The brand was also behind the recent Fire and Ice Oasis at The Oast House, where people were plunging into ice baths to try and win a trip to Iceland.
They aim to make the world more like Iceland through their values, characteristics and rich story.
Here are some of the bars around Manchester where you can try a Reyka Vodka cocktail
The Deansgate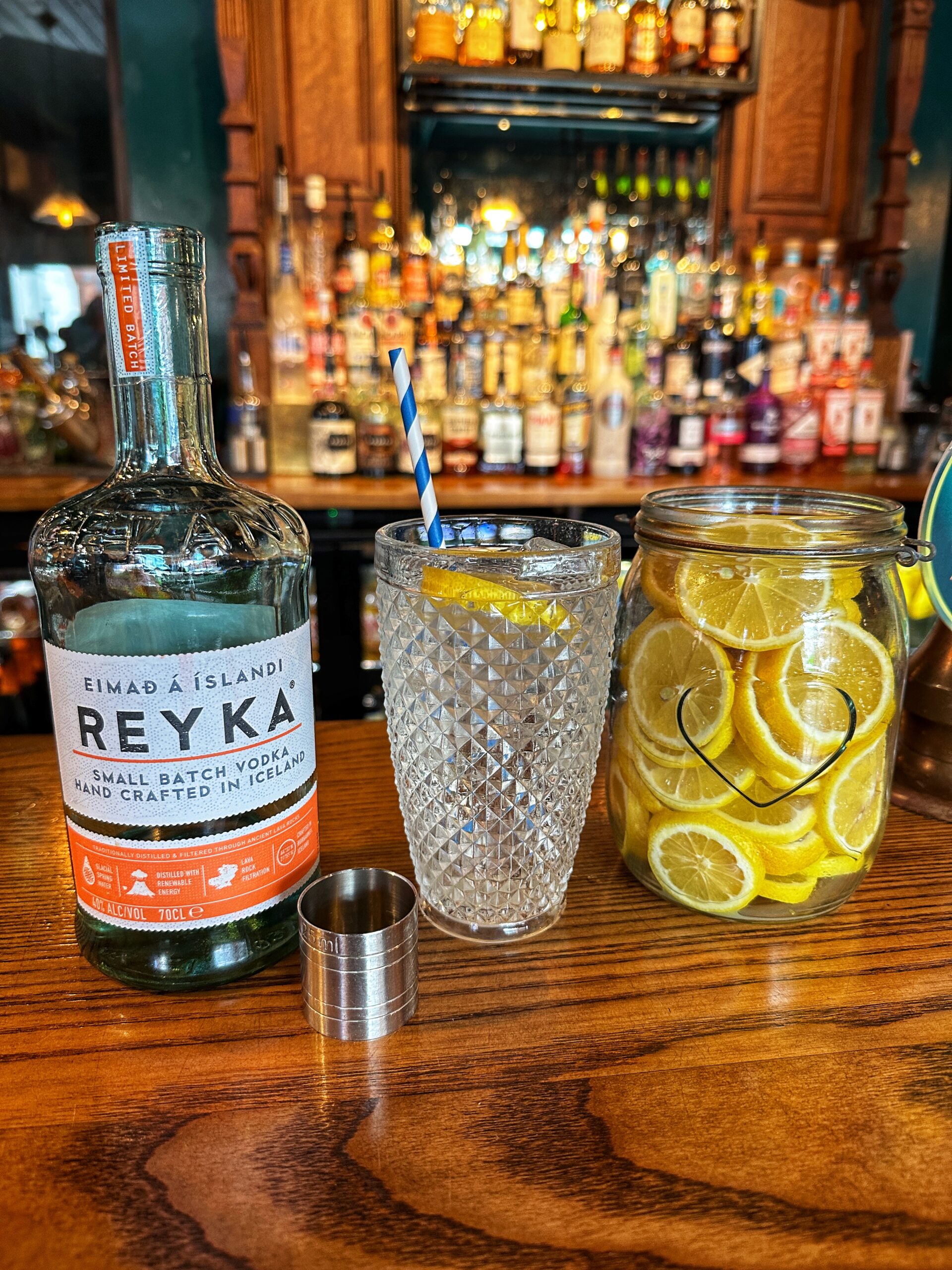 This brilliant pub has recently been refurbished and brought back to life.
Its big selling point has to be its rooftop terrace, with amazing views of the city skyline.
Our drink of choice here? Keep it classic with a vodka lemonade in the sunshine.
Gotham Hotel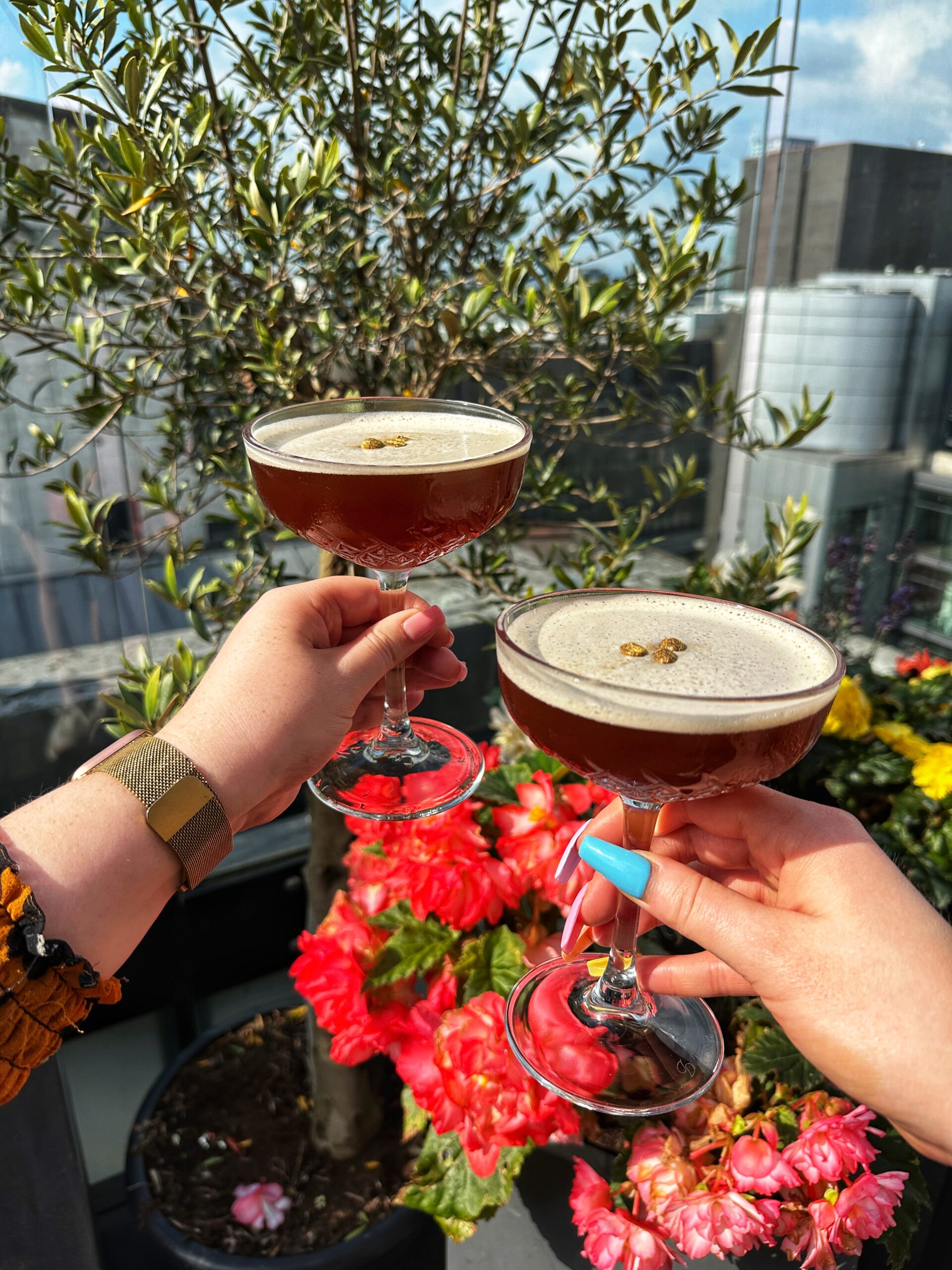 One of Manchester's most iconic buildings, at the top of King Street, is home to the five-star Gotham Hotel.
And it's also home to Reyka Vodka, and an incredible espresso martini.
We sipped ours up on the rooftop, with another great view of the city.
King Street Townhouse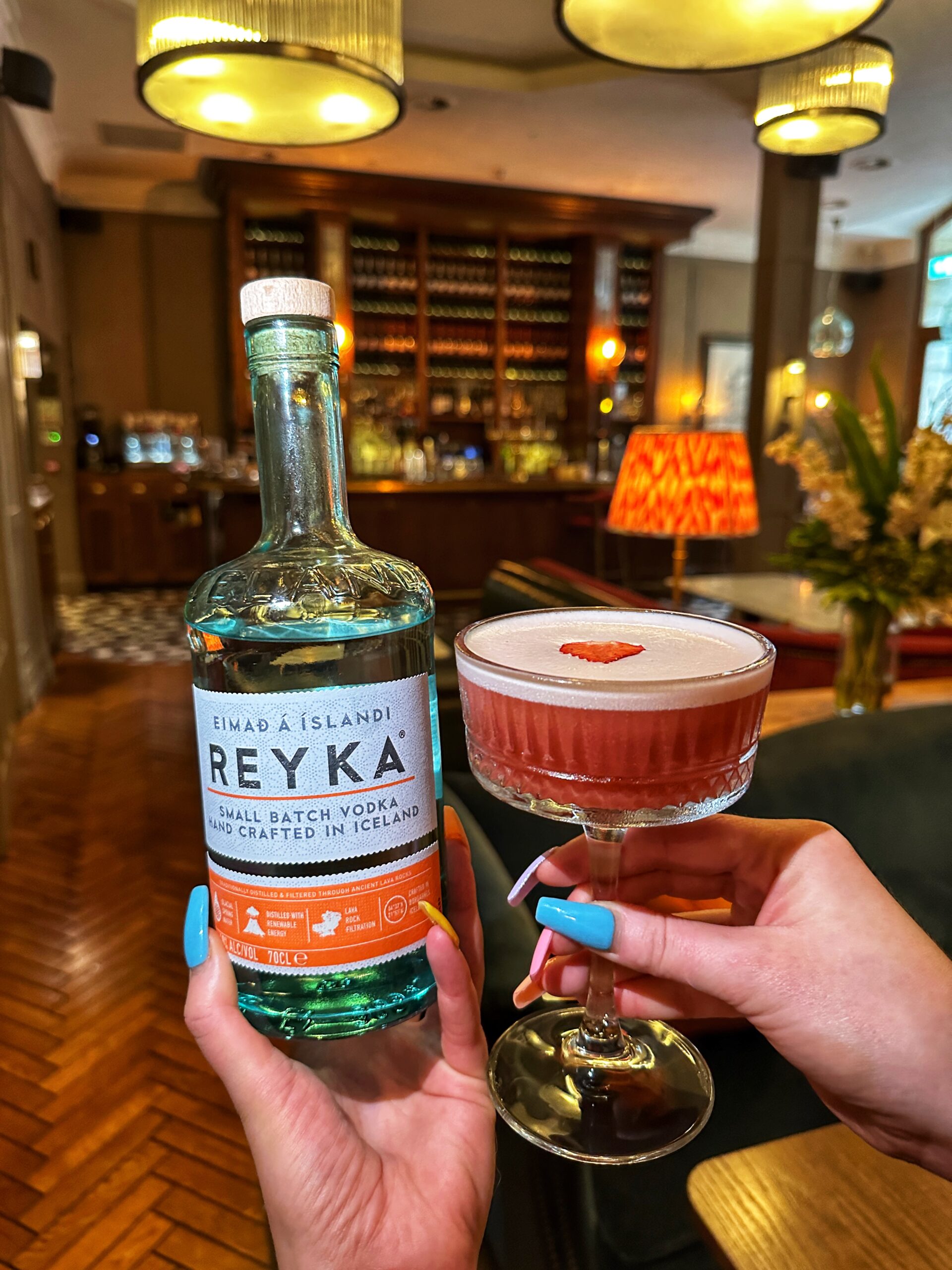 Fruity cocktail fans will fall in love with the strawberry martini at King Street Townhouse, made with Reyka Vodka.
And kicking back in the ground floor restaurant and bar space of this beautiful boutique hotel is absolute bliss.
If you fancy trying out their Icelandic cocktail range, head on over to these spots and give Reyka vodka a go yourselves.
Reyka Vodka is 18+. Please drink responsibly.
Featured image: The Manc Group