Sponsored
The Manchester business busting mortgage myths and helping Mancs buy homes
Sett Mortgages to the rescue.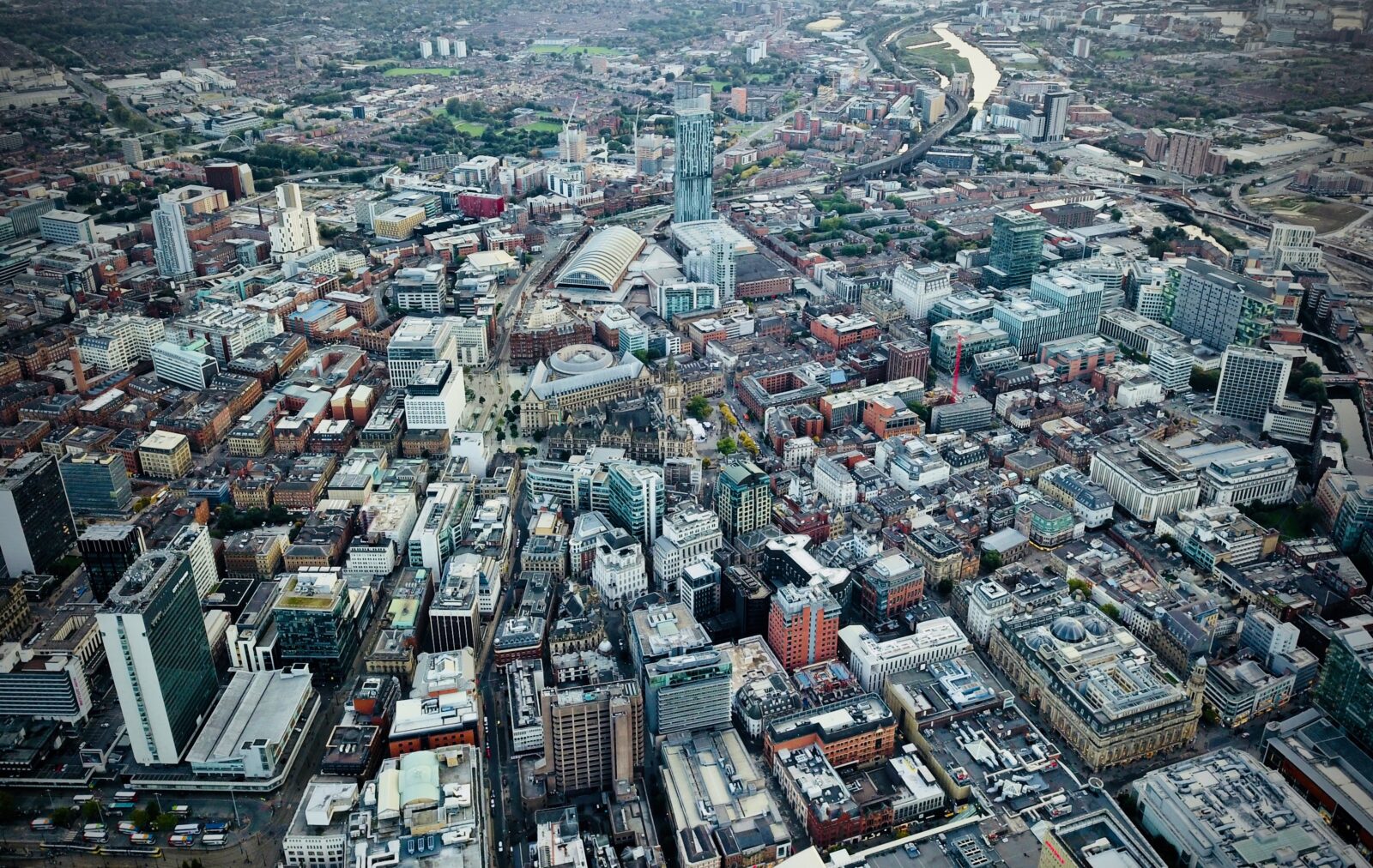 A business that wants to make mortgages and buying a house more friendly and approachable has recently expanded to Manchester.
Sett Mortgages, founded in 2021 by Elliot Benson, provides free advice and support throughout the home-buying process.
They specialise in helping first-time buyers, promising to 'hold your hand' throughout, from starting your house hunt to getting your keys, and beyond.
And as anyone who has tried to get on the property ladder for the first time will tell you, it can be daunting.
Elliot spotted a gap in the market for a friendly, approachable and easy to understand mortgage brokerage.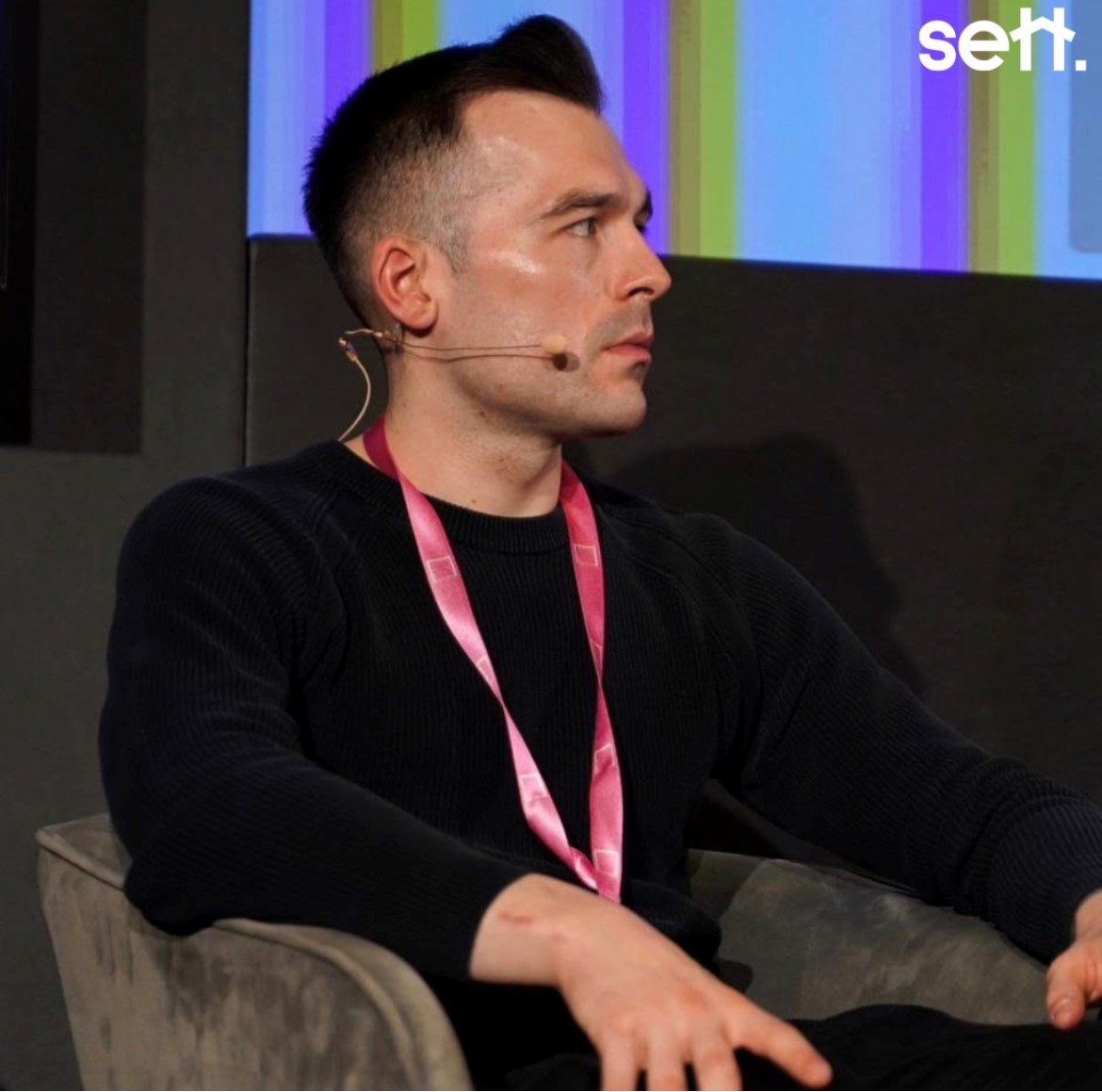 He has worked in property for 10 years, and is a two-time British Mortgage Award Nominee and one time finalist.
And now Sett Mortgages offer a start-to-finish service where they'll narrow down thousands of mortgage options and badger all the banks to find you the cheapest deal possible, help with all the legal bits, and even catch up after your house purchase completes to answer any final questions.
All that with no broker fee and no hidden costs at any time, and one point of contact throughout.
Sett Mortgages wants to bust some mortgage myths and help everyone from first-time buyers to remortgagers to have the least stressful house-buying experience possible.
Five common mortgage myths busted by Sett Mortgages
The bank I use will give me the best deal! – Not true, they treat you as a new customer and will only offer you what they offer everyone else. Always shop around!
You need a 10% deposit to buy a house – Not true, if you have been renting over a year you don't even need a deposit, otherwise you can use anything from 5% upwards
I'm self employed, it's really difficult to get a mortgage – Nope! As long as you have been self employed at least a year, we can get you a mortgage
I need three payslips to get a mortgage – Nope, as long as you have a contract you can get a mortgage, even without your first payslip
Rates are really high at the moment! – Actually fixed rates are coming down even though the base rate has been going up
You can find out more about Sett Mortgages here.
Featured image: Unsplash