Sponsored
Smashed burger favorite That Burger Place to host one-off Manchester BBQ
The Salford burger spot has previously been named among the best burger spots in the UK.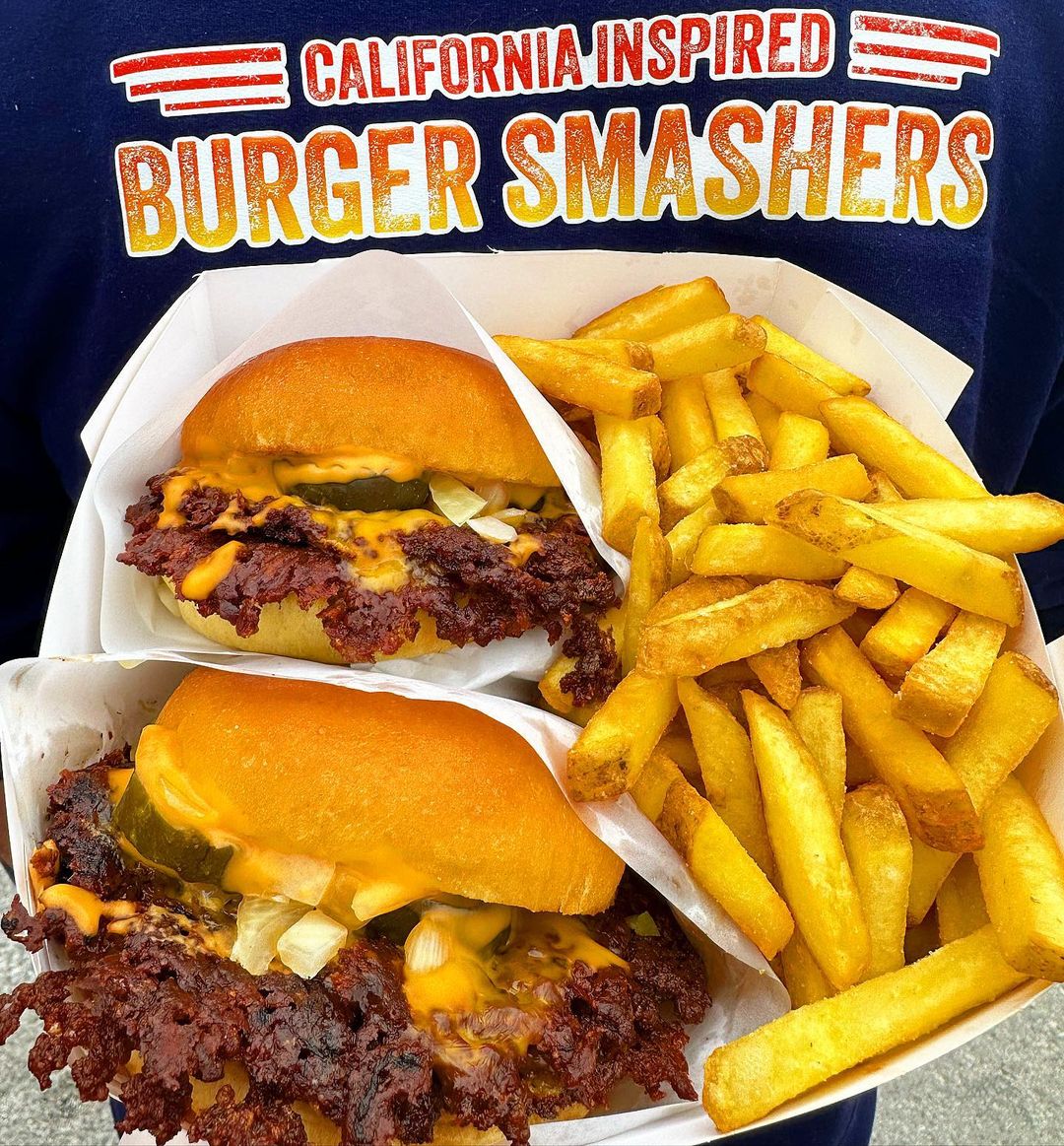 One of Manchester's most talked-about burger takeaways is staging a huge one-off BBQ in the city centre in homage to Manchester's dads.
Owners have revealed they will be churning out their drool-inducing LA smashed burgers straight from the barbie to the bun from 12pm on Sunday 18 June 2023 at the Kampus garden neighbourhood in collaboration with Three Little Words.
The brainchild of Chef Ryan McDermott and his partner Megan, That Burger Place has quickly earned legendary status among Uber Eats fans.
Since 2017 the team has been serving their take on West Coast smash burgers – 100% beef patties, super smashed straight onto the grill for a tender yet crispy sensation.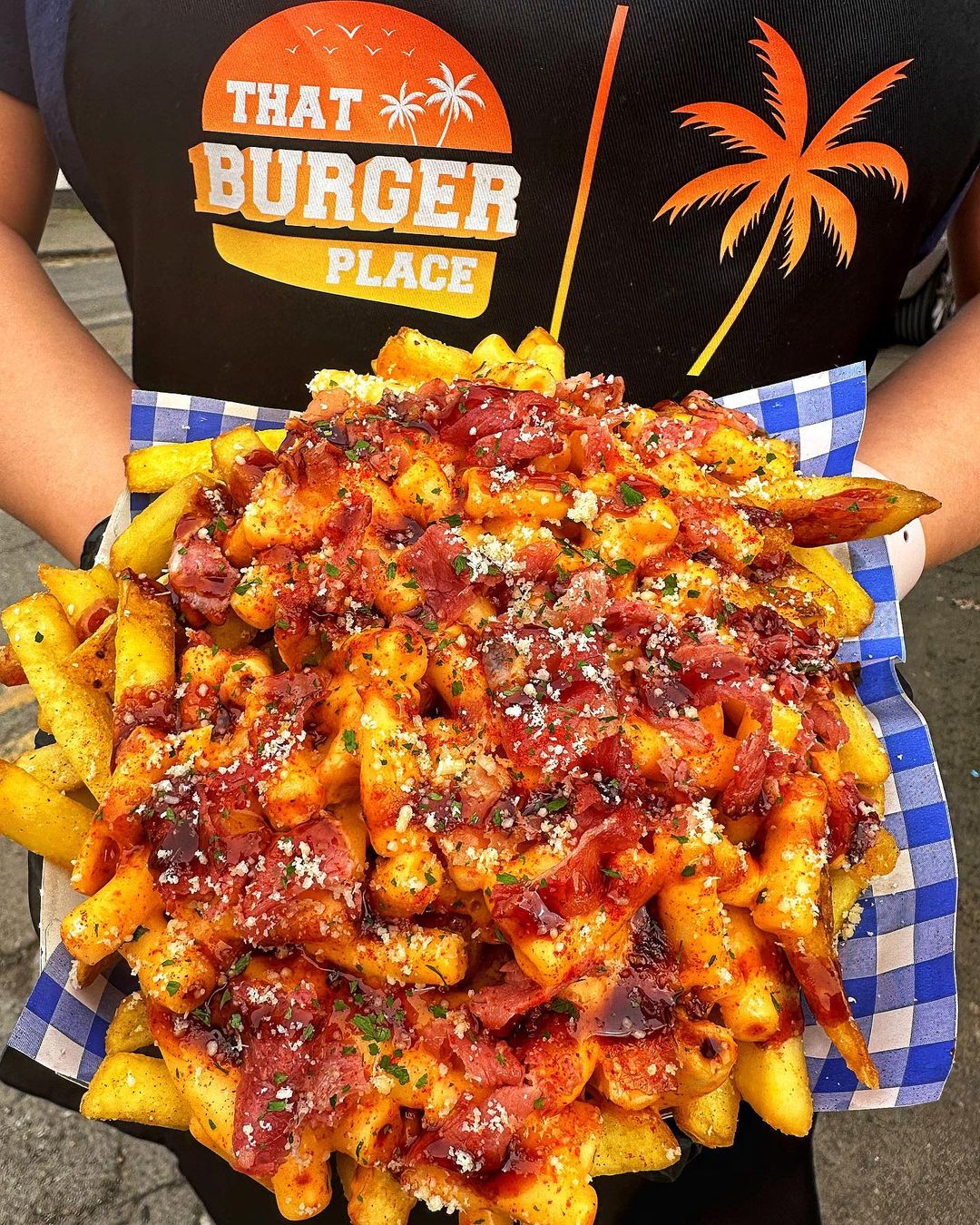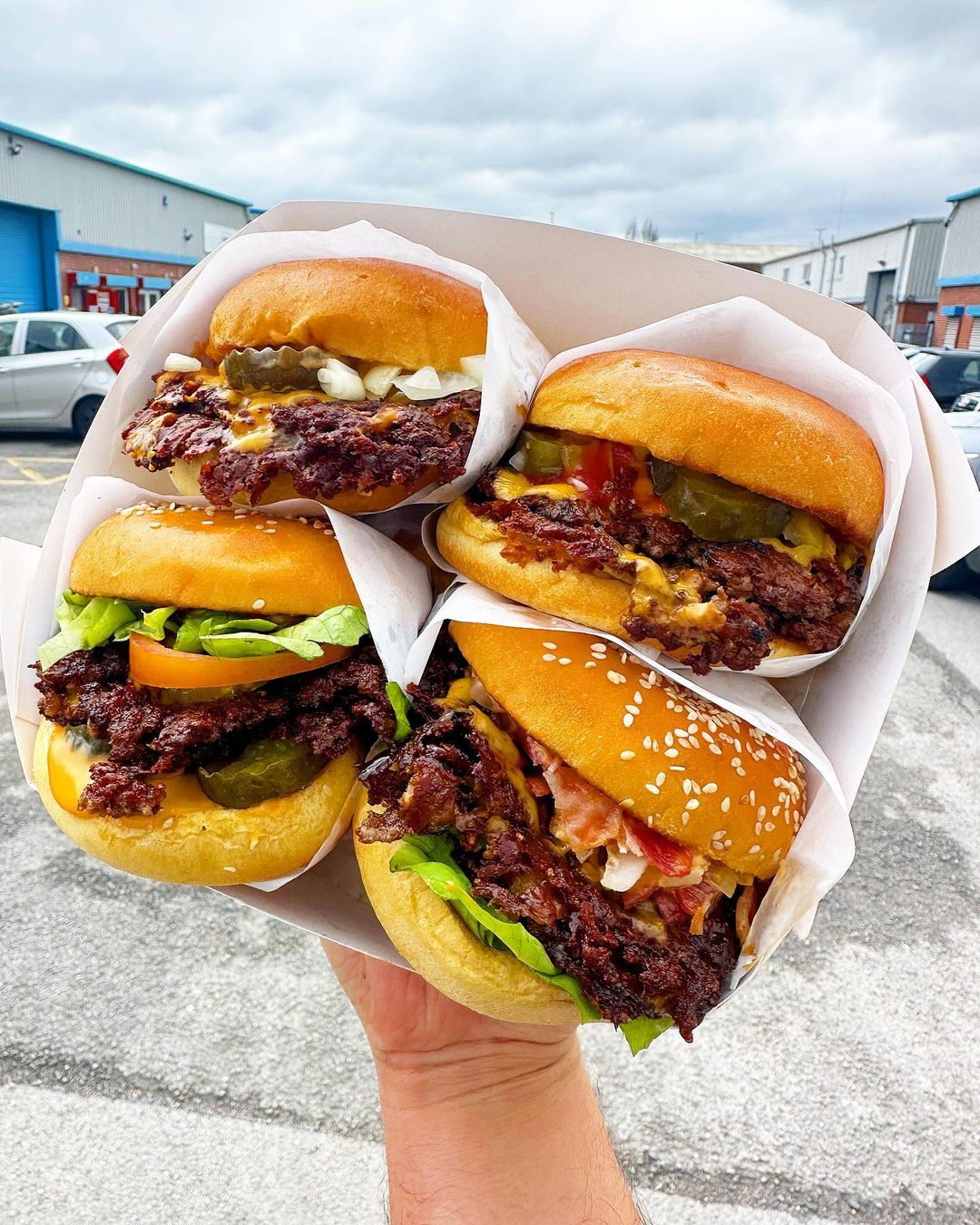 They're joining forces with Manchester Gin indie darlings Three Little Words, which is currently running a canalside cocktail terrace bar at Kampus, the neighbourhood developed by Capital&Centric and HBD.
The collab is set to create an epic outdoor celebration, perfect for families and fathers celebrating, with Three Little Words' bespoke cocktails and signature spirits, beer and of course the mouthwatering burgers straight from the grill.
There will also be a complimentary sampling of Spirit of Manchester Distillery's award-winning One Eyed Rebel Rum throughout the day.
Read more: England's first ever Chinese takeaway drive-thru is opening in the north west this week
It'll be a poignant day for Ryan, who credits his late dad for his love of great food and the hospitality sector.
He grew up in pubs in Swinton with his landlord parents giving him early experience of keeping punters happy.
Ryan McDermott, from That Burger Place, said: "We know people love our smash burgers, but so much of our trade is deliveries we rarely get to be face-to-face with our customers these days. We wanted to fire up the BBQ for a proper summer party and celebrate just how far we've come.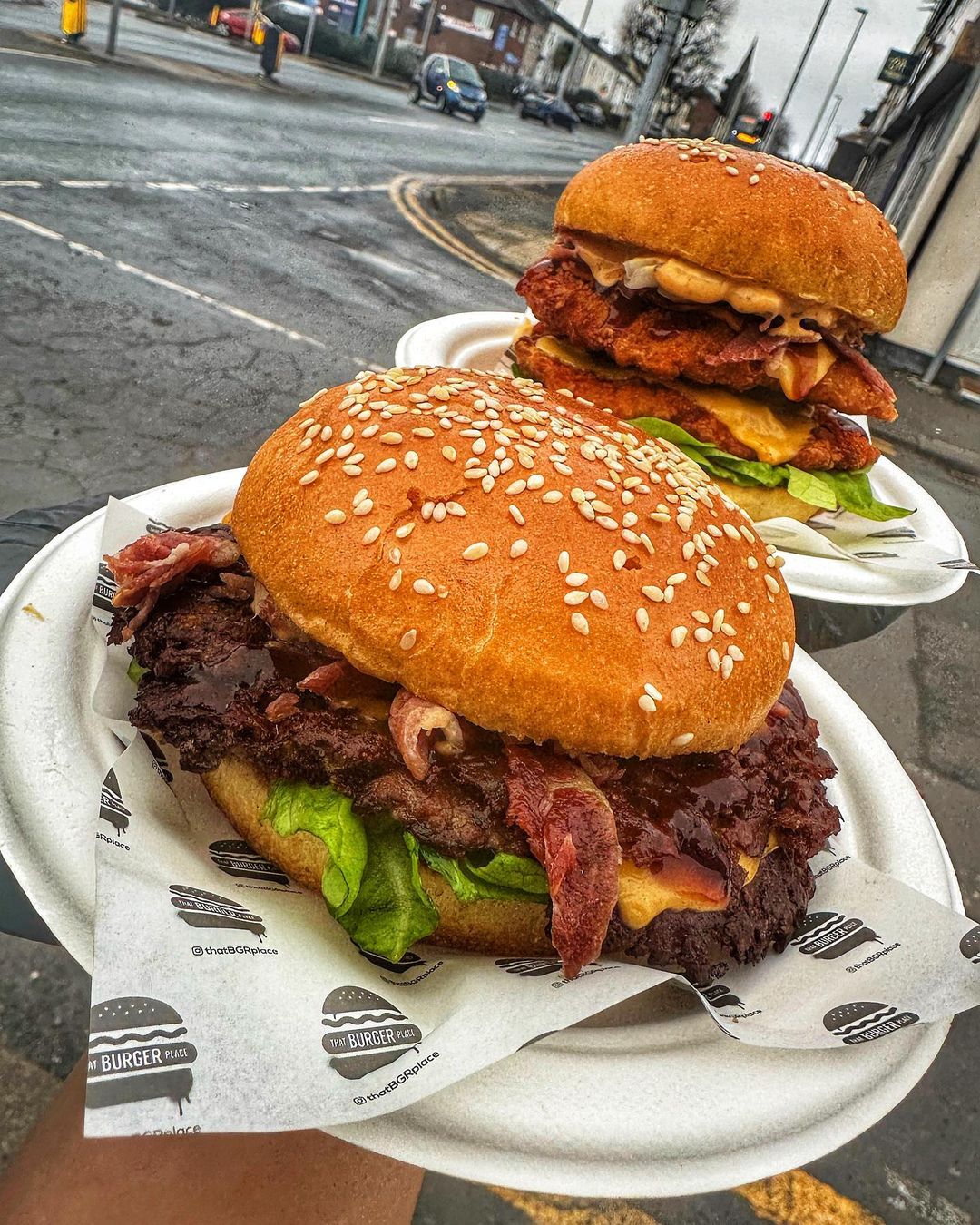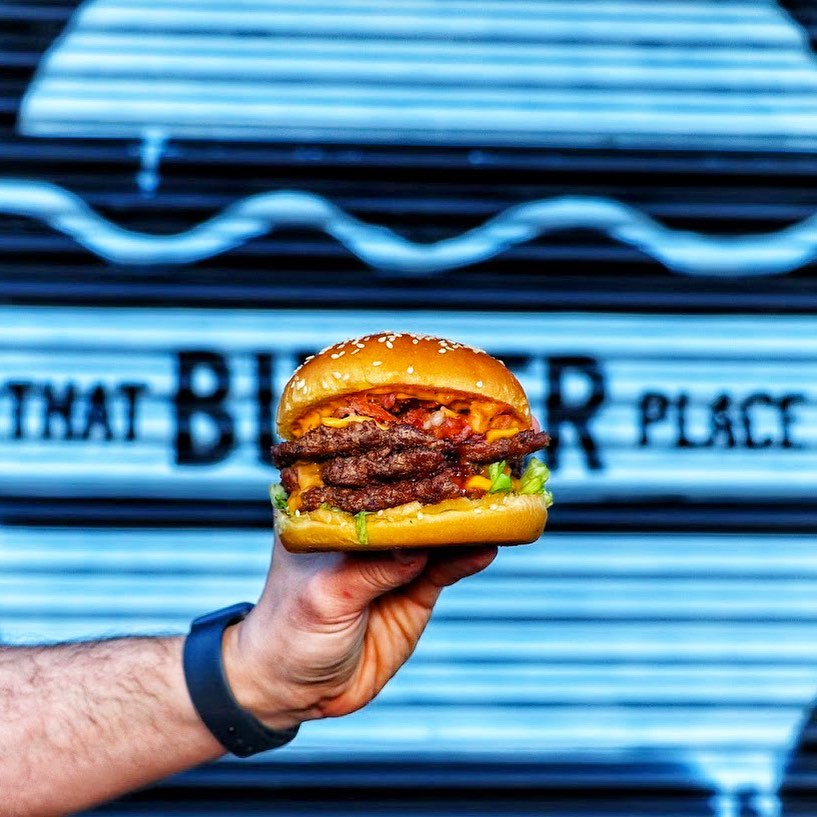 "You can relieve Dad of his barbie duties this year and we can take over. Our pop-up with Three Little Words is a real one-time special for us. The vibe at Kampus is just really fun and laid back … the perfect beer garden spot to spend a day with your family.
Read more: McDonald's confirms the Lotus Biscoff McFlurry is finally launching in the UK next week
"Anyone that's supported us to date will know just how juicy, delicious and unmatched our burgers are – that stems from a deep love for the US burger scene where we visit regularly for inspiration. Right now we're the only authentic West Coast burger smashers in Manchester and we're extremely proud of that."
It's all part of massive summer at Kampus, with events in June alone including Kampus Fest (Glasto In The Garden) screening sets from Worthy Farm into the neighbourhood; and the three-day Summer Beer Thing returning at the end of the month.
Featured image – The Burger Place