Trending
McDonald's confirms the Lotus Biscoff McFlurry is finally launching in the UK next week
Okay, it's happening... everybody stay calm.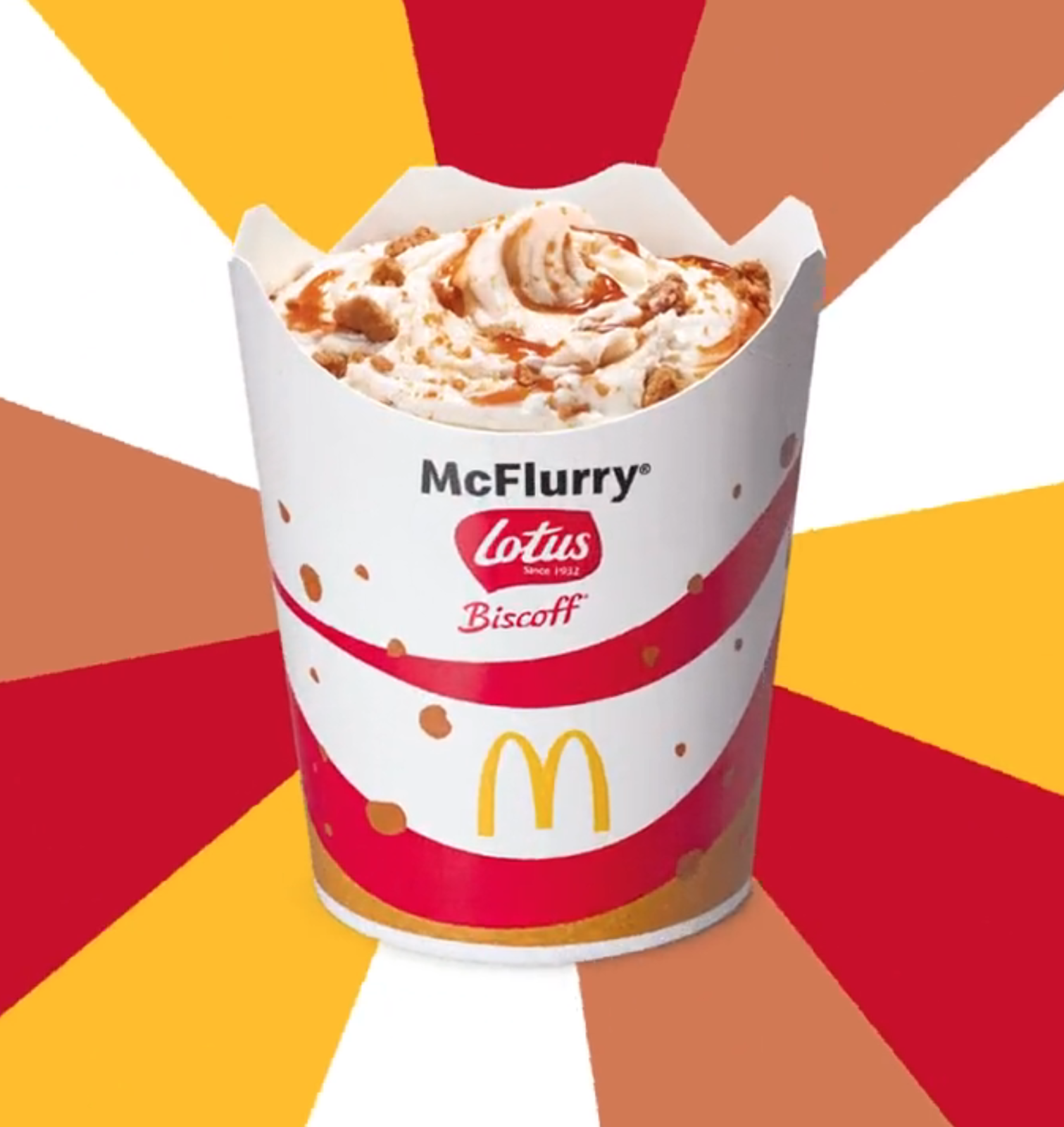 It's finally happening – McDonald's has confirmed that the viral Lotus Biscoff McFlurry is launching in the UK next week.
This is not a drill.
After making its way onto the menu in various countries across the globe, and after countless months of rumours circulating online and foodies begging the fast food giant to make it a reality, McDonald's has finally confirmed what fans have been waiting for.
The Lotus Biscoff McFlurry is on its way to the UK, and it'll be here in just a few days time.
The unique flavour of Lotus Biscoff has amassed millions of caramelised biscuit lovers worldwide, who have all been pleading with Maccies to team up with the makers of the sweet treat for a McFlurry collaboration.
Calls for a Biscoff-flavoured McFlurry have been coming in thick and fast over the past few months after rumours first emerged about it online, but McDonald's had been keeping pretty tight-lipped about it all until it took to social media this morning to reveal that fans will finally be able to tuck into the ice cream delicacy before June is out.
Available in both mini and full sizes, the new limited-edition Lotus Biscoff McFlurry will see the beloved caramelised biscuit swirled onto soft serve McFlurry ice cream to give the dessert a signature crunchy twist.
"We're so pleased to be launching the Lotus Biscoff McFlurry in the UK and Ireland," Thomas O'Neill – Head of Marketing at McDonald's – said ahead of the long-awaited launch.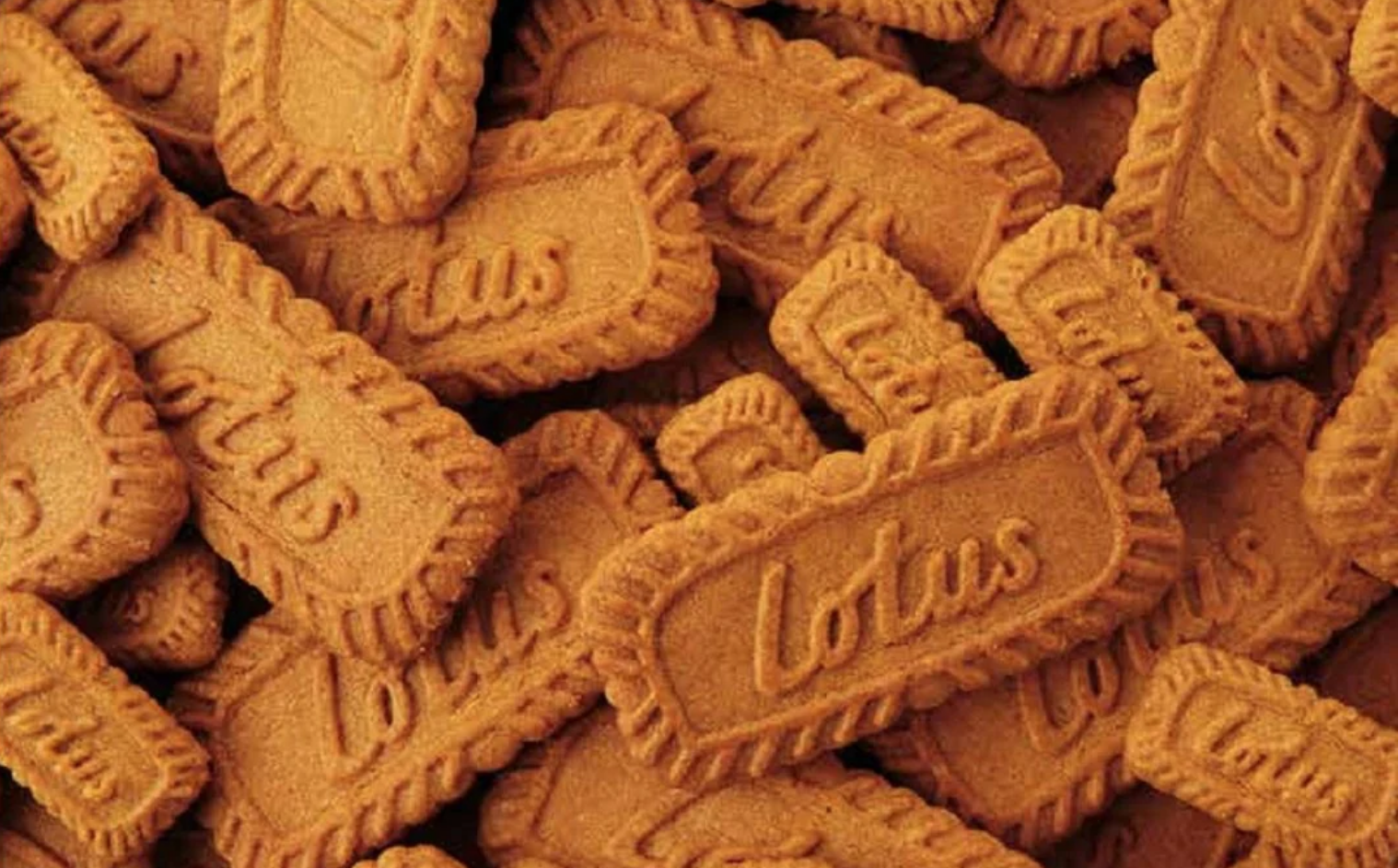 "It's been a long-time hope to some of our McDonald's patrons and we're glad we can make this into a reality, as we take great pride in what we offer our customers and we really do listen to what they want by spending time researching and developing all the possibilities.
"It's what we enjoy and it's why I am personally proud of this new menu."
You'll be able to grab the Lotus Biscoff McFlurry for a limited-time only from next Wednesday (21 June) at McDonald's branches all across the UK and Ireland.
Read more:
A full-sized one will set you back £1.99, while a mini version will cost just £1.49.
Featured Image – McDonald's