Eats
England's first ever Chinese takeaway drive-thru is opening in the north west this week
Owners of Wiyo hope it could become the "McDonald's of Asian cuisine."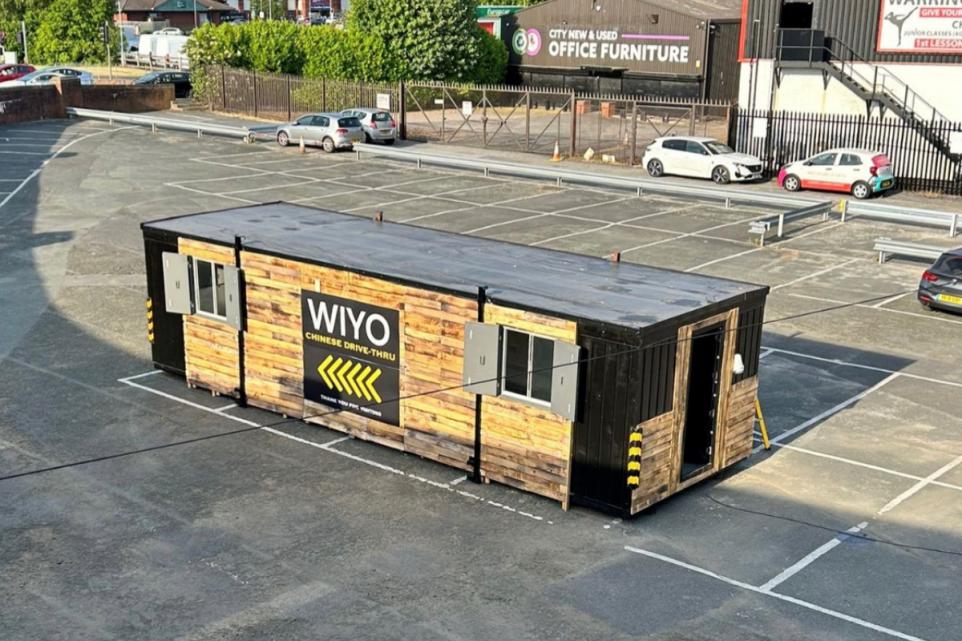 The first ever Chinese takeaway drive-thru in England will open in the north west this week, it has been revealed.
Called Wiyo – which stands for What Is Your Order – will bring something entirely new to the region as it launches its first drive-thru restaurant in Warrington this week.
Offering up the likes of salt and pepper chicken, shredded chilli beef and its "house special chicken", owners have revealed they already have their sites set on an opening in Manchester – and hope that in time the concept could become the "McDonald's of Asian cuisine."
The idea was first born, apparently, around a kitchen table back in 2018 but has taken five years to come to fruition.
Co-owners Leon Freedman, Sally Gallagher and Dominic Freeman are the trio behind the genius concept and worked alongside a leading Chinese chef to develop the menu for Wiyo.
Choices span three different meal options, with prices starting from just £7 for a single dish and drink and rising to £11 for three dishes with a beverage.
Further options include a 'salt + pepper sub' with seasoned chicken layered onto a roll with salad, onions and a special soy mayonnaise, as well as side dishes like battered spring rolls and chicken nuggets from £3.
Read more: Man City captain Ilkay Gündogan buys huge Turkish feast for Manchester charity users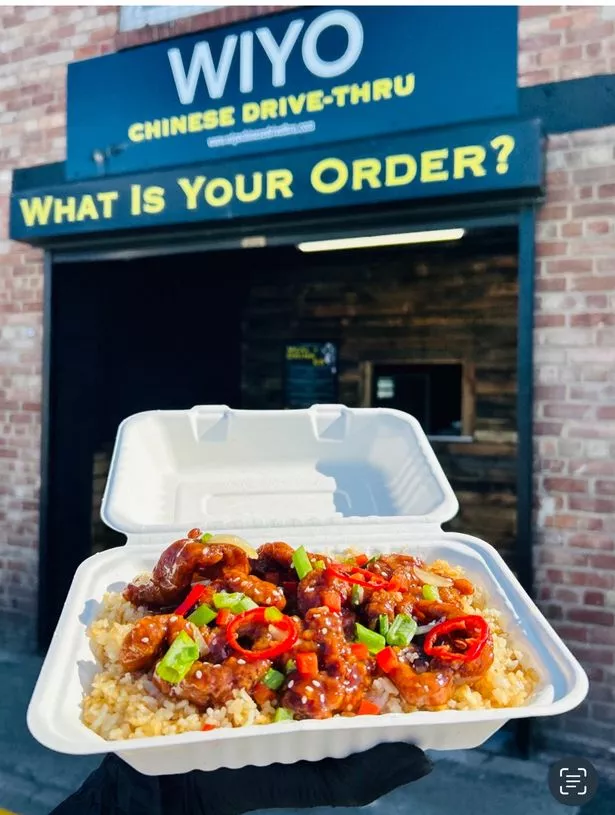 One of Wiyo's owners, Leon Freedman, told the Manchester Evening News: "The aim was to make Chinese takeaway food quicker and more convenient for the masses. Considering how popular Chinese food is in England, we were confused why no one had developed the concept before now.
"The goal is to make Wiyo the McDonald's of the Chinese fast food industry. We're already looking at franchises in Manchester, Liverpool, Essex and hope to make this national."
Read more: McDonald's confirms the Lotus Biscoff McFlurry is finally launching in the UK next week
Speaking to the Warrington Guardian he added: "Our goal was to create a quick, convenient, great tasting menu, that can be eaten on the go for the people of Warrington and surrounding areas.
"We will be employing at least 15 staff from the local area and hope to bring some life back to a once run-down space in the centre of town."
Wiyo opens officially on Saturday, June 17 at 5pm, following on from a soft launch this weekend just passed.
Featured image – Wiyo