Sponsored
Sugababes to play huge summer gig in the North West – with original line-up
They're performing at Aintree Racecourse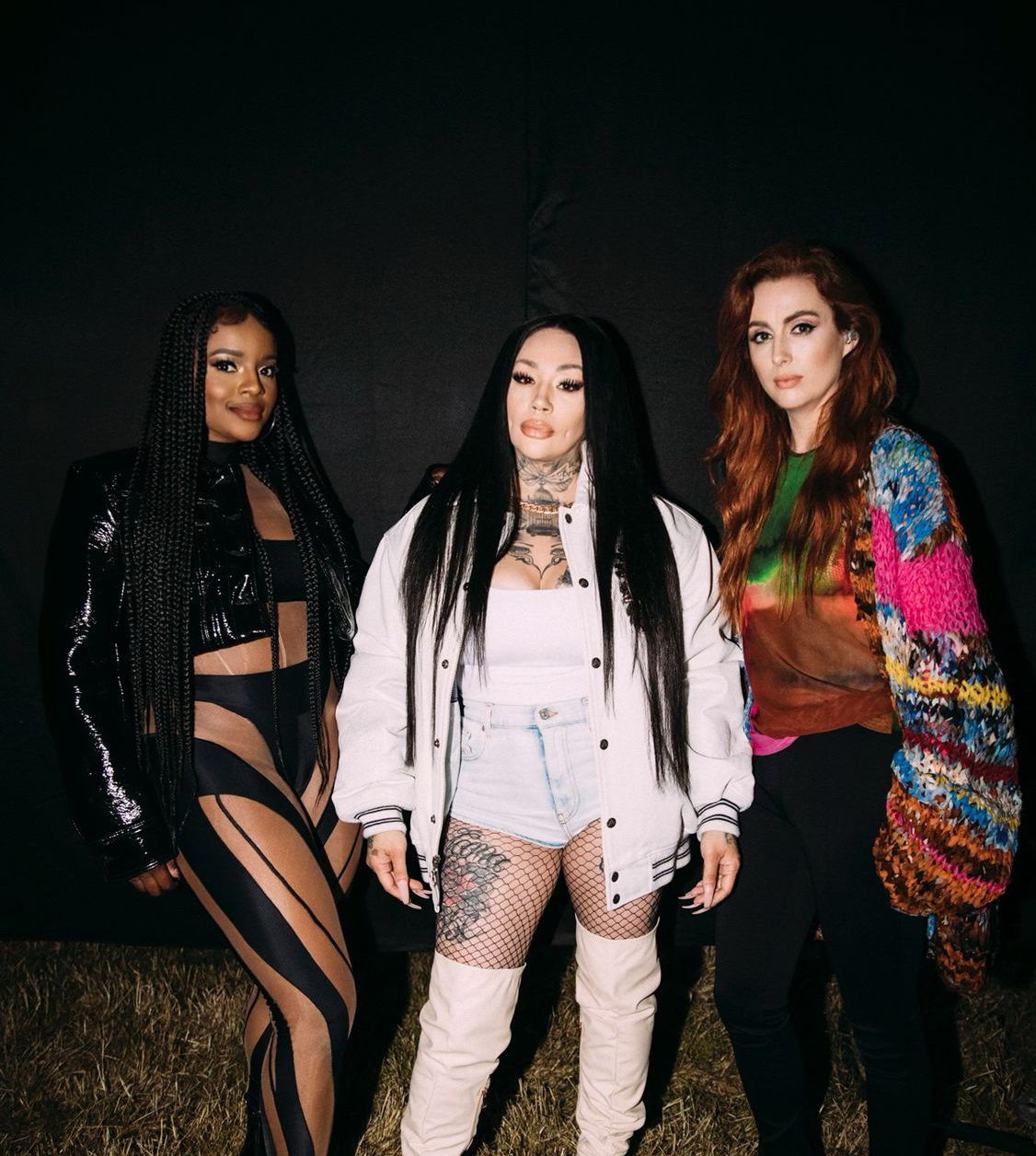 Sugababes are set to play a huge outdoor gig at Aintree Racecourse next month – and they're back in their original lineup.
The pop trio are lined up to take part in The Jockey Club Live, a series of summer concerts taking over the best racecourses in the north west.
Also on the bill this summer will be Craig David, Nile Rodgers & CHIC, and Pete Tong, plus an epic Faithless DJ set from Sister Bliss.
Sugababes, aka Mutya Buena, Keisha Buchanan and Siobhan Donaghy, are set to take to the stage after the racing for what promises to be a belting day out.
The group, who first formed in 1998, have been behind some of the biggest pop songs of the 21st century, including 'Freak Like Me', 'Round Round', 'Hole In The Head', 'About You Now' and 'Push The Button'.
Their line-up has gone through a few changes over the years, but two decades on and the original trio are back together.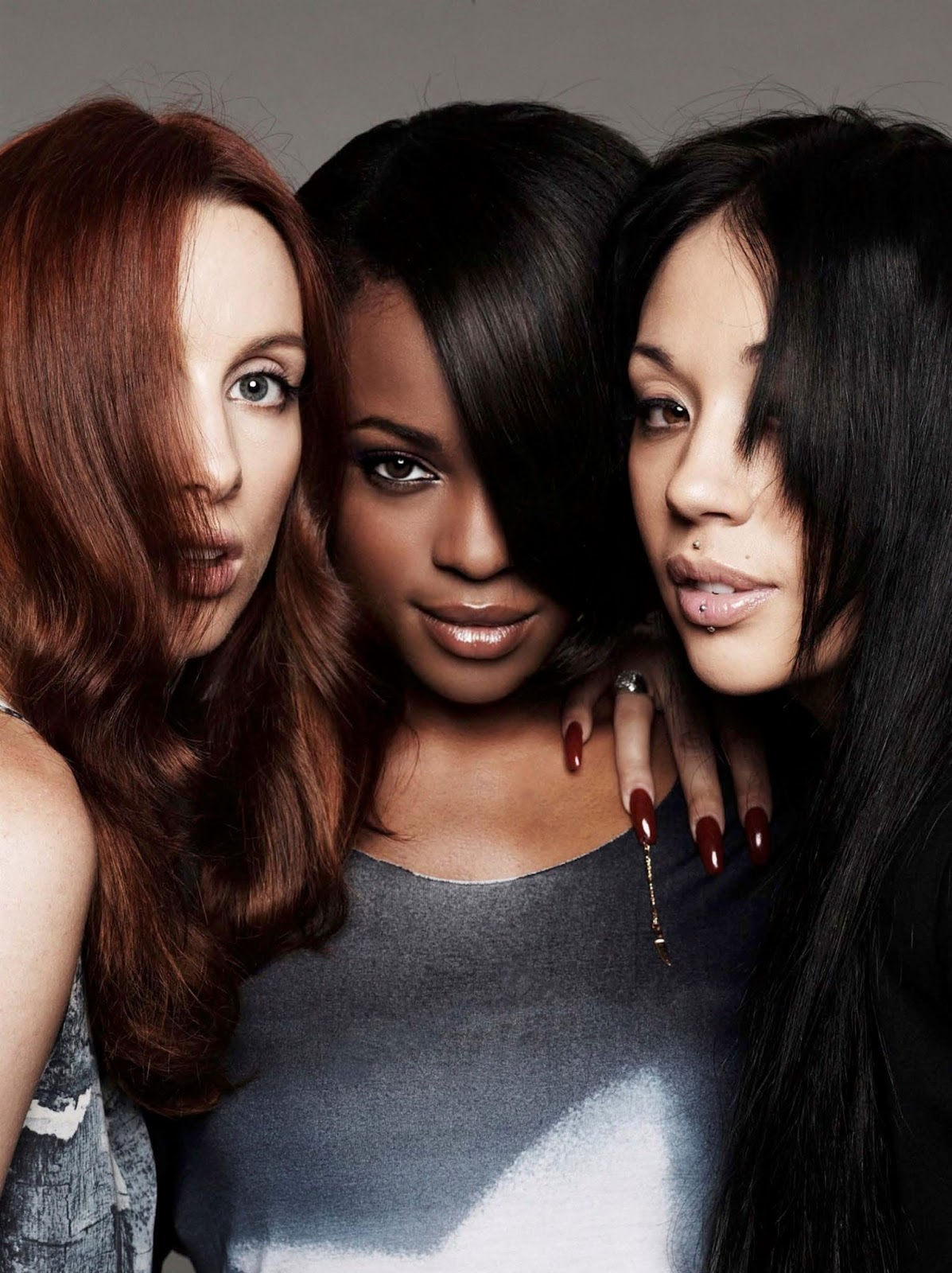 They were the talk of the summer festivals last year following their triumphant reunion, with Glastonbury even shutting down their field at the festival due to the huge demand.
Dickon White, Regional Director of Jockey Club Racecourses North West, said: "Sugababes are one of the UK's most iconic bands and we can't wait to welcome them.
"Alongside Pete Tong's Ibiza Classics, we have a stellar line-up of music nights ahead so I am firmly looking forward to the summer!"
Sugababes said: "We had such an amazing time playing festivals last year, we can't wait to kick off the season with you all at Aintree Racecourse on 19th May!"
The Jockey Club Live events combine live music and racing, drawing in more than one million people across 120 concerts since its launch in 2014.
Sugababes will perform at Aintree Racecourse on Friday 19 May.
Tickets are on sale now at thejockeyclub.co.uk/aintree/events-tickets/sugababes, with hospitality packages available to suit all budgets.
Featured image: Publicity picture