Sponsored
These bars are selling retro sweet cocktails at the Manchester Christmas Markets 
Drumstick and Parma Violet cocktails add a nostalgic twist to this year's festivities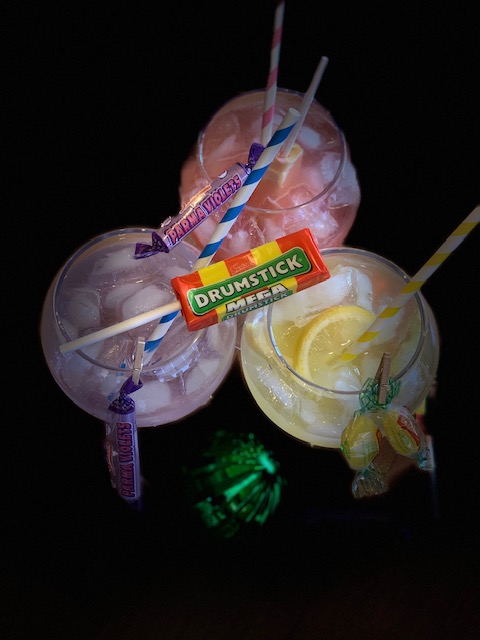 Halloween is done, the Manchester Christmas markets are just around the corner, and we're very excited because one of its biggest bar operators is preparing to serve up some retro sweet cocktails.
In a nod to some of our childhood favourites, this year as part of the winter festivities drinkers will be able to get their hands on Drumstick and Parma Violet-inspired cocktails alongside the usual boozy hot chocolates, mulled wines and pints of German beer.
Both reto sweetie-inspired cocktails, which incorporate the flavours of the classic sweets, will be available at The Round House bar on Cathedral Gardens where shoppers can take a break, sip on nostalgia-inducing bevvies and soak up the festive atmosphere amidst the twinkling lights.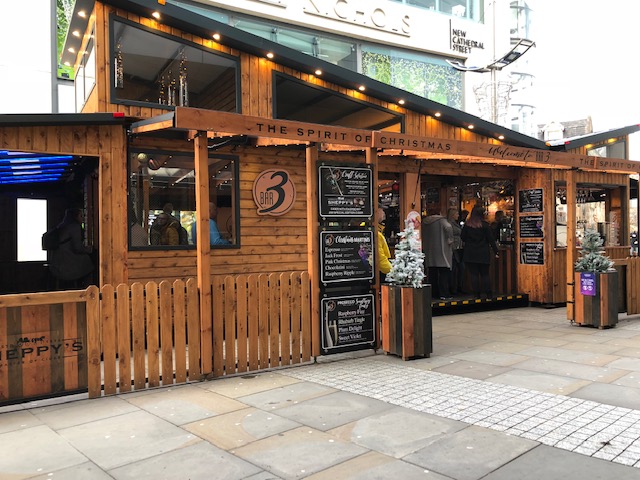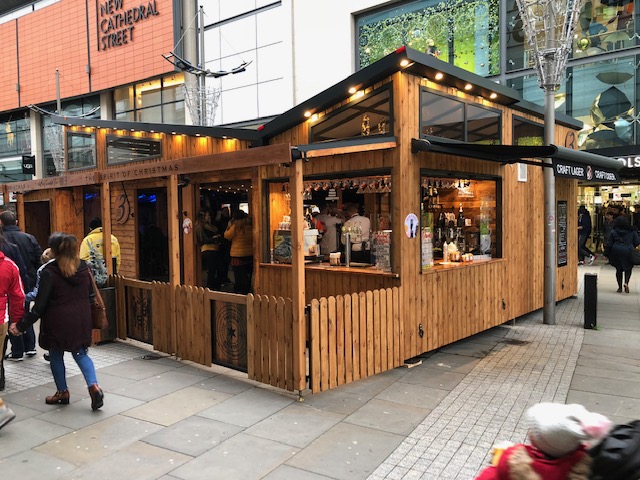 Meanwhile at Bar 3 on New Cathedral Street, revellers will find a number of theatrical smoking cocktails as well as a selection of craft lager,cider and boozy Bailey's hot chocolates on the menu.
As for gin lovers, the Grumpy Moose on King Street is the place to be with over fifty different styles of gin and tonics on offer at the bar. Whether you're into a London dry or an American wet gin, you're sure to find it here.
Fans of Drumstick sweeties will be able to enjoy a drinkable version of the chewy favourite over on Piccadilly Deck at the Brooks Mill bar too, as well as a selection of hot whiskeys, mulled gins and Manchester Mules, liquor coffees and hot chocolates.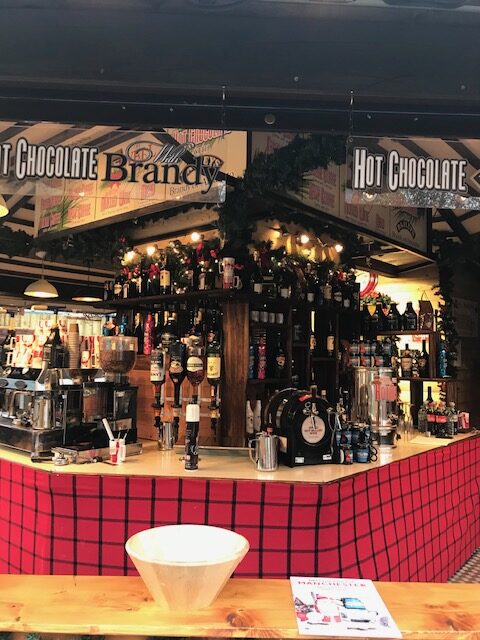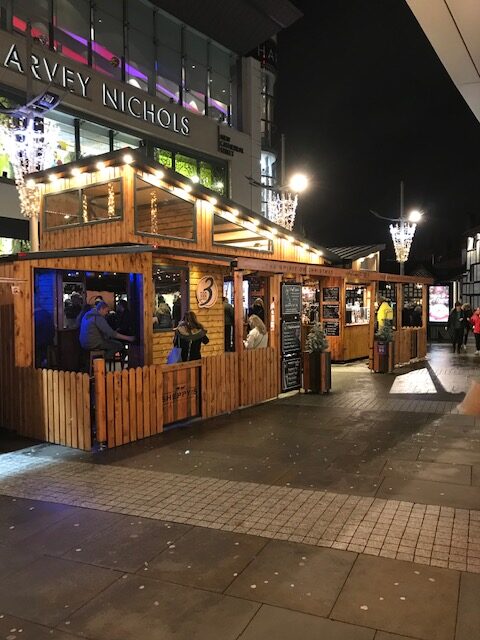 Whilst as the Melting Pot on Market Street, there will be warming gingerbread lattes and a choice of seasonal hot chocolates at hand to satisfy busy shoppers on the go.
Over at this year's Winter Gardens hub on Piccadilly, meanwhile, The Windmill bar will be dishing out the likes of Krombacher German beer and Yon lager, alongside raspberry cider and Sheppy's 200 cider.
Read more: Elon Musk sacks entire Twitter board and makes himself sole director
The Windmill will also have an adjacent food stall this year in the form of The Dirty Chicken Co, selling a selection of spicy chicken burgers, chicken strips and loaded fries. There's so much to look forward to.
Open daily from 10am to 9pm, seven days a week starting from Thursday 10 November when the markets open to the public, last drink orders will be at 8.45pm. Time to get planning your day out, the markets will be here before you know it.