Sponsored
This Manchester curry house is giving away free pints of lager
Zouk is giving away free pints of Kingfisher this Thursday from midday to midnight.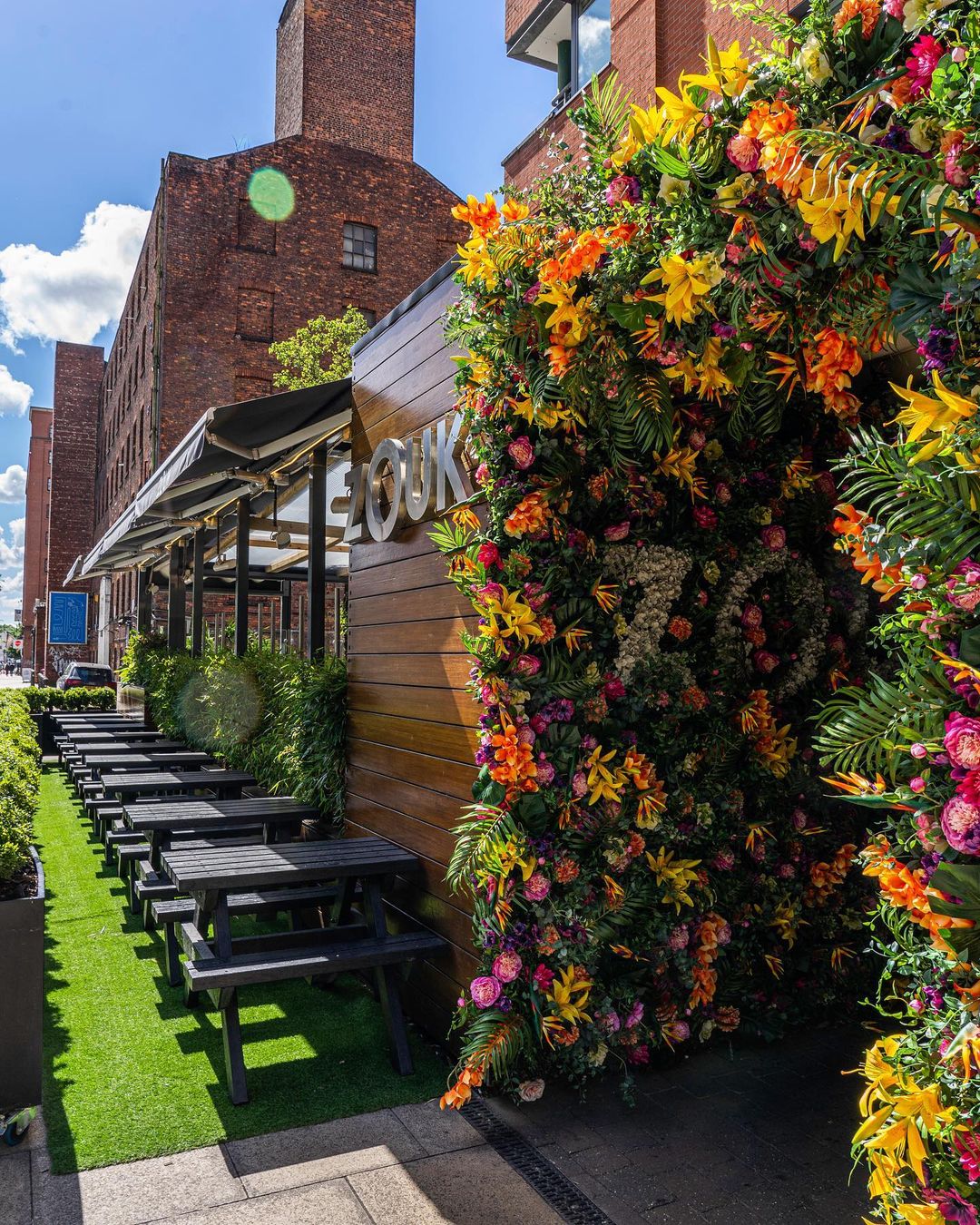 An award-winning Manchester curry house is giving away free pints of lager this week, giving fans even more reasons to pay them a visit.
Zouk Tea Bar & Grill will be handing out free beers to diners who order a main dish later this week, as part of a giveaway organised in partnership with the popular Indian beer brand Kingfisher.
The giveaway will take place at Zouk on Thursday 15 June as part of National Beer Day, with complimentary beers served all day between midday and midnight.
As for those who don't drink alcohol, complimentary fresh orange juice or Coca Cola will be served at the restaurant instead.
The popular restaurant is well known for its mouthwatering authentic Pakistani and Indian curries, offering an extensive menu spanning dishes from all over the Indian sub-continent including spicy, mild, vegetarian, and meat-based options.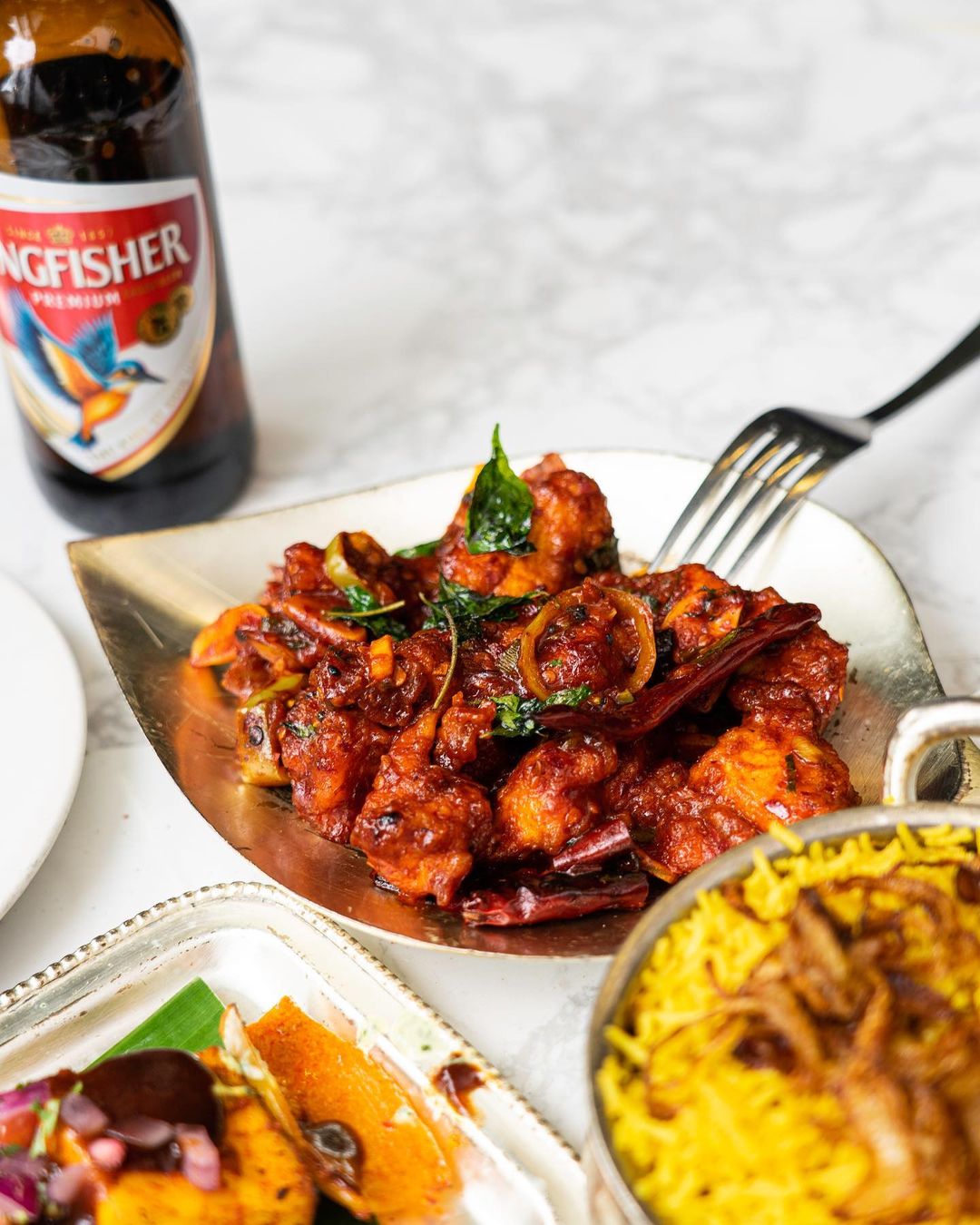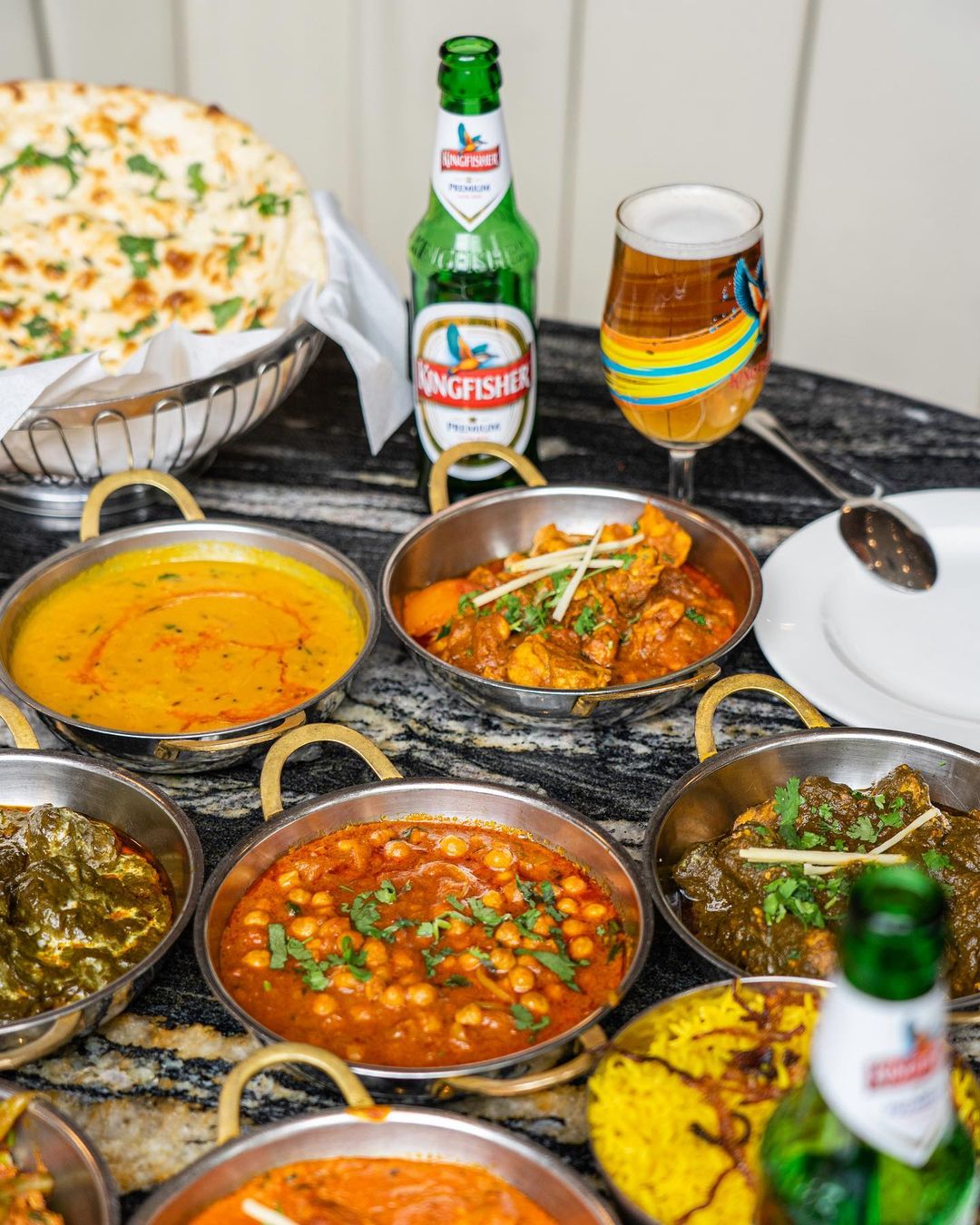 It is also well-known for serving up delectable Sunday roast-sharing platters complete with spicy gravy and a selection of three different types of meat, plus giant Yorkshire puddings, crispy roast potatoes, and heaps of fresh seasonal vegetables.
Available for groups of two, four, or six, prices for the Zouk Sunday roast platter start at just £25 per person.
The restaurant also offers a Special Sajji Roast, which features a leg of roast lamb stuffed with jewelled pilau rice and feeds four to six people for £90.
Read more: 80s-themed Miami Beach cinema to open on Manchester rooftop this summer
For these extra special roasts (which require a pre-order 48 hours in advance), Zouk's chefs marinade cuts of lamb in a special blend of herbs and spices for 24 hours to ensure it is tender and juicy.
The impressive lamb feast – perfect for this month's upcoming Father's Day celebrations – then comes served with all the finest Sunday roast trimmings, including the restaurant's signature spicy gravy.
Read more: Craig David to take to the stage at iconic racecourse for outdoor summer gig
To find out more and book in for National Beer Day or Father's Day, visit Zouk Tea Bar & Grill's website here.
Featured image – Zouk