Sponsored
Tickets for festival full of motorcycles, street food, craft beer, and more in Manchester now on sale
Mancunia Motorcycle Festival is bringing the best of new and custom motorcycles, test rides, BBQ, craft beer, and entertainment.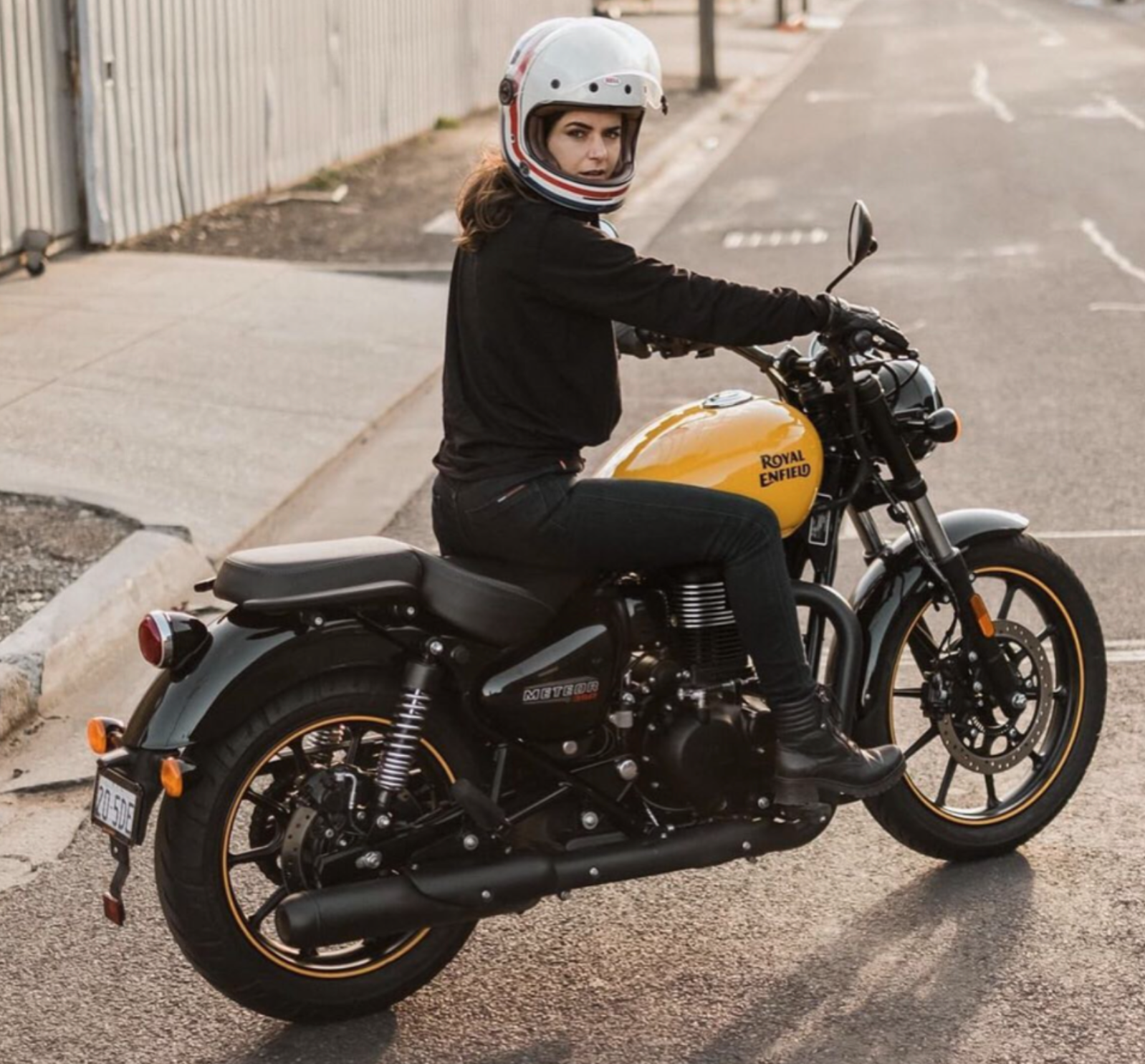 A brand-new festival filled with all things motorcycle and lifestyle is coming to Manchester city centre next month.
And tickets are now on sale.
Mancunia Motorcycle Festival is pitching up at popular warehouse venue Depot Mayfield next to Manchester Piccadilly station from Friday 6 – Sunday 8 May 2022, and it looks set to combine the best of new and custom motorcycles, test rides, BBQ, craft beer, and entertainment – and bring it right to the heart of our city.
A blend of factory and custom motorcycles will be on show across the extended weekend, and dozens of independent custom builders will be on hand to showcase what they're made of, as well as a full line-up of global brands such as BMW Motorrad and Royal Enfield.
Not only will Royal Enfield be leading, headlining, and sponsoring the event, but it'll also be showcasing its global custom bike display and providing the thrills with Europe's leading professional freestyle stunt rider, Lee Bowers, with his displays happening across each session of the festival.
UK hand-built specialist motorcycles, such as Langen, will also be on show.
Read more: A new motorcycle and lifestyle festival is coming to Manchester this summer
Festival-goers will even get the chance to try out the new world of electric bikes, from brands like New Gen and Maeving, in the show's Electric Avenue zone.
This isn't just an event for motorcycle fans though, as there's plenty to get stuck into on the lifestyle side, and the full lineup of street food, craft beer, and apparel traders for the three-day festival has now been announced.
One of the UK's most exciting breweries Manchester Union will be hosting a mini craft beer festival featuring Cloudwater Brew Co, Pomona Island Beer, Wild Beer Co and Rivington, and also including a guest 'low & no' alcohol bar for those travelling by bike to the festival.
Suntory will also be showcasing the best of American and Japanese Whiskey.
For the city's foodies, Manchester legends Bunny Jackson's will be throwing open the doors to its brand-new Wing Wagon, where you can grab a cocktail or get yourself a box of their famous Chicken Wings, and Red's True BBQ will also be on the grill, alongside local heroes the Butchers Quarter, Manchester's own 'Meat + Three' experts, Kongs.
There'll even be cooking demos throughout the festival from Master Built and Kamado Joe, who will be serving up bites with some impressive guest chefs.
Away from food, the 'blades' aspect of the festival will be looked after by Uppercut Barbers, along with Manchester-based Jersey Street and the Chop Shop, and then there'll also be a whole host of motorcycle apparel brands too.
Hedon Helmets, Stylmartin, Boyd's of Bedford, and Saint are some of the brands to showcase.
Speaking ahead of the Mancunia Motorcycle Festival's arrival next month, the show's co-promotor Will Evans said: "This is an event I've wanted to create for some years now.
"Until now, the North of England hasn't been well served with bike shows and certainly hasn't seen anything like this before [so] we really want to bring something fresh and new to Manchester [and] we want to bring together not just lovers of bikes but music, fashion and food.
"We can't wait to share this amazing mix of Brews, Blades and BBQ with Manchester."
Tickets for the Mancunia Motorcycle Festival are now on sale, and will set adults back £15, children £10, and family packages (two adults, two children) are also available at £45.
You can grab yours here.
Featured Image – Mancunia Motorcycle Festival