Sponsored
Trafford Centre's new interactive 'Wonderwall' experience helps you style your home
When it comes to styling your house, you might as well go big or go home — pardon the pun.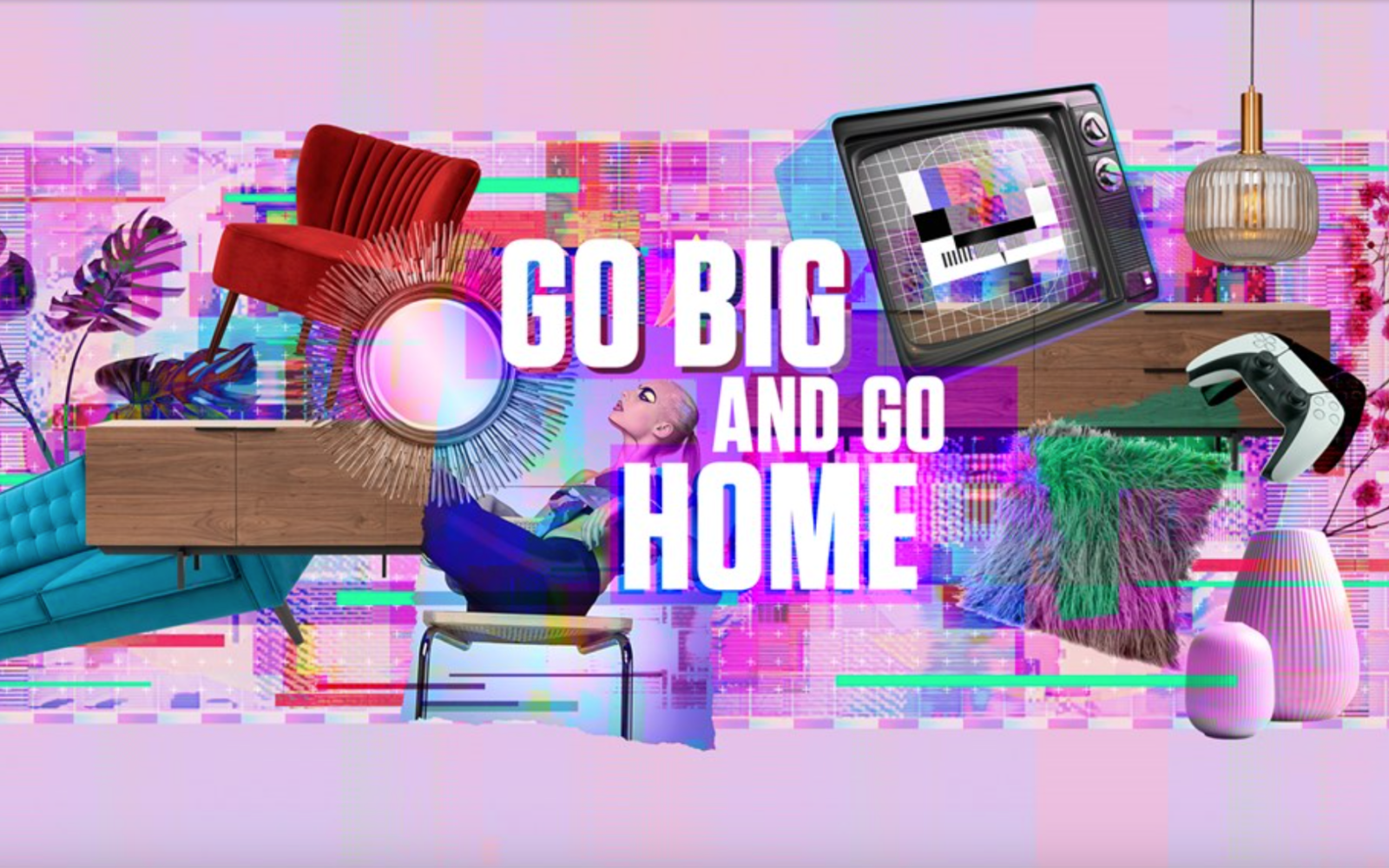 The Trafford Centre has come up with a novel way to design your home with their exciting new 'Wonderwall' experience.
On until Sunday, 26 February, the fully interactive Wonderwall is a fun new touchscreen approach to styling your home and selecting fine new furnishings, featuring furniture and homeware items from various Trafford Centre retailers.
Doing up your gaff can be a fun but often stressful and challenging task, with the sheer amount of choice sometimes feeling overwhelming and the notion of making appointments with a stylist or a full day of shopping around is simply too much faff when you're trying to get on with everyday life.
That's where the Wonderwall comes in: not only do you get to create your own mood board on the fly with countless top-quality items from the likes of John Lewis, H&M, Selfridges, Next and more, but you also get on-the-go styling advice as you build out the look for each of your rooms.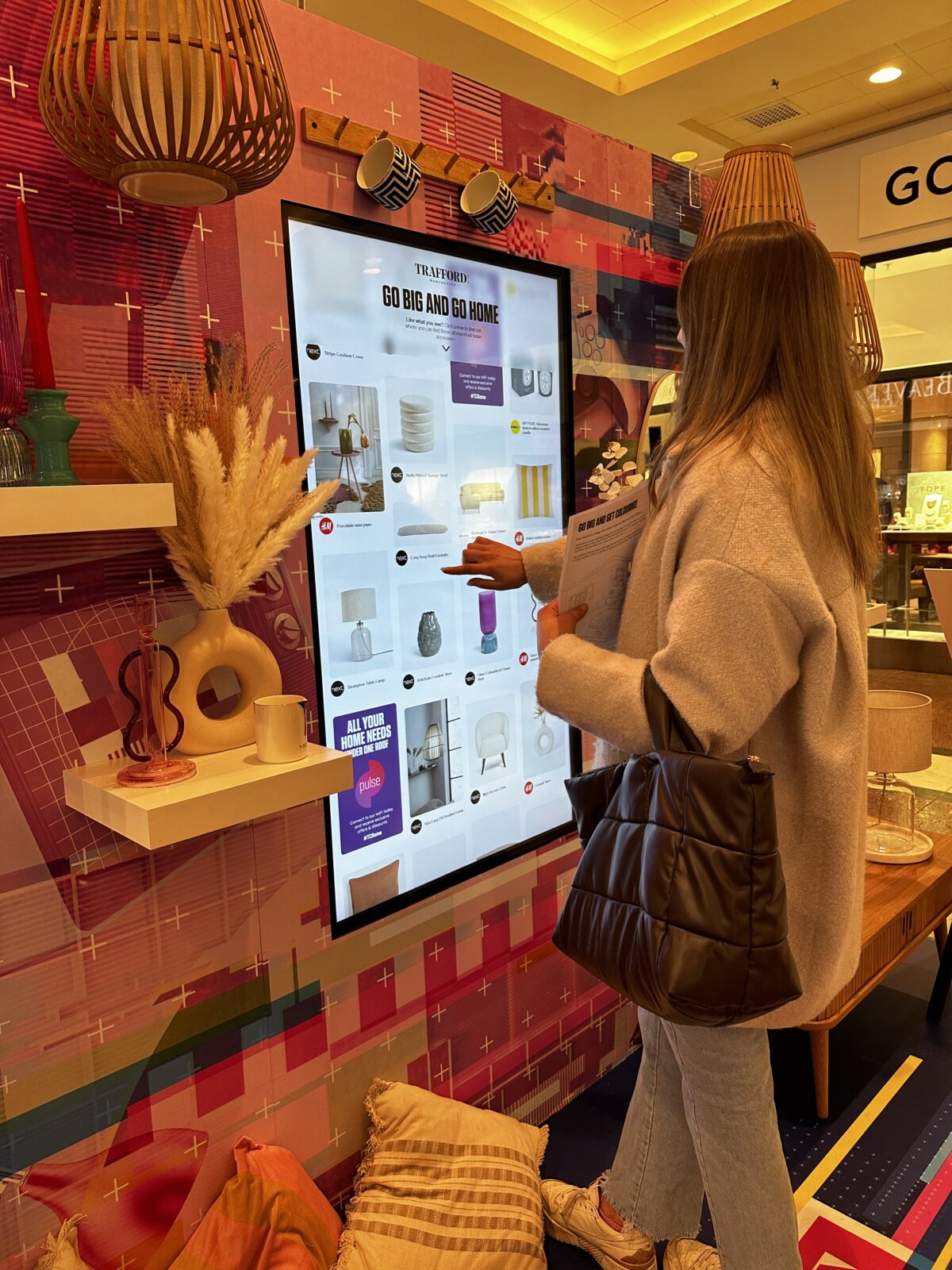 Moreover, you never have to risk that dreaded scenario of your order turning up and being nothing like you expected or it was advertised online, as the best part is you can literally go and look, feel and test every piece you pick from the shops within the Trafford Centre.
Better still, if you sign-up to become a Pulse member — TC's dedicated loyalty which provides you early and exclusive news, perks and events from all of their retailers — you can win yourself a limited-time only gift card to put towards styling your home.
All you have to do is sign-up by joining the WiFi when you're there. Happy days.
Last but not least, with less than a week left of half-term, not only is the Trafford Centre the perfect place to take the kids but the Wonderwall can also help keep them occupied as well as get them involved in the redesign.
Read more:
Thanks to their 'design your dream bedroom' colouring competition, you and your little ones can also be in with a chance of winning a £100 Trafford Centre gift card. Full T&Cs apply.
The Wonderwall is located at Orient Way from Monday, 20 February until Sunday, 26 February.
Get yourself down there before the end of the week and be sure to get a photo there with the hashtag #tchome.
For all the latest news, events and goings on in Greater Manchester, subscribe to The Manc newsletter HERE.
Featured Image — The Manc Group/Supplied