Sponsored
Vermilion – The opulent three-floor party labyrinth loved by Manchester's celebrities
Vermilion is one of UK's most luxurious party palaces, jam-packed with grand events spaces, an exclusive cocktail bar and an opulent Asian fusion restaurant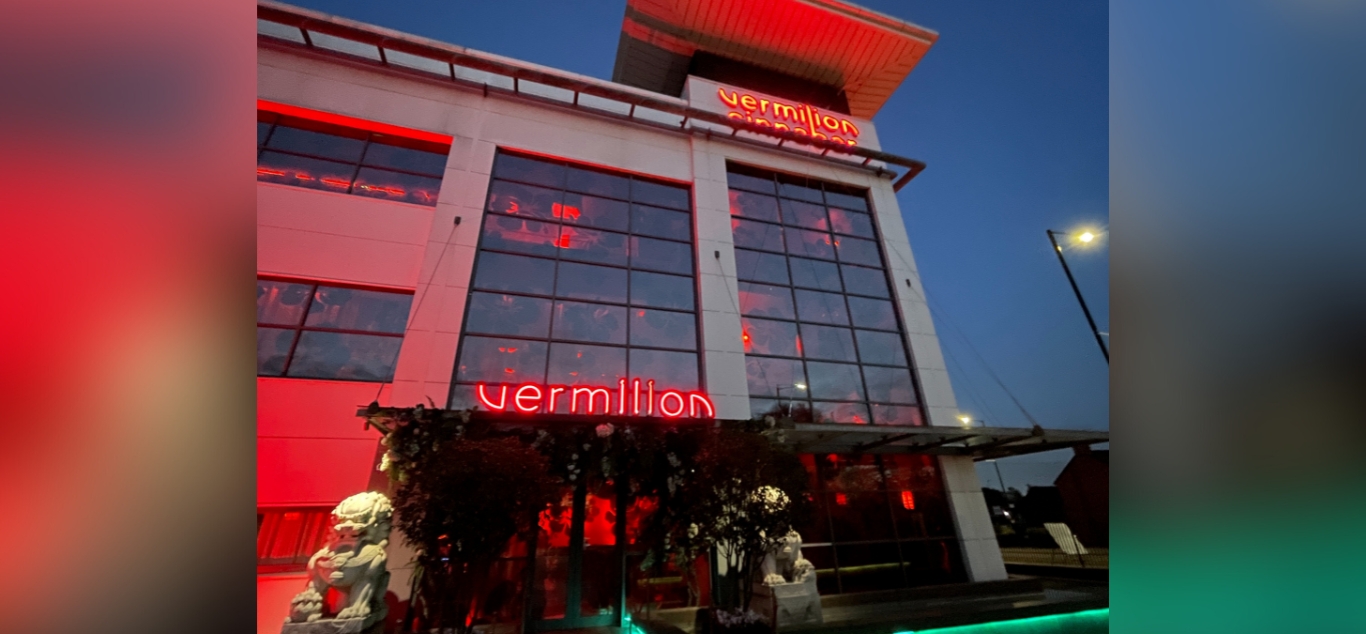 On the outskirts of Manchester stands Vermilion, an opulent three-floor party labyrinth that's hosted huge celebrities over the years.
A combination of lavish design and equally sumptuous fusion cuisine, Vermilion is just a short drive from Ancoats – yet it continues to fly under the radar amongst most Manchester foodies.
A hidden gem standing in plain sight, over the years it has hosted some seriously big names ranging from local footballers to the likes of film director Tim Burton and ex-Prime Minister David Cameron.
Girls Aloud even chose to host their break-up party in its luxuriant cocktail bar Cinnabar, opting to break the news to their tour group in 2013 after one last show in Liverpool.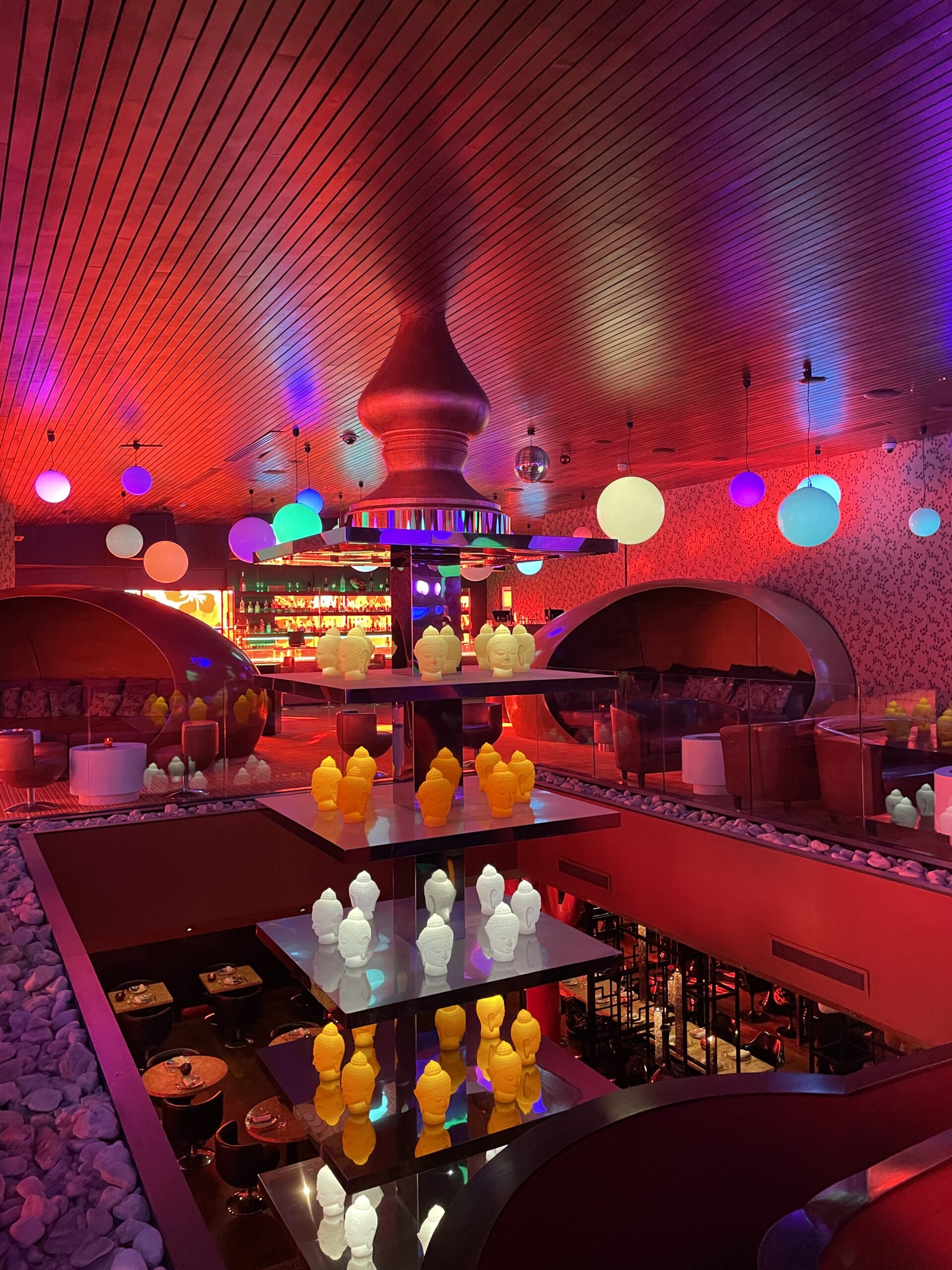 A longstanding fixture on the Manchester party scene, inside this veritable hospitality palace lie three grand events spaces – each with their own captivating interior design.
It is also home to an exclusive cocktail bar with theatrical smoking cocktails, and a stunning Pan Asian restaurant serving up a delicious array of creative dishes featuring elements of Indian, Thai, Korean, Japanese and Chinese dishes.
On the menu, you'll find small plates like rainbow dim sum and Korean Bao sitting alongside the likes of Tibetan momo dumplings and Thai influenced Sushi Maki.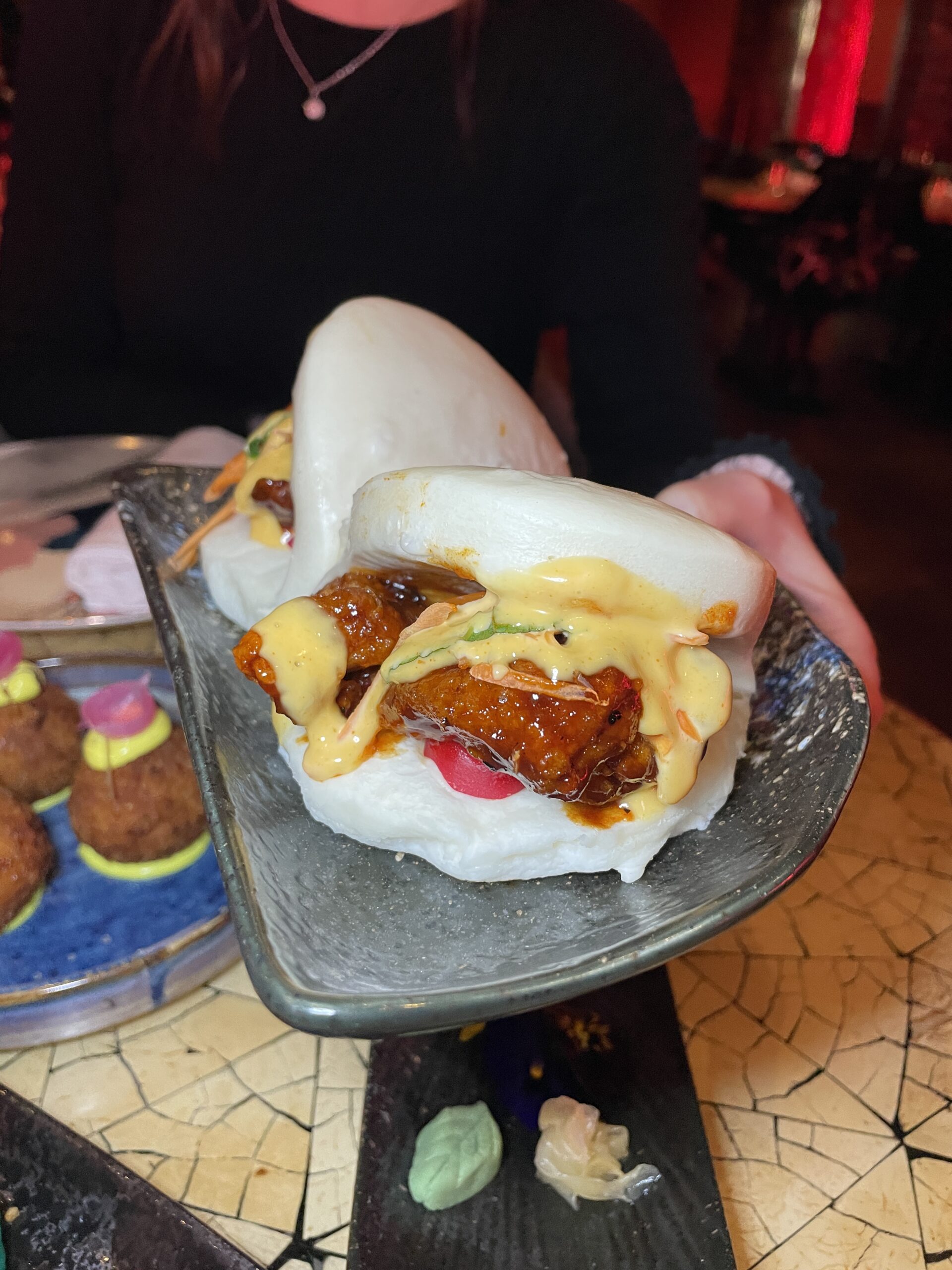 From the robata grill, meanwhile, choices include Pad Chaa lamb chops grilled and marinated Thai-style and Japanese Yaki Pla Scottish salmon, whilst large plate choices span the likes.
Elsewhere, you'll find giant tiger prawns caught by the restaurant's parent company (Seamark) in the Bay of Bengal (these are available exclusively to Vermilion only), alongside a unique noodle dish combining udon noodles, Thai red curry, coconut milk, pak choi, beansprout and ramen egg.
Add to that a steak experience, tasty curries and a handful of biryanis, and it's safe to say that there really is something for everyone on the menu here.
Located in Sport City, this is a perfect treat night if ever we saw one. To find out more and view the menu head over to Vermilion's website here.
Featured image: The Manc Group