Sport
The 2023/24 Premier League fixture list has been revealed
Now just the long wait for the restart (sigh).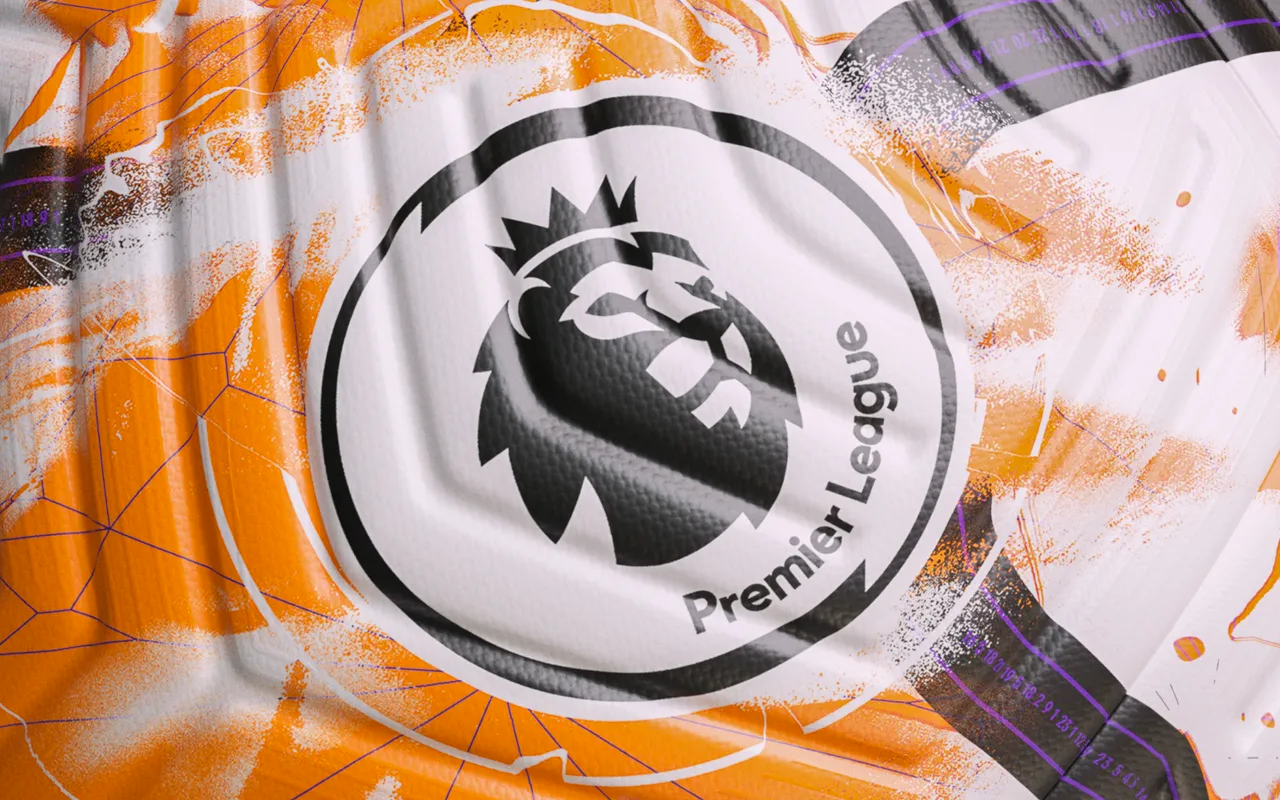 The 2023/24 Premier League fixture list has officially been revealed after multiple supposed leaks earlier this week.
Next season's matches were announced right on schedule but a number of social media posts claimed to show images of the first few round of fixtures commencing on 11 August.
The vast majority obviously turned out to be faked but, regardless, it doesn't matter now as the real thing has now been published.
You can see each team's season openers as well as the rest of the fixtures down below.
Read more:
As you can see, once again reigning champions and now treble-winners Manchester City's first game of the season comes against recently re-promoted Burnley and a familiar face in ex-defender turned Championship-winning coach, Vincent Kompany.
Barring a Community Shield against runners-up Arsenal and the ever-growing Newcastle, they look to have a fairly decent run-in too, playing Sheffield, West Ham, Nottingham Forest and Wolves in their first seven game-weeks.
The same goes for United, whose fixture list has a very winnable start with games against Wolves, Spurs and Forest before Arsenal and Brighton, who were both strong throughout the 22/23 season, enter the mix. Erik ten Hag will be hoping to avoid some of the early disappointments in the opening months.
As for the games you're all waiting for, the first Manchester Derby arrives on 28 October at Old Trafford; City play Liverpool at the Etihad on 25 November and then United travel away to Anfield on 16 December. We for one just can't wait for the first trip to that surreal Luton Town stadium.
For all the latest news, events and goings on in Greater Manchester, subscribe to The Manc newsletter HERE.
Featured Image — Man City/Premier League/Man United