Sport
AO pump £2 million into children's sports and grassroots teams as part of a new NFL partnership
AO continues to make sport more accessible to children all across the UK.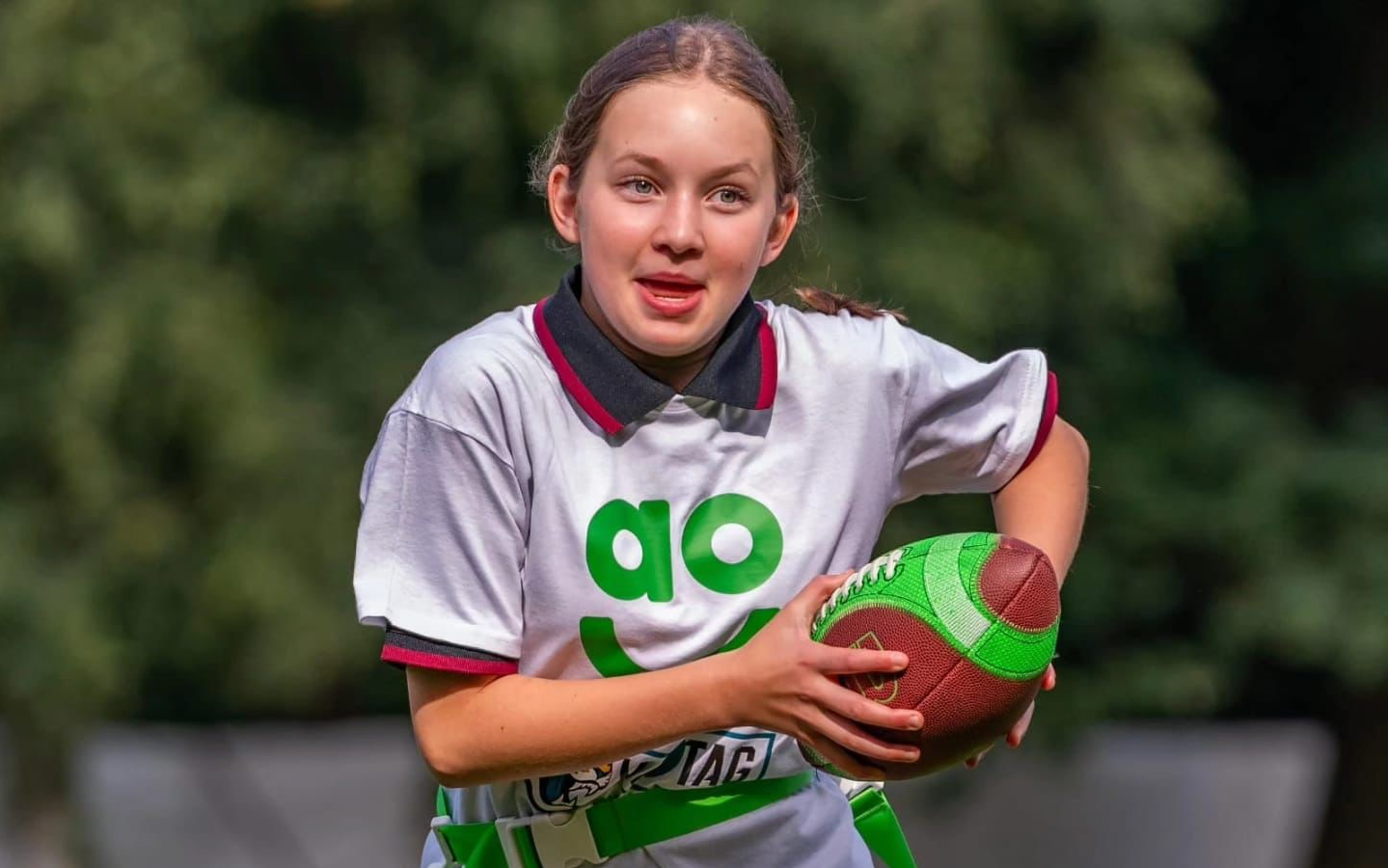 Local brand AO, the UK's most trusted major electricals retailer and sponsor of the Manchester Arena, have announced they are pumping more than £2 million into children's sports and grassroots teams as part of an exciting new partnership with an NFL team.
With the Bolton-based, nationwide business continuing to support local teams and further invest in youth sport across Greater Manchester and beyond, AO's latest venture will see an estimated 472,800 young people benefit from a new initiative with an American football team looking to make an impact in the UK.
Teaming up to sponsor the Jacksonville Jaguars and their growing UK arm, whose support has been growing on this side of the Atlantic since 2013, the two organisations are combining to provide a new scheme to sponsor sports kits amongst grassroots teams across the country.
Better still, more than 87,000 youngsters will benefit from AO and the Jacksonville Jaguars sponsorship through their ground-breaking and hugely exciting new UK sports programme known as 'JagTag'.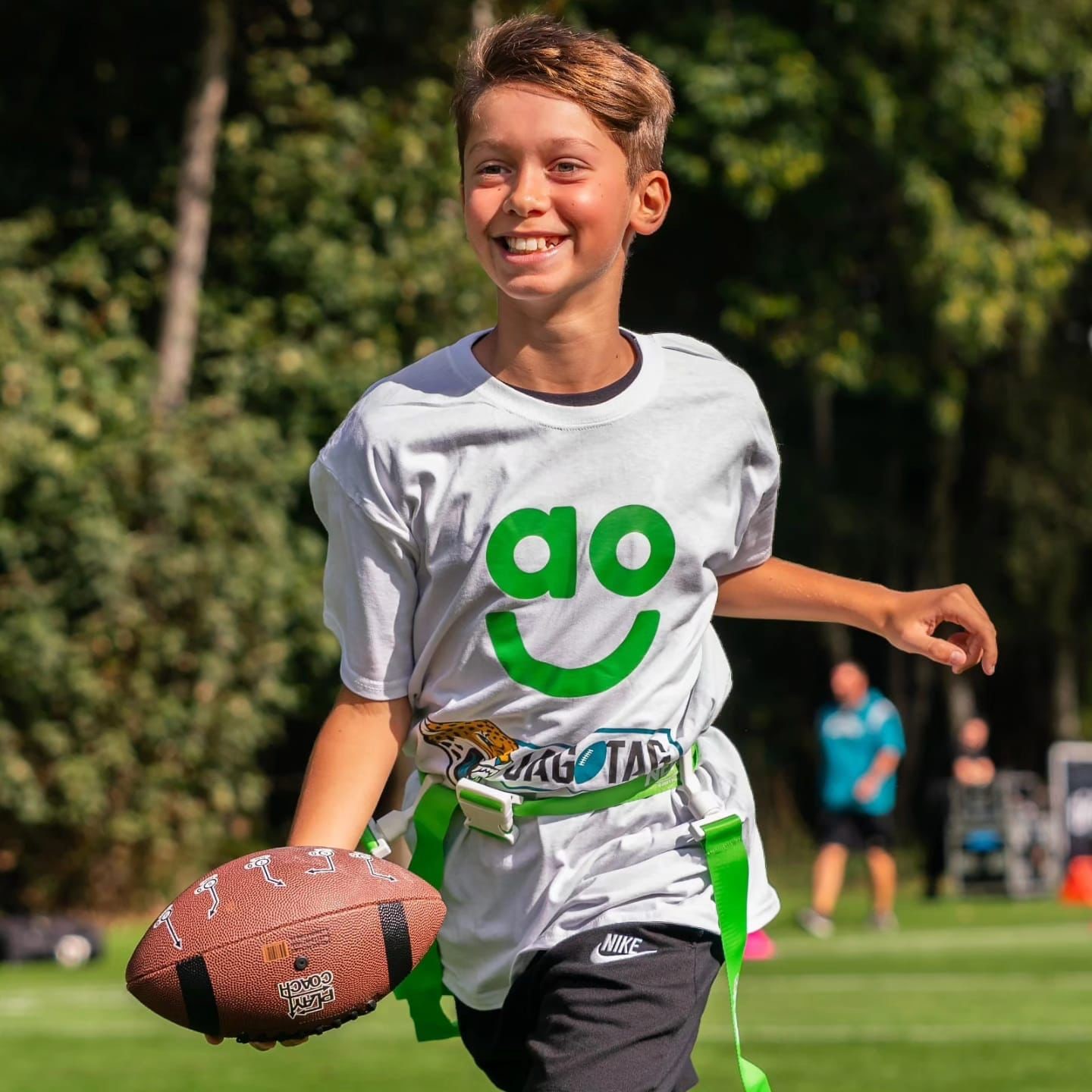 JagTag is a simplified version of tag-based American football, which was invented by Jaguars and is already sweeping across British schools, getting kids active and interested in a new and different sport.
Most similar to the likes of tag-rugby, the game is already being taught in over 300 schools as part of their PE curriculum, not to mention having caught on at countless youth centres and sports halls nationwide.
AO has also created a hub on its website, where all types of grassroots youth sports teams can apply to have their kit paid for and sponsored by the retailer.
Not a bad deal at all — and it's by no means the first time AO has teamed up with local clubs and sports centres to ensure kids and young people have the right kit and equipment.
Read more:
The initiative follows the Centre for Social Justice's (CSJ) new report, 'Game Changer: A plan to transform young lives through sport', which found that providing a "right to sport" to 3.6 million UK secondary school pupils could help "slash youth crime, improve school attendance and boost their academic prospects" overall.
Speaking on the new partnership, AO Founder and CEO John Roberts said: "Talent is evenly distributed across the UK, but opportunity is not. Inside most of these kids is incredible potential yet they get ignored by politicians, so we need to start building them a future they care about and believe in.
"By extending our grassroots kit sponsorships and our JagTag partnership with the Jacksonville Jaguars UK, we'll give almost half a million young people the chance to get involved in sport over the next five years."
You can register your interest in the AO grassroots programme on behalf of a child, school, sports club or youth centre HERE.
For all the latest news, events and goings on in Greater Manchester, subscribe to The Manc newsletter HERE.
Featured Image — AO/Flickr