Sport
Classic Football Shirts: The Manchester-brand revolutionising the sports fashion industry
Classic Football Shirts owns the most diverse, exciting and prestigious collections of sports jerseys available anywhere in the city - offering people the chance to get their hands on special strips from years gone by.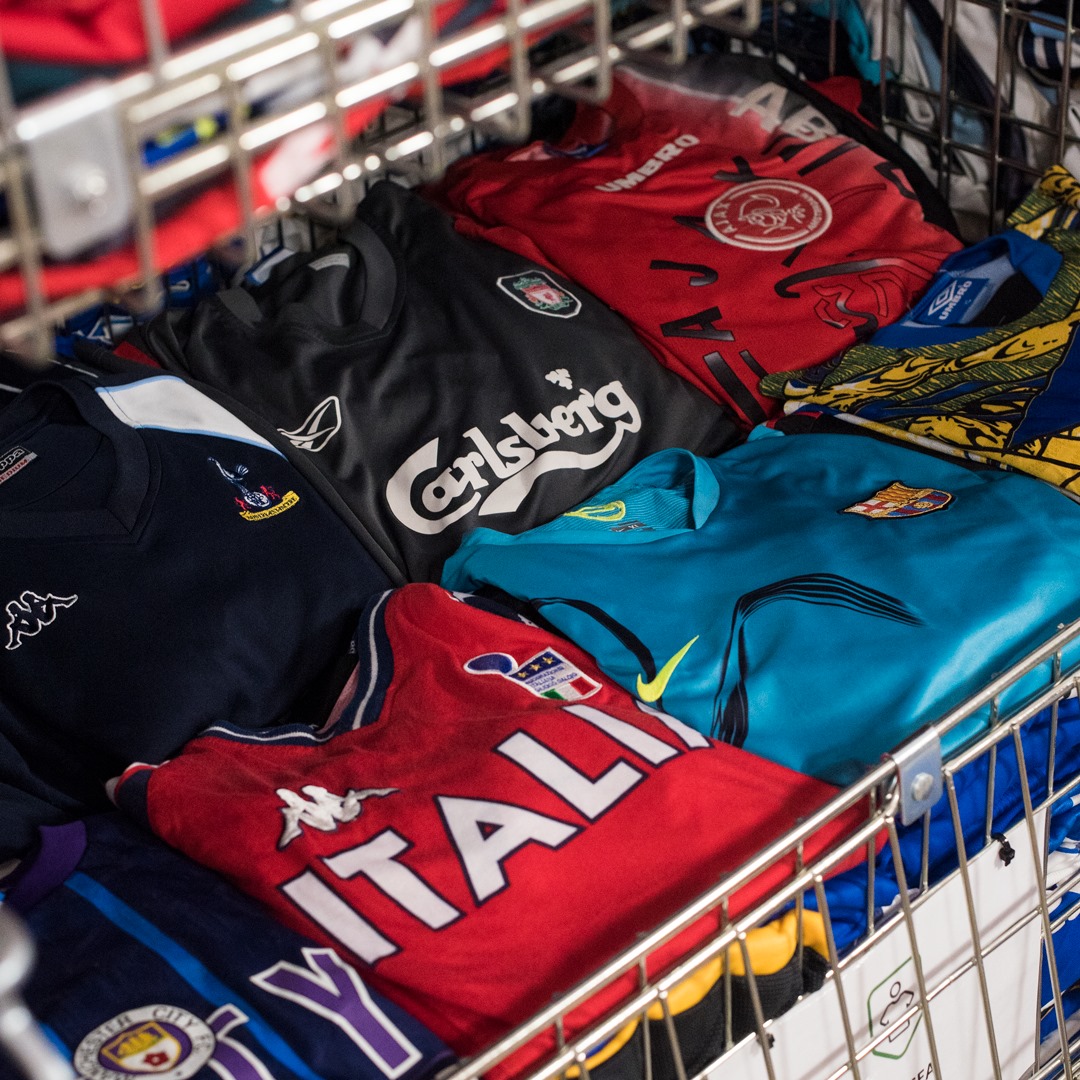 There's a shop on Deansgate that's a mecca for football memorabilia.
It's called Classic Football Shirts – and it's the proud owner of the most diverse, exciting and prestigious collection of sports clothing available anywhere in the city.
Fully-stocked with hundred of special strips, Classic Football Shirts (CFS) is a big deal for sports fans in Mancunia – having earned its status as a trusted, leading stockist of vintage jerseys you simply can't find anywhere else.
It's a proud addition to our city. And it was all set up by two Manchester students.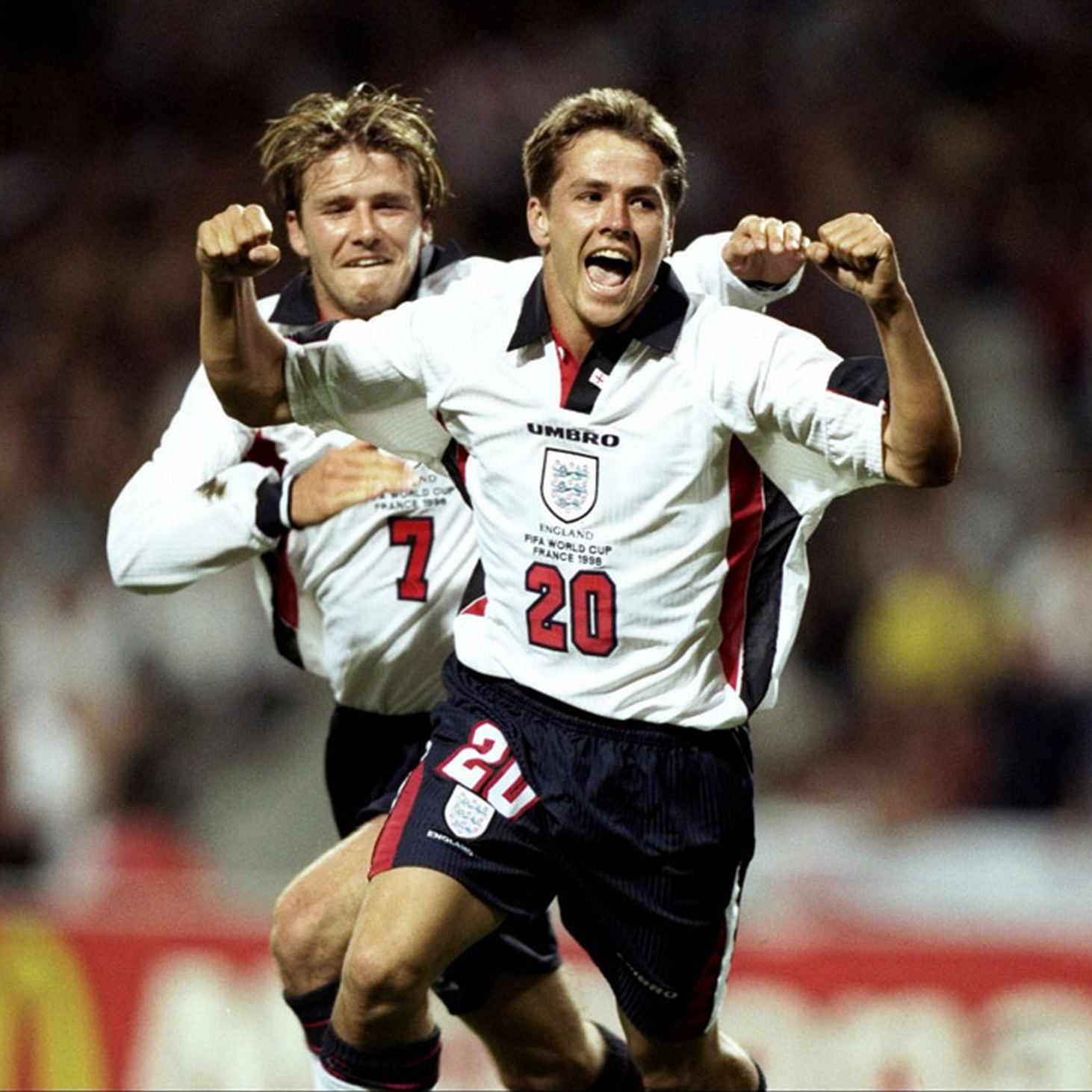 Doug and Matt were both studying Business at Manchester Metropolitan University when they recognised the gap in the football merchandise market.
One of the students had been selling items on eBay to make some much-needed money during university, whilst the other has been hunting for an original Germany 1990 shirt ahead of the 2006 World Cup.
Eyeing an opportunity to work together, the pair aimed to build up a small collection of shirts from all the major football clubs.
Fast-forward to 2020 and Classic Football Shirts have worked with almost every major brand and team in the last 10 years – stocking over 30,000 individual items.
CFS have two stores in Britain: one in London and the other in Barton Arcade, down the road from where it all began.
"Football is definitely a huge part of Manchester's culture and this is where it all started for Classic Football Shirts; the city is definitely at the heart of the business," say CFS.
"A football jersey is the voice that represents a city, neighbourhood, an identity and a way of life… the combination of crest and colours unites fans across the globe."
CFS recognise the sense of pride and belonging that comes with football strips; and their aim has been to make vintage, authentic jerseys more accessible.
"You see the shirt, you remember the moment," said CFS.
"It gives you a brief second of the initial rush all over again. We have had people walk into our warehouse and burst into tears because it takes them to a special place".
CFS have a team dedicated to sourcing different shirts – from classic jerseys to super-rare strips.
The items aren't just aimed at dedicated collectors, either. CFS emphasise how there is no right or wrong way to wear a shirt, and there's something for everyone in their store.
"Our customers range from fanatical shirt collectors to general football fans to someone who just wants a shirt to play in," they explained.
"The shirts have different uses and have a different meaning to each individual which makes them much more special."
As for the future of their brand, the team are confident that it won't be stopping any time soon.
With football destined to remain close to peoples' hearts, even during a pandemic, there'll always be new shirts to acquire and fans to satisfy.
"There have been many monumental moments in the early 2000s that shirts that were once new to us, are now considered classics," CFS tell us.
"The industry continues to grow and isn't showing signs of slowing down."
Shop Classic Football Shirts' extensive collection in their Barton Arcade store, or check out their website for the latest online deals.