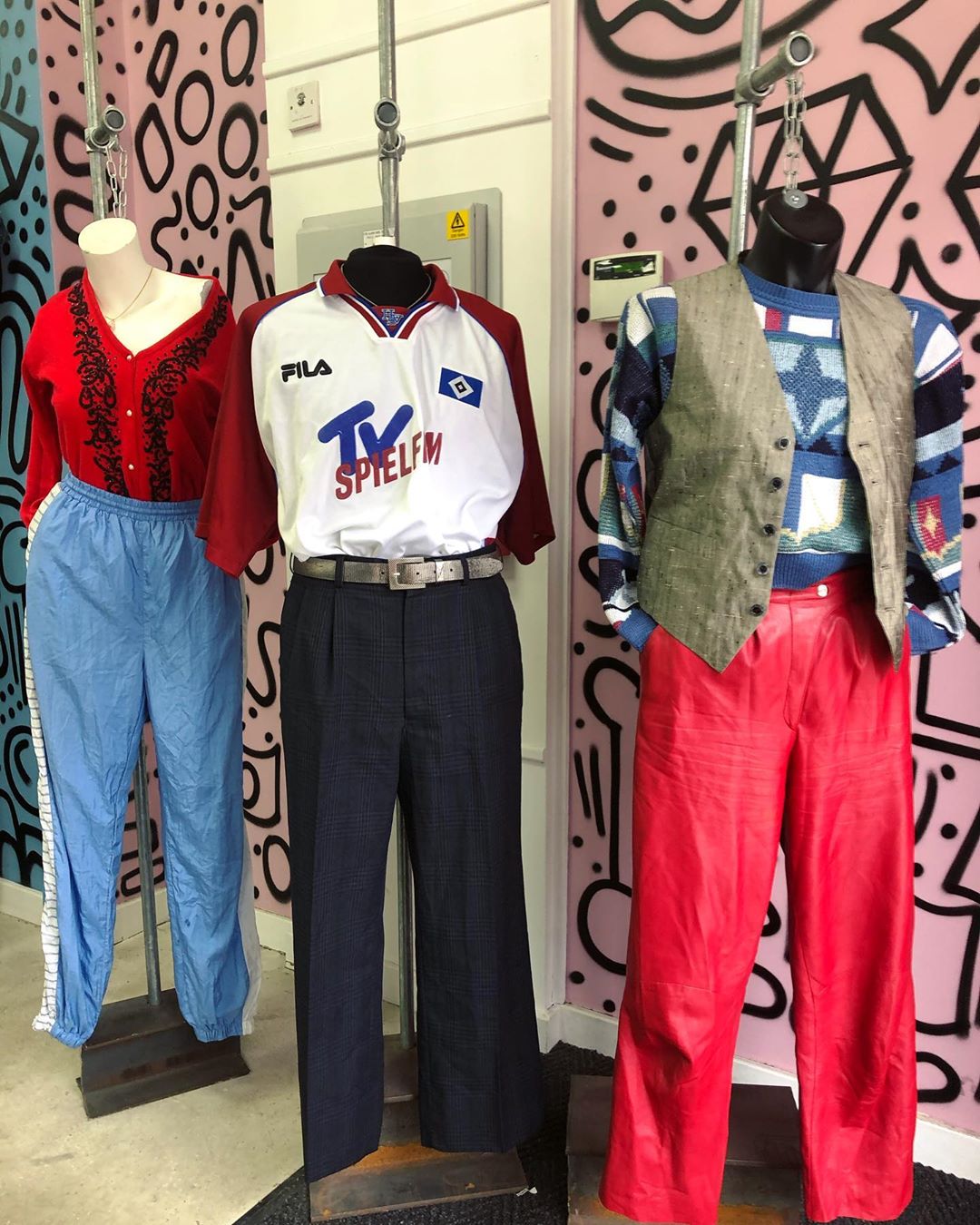 The Northern Quarter may be a hub for vintage aficionados, but there's actually much more to Manchester's second-hand scene than meets the eye.
Shopping second-hand is often thought of as buying old, unwanted clothes in an extremely limited selection of styles and sizes. But Manchester's vintage and thrift boutiques are completely reversing that stereotype, offering a wide range of preloved and upcycled garments to fit with the latest trends.
Unsure where to start? Here's our list of the best vintage boutiques and thrift stores in Manchester to check out.
Blue Rinse
Blue Rinse has quickly gained a reputation as one of the UK's best vintage chains, and their Manchester store definitely lives up to this hype.
Specialising in 80s and 90s style, they offer a variety of classic pieces and reworked items for a reasonable price tag.
Perfect for: retro football jerseys, denim and flannel shirts
Where to find them:
29-31 Oldham Street, Manchester, M1 1JG
www.bluerinsevintage.co.uk
Oxfam Originals
Don't let the name trick you, as this store is anything but your local charity shop.
They offer a curated collection of the finest vintage clothing that you won't be able to find anywhere else, and their knowledgeable staff are on-hand to assist you in hunting down that one signature piece you need.
Perfect for: any retro and vintage designer labels
Where to find them:
51 Oldham Street, Manchester, M1 1JR
www.facebook.com/oxfam.originals.manchester
Pop Boutique
Whilst the brand is now something of a national treasure, it all began in their Oldham Street boutique.
Culture and fashion come together in this crazy, eclectic selection of items, as well as their own branded collection. They're definitely at the forefront of the latest vintage trends.
Perfect for: retro furniture, clothing and accessories
Where to find them:
34-36 Oldham Street, Manchester, M1 1JN
www.pop-boutique.com
Bags of Flavor
This retro boutique boasts a classic feel with its 70s and 80s vintage men's clothing.
From their upcycled Burberry bags to vintage Berghaus jackets, they're our go-to for an old-school sportswear and vibes.
Perfect for: waterproof jackets, bags and anything Adidas
Where to find them:
33 Tib Street, Manchester, M4 1LX
www.instagram.com/bagsofflavormcr
Thrift Shop Manchester
You can't miss this second-hand gem on the corner of Piccadilly Gardens – which is an essential stop for students and tourists alike.
It's definitely on the more affordable side of vintage, with offers such as 3 for £10, but you'll need a keen eye to spot a bargain.
Perfect for: denim jackets, shirts and jeans
Where to find them:
45 Piccadilly Plaza, Manchester, M1 4AH
www.facebook.com/thriftshopmanchester
Retro Rehab
This boutique is a must-visit if you're on the hunt for period dresses and outfits.
Although their Oldham Street boutique is moving online, they're still Manchester's specialists of restored vintage dresses from the 40s to the 80s.
Perfect for: vintage dresses, skirts and blouses
Where to find them:
91 Oldham Street, Manchester, M4 1LW
www.facebook.com/retrorehabuk
Suzy Loves Milo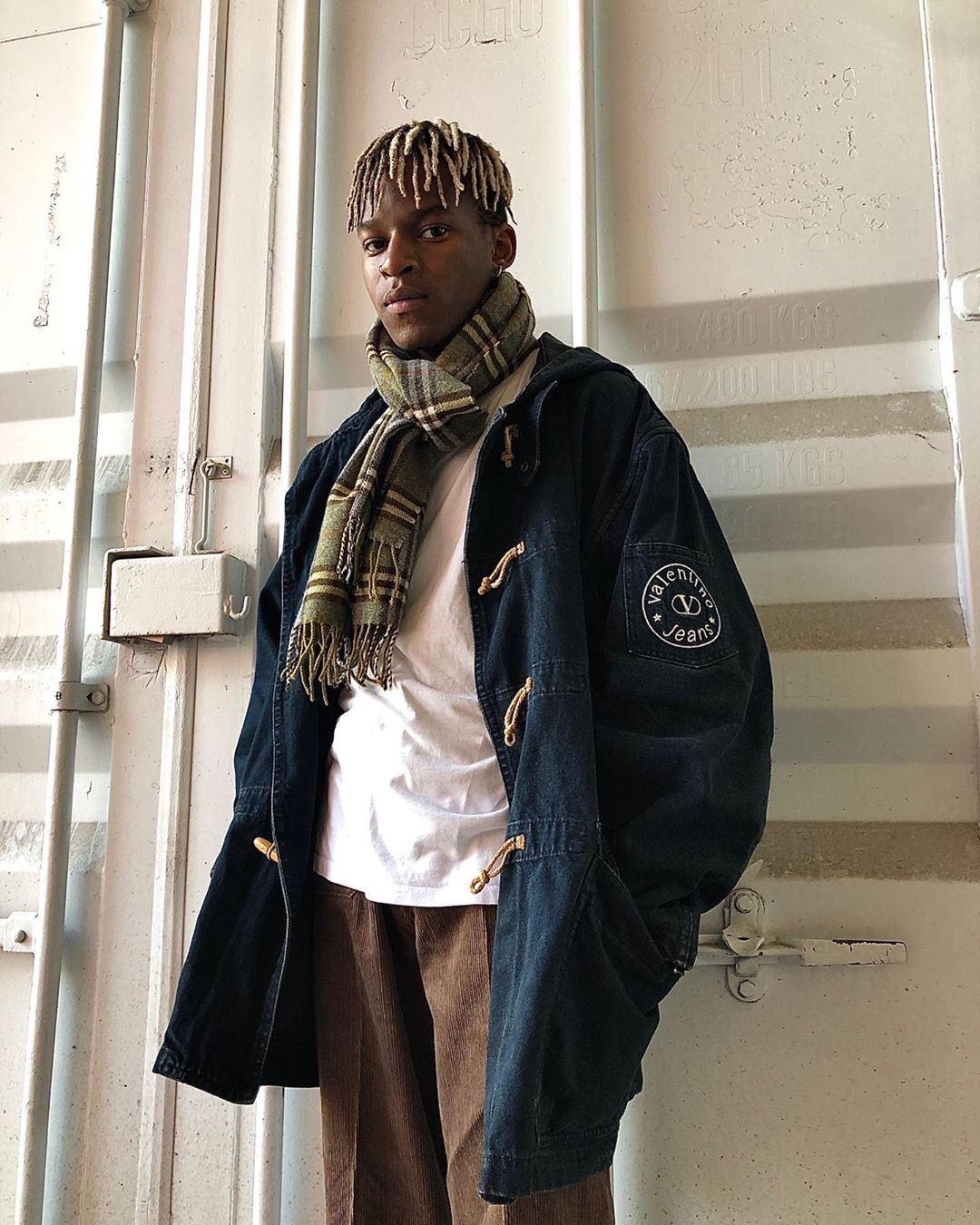 Hidden away in Hatch down on Oxford Road, this Tokyo-inspired boutique is filled with reworked and upcycled vintage clothing.
If you're looking for something edgy, they're creatively making streetwear out of some iconic vintage items.
Perfect for: trainers, streetwear and sports clothing
Where to find them:
103 Oxford Road, Manchester, M1 7ED
www.instagram.com/suzylovesmilo
Cow
This 90s inspired boutique has stores across the country, but their Manchester location is particularly influenced by the city's musical history and bands like the Stone Roses.
From ditsy floral dresses to Hawaiian shirts, there's a bit of everything on offer here.
Perfect for: flannel shirts, bomber jackets and pinafores
Where to find them:
61 Church Street, Manchester, M4 1PD
www.wearecow.com