Sport
Ex-Bolton player Fabrice Muamba helping promote crucial CPR training via Snapchat
A brilliant use of the popular social media app.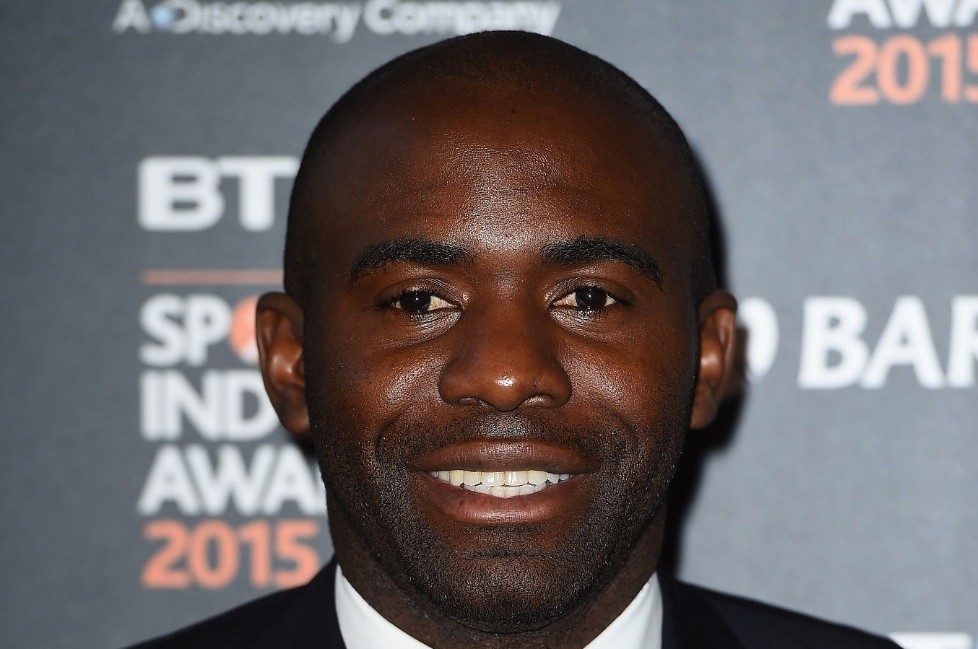 Former footballer Fabrice Muamba says that revolutionary new CPR training videos being shared by Snapchat could save countless lives, especially among young people.
The 34-year-old ex-midfielder, who played for the likes of Bolton Wanderers, Birmingham City and Arsenal, says these virtual CPR lessons could help educate entire generations thanks to the app's massive reach.
Speaking to the BBC, he said that since young people are often out with friends, "if they don't know how to do CPR, then they're in serious trouble" – hence why campaigns like this are so "very important".
How does it work?
The new Snapchat feature which can be found in the Lenses section of the app teaches cardiopulmonary resuscitation (CPR) via the camera filter, which overlays instructional graphics.
Created with the help of the global Red Cross charity, the CPR function will guide users on how to perform chest compressions and present them with a quiz to see how well they have learned the basics of the potentially life-saving emergency procedure.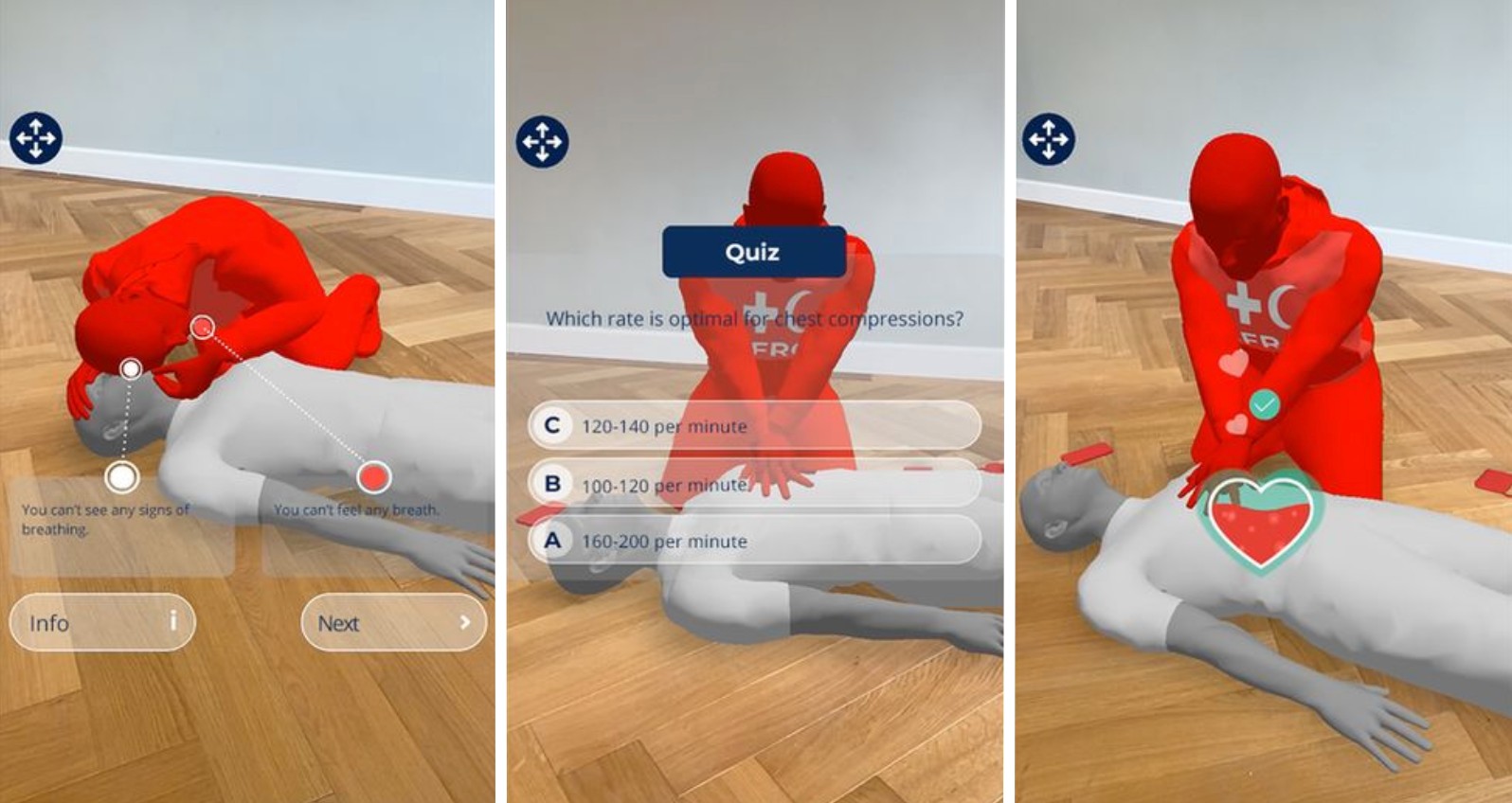 The hope is that the joint initiative will teach CPR millions, with the app boasting more than 347 million daily active users at present, as well as expand into wider first aid measures in the future.
Moreover, while the core demographic of teenagers and young people under 25 make up nearly half of their entire user base, there are still plenty of adults who use the app across the UK alone.
A cause close to his heart
The Congolese-born footballer came through Arsenal's youth academy and played as a senior professional for more than seven years before his career was cut tragically short in one of the scariest moments in live football history.
Just age 23 at the time, Muamba suffered a cardiac arrest in the middle of the pitch while playing for Bolton in an FA Cup match against Spurs back in 2012.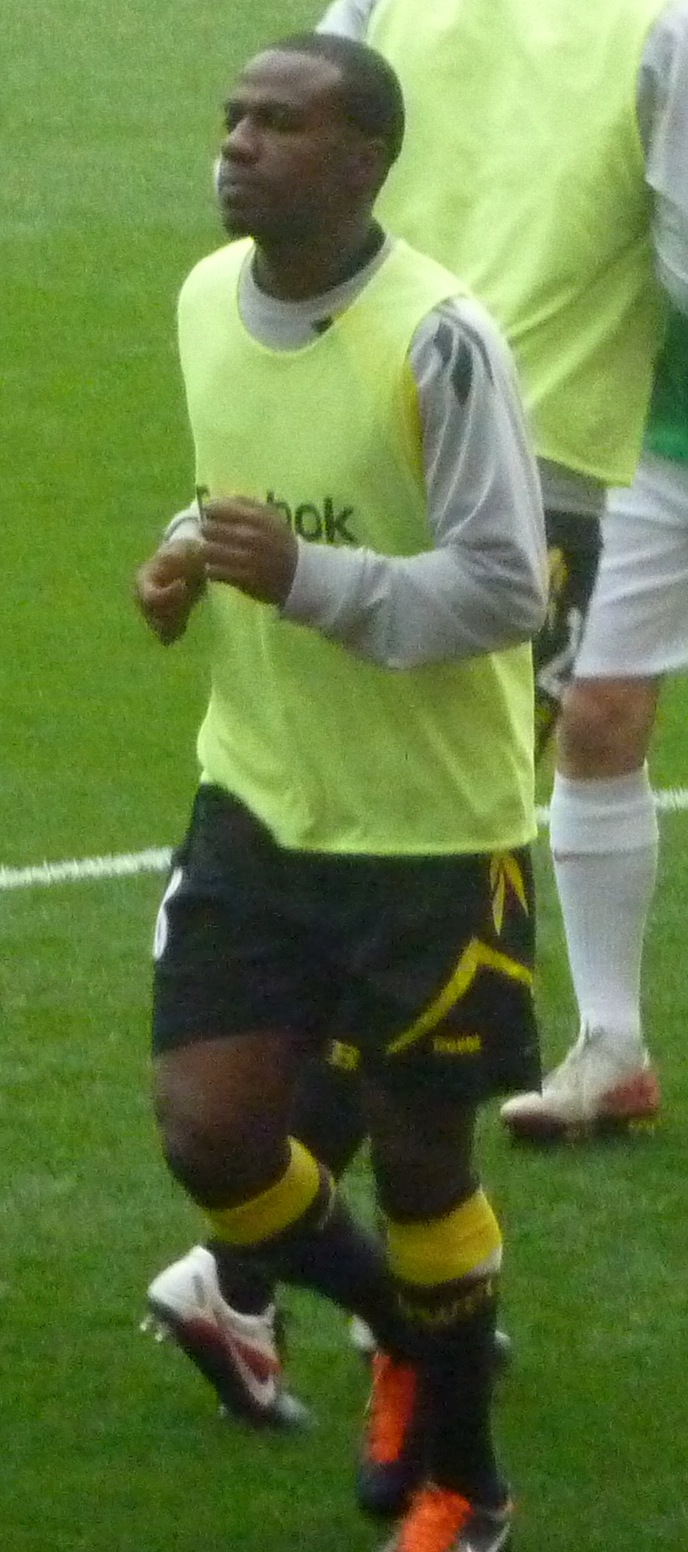 After his heart stopped, medics spent over six minutes trying to resuscitate him on the pitch before he was rushed to the hospital by emergency responders.
In a terrifying series of events, he was declared "effectively dead" for a full 78 minutes and it took 15 defibrillator shocks to restart his heart.
Growing concern for player welfare
Since his incident over a decade ago, there have been a number of high-profile incidents of cardiac arrest on playing pitches, including former Manchester United players Daley Blind and Christian Eriksen, who collapsed mid-game and now both are fitted with a defib implant.
The latest to be forced into retirement was Brighton player Enock Mwepu, who just days ago was diagnosed with a heart condition after falling ill on holiday. As a result, people are calling for deeper investigations into players' well-being.
As Muamba says, "if this happened to me in my house, I don't think we'd have this conversation today" and these players were at least fortunate to have first-class medical aid on hand.
The cardiac campaigner and charity worker says Snapchat's CPR tool "is self-explanatory and easy to use" and reiterated "it's all about being proactive… rather than being scared of not doing anything.
"You learn how to do it and then once you find yourself in that predicament, you're able to remember what you learned – it's about taking action and actually being able to do it in the first place.
Read more:
How to do CPR
First off, if someone is unconscious or not breathing normally, you should call 999 immediately before you start attempting chest compressions. From there, this is how you perform CPR:
Kneel down and place the heel of your hand on the breastbone at the centre of the person's chest
Place the palm of your other hand on top and interlock your fingers
Position yourself so your shoulders are directly above your hands
Using your body weight, press straight down by 5-6cm (2-2.5 inches) on their chest
Keeping your hands on their chest, release the compression and allow their chest to return to its original position
Repeat these compressions 100-120 times a minute until an ambulance arrives.
As always, a good trick for doing chest compressions is to do them to the rhythm of 'Stayin' Alive' by the Bee Gees (yes, like in The US Office episode).
If you learn now, you could save a life one day. You can also watch an instructional video on how to properly perform CRP down below:
Featured Image — Wikimedia Commons