Sport
England hero Geoff Hurst is helping feed fans who were around for the 1966 World Cup this winter
He delivered England's only trophy, now he wants to help deliver meals to many of those in need this winter.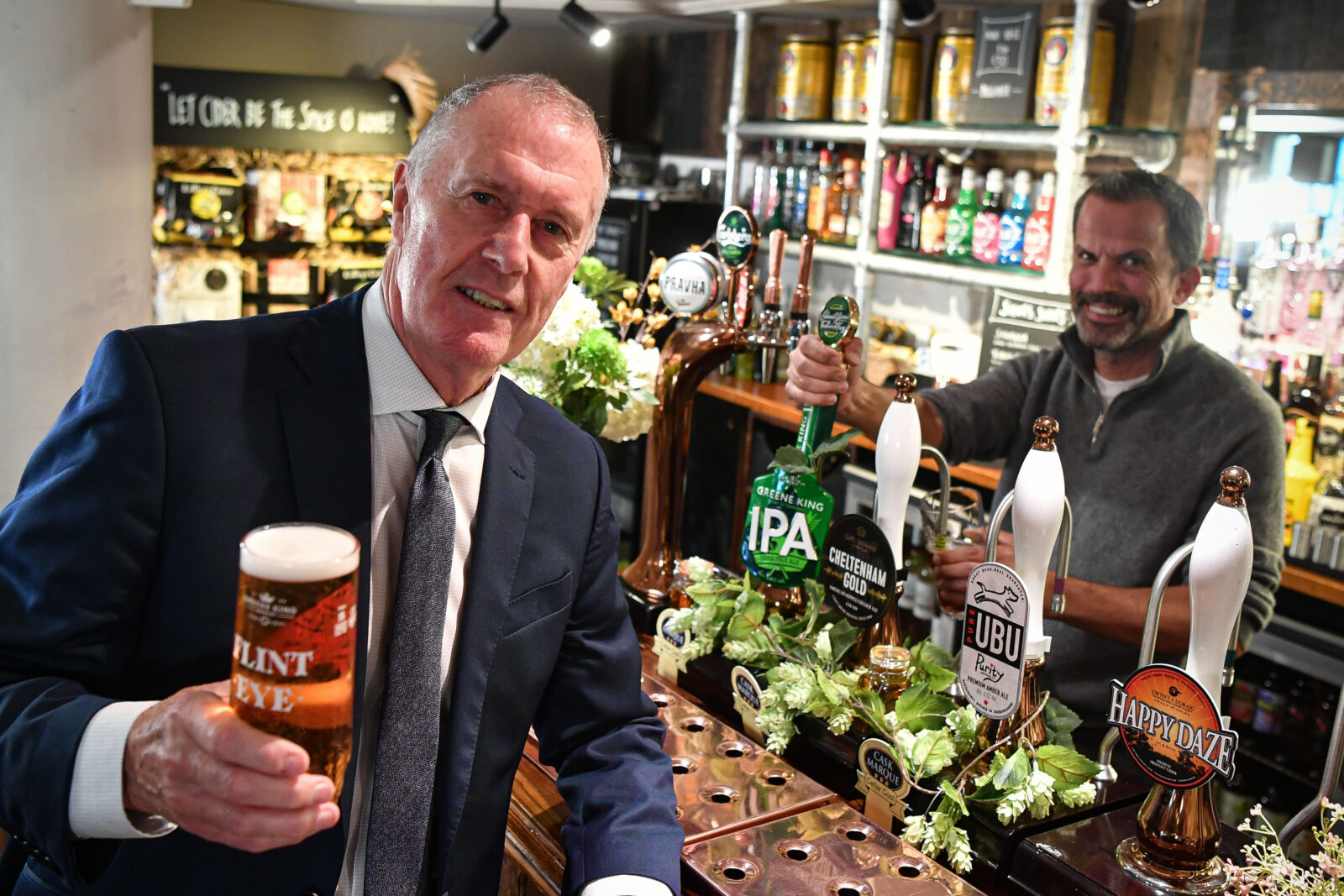 The 1966 World Cup team cemented themselves as national heroes by bringing home one of, if not the greatest prize in all of sport over half a decade ago.
Of those who made up Sir Alf Ramsey's legendary England team, the greatest contributor was Sir Geoff Hurst, who is still the only player to ever score a hattrick in a men's World Cup final.
Now, Sir Geoff is looking to give fans who were alive to see it an entirely different kind of gift.
It's no secret that as energy prices and the wider cost of living crisis continues, the winter months are going to be difficult for many of us, especially older people across the nation.
We've heard heart-wrenching stories of pensioners riding buses to stay warm, foodbanks being more necessary than ever and even 'warm banks' being set up. With that in mind, Geoff is hoping to do his bit to help feed some of those in need.
In partnership with Greene King pubs, the 80-year-old England icon is launching a competition for 66 fans aged 66+ to receive a £100 gift card to eat at any of their 3,100 locations across the UK, along with a framed certificate as a keepsake.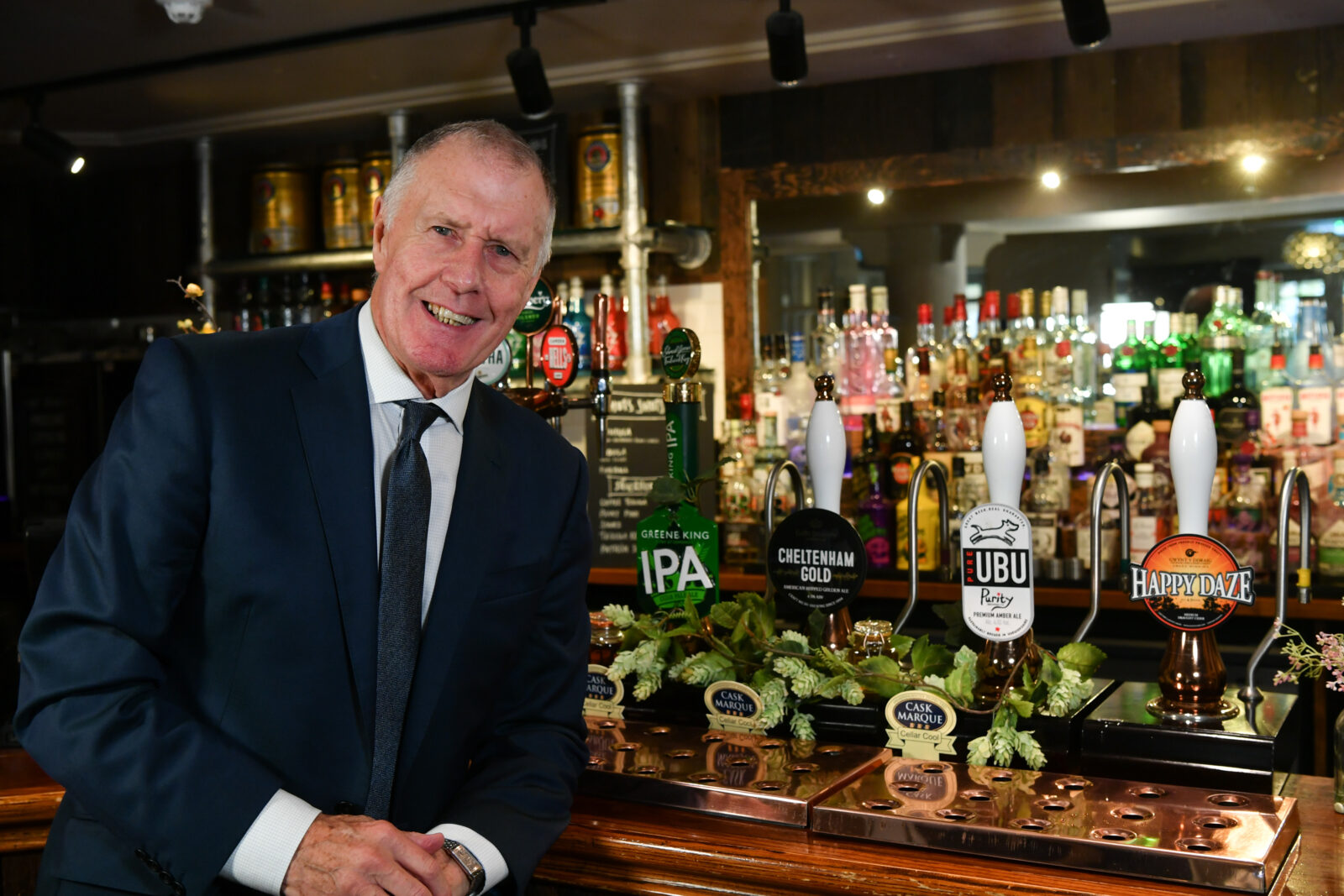 So, those who were 10 or older when England won in '66 will be eligible for the competition and with the chain's affordable menu, will be able to fuel themselves whilst watching this year's winter World Cup without having to worry about the purse strings.
The man himself said "the World Cup is so much more than a football tournament, it's a moment that unites the country and brings together friends and families in support of our team.
"This competition is a special thank you to reward fans from 1966, letting them enjoy the 2022 World Cup in style, plus they may just be the lucky charm we need to see us back to glory!"
Greene King Sports' Chris Conchie said in a statement: "As the home of pub sport, we wanted to give the longest-serving England fans something to cheer about as we head towards the World Cup, sharing their first-hand experiences of one of the greatest sporting moments in England's history." Well in, lads.
Read more:
For a chance of winning, guests can enter themselves or nominate a worthy friend or relative by entering the competition HERE, selecting their local pub and completing the entry form by 31st October.
Those of pensioner status fortunate enough to be chosen will be their pubs designated 'Lucky Fan' and given a safe space, along with plenty of hot meals as they sit back and watch the tournament.
Let's bring it home, boys.
Featured Image — Greene King