Sport
Gareth Southgate brands treatment of Harry Maguire 'a joke' in fiery defence rant
The England manager says he's absolutely "livid" about it all.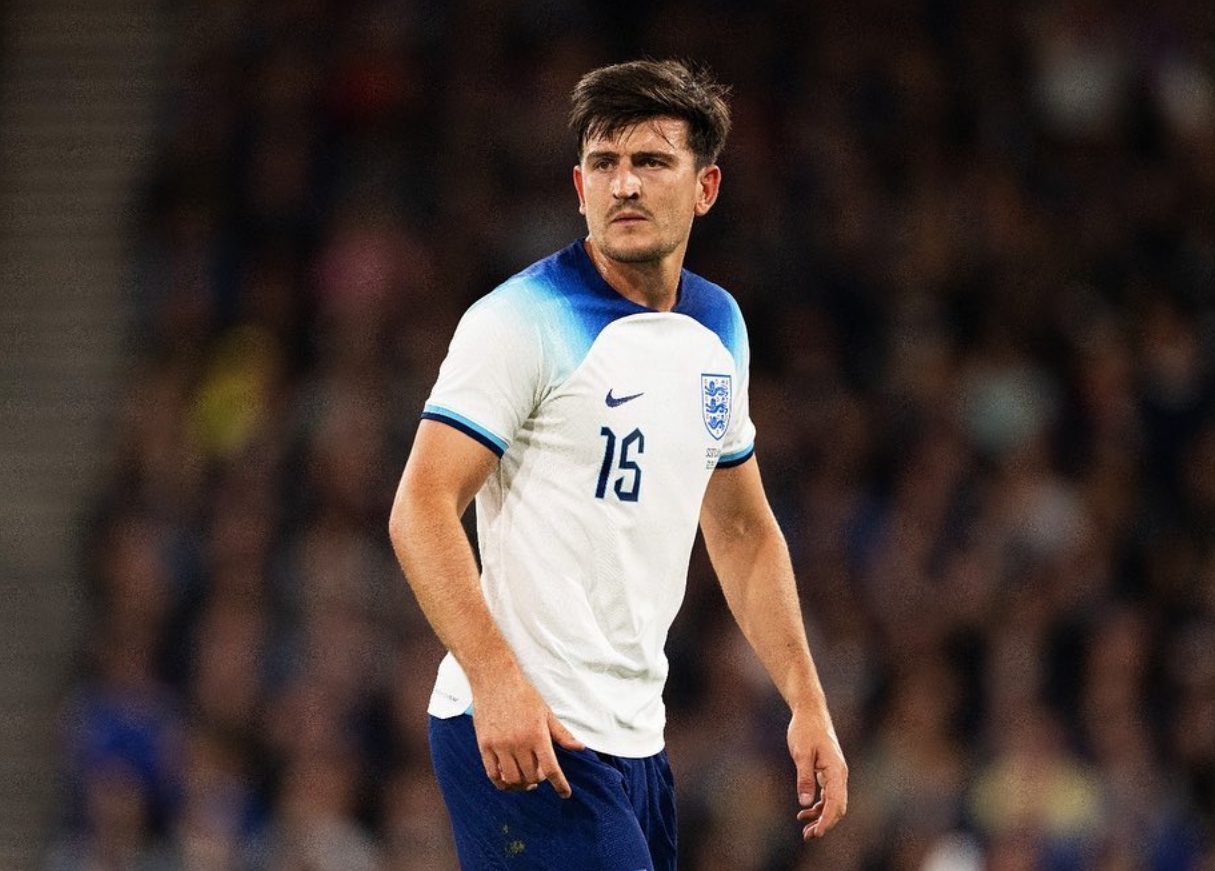 Gareth Southgate has slammed the "ridiculous" treatment of Harry Maguire by fans and the media in a passionate defence rant.
The Manchester United and England international is no stranger to having been in the firing lines of criticism from both home and rival fans, as well as countless pundits and media outlets, since his rise to fame and earning a starring role in the heart of defences for both club and country, largely due to his several high-profile controversies and mistakes in recent years.
And that criticism was as evident as ever last night, as when Maguire was brought on at half-time for England's 3-1 win over Scotland after Marc Guehi sustained an injury, he was subjected to ironic cheers from the Scottish fans with every pass he made.
This was, as you'd expect, made even worse by the fact the 30-year-old unfortunately scored an own-goal despite England clinching the win.
It was a similar situation for the 30-year-old during United's Premier League clash with Arsenal a couple of weekends back too, where the Gunners fans took aim at the centre half as soon as he entered the pitch.
But now, it sounds like his national team manager has just had enough of it all – in fact, he's "livid".
Southgate may have praised England fans' response to Maguire's wrongdoings during last night's victory, but when taking a look at the bigger picture, he's just not happy about the level of criticism the defender receives overall.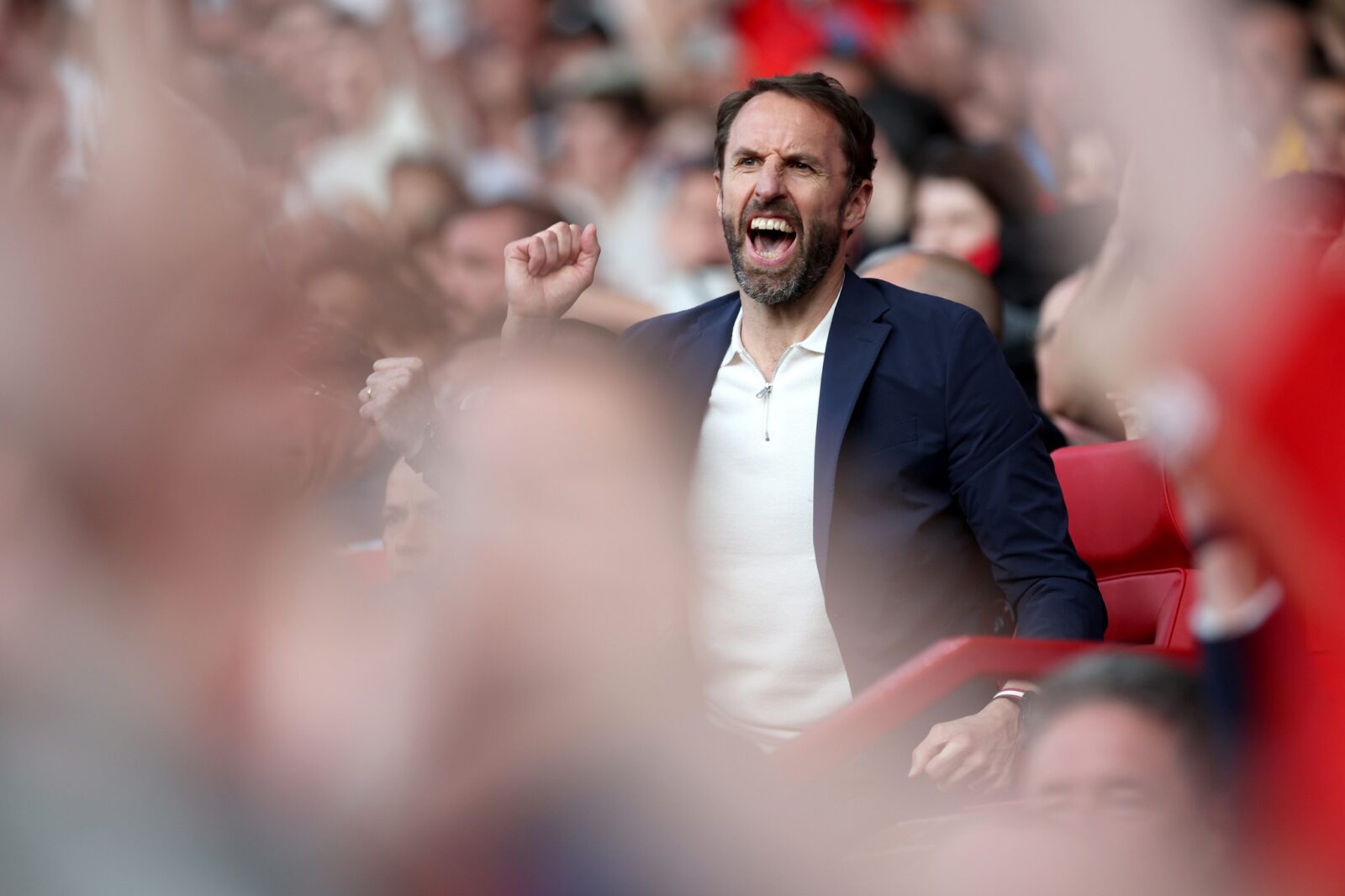 Launching a passionate defence of Maguire while speaking directly to the media during his post-match press conference last night, Southgate said: "He's just come out and spoken to the media, which I think shows the resilience and the character of him.
"[But] we're now in a situation where, because of people in our own country, the opposition think they can have fun with him.
"What's that about?
"He's been an incredible player for England in one of the most successful teams we've had, critical for what we've been doing [and] we allow him to be open to that?
"It's a joke, an absolute joke – it makes me livid.
"Thankfully, he's got the support of the dressing room and the people behind him. I thought the England fans in the stadium tonight were absolutely brilliant [and] I've no problem with the Scotland fans – they're having fun.
"But what stirs that up is people in our own country. Other players will think: 'Is that what awaits us?'
Read more:
"Great credit to him that he managed to show the composure with the ball, keep the ball and put that moment behind him."
Featured Image – Harry Maguire (via Instagram)