Sport
Harry Styles offers tennis star Elina Svitolina new gig tickets after Wimbledon run forces her to miss out
Winning all round.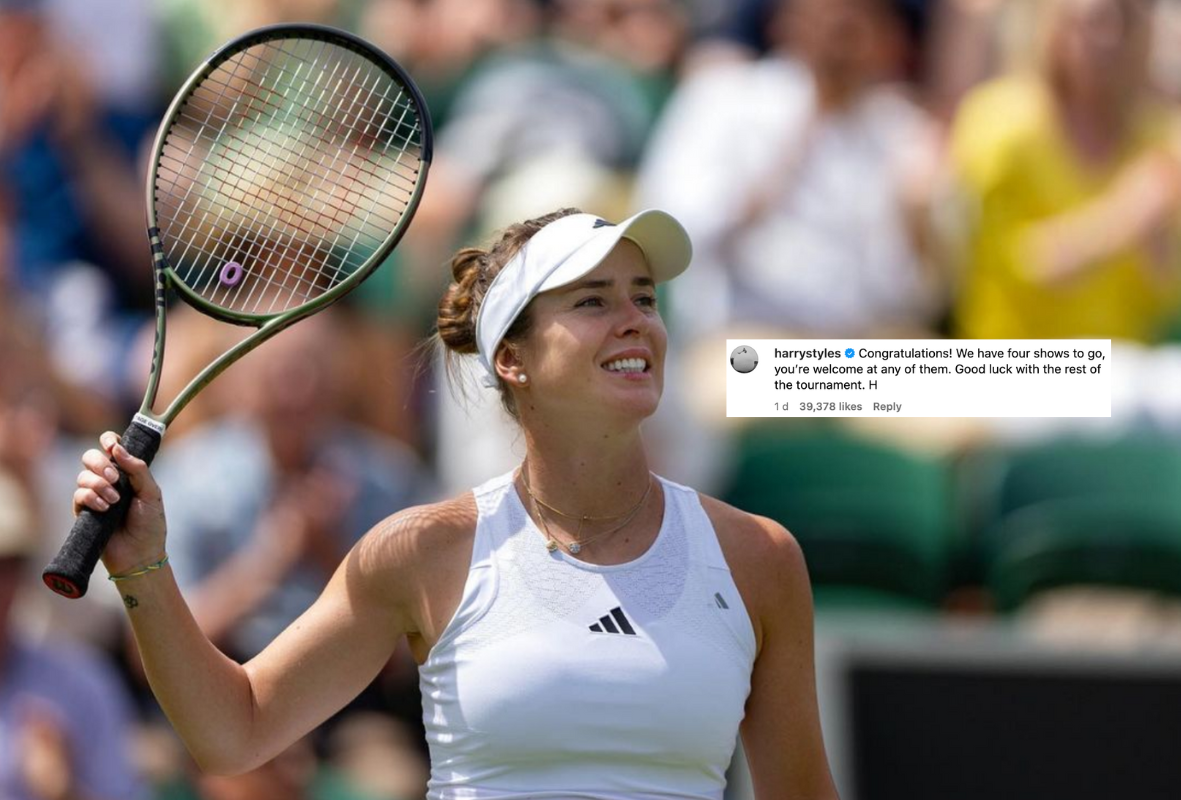 Harry Styles has personally reached out to one Wimbledon star after her successful run in the tennis tournament forced her to miss his gig.
Millions of fans in countless countries have had the chance to see the Cheshire-born singer live on stage as part of his major Love On Tour global tour over the last year or so – but unfortunately for tennis player Elina Svitolina, she wasn't going to be one of them.
If you haven't been keeping up to date with Wimbledon this year, the 28-year-old Ukrainian wildcard has been one of the unexpected stand-outs so far.
Just this past Sunday, Svitolina made it through to the quarter finals after beating 33-year-old Belarusian Victoria Azarenka in what was an undeniable three-set thriller on Court One, cementing her place as the talk of the tournament – but ahead of that fourth round match, the Ukrainian revealed that her successful run had come at a bit of a cost.
And that cost was missing out on seeing her favourite pop star Harry Styles live in concert.
Svitolina took to social media to reveal that she had bought tickets to go and watch Styles in Vienna as his Love On Tour run arrived in the Austrian capital last Saturday, but due to playing one of the most important matches of her career so far the next day, she was unable to go.
"Hey guys!! I was supposed to go to see my fav @harrystyles concert in Vienna tomorrow," Svitolina wrote on Instagram.
"But Wimbledon changed my plans. Someone want to go? I have two tickets."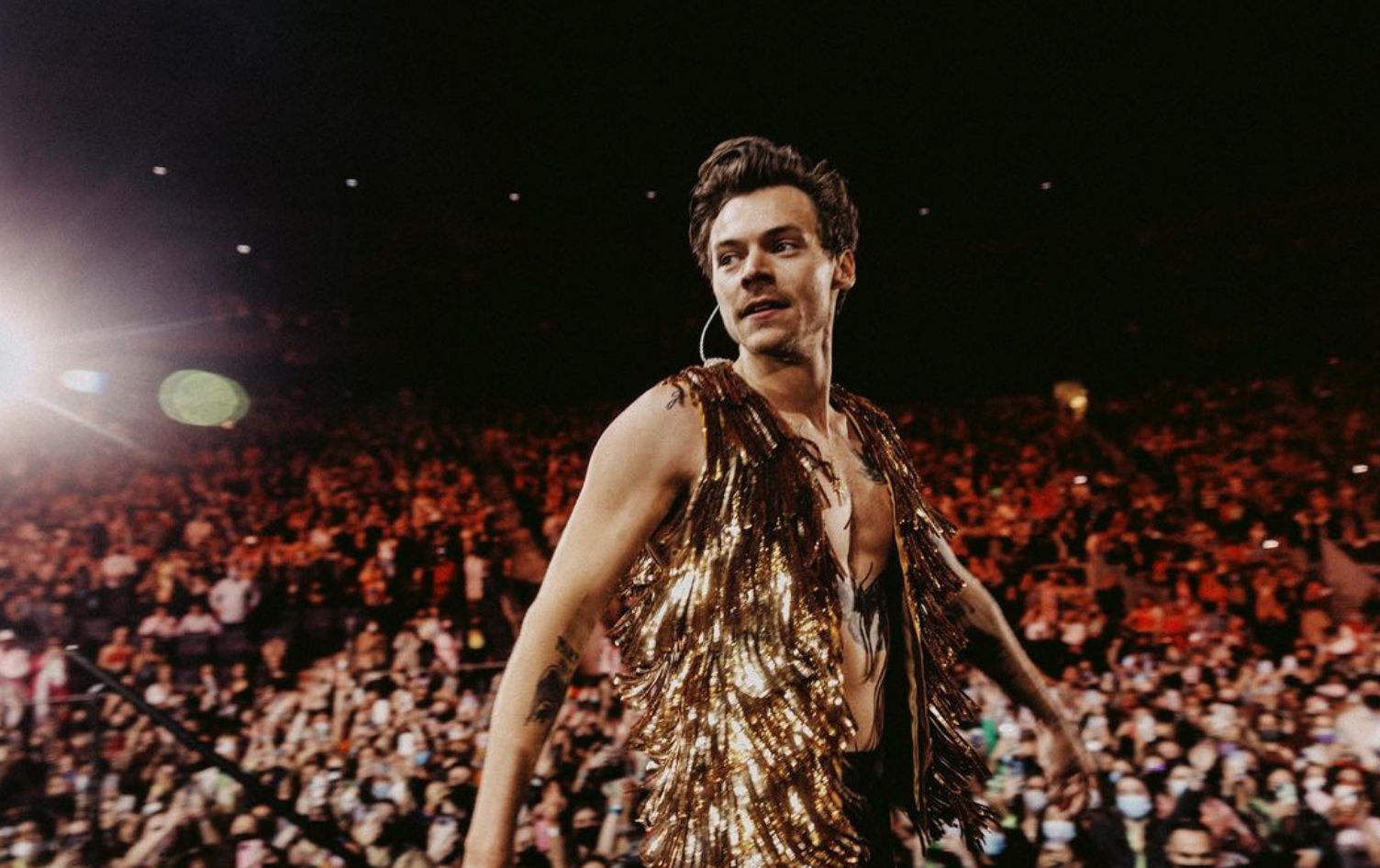 After Svitolina's impressive victory grabbed headlines, thousands of fans headed to social media to congratulate the former world number three on her success – but it appears it wasn't just tennis fans that reached out.
Harry Styles also personally got in touch with Svitolina to offer her the chance to reschedule her previous gig plans before his tour is over.
Commenting underneath a post about Svitolina missing his Vienna gig on the official Wimbledon Instagram account, Styles wrote: "Congratulations! We have four shows to go, you're welcome at any of them.
"Good luck with the rest of the tournament. H."
The remaining dates in Styles' Love On Tour this month are Barcelona tomorrow (12 July) Madrid on Friday (14 July), Lisbon on 18 July, and Reggio Emilia in Italy on 22 July.
So if Svitolina gets all the way to Saturday's women's singles final, then Barcelona and Madrid are of course out of the question, but there's a chance she could still catch Styles in Portugal or Italy if she takes the singer up on his generous offer.
Read more:
Could a surprise Wimbledon victory and a Harry Styles gig both be on the cards for Svitolina then? We imagine she'll give it her best shot.
Featured Image – Elina Svitolina (via Instagram)