Eats
A Wimbledon bottomless brunch with endless Pimms is coming to Manchester
Strawberries and cream also available...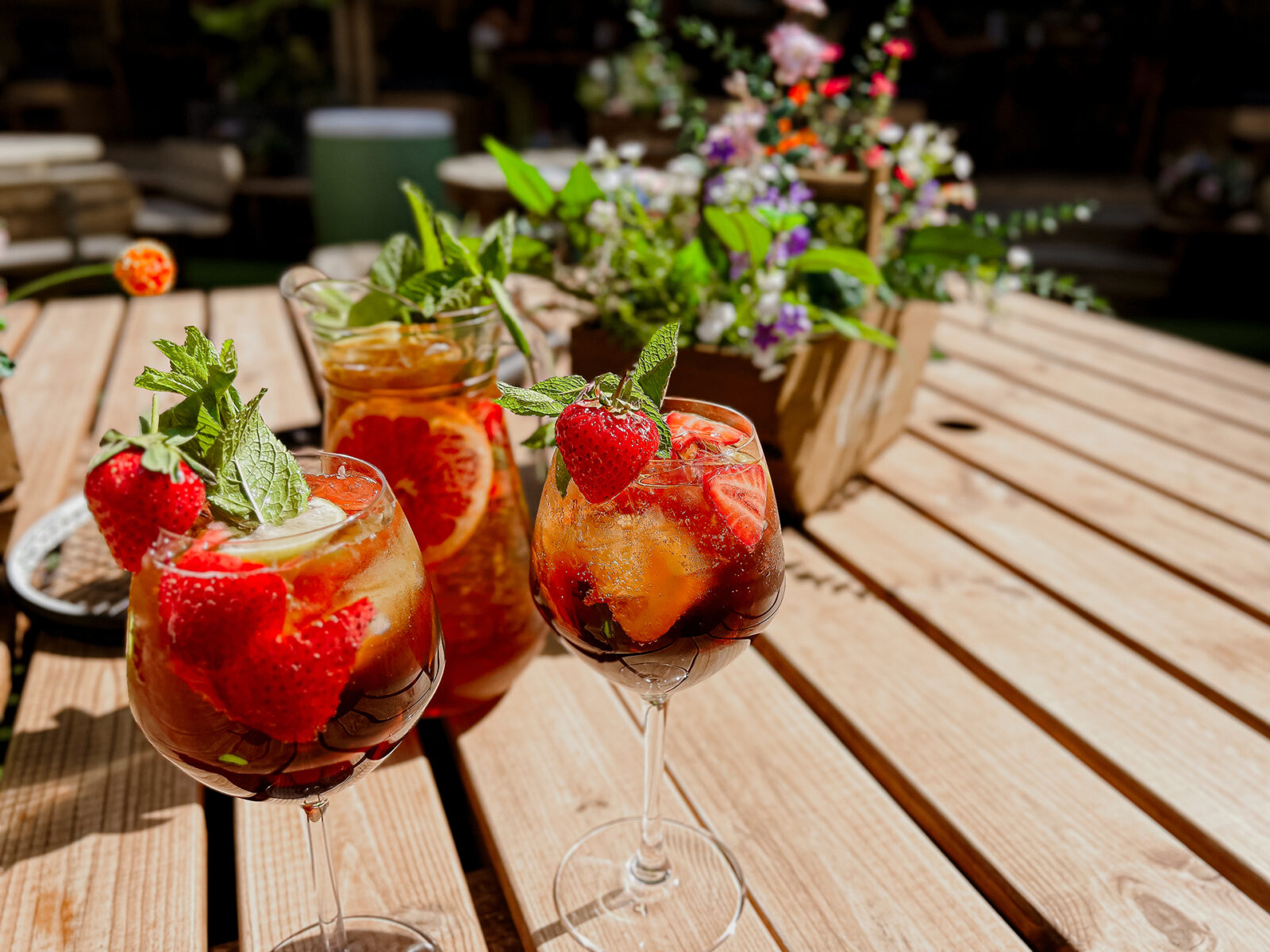 You know summer has properly arrived when the Pimms starts flowing and the balls start pinging around the courts at Wimbledon – and now there's a themed bottomless brunch on the way to Manchester.
The Wimbledon Bottomless Brunch will be offering 90 minutes of unlimited Pimms, served alongside a full brunch menu.
And there'll be free-flowing prosecco, mimosas and beers on offer too.
While the drinks and good times are flowing, The Lawn Club will be showing the Wimbledon games on big screens throughout the venue.
The Lawn Club's Wimbledon Bottomless Brunch will be running between 3 and 16 July.
Dishes you can order alongside your drinks include pizzas like The Lawn, topped with tomato, mozzarella, mushroom, peppers, red onion and sweetcorn, or The Carne, loaded with bacon, ham and salami.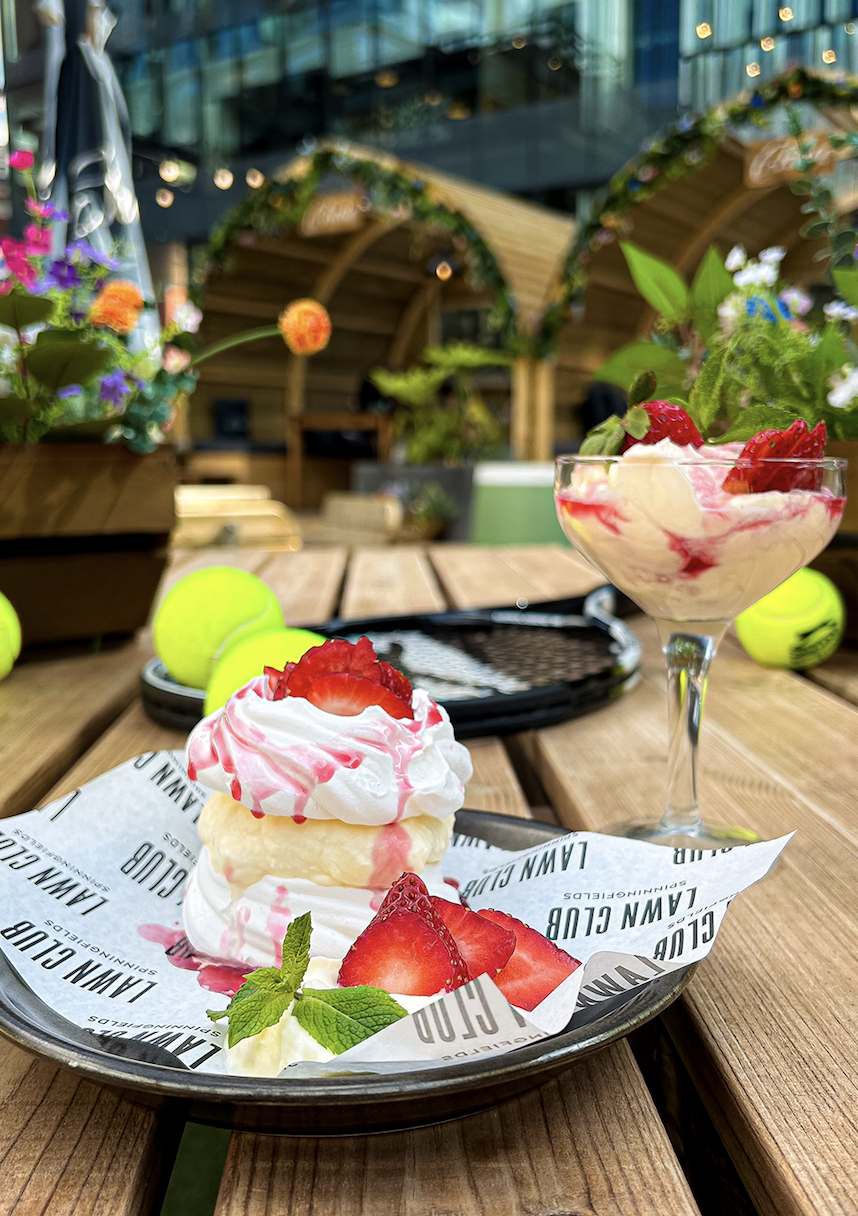 There's also a classic chicken Caesar salad, and chicken wings in three flavours (including garlic and truffle butter).
The Wimbledon bottomless brunch deal will cost £37.50 and will run right through the tournament, with each session lasting 90 minutes.
You can add on a Wimbledon staple – strawberries and cream – for an extra £5.
Two-time champion Andy Murray will face Ryan Peniston in the Wimbledon first-round match, it's been announced today.
Young British star Emma Raducanu, who won the US Open at the age of just 18 years old, will miss this year's tournament due to three surgeries on both arms.
You can find out more and book at table at thelawnclub.co.uk.
Read more
Featured image: The Lawn Club