Audio
Harry Styles tops lists of both the UK's best-selling singles and albums in 2022
It was a record-breaking year for British music.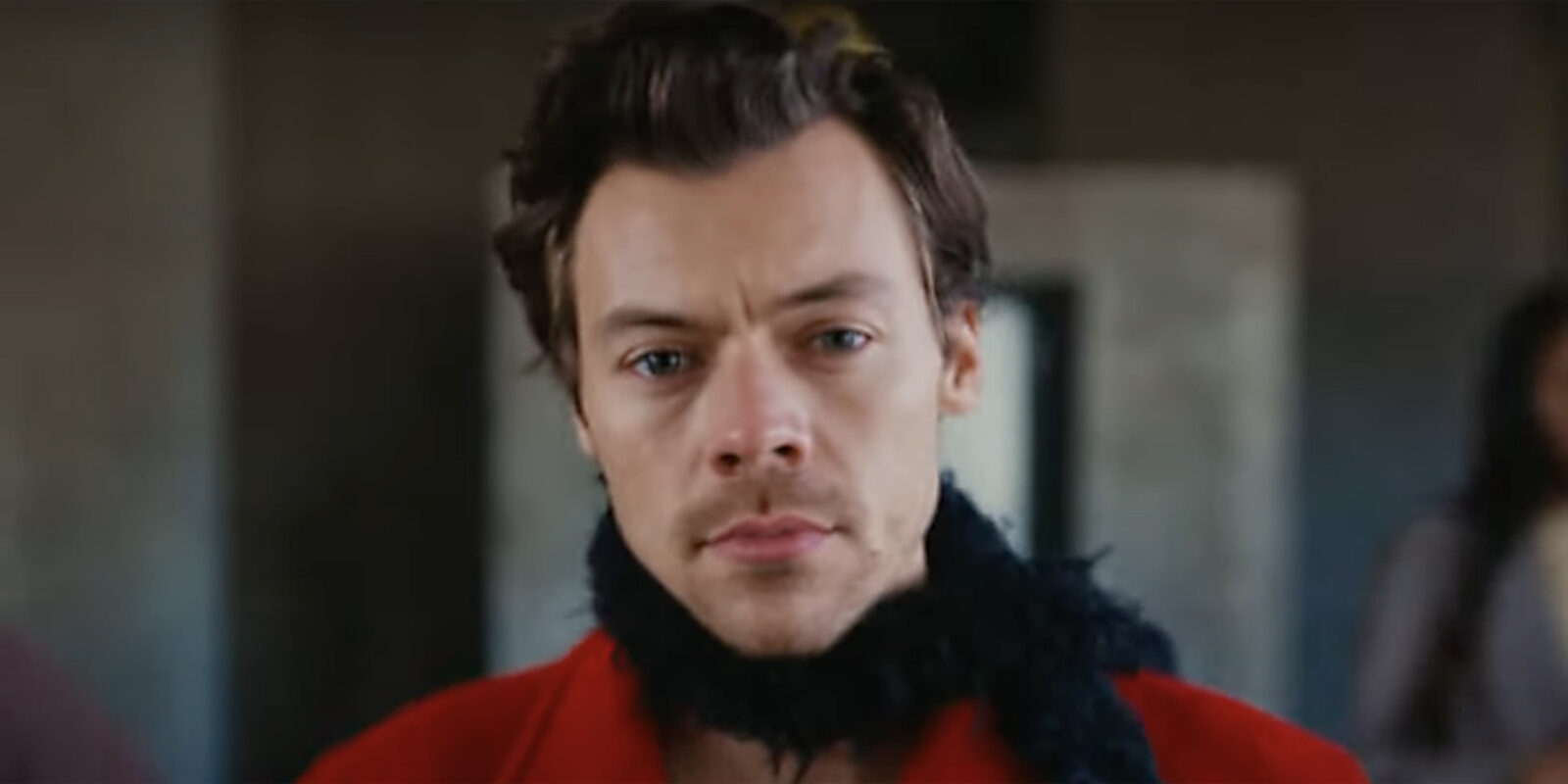 Harry Styles has grabbed the coveted top spot of the lists of both the UK's best-selling singles and albums in 2022.
And it was in what was a record-breaking year for British music too.
According to the data shared by the Official Charts Company this week, for the first time since year-end chart data began being released over 50 years ago now, the year's most popular songs were all by British artists – with Cheshire's finest Styles claiming the top slot of the top 40 list with his undeniable smash-hit 'As It Was'.
The lead single from Styles' third solo album, Harry's House, sold an impressive 1.57 million chart units since its release in April 2022 to the end of the year, which was probably helped by the fact that it was also the longest-running Number 1 of 2022, managing an 10 weeks at the top of the charts.
'As It Was' also leads the pack as the most-streamed song of the year, with over 180.9 million audio and video streams.
It was also best-selling across combined physical and digital sales with 65,000.
Not only that either, as Harry's House – which was released in May 2022 – also ran away with the top spot on the best-selling albums list too.
Elsewhere on the official top 10 biggest songs of 2022 list, Ed Sheeran's 'Bad Habits' is immediately behind Styles in second, Fireboy DML's Sheeran collaboration 'Peru' coming in third, London newcomer Cat Burns' smash-hit single 'Go' in fourth, and Sheeran again rounds-out the top five with his other huge hit 'Shivers'.
It's not all brand-new songs released in 2022 taking top 10 spots though, as Glass Animals' sleeper hit 'Heatwaves' originally released back in 2020 takes the seventh spot, but just one place before that in sixth is 'Running Up That Hill' by Kate Bush, which enjoyed a resurgence of success in the summer and shot to number 1 for the first time ever thanks to its use in an iconic scene on Netflix's Stranger Things.
Adele, LF System, Sam Fender, Calum Scott, Dave, Elton John, George Ezra, Lewis Capaldi, and Eliza Rose and Interplanetary Criminal are just a handful of the other names appearing on the top 40 list.
Official Top 10 biggest songs of 2022
'As It Was' by Harry Styles
'Bad Habits' by Ed Sheeran
'Peru' by Fireboy DML and Ed Sheeran
'Go' by Cat Burns
'Shivers' by Ed Sheeran
'Running Up That Hill' by Kate Bush
'Heatwaves' by Glass Animals
'Where Are You Now' by Lost Frequencies ft. Calum Scott
'Afraid To Feel' by LF System
'Seventeen Going Under' by Sam Fender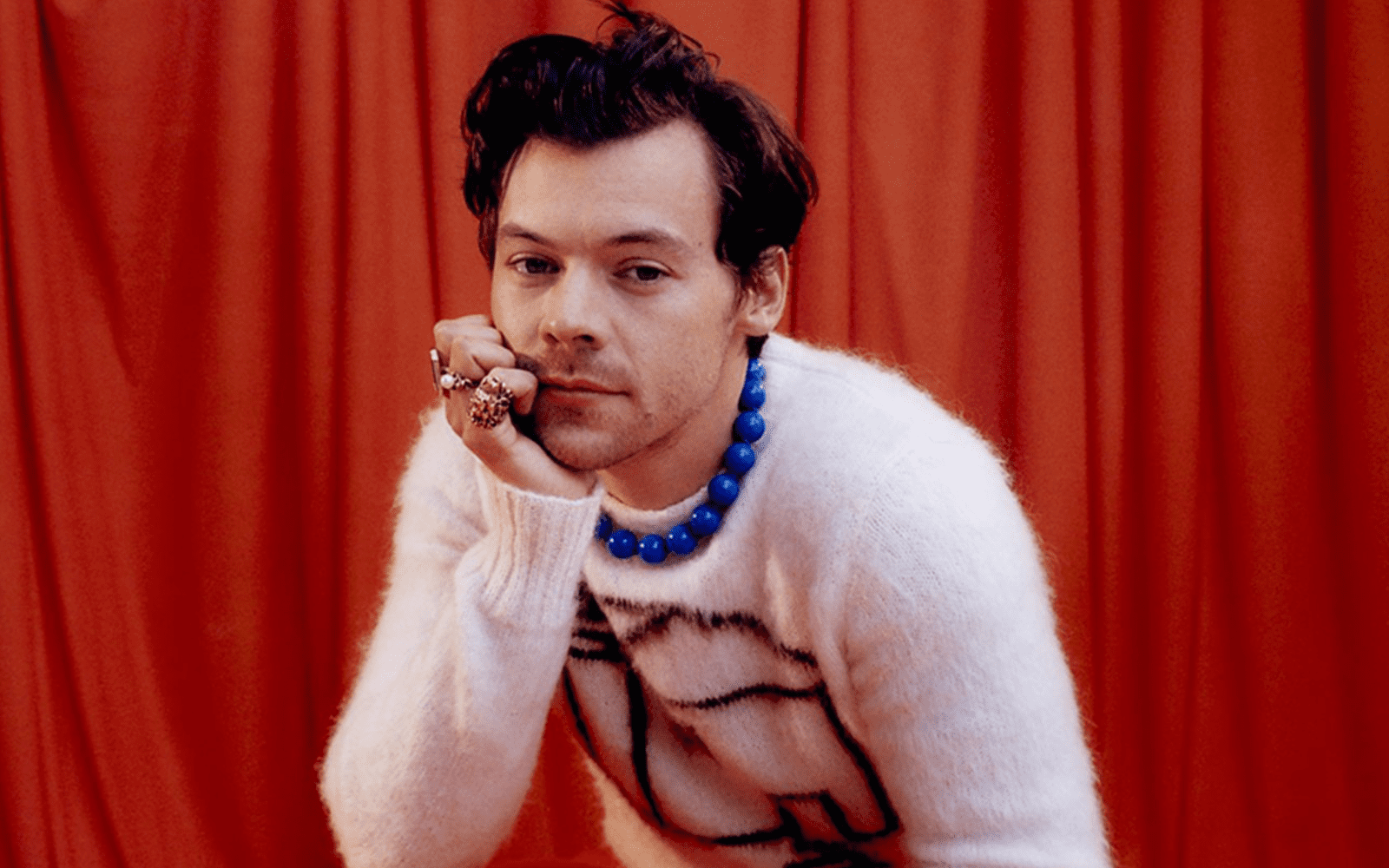 'As It Was' may have been Styles' biggest song of 2022, enjoying success atop countless charts globally for a significant period of time, but the singer also had another one of his smash-hit singles make it onto the top 40 list.
The follow-up single 'Late Night Talking' found itself in the 32nd spot.
Read more:
Featured Image – Harry Styles (via YouTube)