Sport
Manchester Aquatics Centre will finally reopen next week after £31m, two-year revamp
Return of the MAC.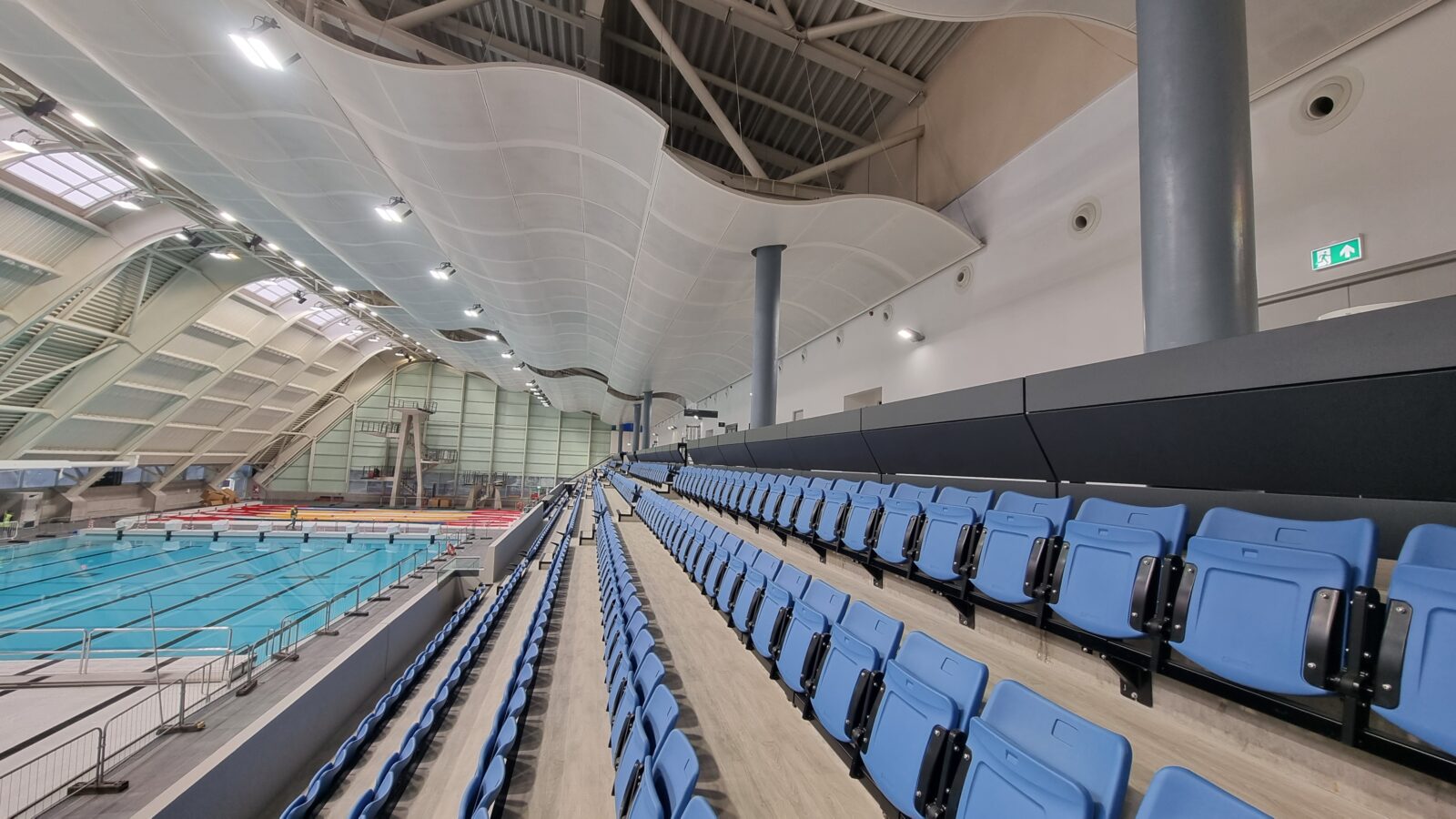 Manchester's landmark leisure centre, the Manchester Aquatics Centre, is set to finally reopen to the public next week.
The huge sports facility has been closed since 2021 and operating at a reduced capacity while undergoing a multi-million pound refurbishment.
The first and largest phase of Manchester City Council's £31m project will wrap up next week, right in time for the World Para Swimming Championships in late July.
Members of the public will be able to visit the Manchester Aquatics Centre again from Monday 26 June, which now has an improved energy efficiency and refurbished facilities.
The work that's taken place includes improvements to the swimming pools, enhanced health and fitness facilities (including three new gym spaces on one level, a new fitness class studio, and a new group cycle studio), and leisure water with splash pad facilities.
There's a new and improved cafe space, a health suite, and accessible changing spaces to support those with additional needs, plus digital and sustainable technologies to provide a more modern and efficient building.
The Oxford Road leisure centre's refurb has focused on its energy efficiency and decarbonisation as part of the council's commitment to achieve zero carbon emissions by 2038.
That's included more than 1000 solar panels on the roof, all-electric Air Source Heat Pumps to replace the existing gas heating system, and a new Building Management System being installed.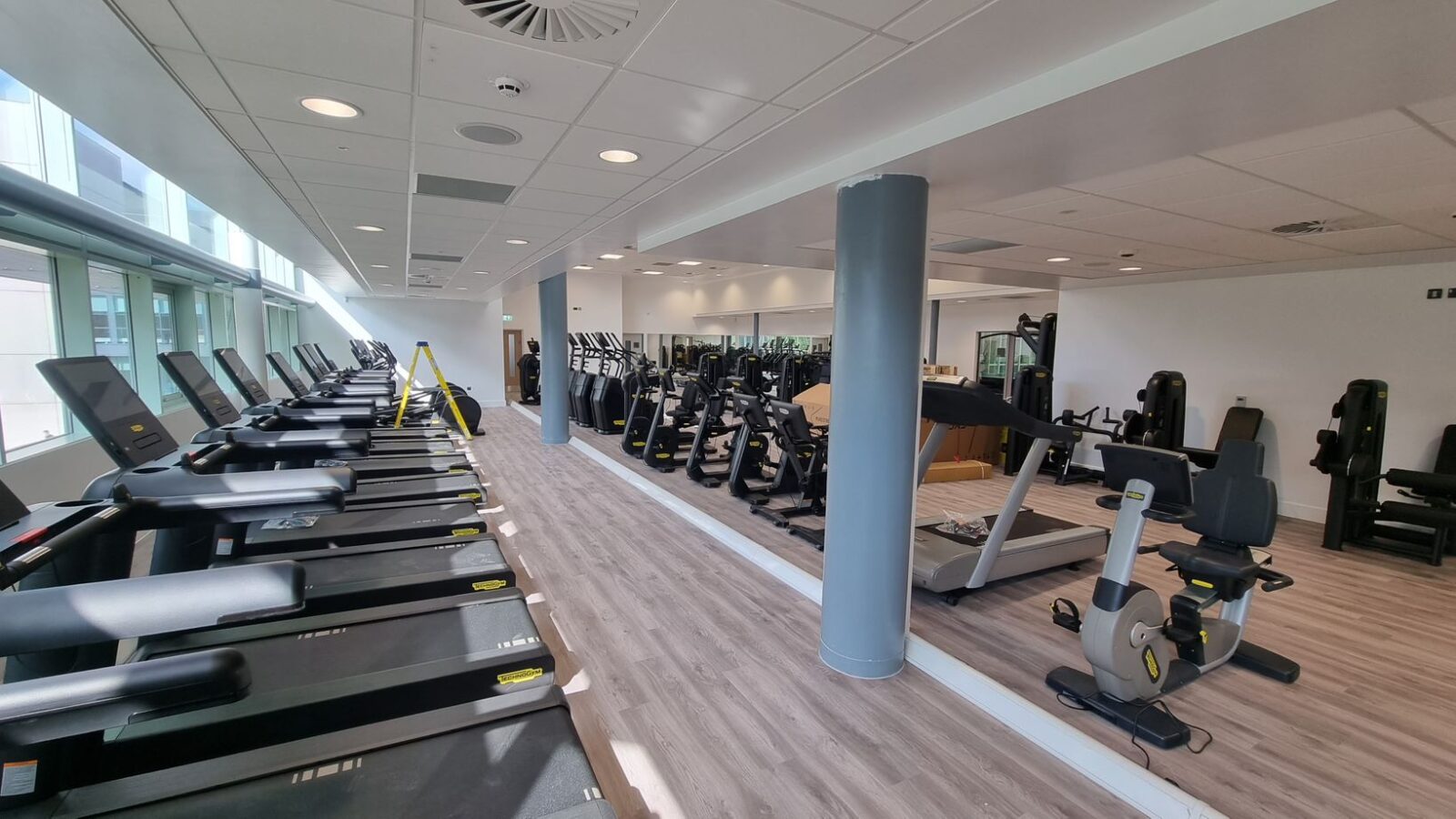 Phase two of the refurbishment works will start in September and focus on upgrading all basement areas over a 12-month period.
Councillor John Hacking, Manchester City Council's Executive Member for Skills, Employment and Leisure, said: "The reopening of the Manchester Aquatics Centre is a momentous occasion for the city and it's wonderful to welcome people back to the newly renovated facility, one of the leading aquatics venues in the UK.
"The return of the Aquatics Centre is a key strategic goal for the Council, we want to ensure that our communities have access to state-of-the-art facilities in Manchester and, make sure that we're looking after the wellbeing, both physical and mental, of our residents.
"Thanks to the Council's large investment, the Aquatics Centre is now better equipped to suit the needs of our residents, who can now benefit from a wide range of brilliant sports equipment, aquatic upgrades, spa facilities and changing space – I would encourage anyone to go down to test out the new facilities."
Councillor Tracey Rawlins, Manchester City Council's Executive Member for Environment and Transport, said: "The reopening of the Manchester Aquatics Centre is great news for Manchester residents and for the sustainability of our city. With decarbonisation at the centre of its regeneration, the new-look Aquatics Centre will help to put Manchester on a greener path.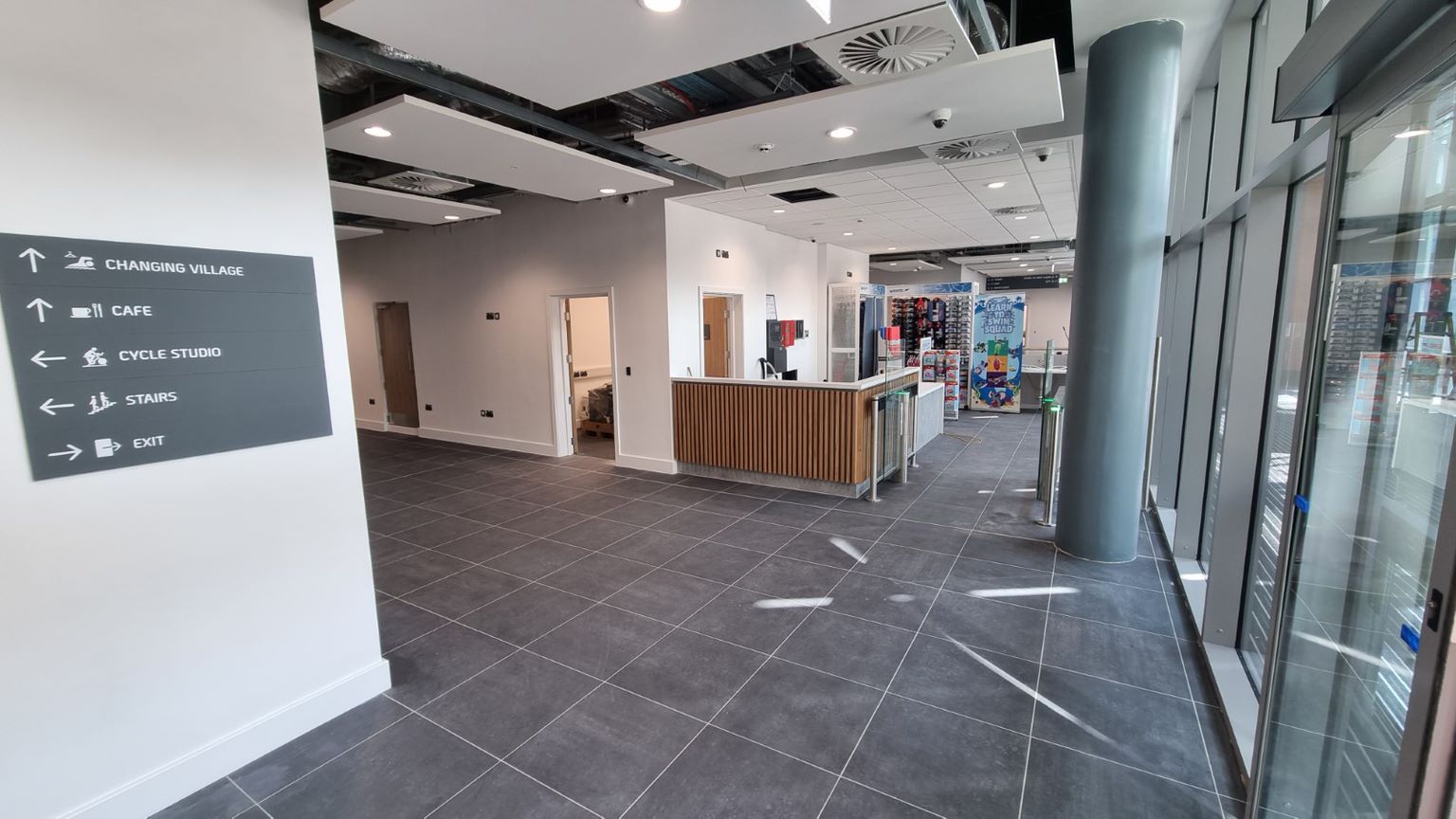 "As a Council we are committed to becoming zero carbon by 2038, and integrating energy efficiency into MAC's refurbishment is yet another step towards this crucial goal."
Andy King, CEO of Manchester Active, said: "The centre is a key player in contributing to Manchester's reputation as an international city of sport and remains one of the most important legacy outcomes of the 2002 Commonwealth Games in the success of GB Para Swimming.
"Not only will we welcome back a thriving events programme with national/international reach and significant economic value to Manchester, but also over 700 school children each week via Manchester school Swimming Programme and over 900 people on public learn 2 swim programmes, plus up to 14,000 health & fitness members and over 70,000 students from both Manchester universities."
Activity programmes for all ages including juniors and seniors are available to view: www.better.org.uk/mac.
For more information on Manchester Active, please visit: www.mcractive.com
Read more
Featured image: Manchester City Council