Sport
Manchester City charged with 'around 100 breaches' of Financial Fair Play since 2009
City look to be in a lot of trouble.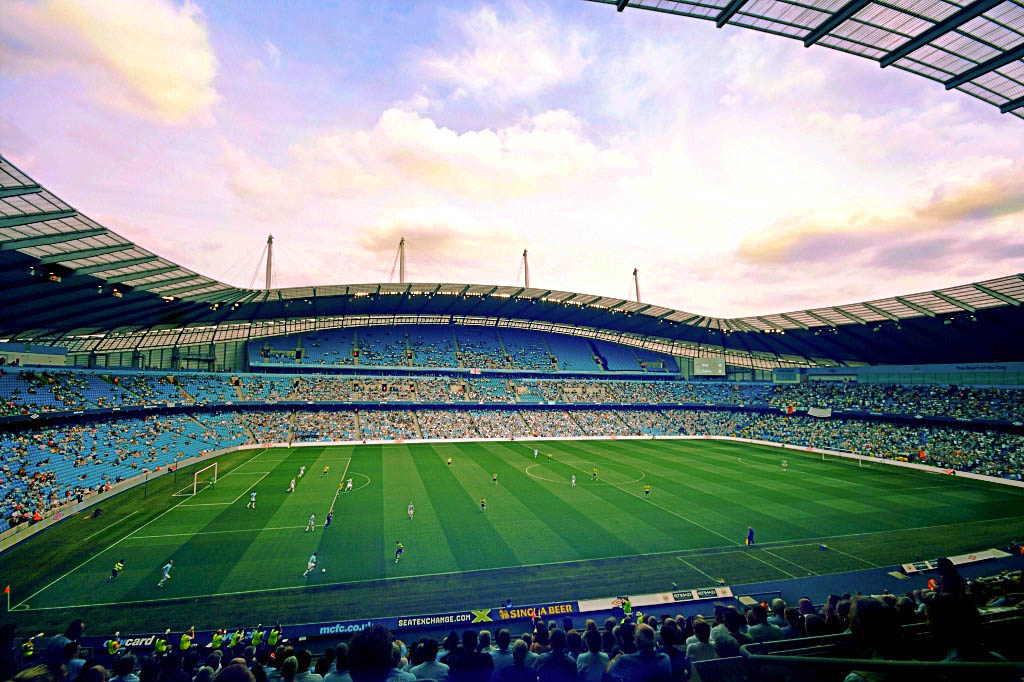 Manchester City have been charged with breaching Financial Fair Play regulations by the Premier League, having reportedly committed broken regulations "around 100 times".
News of the decision by the English top flight broke on Monday morning, 6 February, concluding a four-year investigation by the league, FA and wider footballing bodies.
The club have now been referred to an independent commission over alleged rule breaches committed over nearly a decade-long period following their Abu Dhabi takeover.
According to Sky Sports News' Kaveh Solhekol, the Manchester club is alleged to have breached FFP approximately 100 times between 2009 and 2018.
As he explains, City failed to provide "accurate financial information" for at least nine seasons, including not fully disclosing Roberto Mancini's true salary over a four-year period and failing to comply with UEFA's financial fair play rules over a five-year period, among various other breaches.
The Premier League has also accused the organisation of not cooperating since the investigation started back in December 2018 as the club has long denied circumventing the rules in any way throughout the process.
Despite having already been charged by UEFA back in February 2020, when they were slapped with a hefty penalty and a two-year ban from European competitions, the ban was overturned and the £30 million fine was reduced to just £10m.
According to journalist Martyn Ziegler, this is one of the biggest scandals the Premier League has ever seen, the details of which are highly intricate and unprecedented.
What happens now?
Ziegler goes on to say that punishment could range from fines and points deductions to even "expulsion from the league", though it remains unclear how severe the punishment will be.
Furthermore, under Premier League rules, City will not be able to appeal the sanctions in the Court of Arbitration for Sport as they did with the previous ban, so the chances of the decision being brushed off as it was last time seem less likely.
The club has now issued an official statement insisting that they are "surprised" by the charges "given the extensive engagement and vast amount of detailed materials that the EPL has been provided with".
They go on to say that they welcome the continued investigation as they are confident they possess a "comprehensive body of irrefutable evidence that exists in support of [their] position" and "look forward to this matter being put to rest once and for all."
Read more:
However, it doesn't look like this case will be going away any time soon. This news also comes just a couple of weeks after boasting of earning the most revenue of any club in world football.
BBC Sport's Simon Stone insists that the process of prosecution with "will be expensive and it will drag on" for some time as the club will continue to deny the allegations. The charge sheet itself includes five years in which City are accused of refusing to assist with their inquiry despite refuting said claim.
It also goes without saying that since their takeover in 2008 — a year before the offences are said to have begun — City have enjoyed the most successful spell in their history, winning both the Premier League title and League Cup six times, as well as two FA Cups.
The next few weeks are going to be very interesting, to say the least.
For all the latest news, events and goings on in Greater Manchester, subscribe to The Manc newsletter HERE.
Featured Image — Alfonso Jimenez (via Wikimedia Commons)