Sport
Manchester City considering expanding capacity of Etihad Stadium and building on-site hotel
It wants to boost the fan experience on both match days and non-match days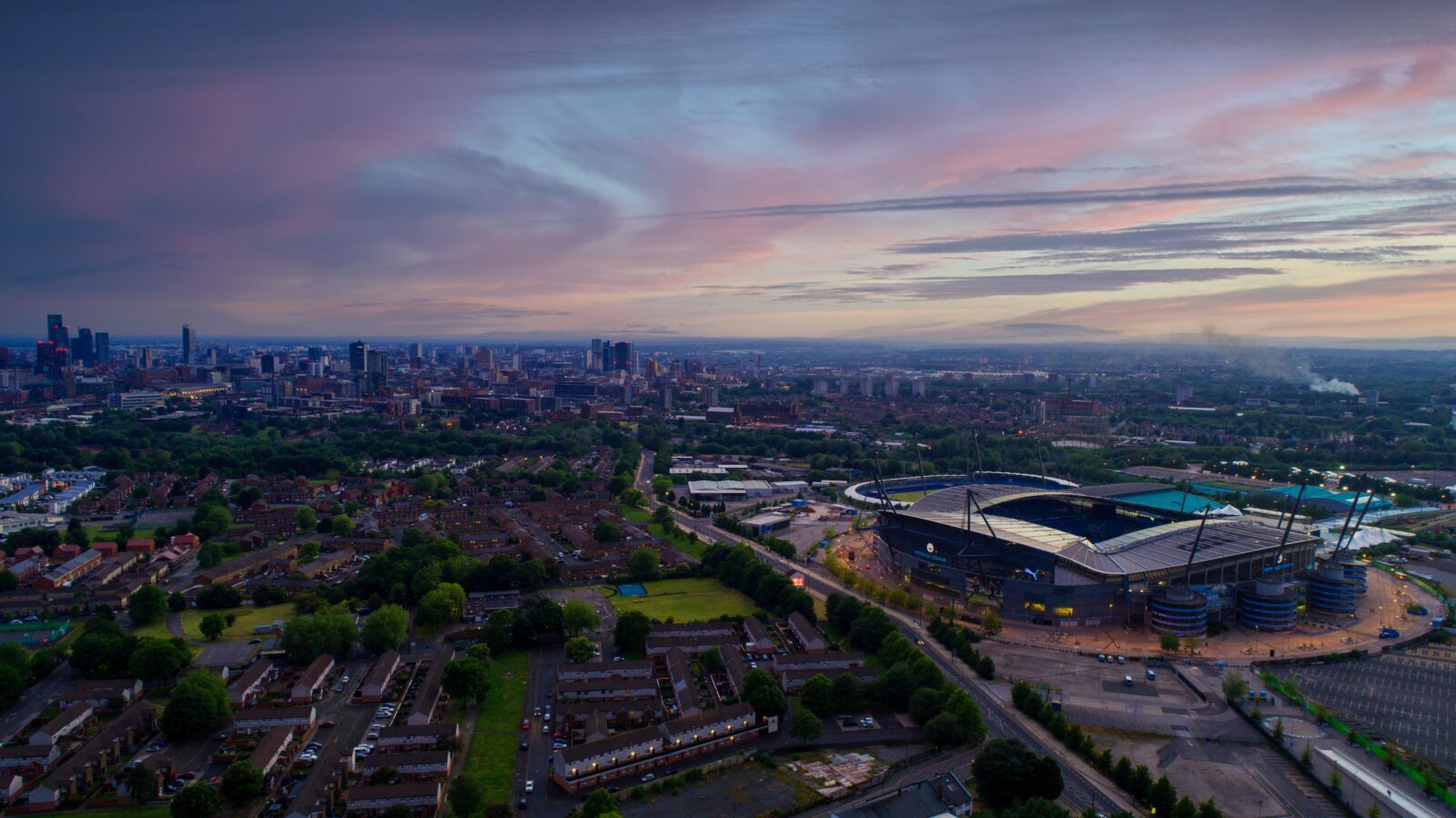 Manchester City is considering boosting the capacity of the Etihad Stadium to 60,000, and building a new fan zone.
The club announced today that it's undertaking feasibility studies to develop its fan experience and turn the stadium into a year-round leisure destination.
The studies are looking in to expanding the North Stand, which would add more than 6,000 to the capacity of the huge ground.
Plans for a covered City Square fan zone are also being assessed, which would include food and drink outlets, a new shop and museum, a workspace and an on-site hotel.
It's part of the Eastlands Regeneration Framework, which hopes to turn this corner of East Manchester into a sport, leisure and entertainment destination.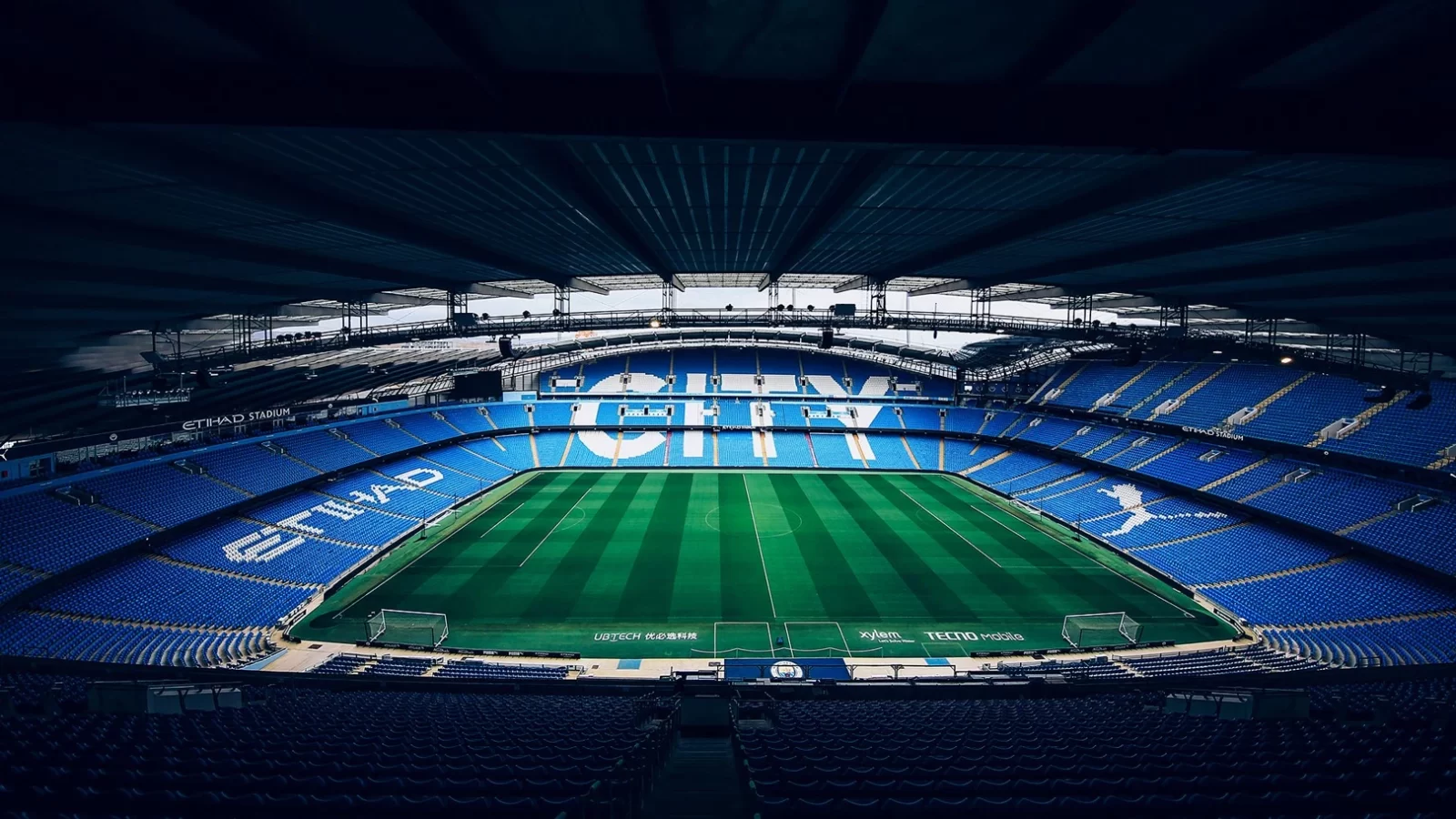 Manchester City wants to introduce new entertainment experiences on both matchdays and non-matchdays.
An expansion to the Residents' Parking Scheme and also improvements to Metrolink services in the area are currently being implemented.
Read more
Fans and the local community are being invited to share their feedback on the concepts in early 2023.
City Football Group has overseen over £700m of investment into the Etihad Campus and East Manchester since 2008.
The investment has included work on the upcoming Co-op Live arena, which will be the biggest in the UK when it opens next winter.
Man City said on Twitter: "Today, we are announcing that feasibility studies for the development of an entertainment destination at the Etihad Stadium are underway."
Featured image: Unsplash