Sport
Marcus Rashford and Jack Grealish share classy messages after England World Cup defeat
So proud of these boys.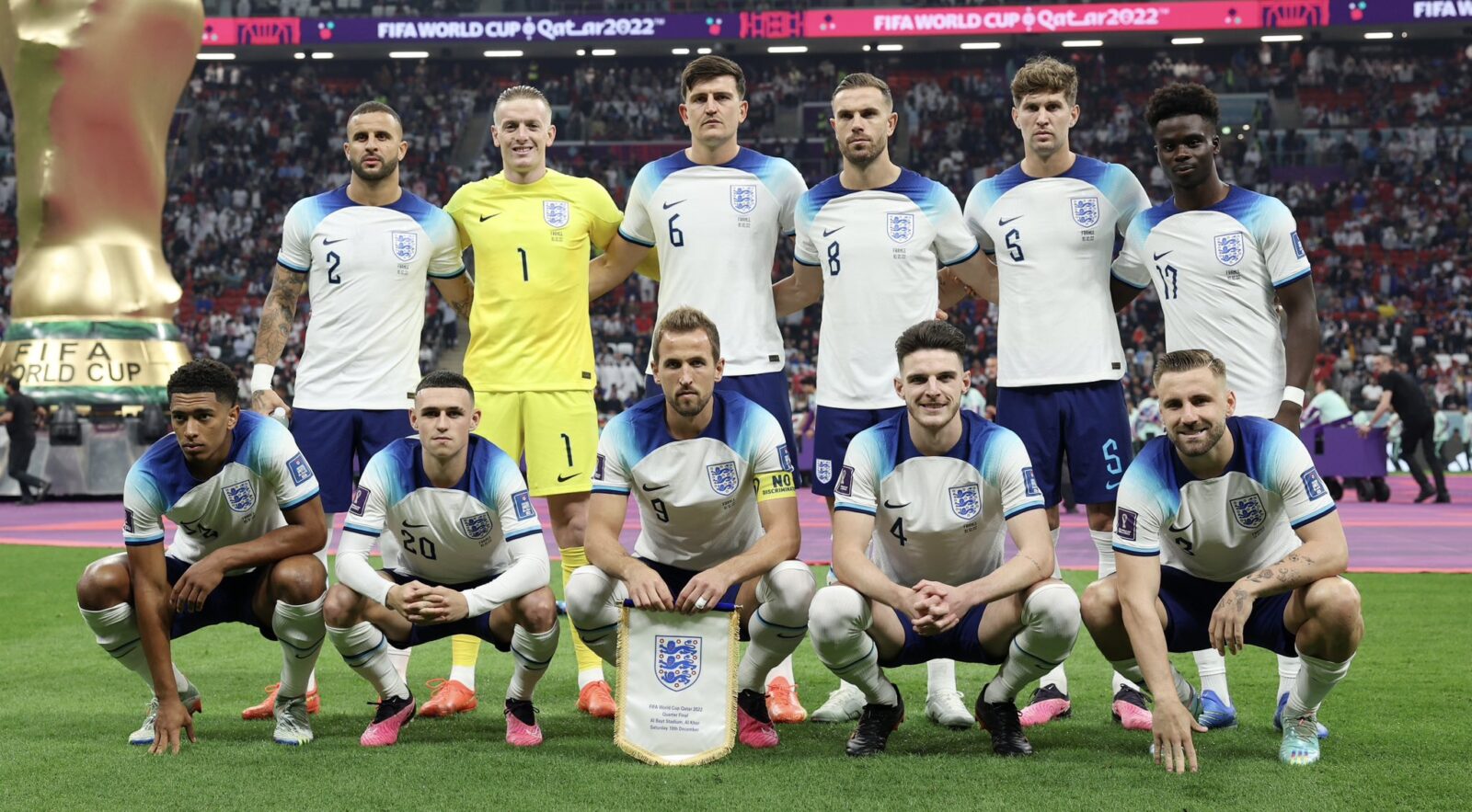 England players have been sharing heartfelt messages after England's World Cup defeat, proving that our current squad are an absolute class act.
Among those posting statements about the end of England's World Cup journey were Manchester players Marcus Rashford, Jack Grealish, and Phil Foden.
They all spoke of their pride in the team and how 'gutted' they are to have been knocked out in the quarter finals on Saturday night.
Withington's Rashford, who was brought on right at the end of the tense match, posted such a sincere statement that even France's Kylian Mbappe left a love heart in the comments.
The young talent said: "The last few weeks have been a rollercoaster of emotions, each and every one of our team gave everything we had to be ready for what was thrown at us, we got close, but not close enough.
"I'll make a promise that we will come again!
"Thank you for the unconditional support."
Phil Foden, originally from Stockport, said: "Gutted that the journey has come to an end but so proud of the team and what we've achieved.
"The support has been amazing, thank you so much to all the fans at the matches and supporting from home. It's been an honour"
Man City star Jack Grealish wrote: "Absolutely devastated to go out, words can't describe as I really thought this was our year. I'm so proud to be part of this team and it's been a privilege to be with this group of players and staff for the past 4 weeks.
"We all have a unbelievable bond and we look forward to the future because we want to make history for all of you at home. Thank you to every England fan for your support during the past 4 weeks."
Harry Maguire said: "Last night hurt. Absolutely gutted. Special thanks to Gareth and you amazing fans who kept belief in me. I love my country and I hope we made you proud."
Read more
Kyle Walker posted on Instagram: "We gave everything tonight. Unfortunately it wasn't enough. No excuses it just wasn't to be.
"On a personal note I'd like to thank the manager Gareth for all his hard work as well as each and every one of the coaching staff for their support since we all met up.
"Finally and most importantly the England fans. Without you guys we are nothing, for believing in us and your support, thank you."
Featured image: Twitter, @philfoden