Sport
Manchester sport in 2020: There were reasons to be cheerful
There were reasons to be cheerful in 2020, with some wonderful achievements by Greater Manchester's teams and athletes.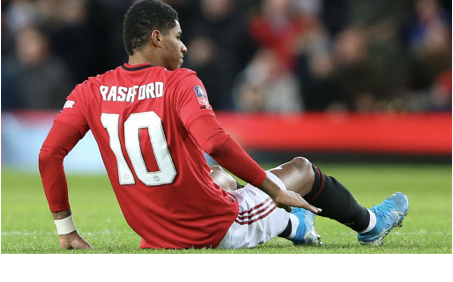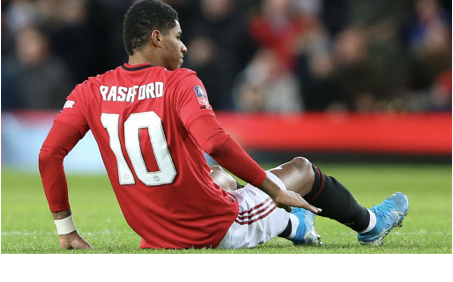 Now we're in 2021, many of us will look back at the previous year in sport and feel appreciation that it's all over.
Empty stadia, cancelled events and a general sense of disarray led to an uneven sporting calendar.
When events did go ahead, it wasn't a great year for Manchester teams and athletes either. More often than not there is a trophy parade for teams like Manchester City or United, but 2020 yielded very little.
Nonetheless, there were reasons to be cheerful, with Greater Manchester's teams and athletes providing some wonderful moments and achievements. Here are five of the best below:
Fury is King of the World
The first bout between Tyson Fury and Deontay Wilder ended in a controversial draw, where many believed Fury was robbed of victory by the judges. The Gypsy King left no room for doubt in the rematch, however, pummelling the WBC Champion at the MGM Grand, Nevada.
It was one of the best heavyweight performances of the 21st century, and it has left us all tantalised at the prospect of an all-British title unification bout between Fury and Anthony Joshua in 2021.
But this was Fury's night, and he showed the boxing world that he is arguably the best heavyweight on the planet.
Rashford is the Pride of Britain
Not exactly a sporting moment, but a great one nonetheless.
You'll know the story by now: Manchester United striker Marcus Rashford campaigned that the government overturn its policy of not providing free school meals during the holiday period.
Rashford fought tooth and nail to make the government see sense, eventually getting Downing Street to reverse its policy and provide a multi-million-pound package of support for children in need.
Regardless if you were from the "blue half of Manchester" or a Liverpool fan, it didn't matter – football was united in its acclaim for the young hero from Wythenshawe.
City rout the champions
As one of the world's most expensively assembled football teams playing under a great manager, Manchester City are always tipped for success.
But when they fall short of perfection, as they have done in 2020, it always seems to be magnified.
Nevertheless, there was some sense of the old Man City on occasion in 2020, including a huge win at the Santiago Bernabeu in the Champions League.
But perfection was reached when routing newly-crowned Premier League champions Liverpool 4-0 in July. The match felt like a coming-of-age moment for Stockport-born Phil Foden who pulled the string alongside Kevin De Bruyne.
Jimmy Races to 600 wickets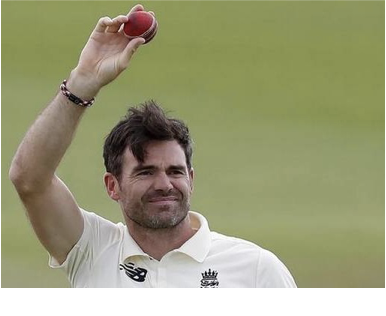 Jimmy Anderson might be a Burnley lad, and the town is rightly proud of their cricketing hero. But the fast-bowler has plied his trade at Old Trafford Cricket Ground for almost two decades, so he's also claimed by Greater Manchester too.
Anderson continued to break all kinds of records in 2020, notably becoming the first fast-bowler to reach 600 Test wickets.
Unfortunately, there were no fans in attendance when Anderson reached the milestone in August against Pakistan, but there were still scenes of jubilation.
Last month, Anderson was also nominated for the ICC Men's Test Cricketer of the Decade.
United Women's title challenge
Manchester United Women went into the New Year as leaders of the FA Women's Super League – and are among the favourites for the title this season.
It's an incredible achievement given that the team didn't exist a few years ago.
There has been fierce criticism that United did not create a women's team until now, but the women have quickly made up for the lost time.
It's not certain that they will finish the season with a first WSL title, but they have been close to perfect so far.