Sport
Is the North vs South All-Star game a good idea, or just an American pipe-dream?
What do you reckon?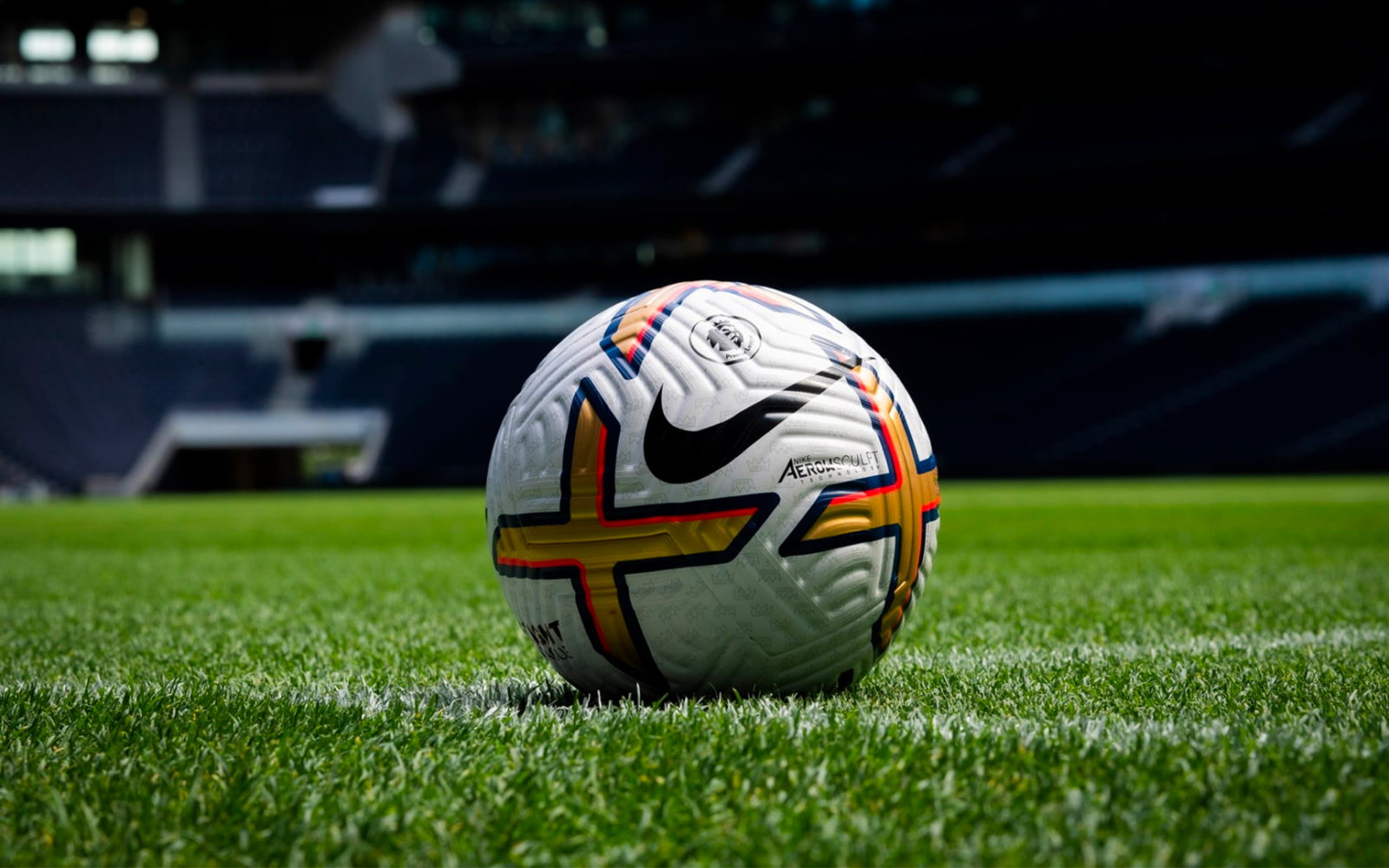 Businessman Todd Boehly, who recently took over Chelsea Football Club, has suggested that the Premier League should take more inspiration from across the pond and consider a North vs South All-Star game.
Speaking at the annual SALT conference in New York earlier this week, the US entrepreneur said, "I hope the Premier League takes "a little bit of a lesson from American sports", posing the questions: "Why wouldn't we do a tournament with the bottom four teams? Why isn't there an All-Star game?"
Aside from the immediate whiplash reaction to the comments, many football fans online have been left divided, and although some instantly rejected the idea for simply not aligning with the identity of UK football, others are now debating the pros and cons.
Whether they had specific reasons in mind or not, it's clear that plenty have been allured by the Hollywood-esque appeal of the proposal.
Some already have suggestions as to how it could work.
How could a North vs South All-Star game benefit the football pyramid?
Boehly's foremost argument was the revenue it would generate for the league and all the way down to grassroots football, insisting that "you could do a North vs South All-Star game in the Premier League and fund whatever the pyramid needed very easily".
He cited Major League Baseball's (MLB) recent All-Star game which generated $200 million in just two days. In addition to the increased parachute payments which would benefit lower league teams, it goes without saying that special events like these would no doubt bring more eyes to the Premier League – especially from the US, where the popularity of football is growing every year.
Moreover, not only could this present the possibility of more American investment and sponsorships, but some people believe the annual exhibition would be more interesting that the FA Community Shield – which many already see as a largely inconsequential pre-season friendly.
What problems could it present?
All that being said, it's worth noting that US sporting culture is very much based around franchising – a model which has seen teams go so far as to uproot and move cities entirely and simply would not fly in the UK given how closely linked clubs are to our local communities.
Of course, this is not to say that more transatlantic investors would necessarily mean football would be Americanised in this way, but if the Super League has taught us anything, it's that we need to proceed with caution.
Both Manchester United and Liverpool's American owners were two of the biggest ringleaders behind the failed proposal which threatened not only the spirit of competition, but the footballing pyramid as a whole and could have led to entire clubs, north or south, ceasing to exist.
With that in mind, many on social media are much more hesitant, regardless of how tempting it might be to see how quickly a team full of the best United, City, Liverpool, Everton players and more would turn over a southern side.
Spoilers: they would.
Read more:
Several have also noted that even beyond messy details like TV rights and the corporate scramble to see who gets the next blockbuster fixture, events like this could also create significant scheduling conflicts in a season already overly-congested compared to much of Europe and the US.
Following their Champions League victory on Wednesday night, Liverpool manager Jurgen Klopp laid out his feelings on the idea in no uncertain terms, quipping: "He hasn't waited long!… Does he want to bring the Harlem Globetrotters as well?"
As he went on to argue: "It's completely different in America… they have four-month breaks' and while it might be commonplace among their sports franchising model, he's 'not sure people want to see that."
It will be interesting to see what the likes of Pep Guardiola and Erik ten Hag have to say on the matter as the two will undoubtedly face similar questions as the two Manchester clubs prepare for their European games in the next 48 hours.
Gary Neville, who has long called for an independent regulator to vet potential takeover bids, believes that rumblings like this only further pay further credence, adding that US investors 'just don't get it' and won't stop until they get what they want.
What do you think?
Would a North vs South match be a worthwhile watch, or would it signify football as we know it moving even further away from its roots than perhaps it already has?
Featured Image: Premier League