Sport
Ex-Chelsea stars claim Kevin de Bruyne was such a 'bad trainer' he sparked a fight in training
It seems almost unthinkable given the kind of consummate professional he is today, but apparently Kev wasn't always a favourite around the training pitch.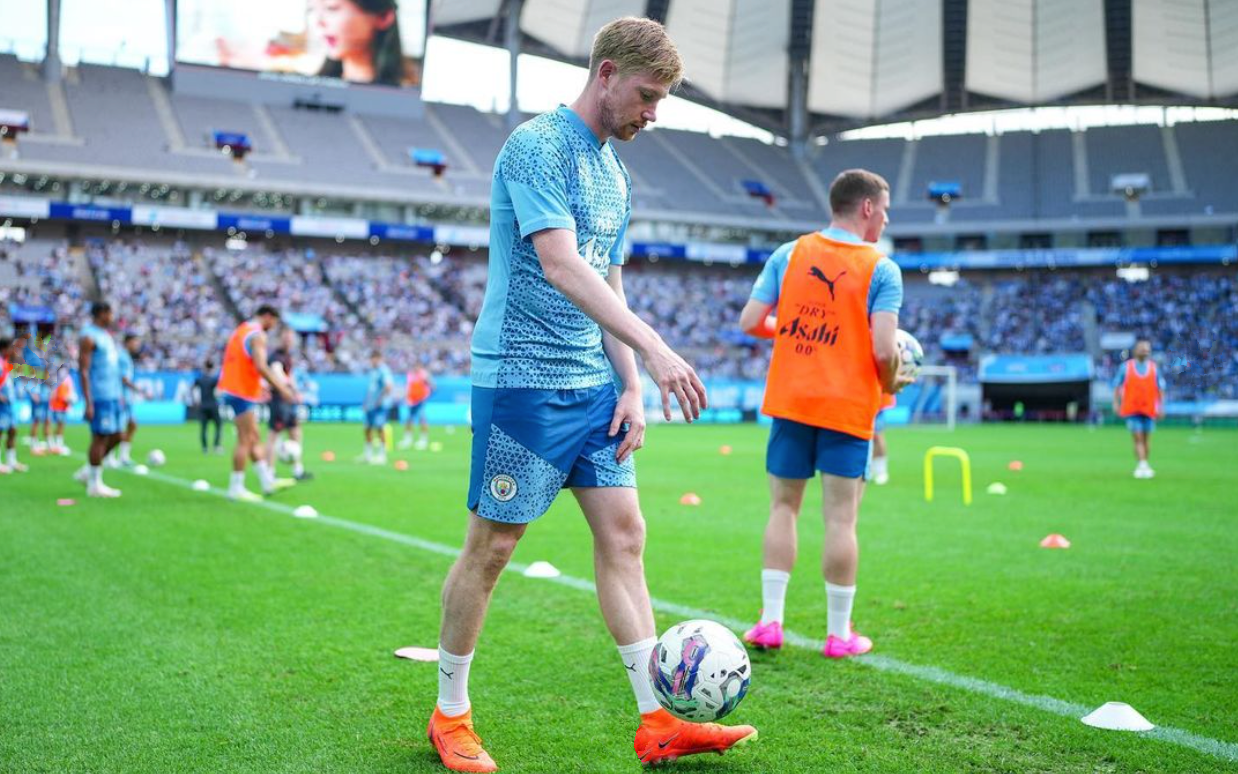 He might be one of the best players in the Premier League if not the world at present, but ex-pros John Obi Mikel and John Terry have insisted they never could have predicted that Kevin de Bruyne would have turned into the player he did — in fact, they went so far as to label him a "bad trainer".
The Chelsea legends made the rather bold claim on a recent episode of retired midfielder Mikel's self-styled YouTube show, The Obi One Podcast, when the two were discussing if they ever foresaw the likes of de Bruyne and Mohammed Salah going on to become the incredible athletes they have.
In short, both of them had a simple answer: no; but it was details surrounding what Man City's star man was like back in the day when he first arrived on British shores.
As they they remember, not only did they not see "enough" for the Belgian baller in those early years to suggest he would progress the way he has but they even argued he was "a bad trainer" at the time, with Terry arguing he could have gone easier on the young players that Chelsea began sweeping up.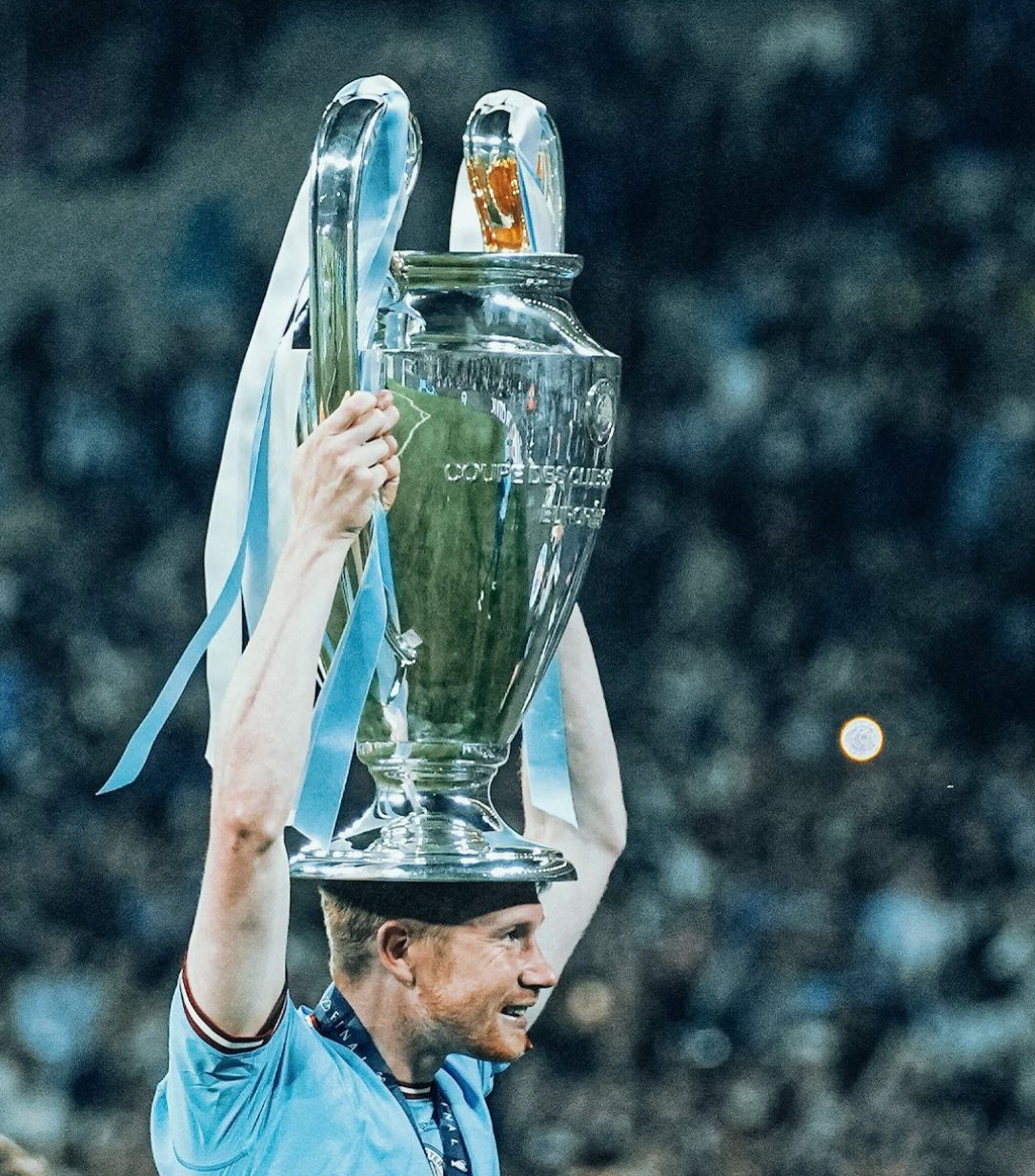 Agreeing with his assessment, Mikel said: "Definitely not, but it wasn't just you JT, when you look back then and look at their levels, I think Kevin De Bruyne wasn't the best trainer back then.
"He was somebody that comes to training and probably because he wasn't playing that much, always [had his] head down, always angry and sulking. He was like a kid who came to the playground and nobody wanted to play with him."
Mikel then went on to recount an altercation between him and another former star, Samuel Eto'o, describing how the Cameroonian "had a go at him and they had a massive fight on the training ground just because [De Bruyne] wasn't putting in the effort… so they had a massive row on the pitch."
All we can think of is that "Let Me Talk!" clip now…
Read more:
The pair did go on to hold their hands up and recognise that being a young player is one thing and learning how to be a pro is another, adding, "Credit to them they've gone away and they've done what they had to do to become who they are, they're superstars."
Nevertheless, Mikel did go on to remark: "When I watch Kevin De Bruyne today I'm like, 'Is this the same guy?!'". As for Terry, he wondered if his discipline as captain may have been too much and perhaps "they needed an arm around the shoulder" instead to help them settle in.
Either way, Blues won't mind one bit as after a two-club spell in Germany, City signed the then-promising 24-year-old from Bundesliga side Wolfsburg in 2015 and now eight years later have a truly generational talent who would walk into any team and should be back in action following his injury early next year.
You can see the full discussion between John Obi Mikel and John Terry down below:
Featured Image — The Obi One Podcast (via YouTube)/Kevin de Bruyne (via Instagram)