Sport
Patrice Evra details 'FBI' grilling from Sir Alex Ferguson that made him reject Liverpool and choose United
Imagine seeing him in the other red shirt?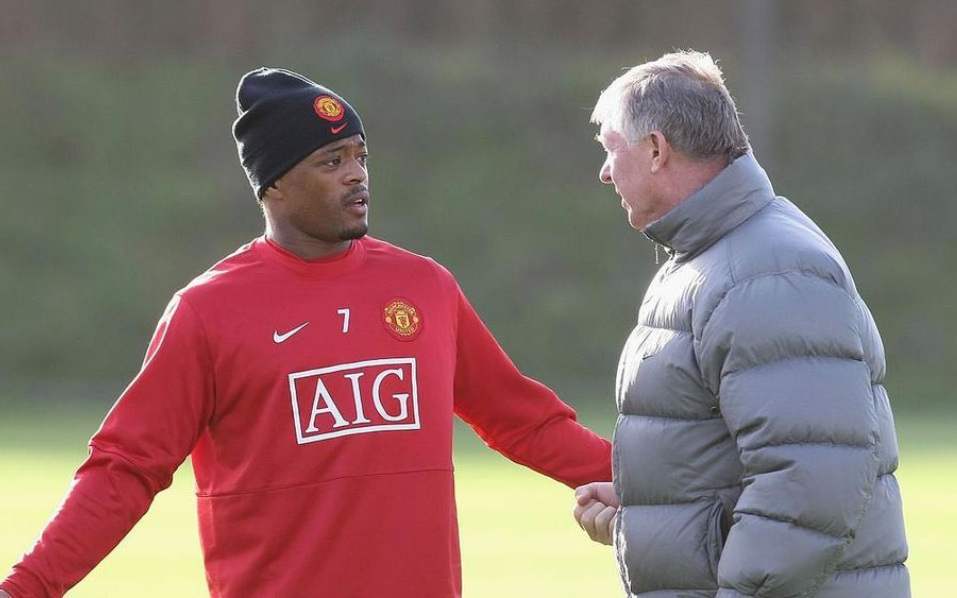 Ex-Manchester United man Patrice Evra has revealed the intense meeting he had with Sir Alex Ferguson that convinced him to join Manchester United and, as it turns out, reject Liverpool.
The former French fullback recently appeared on fellow teammate Rio Ferdinand's FIVE podcast to discuss all things football, United and plenty more, so it was no surprise that talk eventually turned to Sir Alex Ferguson and the impact he had on his career.
Rolling back the years to 2006 when Evra first joined United, the 41-year-old shone some light on the rather full-on first meeting he had with Sir Alex and then chief executive David Gill in Paris, which involved lots of translation and the usual no-nonsense approach from his soon-to-be manager.
As he remembers it, the conversation was "like an interview with the FBI".
Evra detailed how he, Sir Alex, Gill and his agent all met in a special room at Charles de Gaulle Airport and the Scots' first questions were straight to the point: "Do you drink?… Do you like to go out?; Are you ready to not lose a game? Are you ready to not even draw one game?" etc.
He went on to explain that from the moment he shook Sir Alex's hand, he felt as though if he let the team and him down, in particular, "this man would kill me—but it was really impressive." Crazy to think the kind of impact he could have in such a short space of time.
To make the story even more high-stakes, Patrice also revealed that before he signed on the dotted line for United, he could have very well joined their rivals further down the River Mersey.
Yes, Patrice said that "before United came, [me and] my agent, we had Liverpool and Inter Milan", adding that his agent was so excited to get the call from Old Trafford.
Read more:
He insisted that the move was always leaning in United's favour as he had grown up watching club legend Eric Cantona, who had a "big influence" on his decision.
However, the move materialised mainly down to SAF himself: "When I met Ferguson, I felt like something special — you feel like his aura. If you do well for this man you feel, you are going to win and achieve lot of things".
Cut to a few years later and he was right, he won pretty much everything there is to win a club level barring the FA Cup. Go figure.
You can watch the full interview, including Patrice Evra's story of the time he chose to confront Sir Alex Ferguson down below:
For all the latest news, events and goings on in Greater Manchester, subscribe to The Manc newsletter HERE.
Featured Image — FIVE (via YouTube)/Manchester United/Patrice Evra (via IG)