Sport
Pep Guardiola and Kyle Walker were causing pure chaos pitchside at Manchester City v Leeds
Arguably more entertaining than the match itself.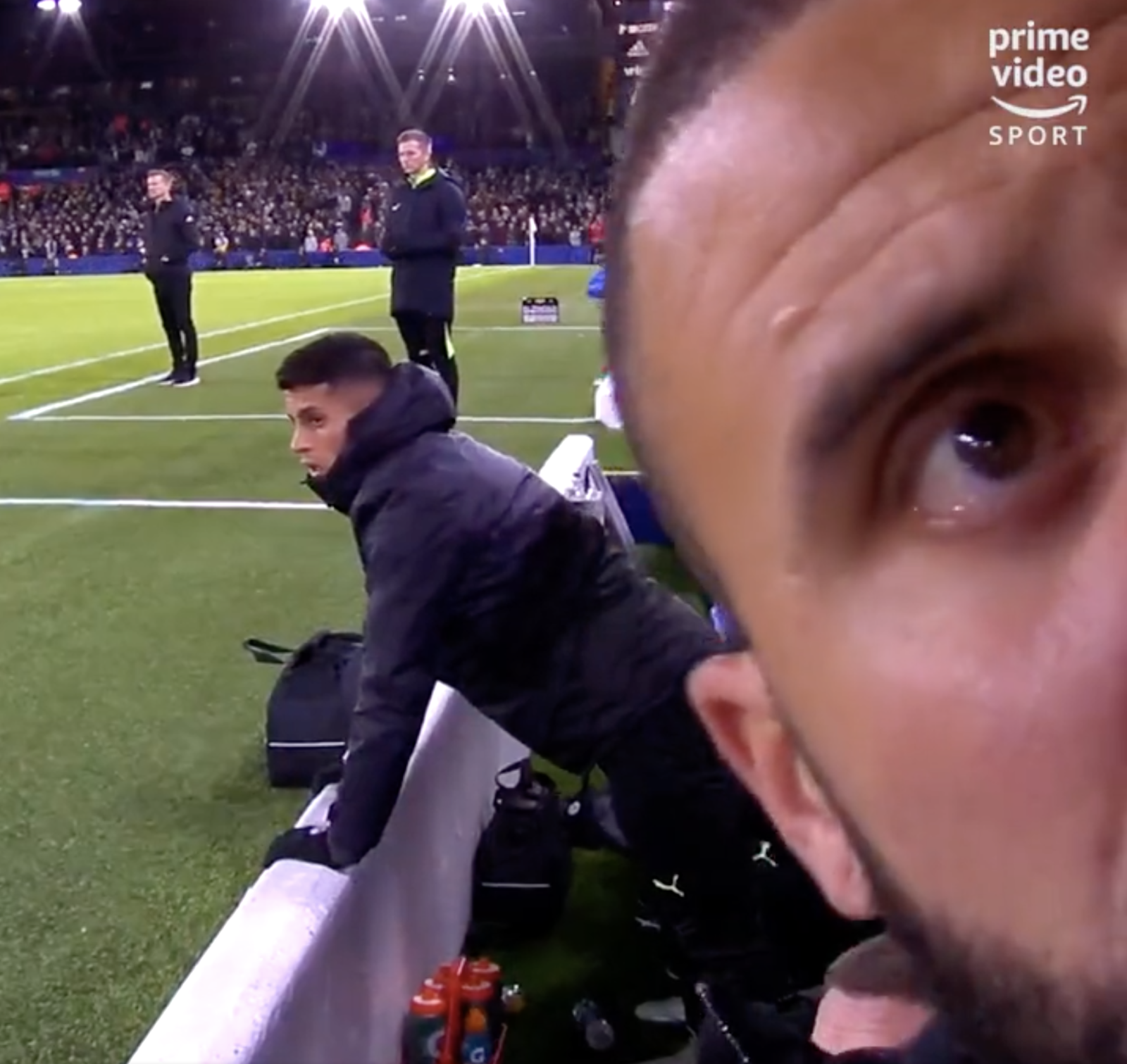 There was a lot of action going on off the pitch at Elland Road last night, with both Kyle Walker and Pep Guardiola causing chaos.
The pair both brought some light relief to the Premier League clash between Manchester City and Leeds by behaving like toddlers.
At one point, Kyle Walker had broken what looked like a very expensive piece of camera equipment he kept playing with.
At another, Pep was toddling around in his giant puffer jacket like someone just learning to walk.
And at another, poor Kalvin Phillips was pulling silly faces as Leeds fans chanted fat jokes at him.
What on earth was in the water in Leeds last night?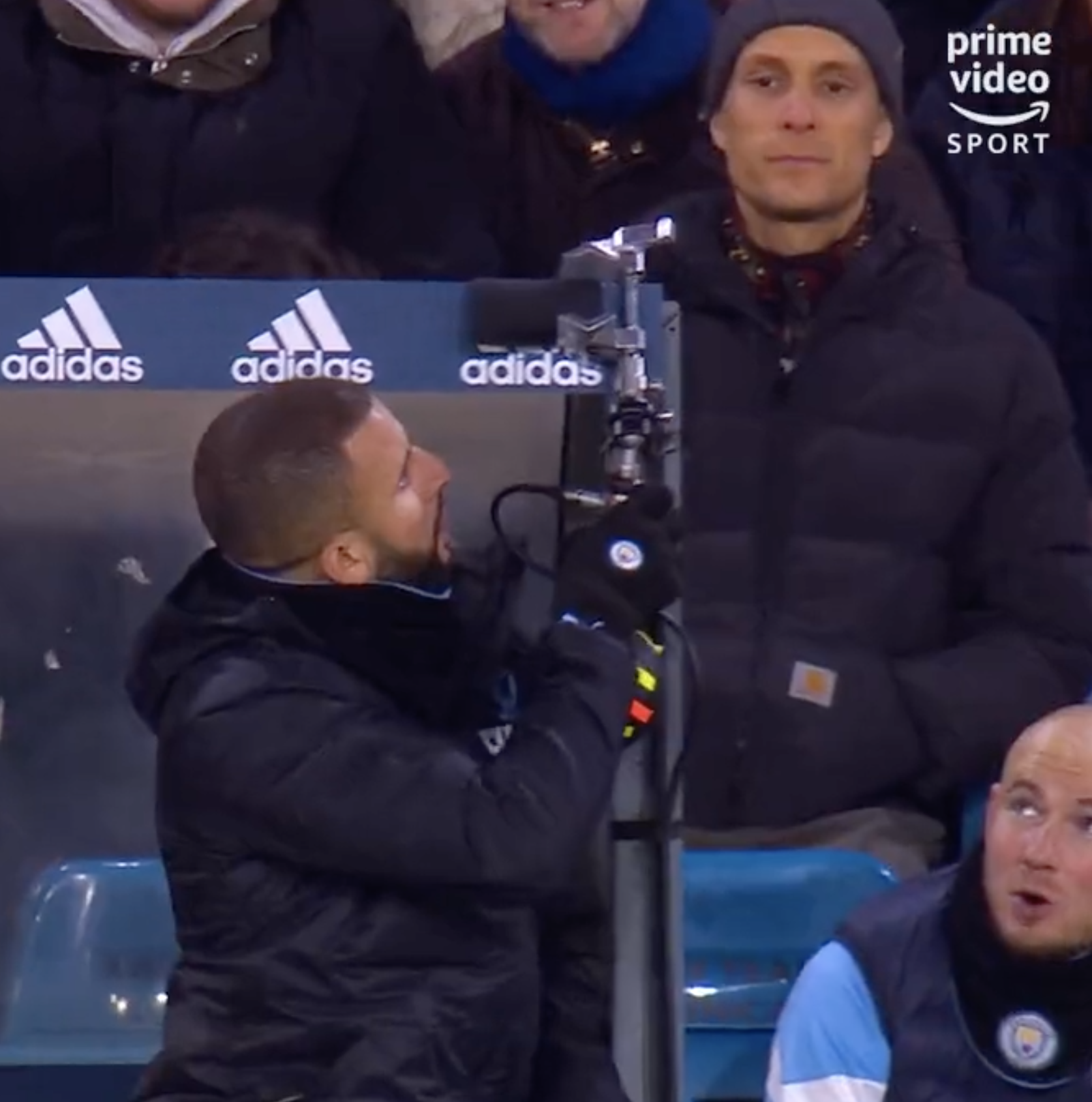 The madness started when Walker tried to turn round the camera clamped to the roof of the Man City dugout, which seemed to be blocking his view.
But rather than turn it round, he accidentally snapped it clean off its perch, then quietly placed it on the ground and looked away. You can practically hear him doing a nonchalant whistle in his head.
A technician had to run out and fix it at half-time after what's now been dubbed 'Walker vs Bench cam', ready for him to just stare down the camera for ages like a 'lovable grandparent trying to work FaceTime'.
Once the defender had stopped smashing stuff, it was over to Man City manager Pep Guardiola to start wreaking havoc.
He had a momentary temper tantrum (despite City's 3-1 victory) and kicked a water bottle, sending it flying into the assembled Leeds dugout, who were just minding their own business.
Realising he'd hit someone in the face with a bottle, Pep clapped his hands to his head and trotted straight over to apologise. Cute.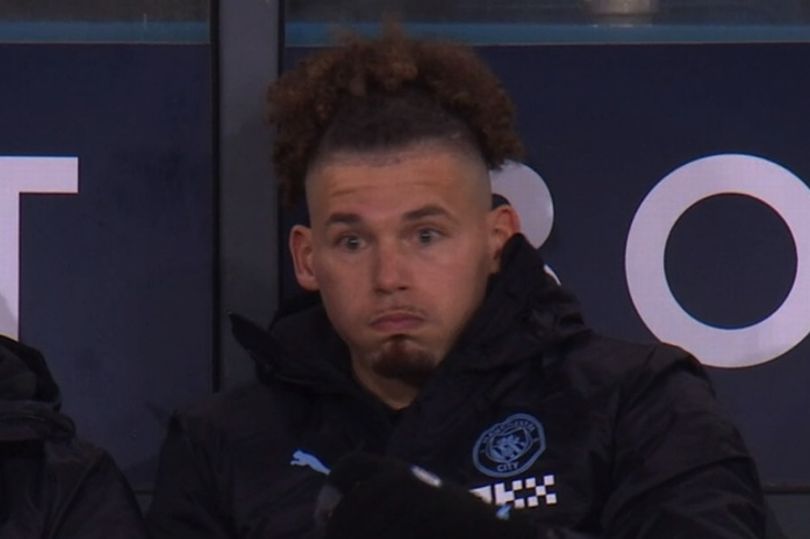 Pep was also arguably the one responsible for the chants poor Kalvin Phillips was serenaded with at Elland Road last night.
Phillips had been told by his boss that he'd returned from Qatar 'overweight', leading to Leeds fans chanting: "You're too fat to play for Leeds."
Read more
He was also welcomed home to his former club ground with chants of 'You fat b*stard'.
He took it like a champ from his former team's fans though, laughing along and puffing out his cheeks.
And Pep soon corrected his comment, joking: "He has the perfect body, so sexy!"
Featured image: Amazon Prime Video