Sport
Pep Guardiola set to receive the Freedom of Manchester following City's incredible treble
Just as Sir Alex Ferguson was in 1999, Pep is set to be awarded the prestigious honour for his incredible sporting achievement.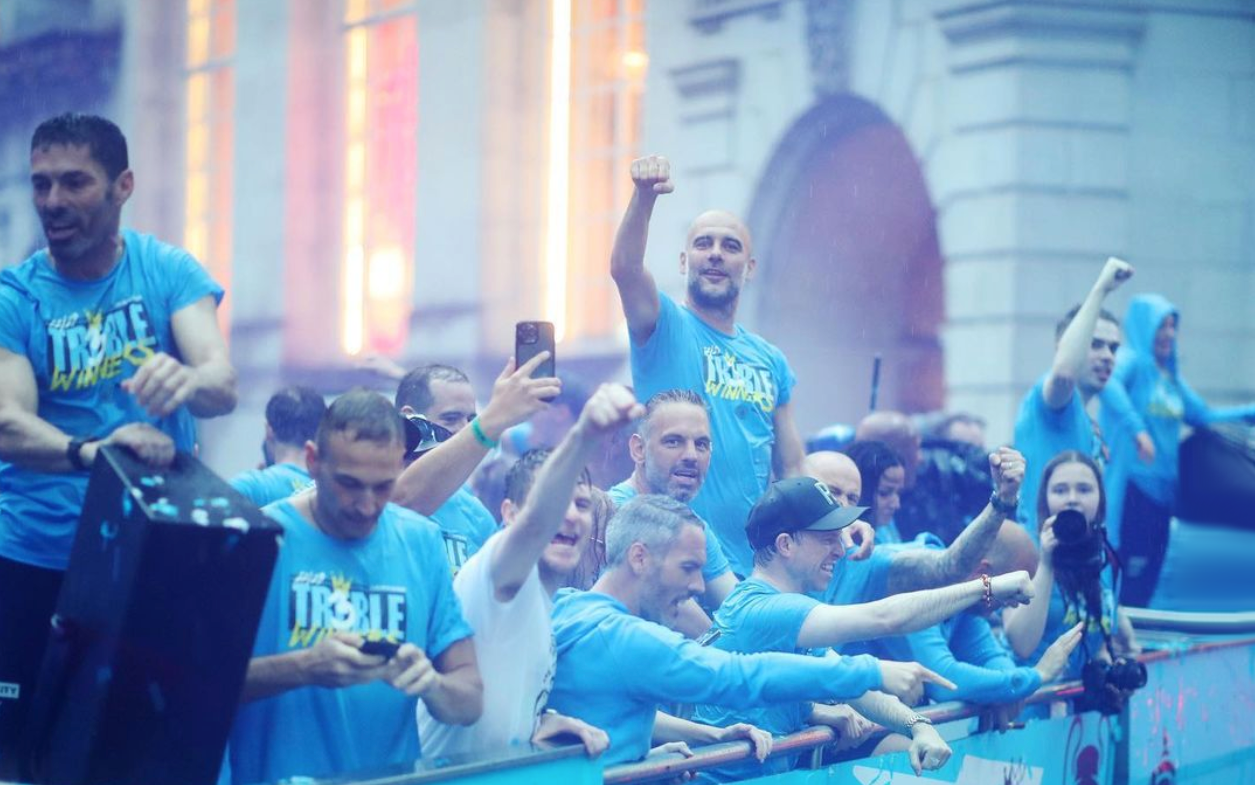 Manchester City manager Pep Guardiola is set to receive the coveted Freedom of Manchester award this year following his team's incredible treble-winning season.
The Spaniard led Man City to a English record-equalling trio of trophies, the same feat managed by Manchester United in 1999 and one that has only been achieved by eight different teams in history — one being Pep's previous Barcelona side in 2008/09.
So, just as Sir Alex Ferguson was 24 years ago, Guardiola is now set to receive the prestigious Freedom of Manchester award, an honour which is given to individuals for the remarkable contribution to our city's history, culture, reputation and civilian life.
As first broke by I Love Manchester, the 52-year-old will receive the award after Manchester City Council promised they would mirror the moment recognition if the feat was ever repeated and they're sticking to their word. The date of the ceremony will be announced once he has accepted.
Read more:
Council leader Bev Craig said in a statement, "This is something that is outside of party politics, and a way to recognise the contribution of Pep and his team after a fantastic season and recognise the impact on Manchester off the pitch."
As for Liberal Democrat MP, Chris Northwood — who represents the constitunecy of Ancoats and Beswick which the Etihad Stadium falls under — she said: "No matter your allegiance, the momentous success of Manchester City means that two of our city'ss clubs have now won the Treble.
"I'm pleased to see, drawing a parallel with how football brings communities together, we're able to work together with all parties to make this unified call from the whole council to award this honour to Pep Guardiola.
"Our city's football heritage has no parallel in the world." You got that right.
For all the latest news, events and goings on in Greater Manchester, subscribe to The Manc newsletter HERE.
Featured Image — PepTeam/Man City (via Instagram)