Trending
Three Lions could be replaced as England's 2022 World Cup anthem as it's too 'arrogant'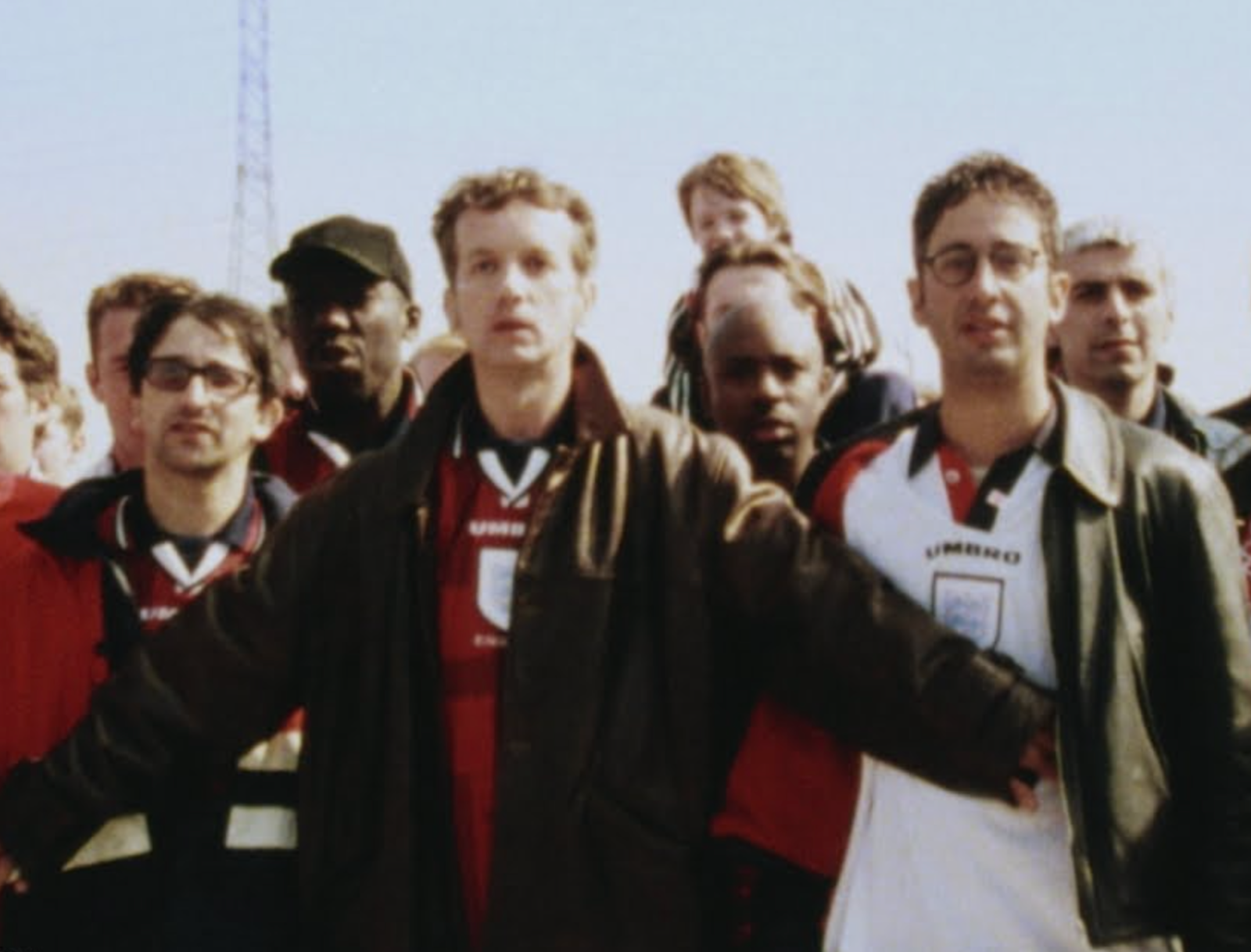 New reports are suggesting that iconic football song Three Lions could be replaced as England's anthem for the 2022 World Cup.
It's fair to say that the song – which was released by band The Lightning Seeds in collaboration with comedians Frank Skinner and David Baddiel over 25 years ago for Euro 96, has been a staple at every major national football tournament ever since – with fans belting out the words "It's Coming Home" at every opportunity.
But now, a new report in The Sun is claiming that the FA will look to replace the anthem for the upcoming Qatar World Cup because it risks offending other nations.
The Sun explained how all 32 nations taking part in the World Cup later this year have to nominate a song to be played in the build-up to kick-off, but while Three Lions would seem to many to be the obvious choice, bosses at the FA are said to be considering choosing an alternative song instead over fears the tune is seen as "arrogant" by other countries.
There is apparently speculation that Neil Diamond's Sweet Caroline is the forerunner to replace it, after the song played a huge part in England's run the final of Euro 2020.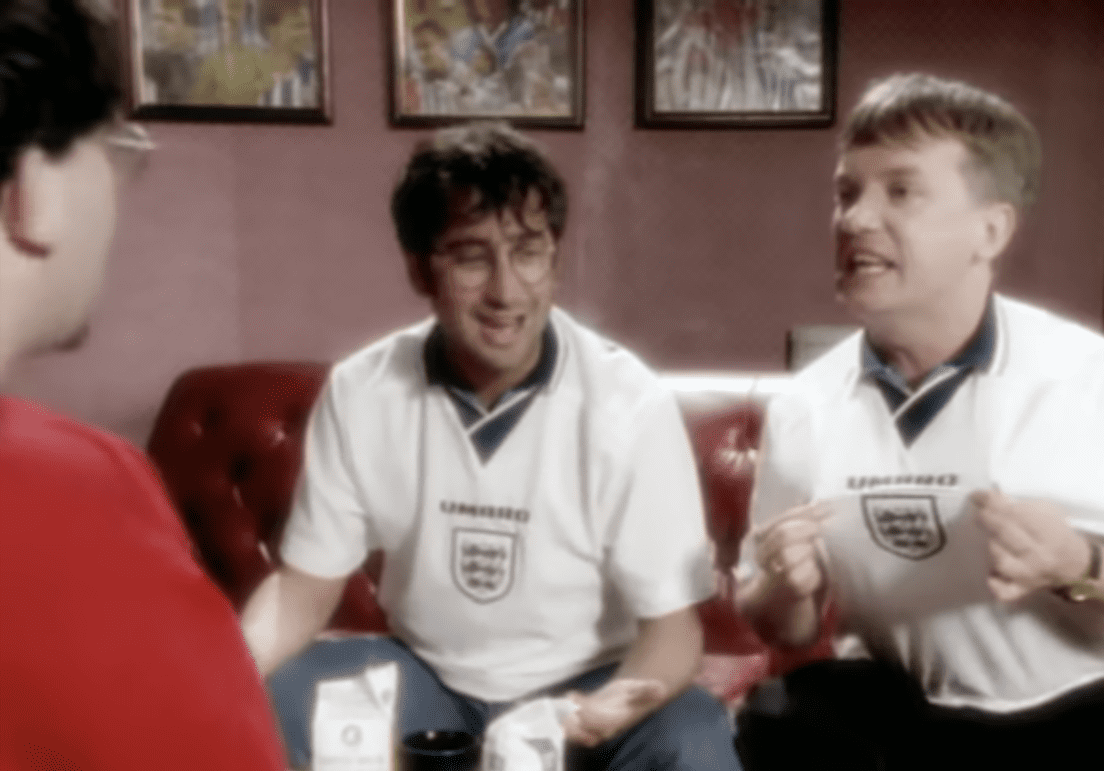 England and Newcastle legend Paul Gascoigne told The Sun: "That song is in our DNA. It helped us in 1996 and it'll help the boys in Qatar.
"The FA have totally lost the plot."
He added: "You can't take that song off us. Sweet Caroline doesn't come close. It would be like saying we can't wave St George's flags anymore.
"This woke nonsense has no place in football – it's just a great song."
The nature of the song and the way other countries perceive its meaning is something that critics have already discussed in previous years, and last year in particular, Three Lions co-creator David Baddiel spoke on the matter, explaining: "I think it's the notion – misinterpreted by many people – that football's coming home means that England owns football and we are the homeland of football.
Read more: Massive football fan park to return to Manchester for the 2022 World Cup
"Which historically is the case. We were the first one to ratify the rules of the game. But somehow that's offensive to other FAs."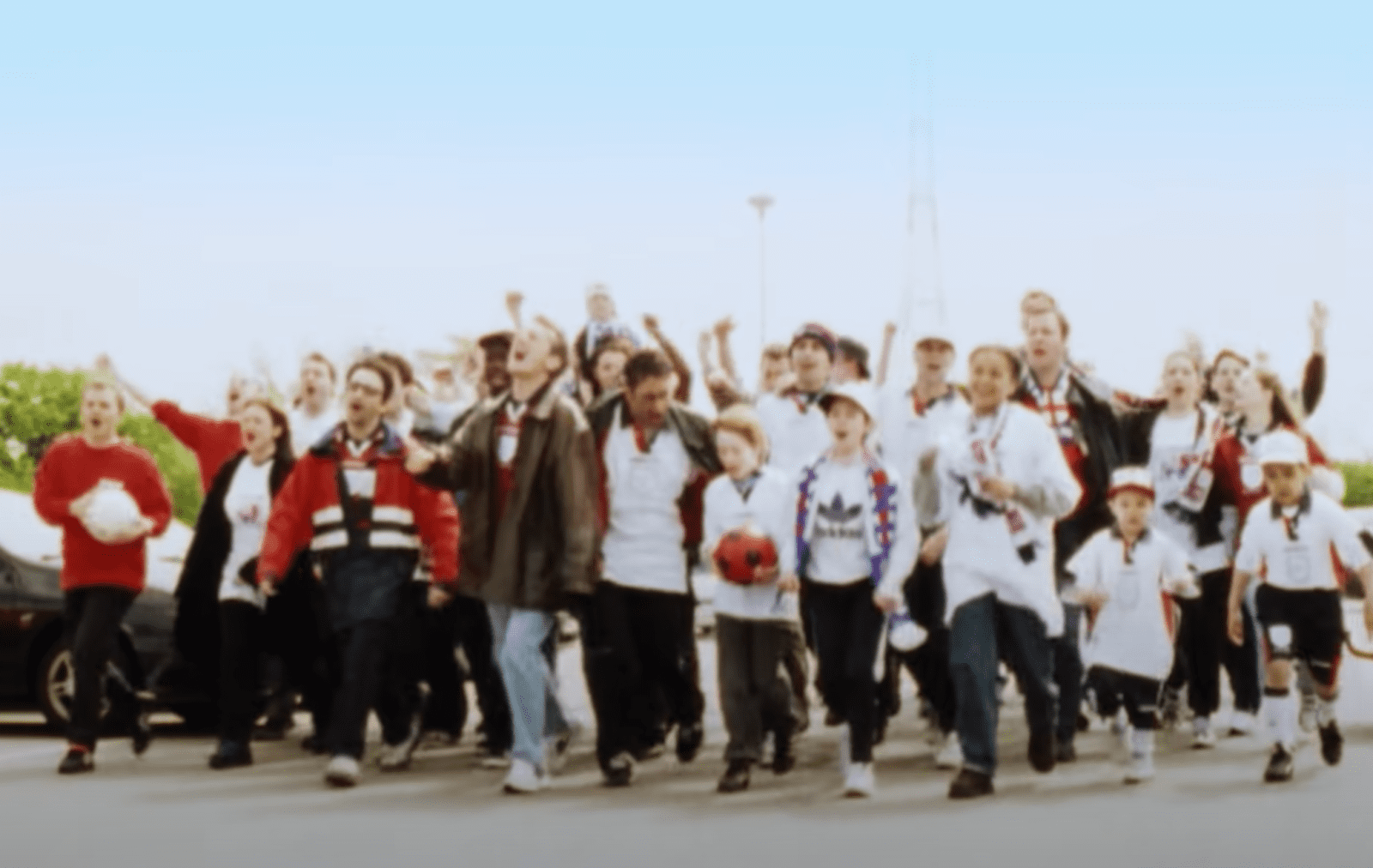 Outspoken TalkTV presenter Piers Morgan has also had his say on the matter, calling the proposal to remove Three Lions a "ridiculous idea", and adding: "This is a ridiculous idea. The song is all about wallowing in 30 years of hurt and pain at not winning anything, how can anyone say it is arrogant.
"We should absolutely stick with Three Lions."
England's official song choice is expected to be announced after the summer.
Featured Image – YouTube